This post contains affiliates links, thank you for supporting JENerally Informed!
We really like rainbows around here! Lately, we have been playing the song the Rainbow Connection on loop. I wish the world was more like that, but I know there are lots of dreamers and lovers like those in my family, so I truly believe it's all going to be alright. The dreamers and lovers are going to win the day eventually, because in a world full of rainbows, how can it be otherwise, right?!
I also have people who like to burrow into soft, fuzzy blankets as if we live in the frozen Arctic North, rather than our sunny desert home, but if something works it works I guess. So let me introduce you to the blanket that has my youngest dreamer all full of smiles, the Elegear Rainbow Throw Blanket!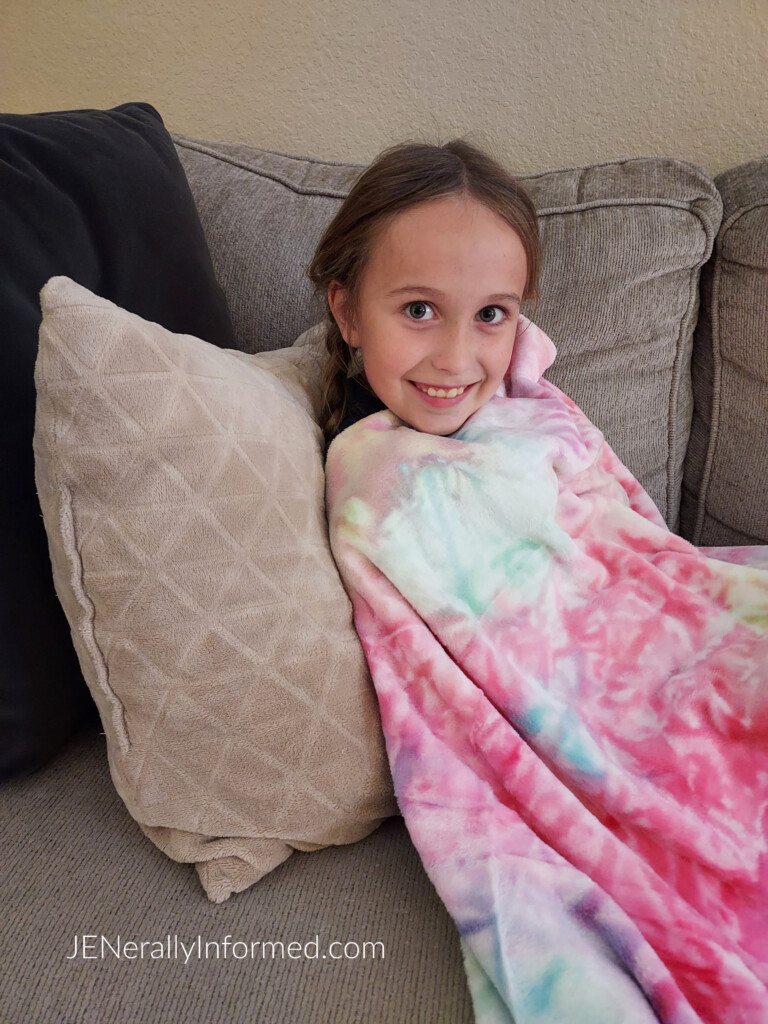 This girl, with this blanket, right here, is in her MOST happy place. She prefers home to anywhere else, and always has some colorful craft within her reach so that she can, "make the world a more beautiful place." Nice, right?! Both the cute girl and the blanket.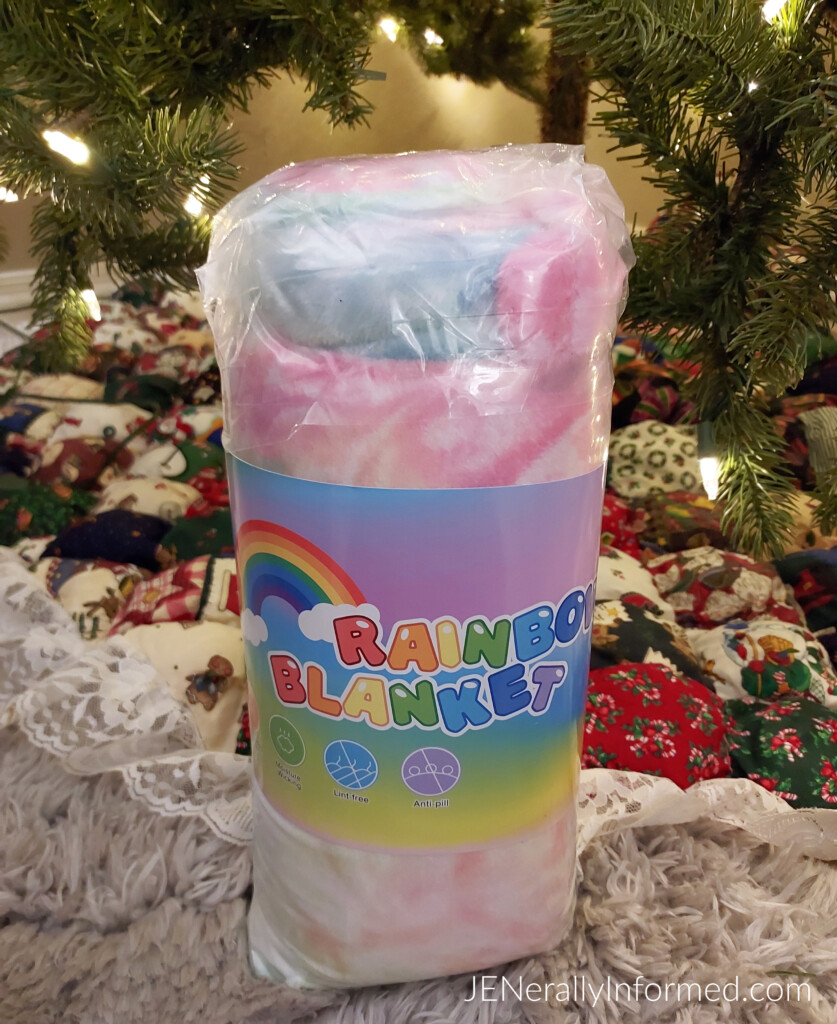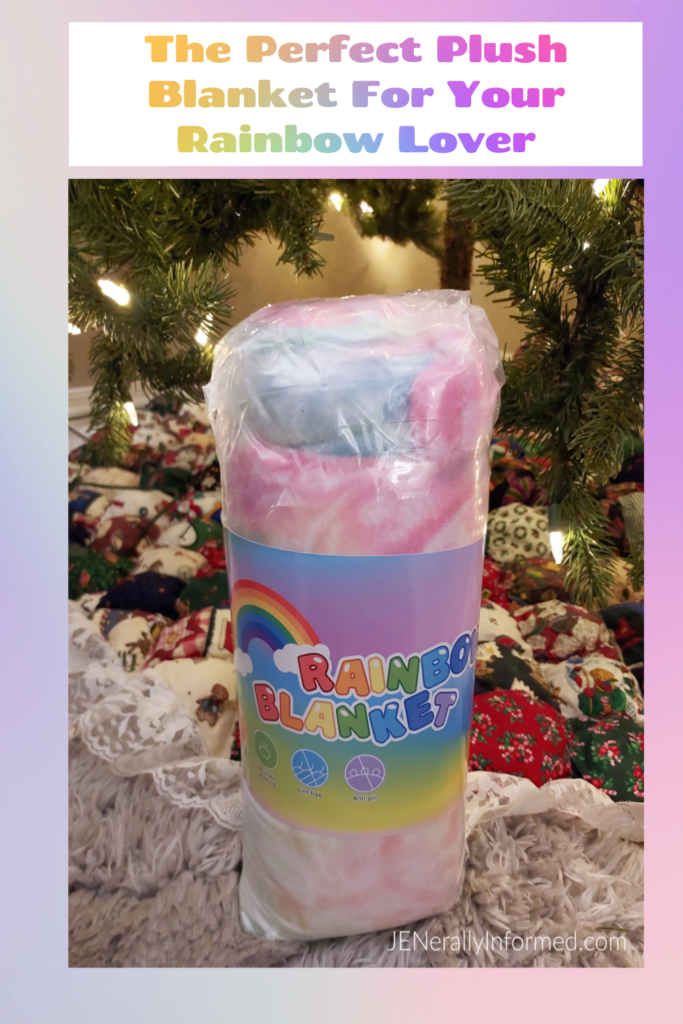 Look at all of these awesome features for this blanket too!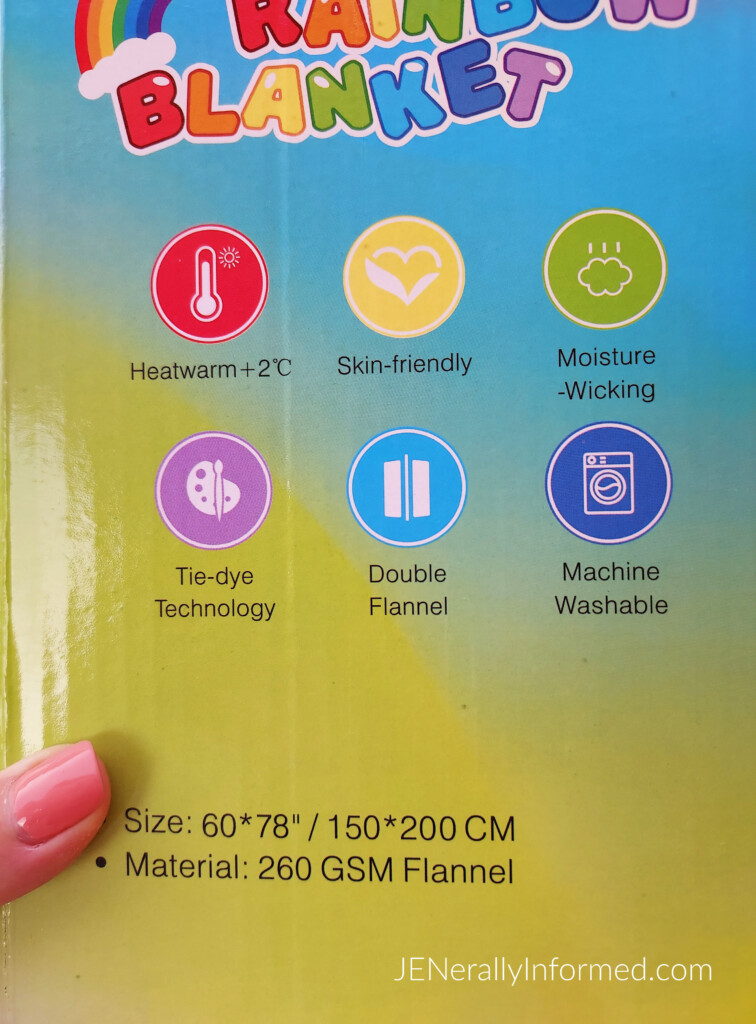 If you have a rainbow lover who would love this blanket as much as my little dreamer, then you can grab it right NOW on Amazon! Even better is that you can get 10% off by using the code: HR47ZD4W before November 30th, 2022! The discount code can also be applied together with the 15% coupon on the product page. Even better!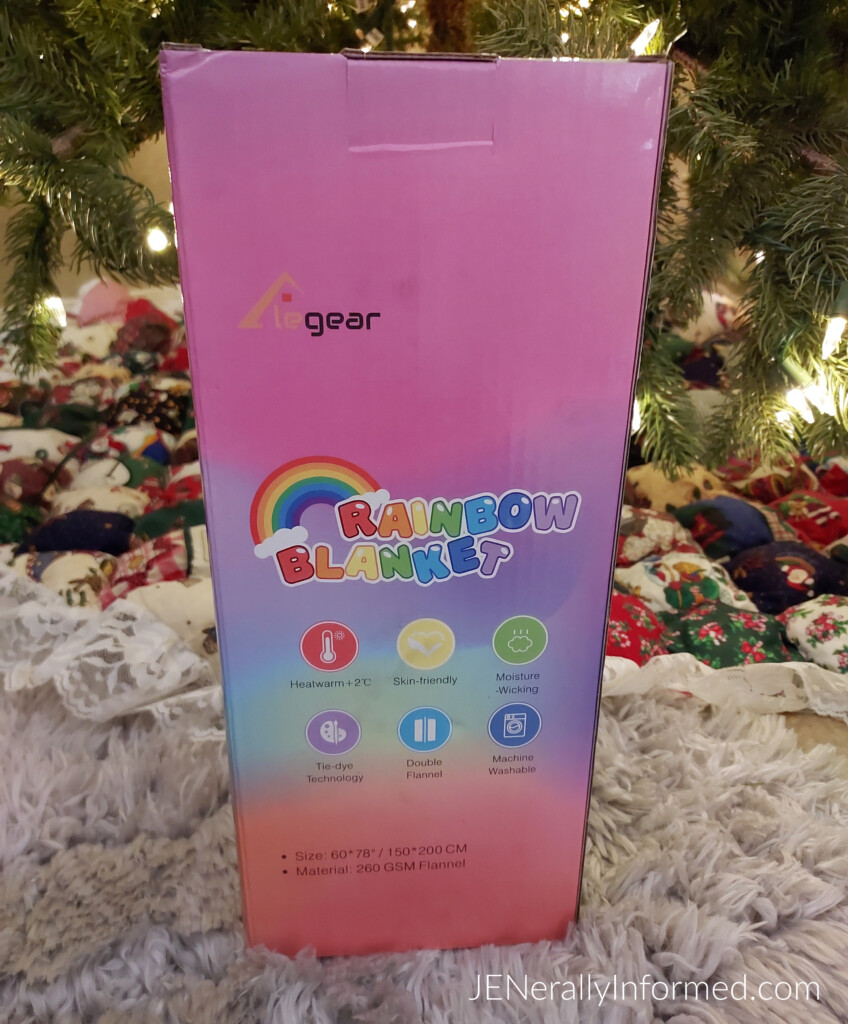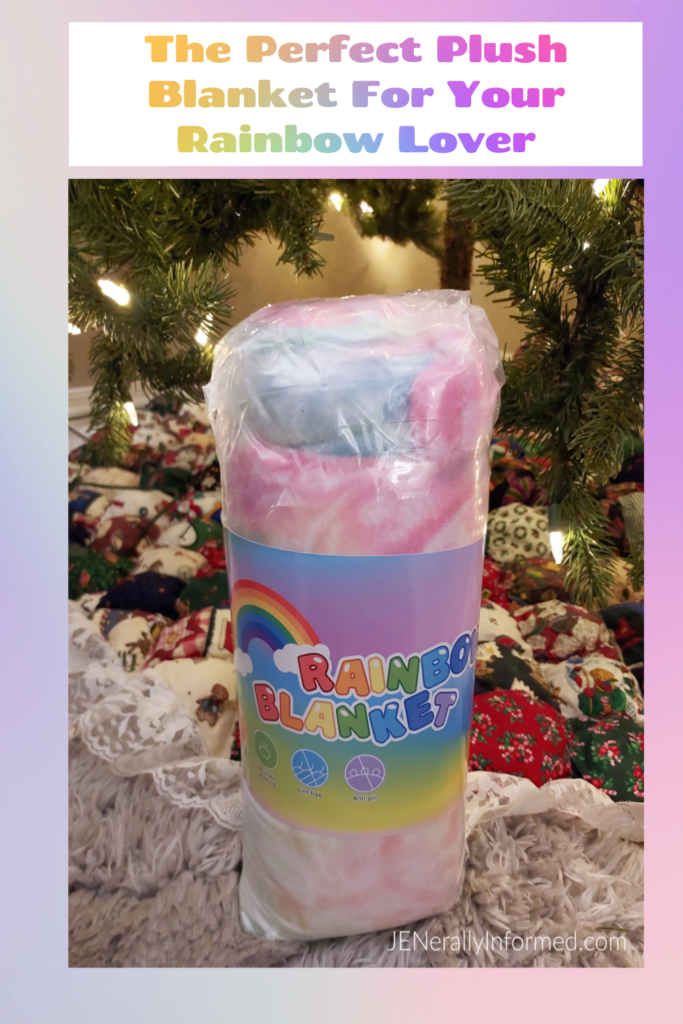 Love,
Jen

Go ahead and share this post, you know you want to!