Disney Book Group sent me a copy of Heart of the Moors to check out and is partnering with me for a giveaway! All opinions are my own.
As a little girl I always felt kind of bad for the character Maleficent in Sleeping Beauty. I guess others felt that same way too. Enough to make a movie about her back story, because I always wondered what had led her to be so bad that she wasn't invited to the biggest party in the Kingdom in like, forever. Also, I mostly wondered how she and those little goblin guys from the cartoon movie hooked up? You know the BIG questions in life, right?
With that back-story, you can now guess that I am pretty intrigued by the kind of books that delve a little more into these "villain" stories and help us to see why they became who they are. That was why I was excited to hear about a brand new book about the character Maleficent (and the rest of the gang). It takes place between the two films Maleficient and Maleficient: Mistress of Evil, but it is an original story and not a movie tie-in.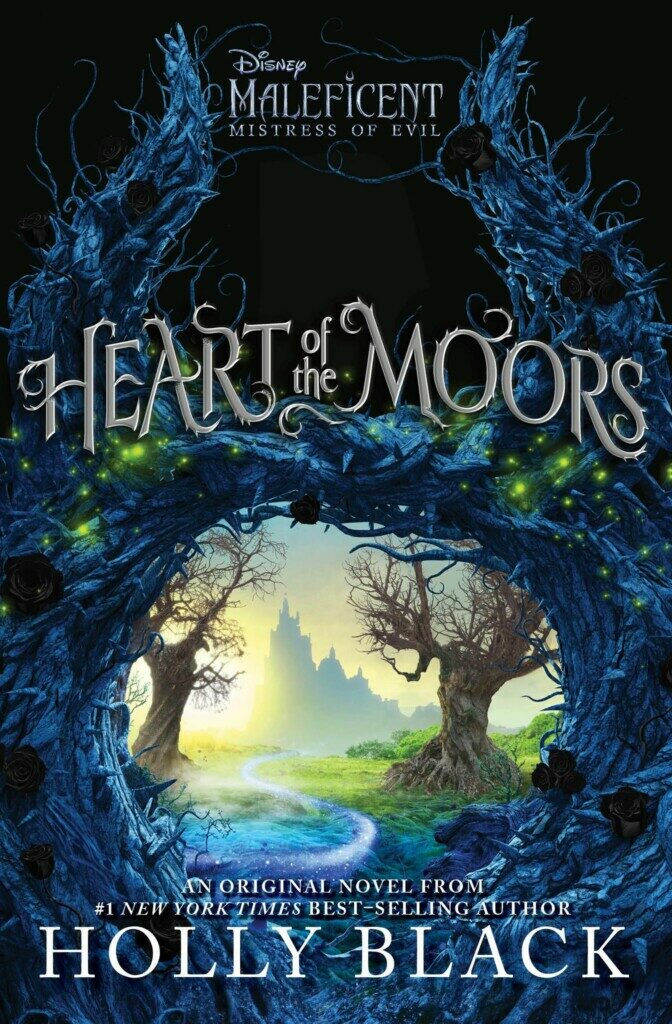 Here is a little synopsis of the book:
Heart of the Moors was written by New York Times bestselling author Holly Black. It is a captivating original novel, in which newly-queened Aurora struggles to be the best leader to both the humans and Fair Folk under her reign; her beau, Prince Phillip, longs to get to know Aurora and her kingdom better; and Maleficent has trouble letting go of the past.
Obviously, if you have seen the first movie you can totally get why things are a little unsettled in this book, and Holly Black has woven a pretty magical and interesting story readers are going to love!




Now just in time for Halloween, cast a spell and win this stylish prize pack! One lucky JENerally Informed reader will win a copy of Heart of the Moors, plus a Maleficent top!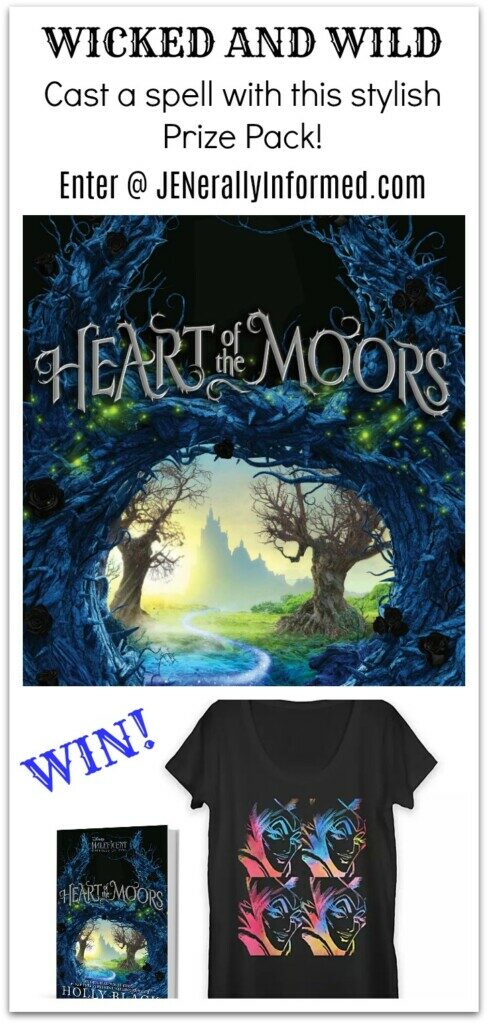 a Rafflecopter giveaway

If you can't wait to read the book, you can grab a copy of the book here
beginning tomorrow October 8th, 2019!




Thanks for popping in and good luck!
Love,
Jen

Go ahead and share this post, you know you want to!