This post contains affiliate links. Thanks for supporting JENerally Informed.
My two younger daughters will be hitting the BIG stage for the school musical this next week in Willy Wonka! My oldest daughter is starring as Willy Wonka, my youngest daughter will be Ms. Teavee.
My girls and I were invited to make something crafty for the concessions of the play, and we decided to make these adorable candy charm pins. Take a look!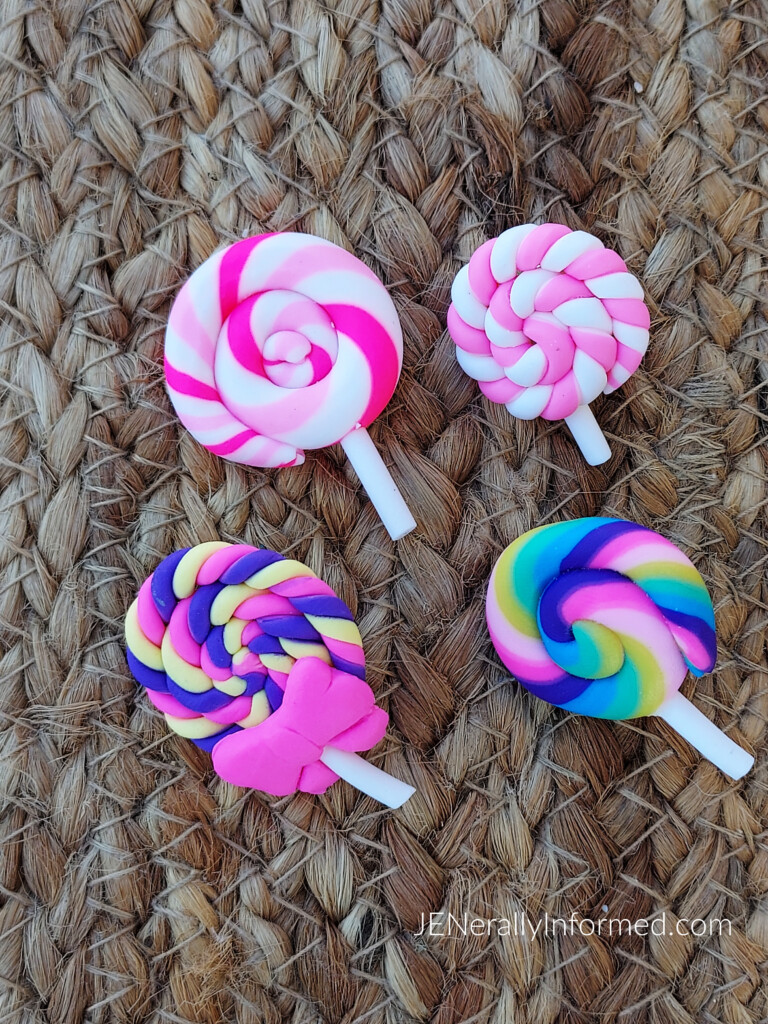 My kids have been wearing the ones I said they could have this last week, and already people have been asking where we got them. So, I thought you all might be interested in learning how to make them too!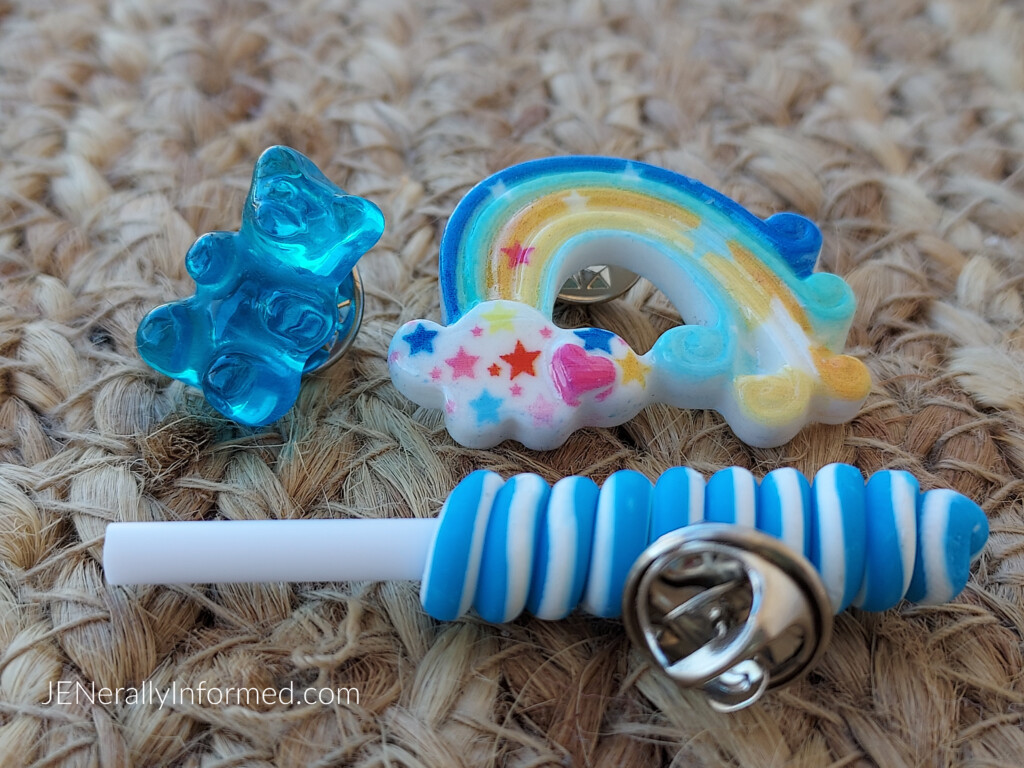 Here is how to make them:
We used these slime charms I found on Amazon. Then we also ordered these butterfly clutch pins. Using a glue gun, apply a small dot right in the center of the charm and stick on the small tack part to the back of the charm. Then, you are done!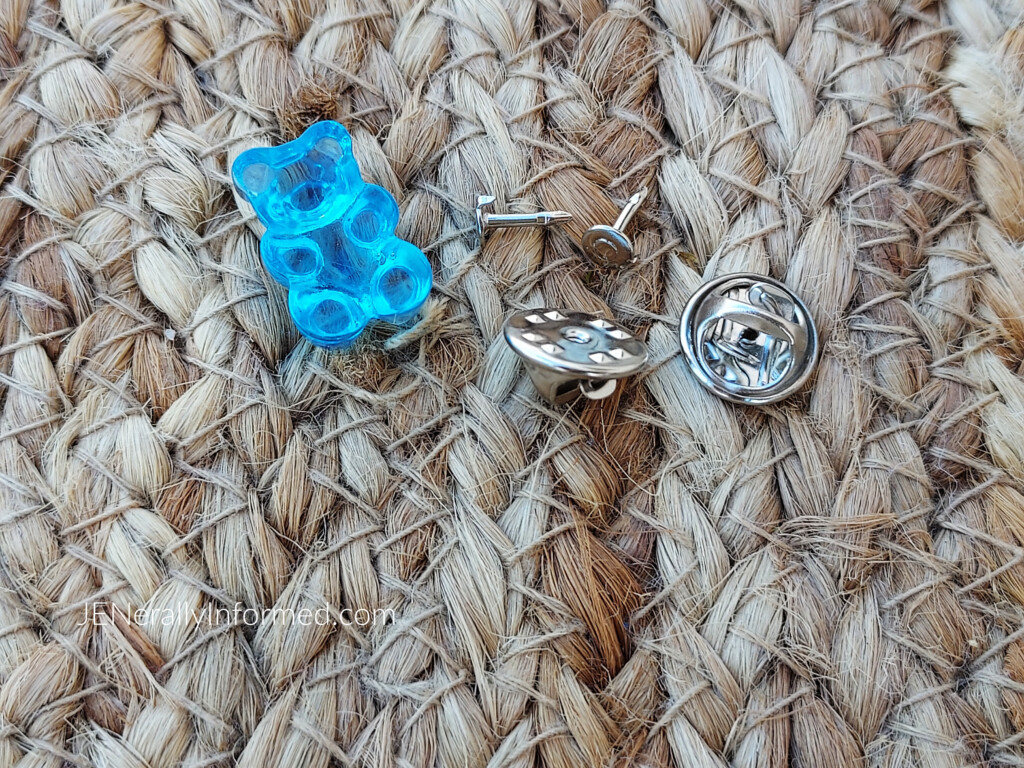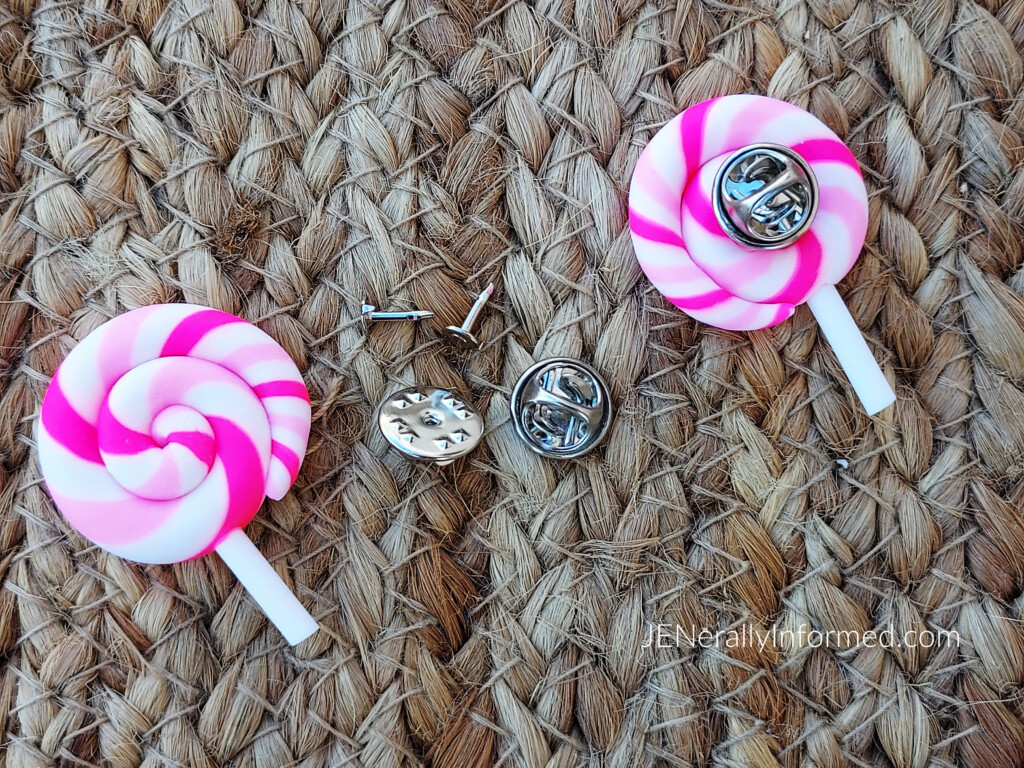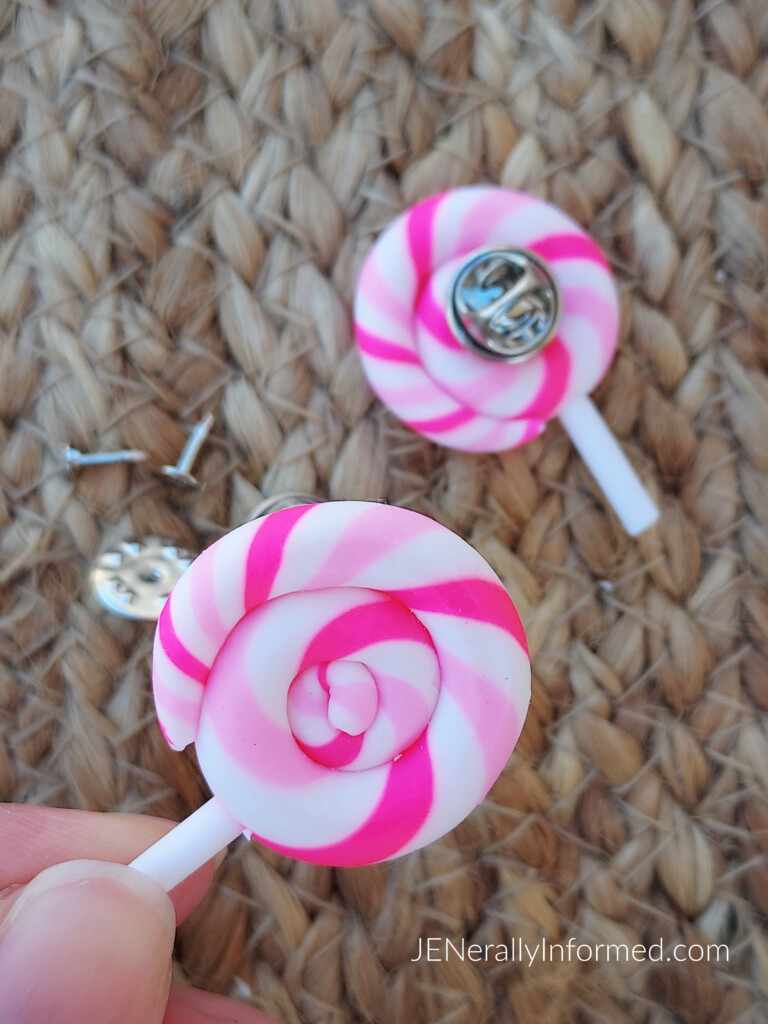 Another way you can use the slime charms is by turning them into hair accessories using bobby pins. Look at how cute this is.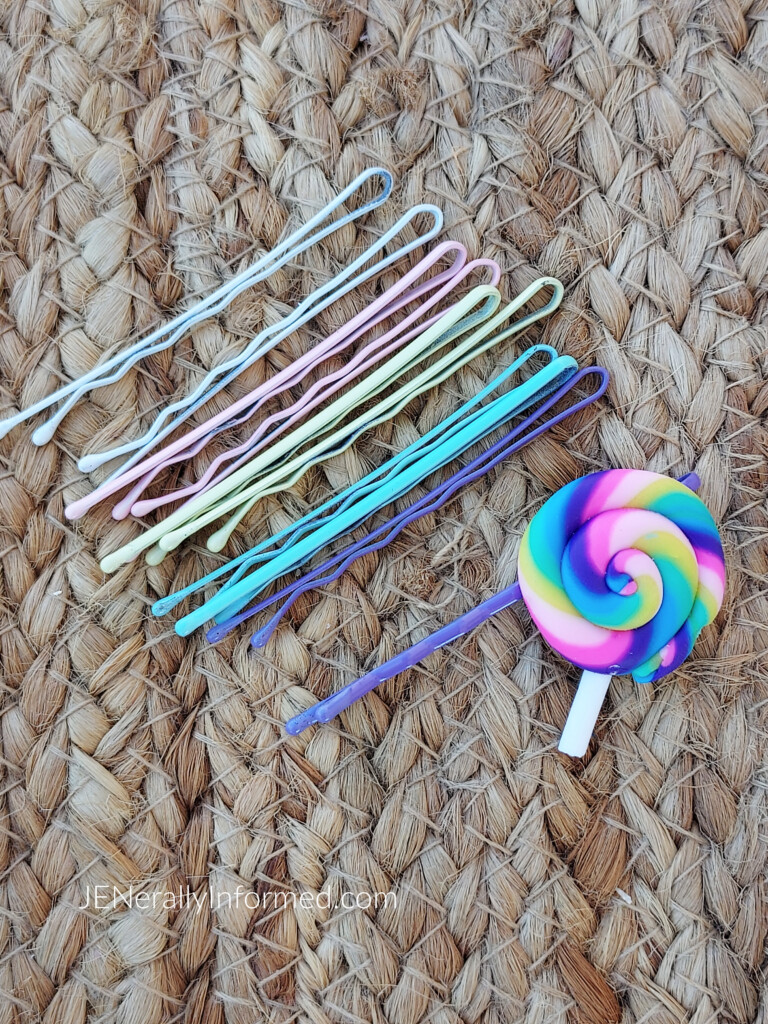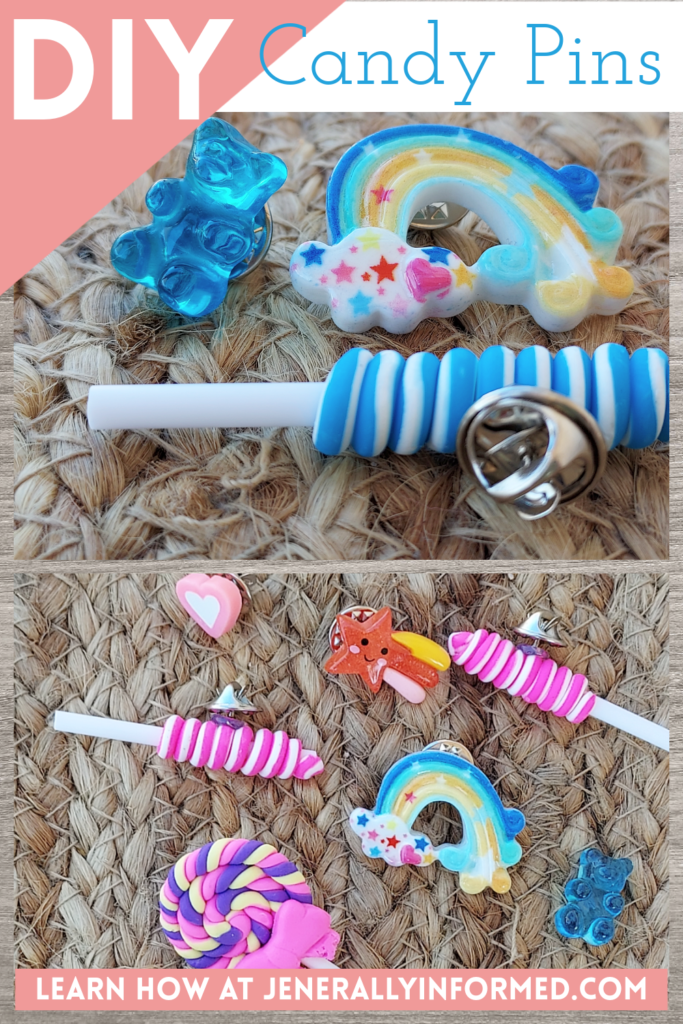 Thanks for popping in!



Love,
Jen

Go ahead and share this post, you know you want to!