Summer was hard to say goodbye to, but I am totally ready to bust out all things Fall! I even have the cutest little door plaque that has been waiting in my garage patiently for over a month now to make its official debut! You all know how I feel about pumpkin anything right? It's the BEST!
Not feeling the Fall love yet? No worries, because today, I am going to be sharing three Autumn and Fall-inspired printables that just might get you in the mood!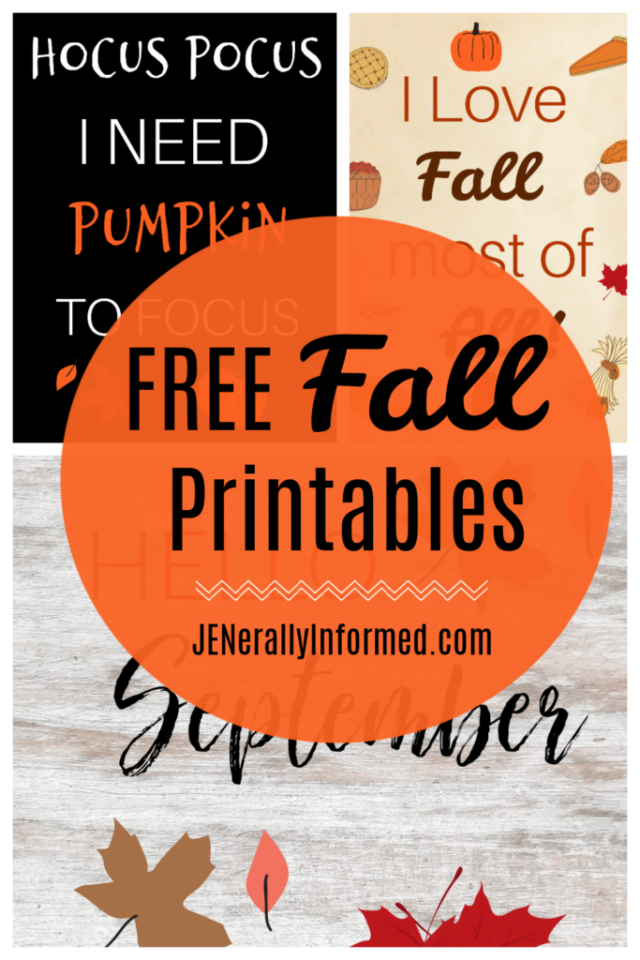 Hello September Printable
Grab it HERE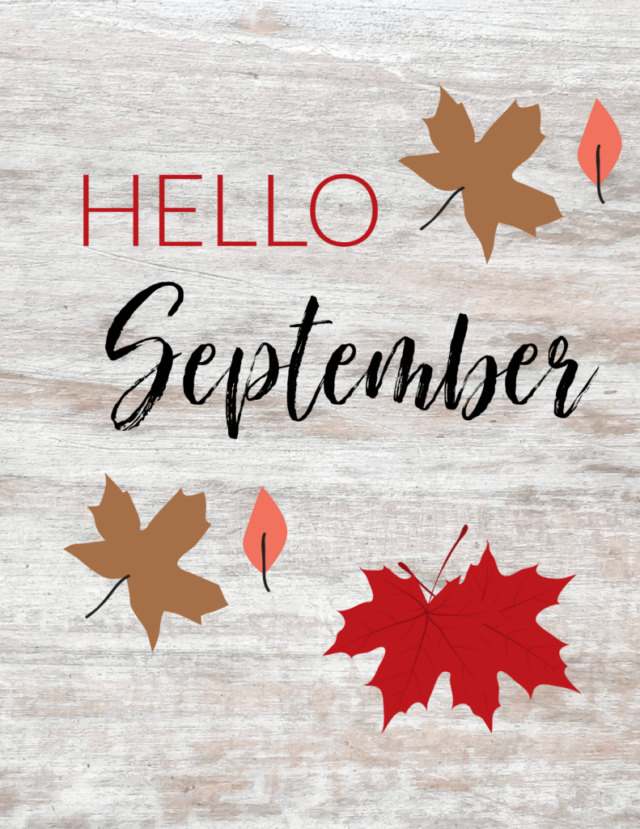 Hocus Pocus I Need Pumpkin To Focus
Grab it HERE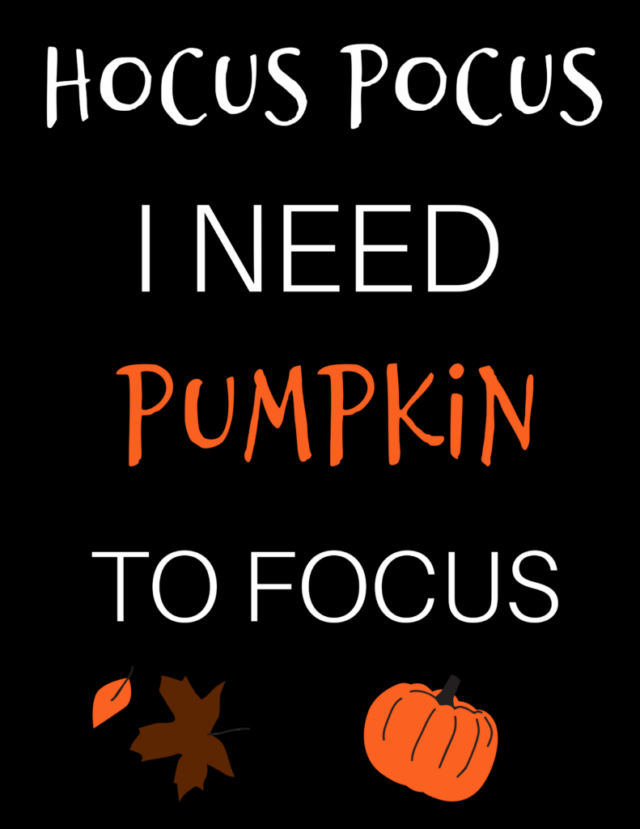 I Love Fall Most Of All
Grab it Here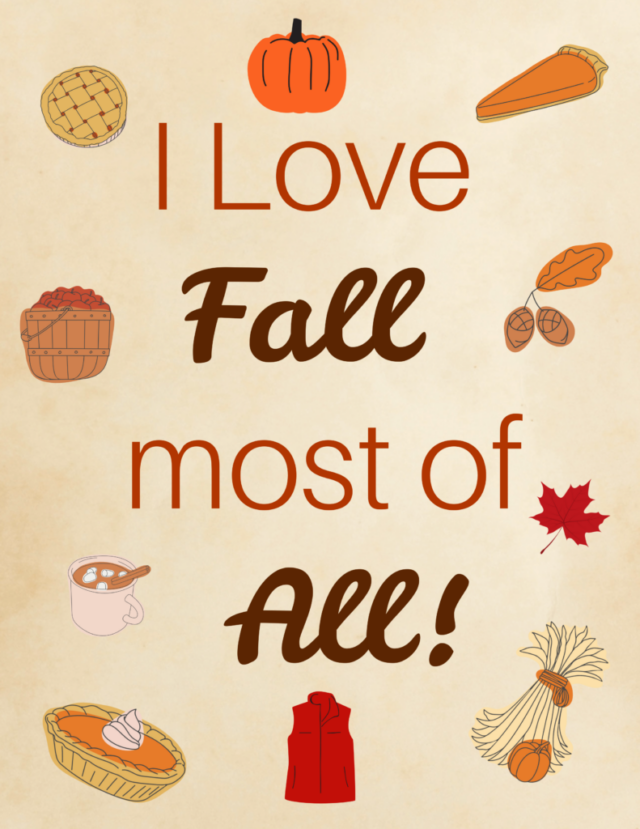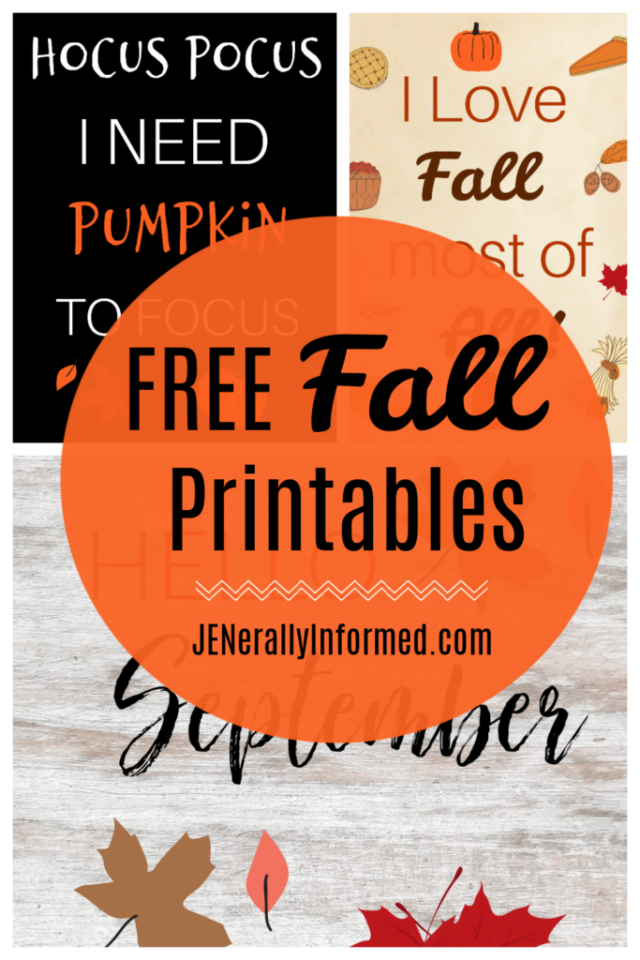 Do you love all things pumpkin? Then check out these other posts!
Easy Pumpkin Empanadas
Pumpkin Crumb Cake Muffins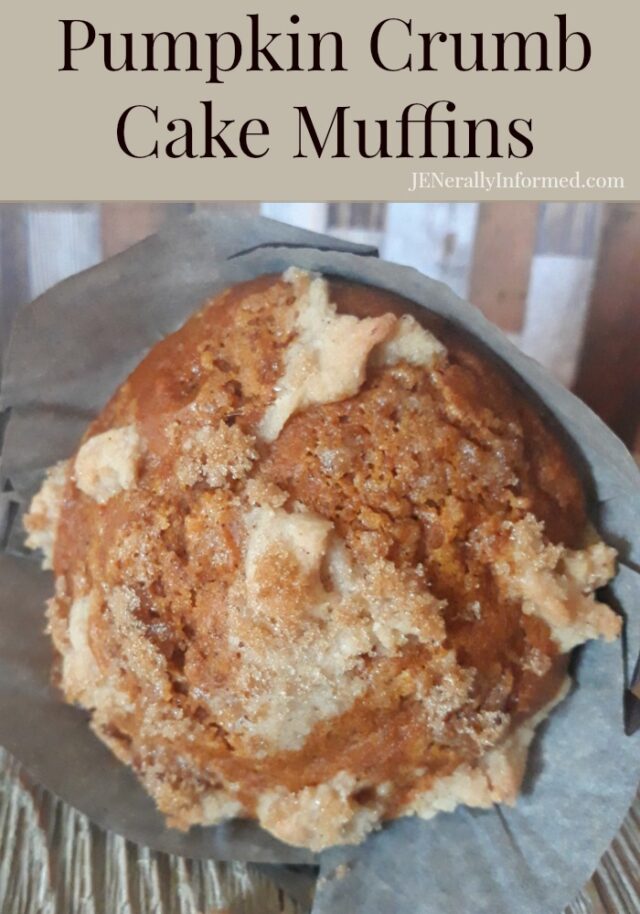 Pumpkin Spice Iced Cake Muffins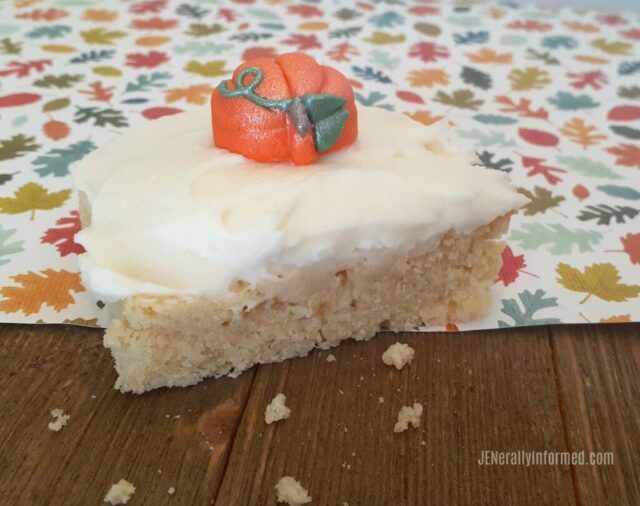 Need more pumpkin recipes, just click the word pumpkin in my search bar and a whole world of pumpkin-awesomeness will open to you!



Love,
Jen

Go ahead and share this post, you know you want to!