We are halfway through June and that means it is almost time for my favorite holiday…. the 4th of July! It's time for backyard pool parties and BBQs, fireworks, and all things Americana! This year is especially fun since we might have more of a chance to have normal and less covid-restricted celebrations. Hooray!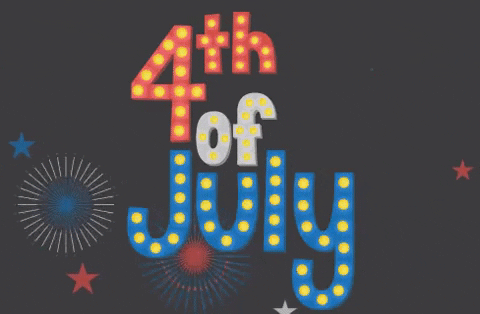 Are you ready to party? If you are, all of your celebrating might need a cute table-top printable to bling it all up! And of course, I am more than happy to help provide you with that printable! Take a look at my newest creation.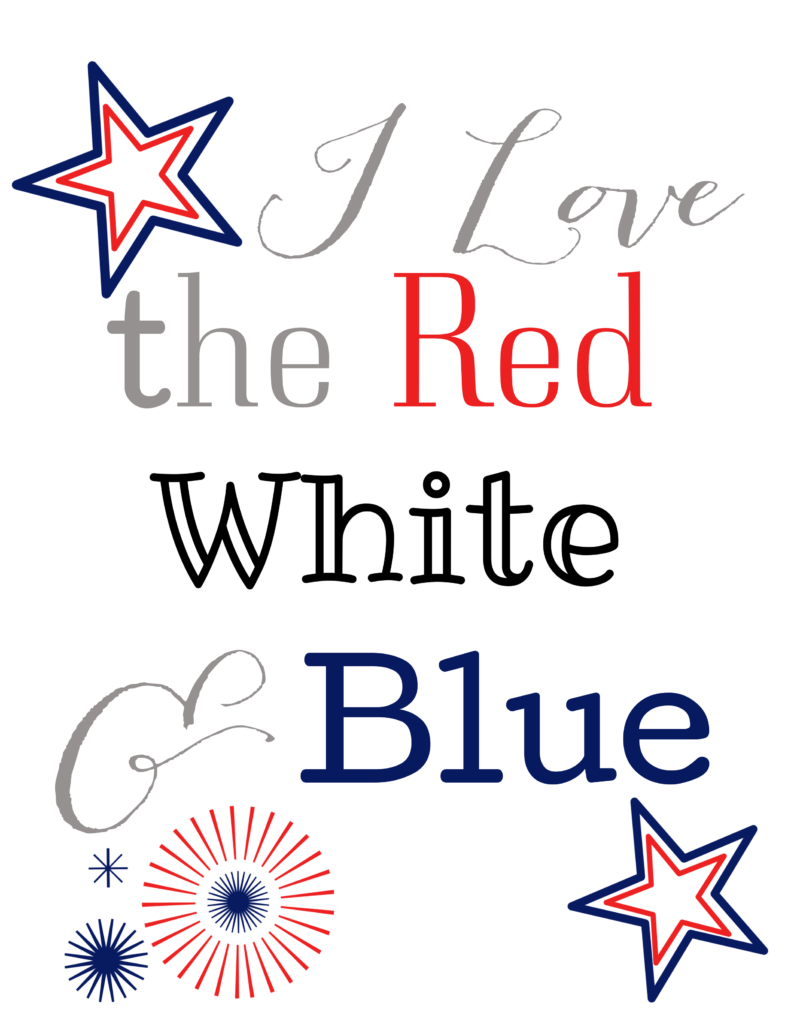 Isn't it cute? And to print it up for all of your 4th of July celebrating all you need to do is click HERE!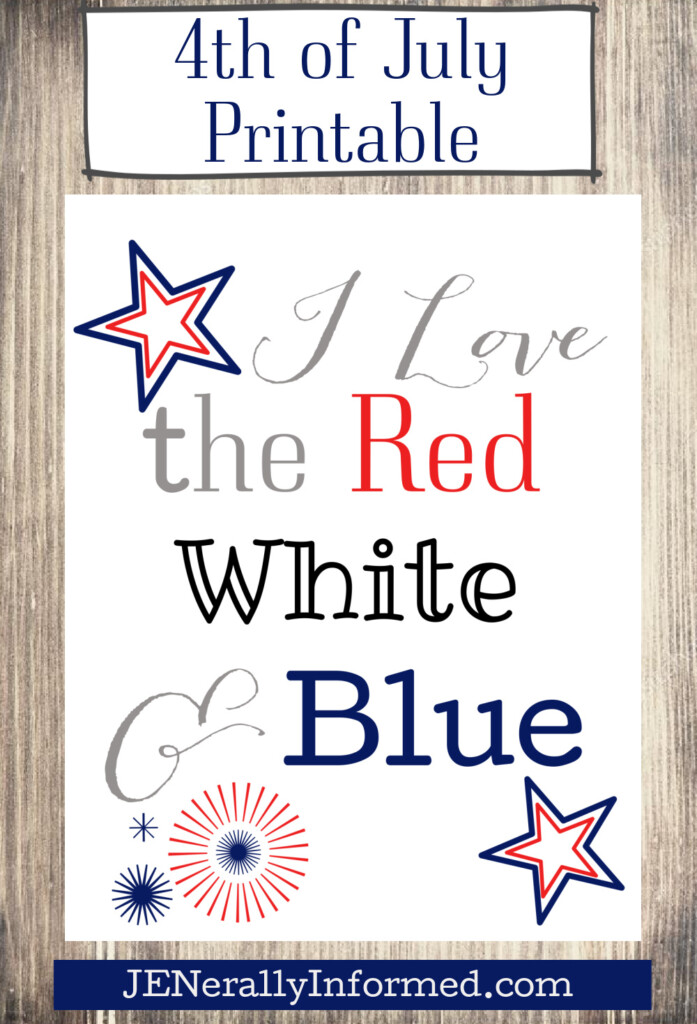 If you liked this post make sure to check these out too!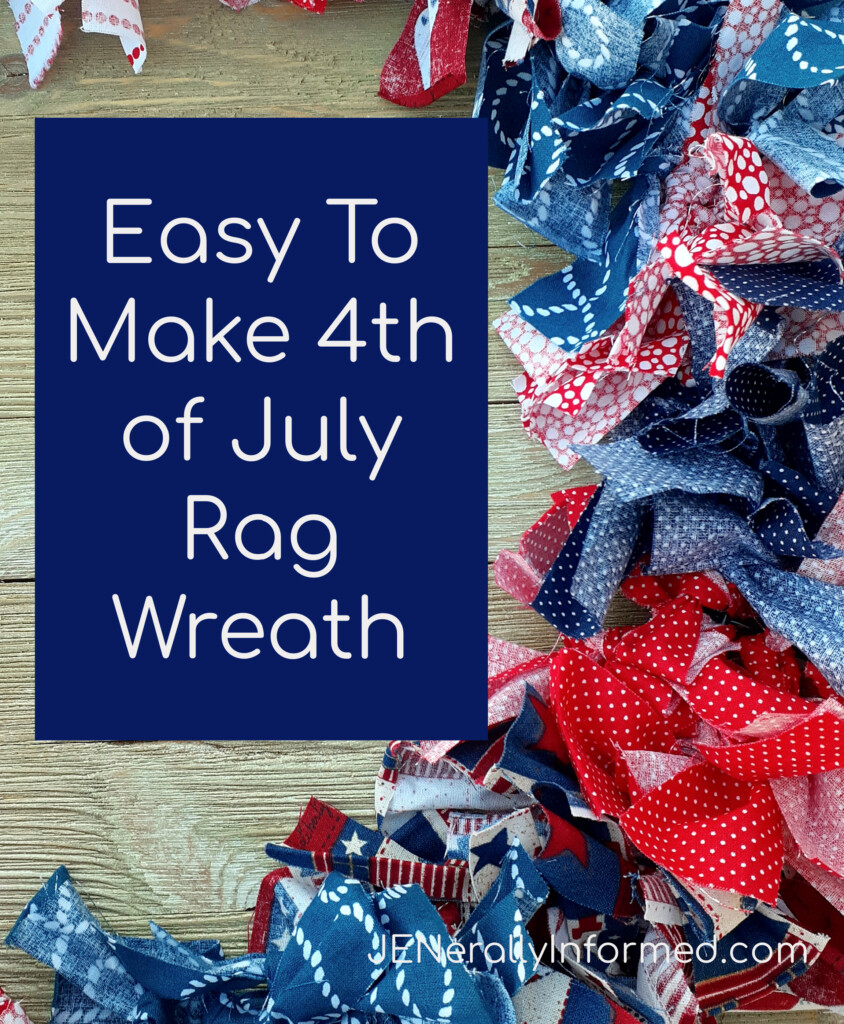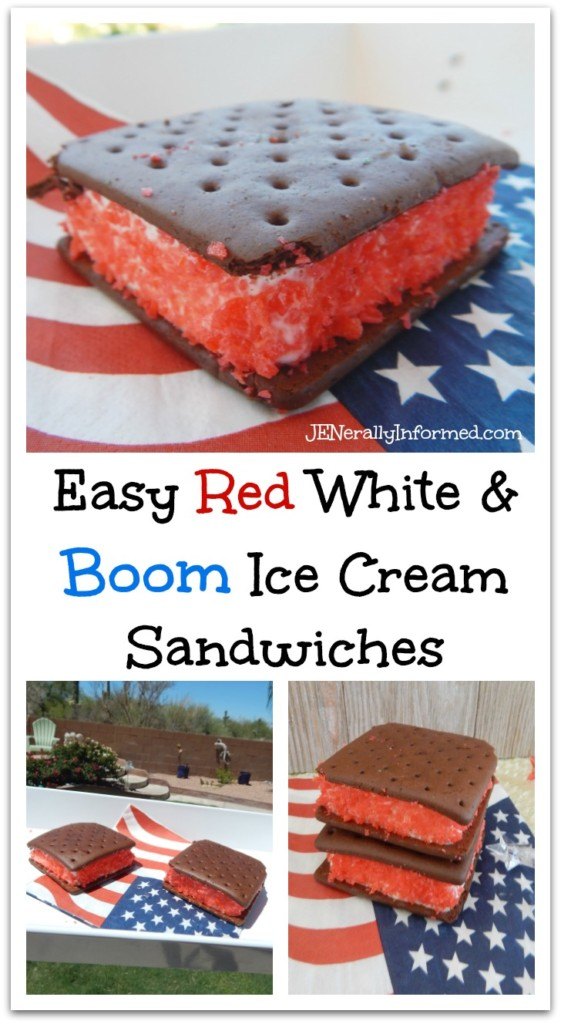 Happy Summering!



Love,
Jen

Go ahead and share this post, you know you want to!