What a difference a year makes right? A year ago the world was a very different place. Spring is one of my favorite seasons, but last Spring…. not so much. It's a new year now and this Spring holds so much promise. I am excited!
So why not celebrate the season with some brand new Spring printables! Put them in a frame, hang them on your wall, or slap these bad boys on your fave neighbors front door as a sneaky Spring attack. My family likes to do those kinds of attacks :) Use these printables in whatever way makes you happy!
Grab your favorite one and go forth and DO Spring!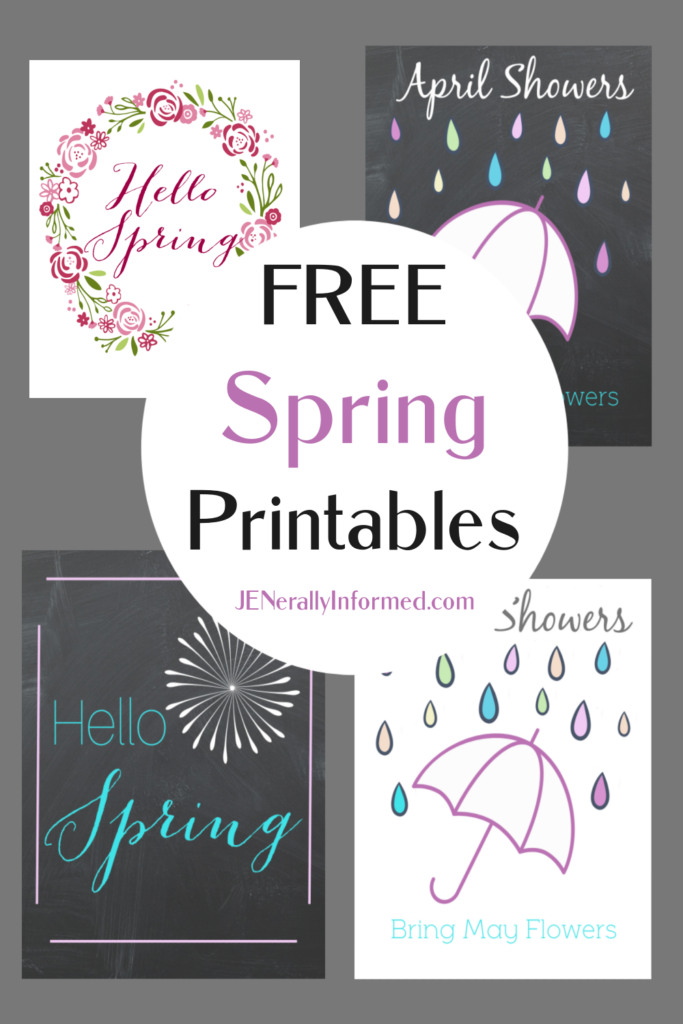 Look at how cute they are!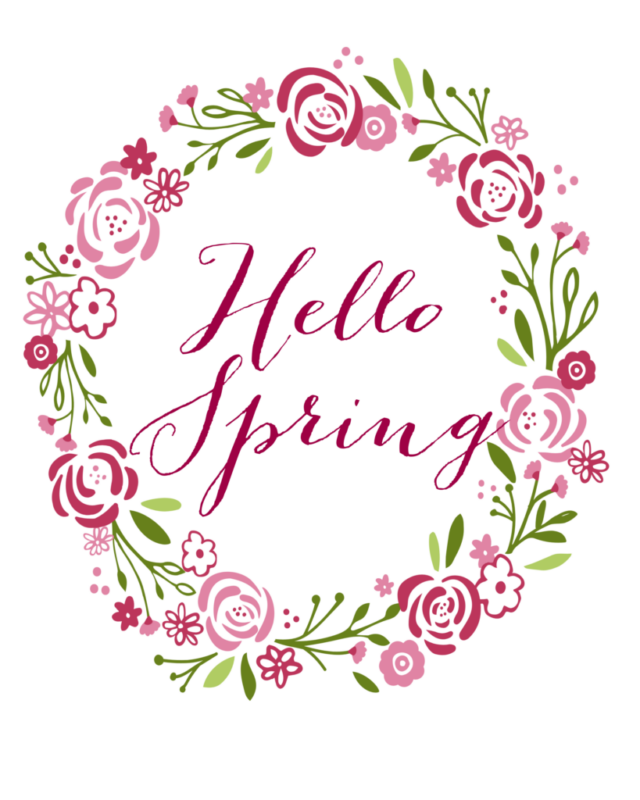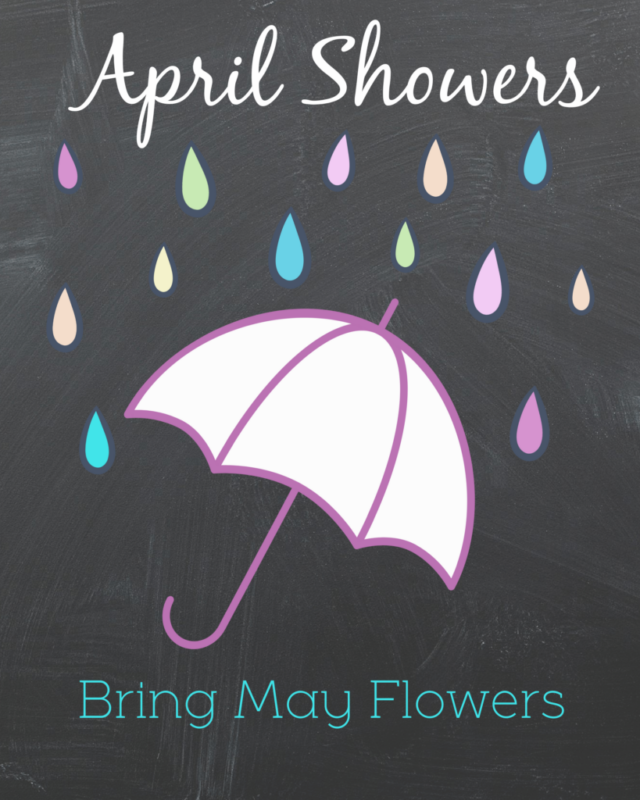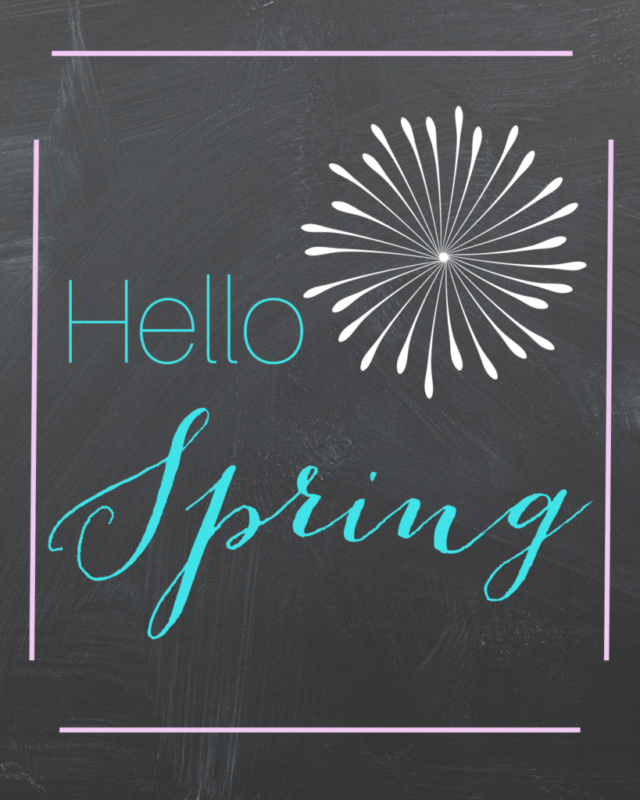 You can grab the entire bundle right HERE !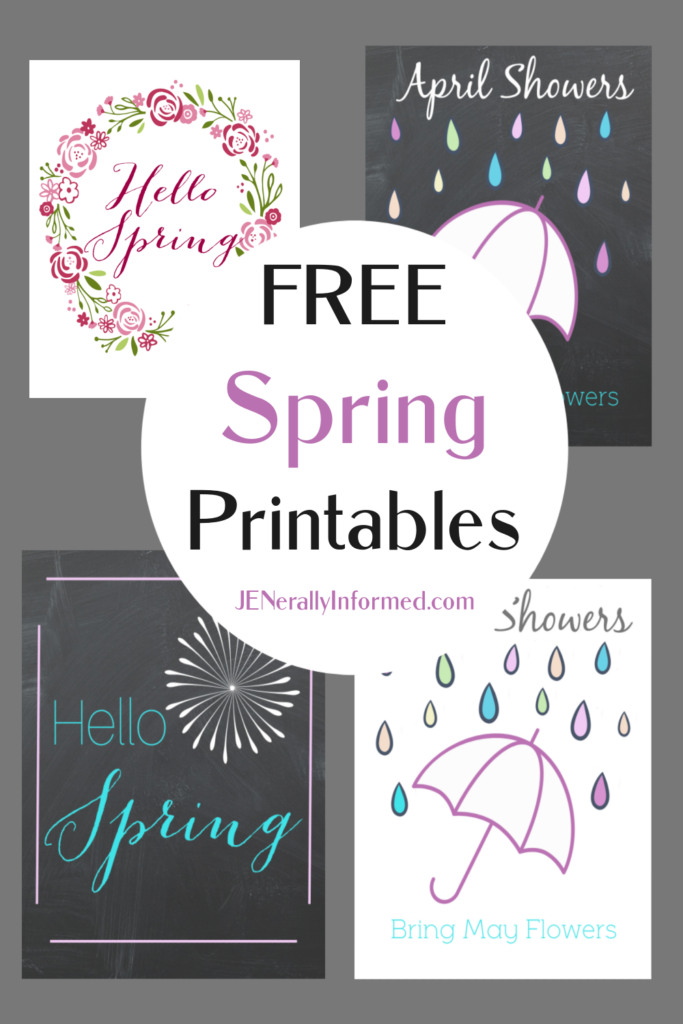 Love,
Jen

Go ahead and share this post, you know you want to!