This week happens to be one of my favorite weeks of the year. My son's birthday is on Friday and then my birthday follows right after on the 3rd of July. We top all of these birthdays off with 4th of July celebrations! This year, we are of course keeping our 4th of July celebrations low-key and at home, but as I have shared, we are definitely going to party! And this year I am adding in a fun, new little printable I whipped up. I thought it was cute enough to share with all of you!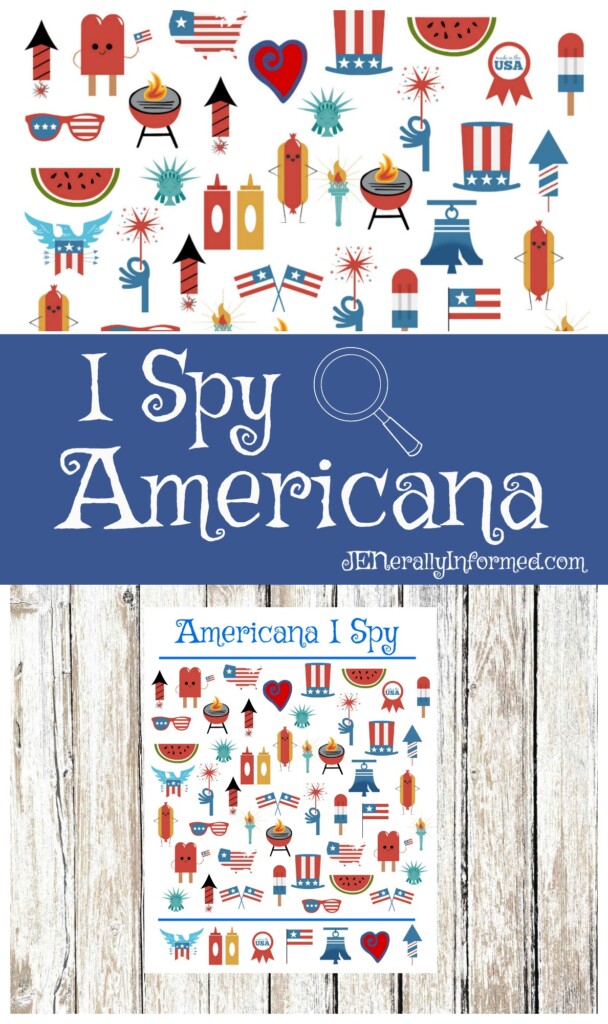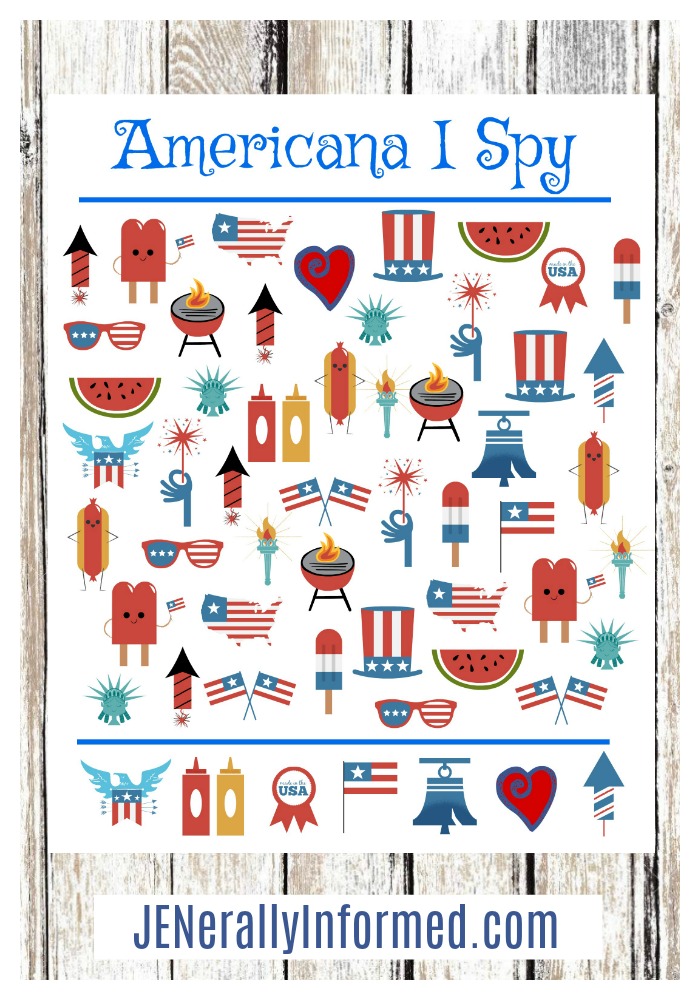 >
To download your own free copy, just click HERE!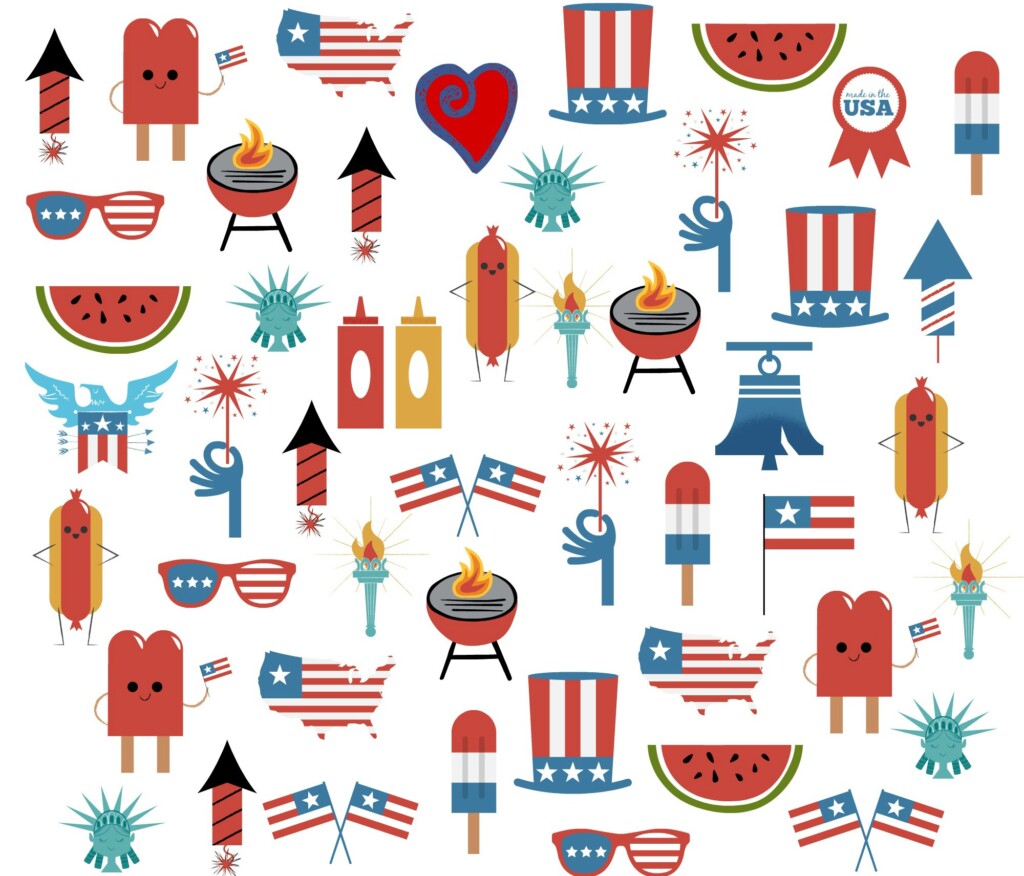 If you are looking for some other fun 4th of July ideas, then make sure to check out these other posts!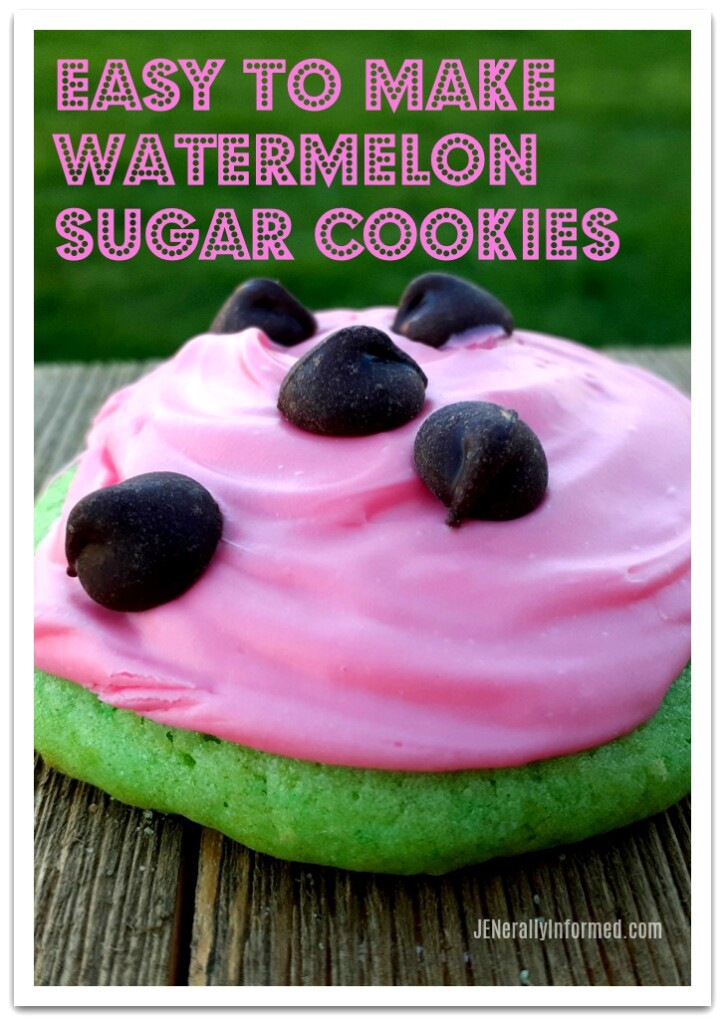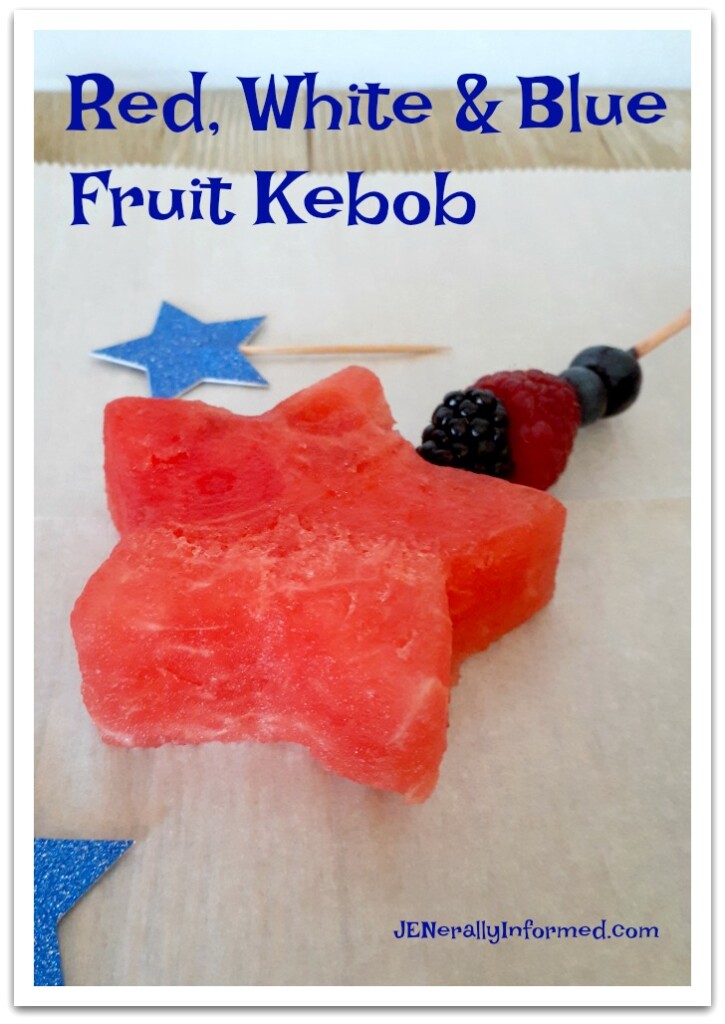 Thanks for popping in and happy 4th of July!



Love,
Jen

Go ahead and share this post, you know you want to!