If you have been to the store lately you already know that due to the pandemic the cost of meat has risen and not only that, there is a serious shortage.
For my family this means eating less meat, which is probably overall a good thing. A few years ago we went mostly vegertarian for a child with an auto-immune disorder.
Today I am happy to share some of our favorite meatless meal ideas. Some of these recipes are ones I have shared here on the blog before, plus I added a few new ones that I have found and love!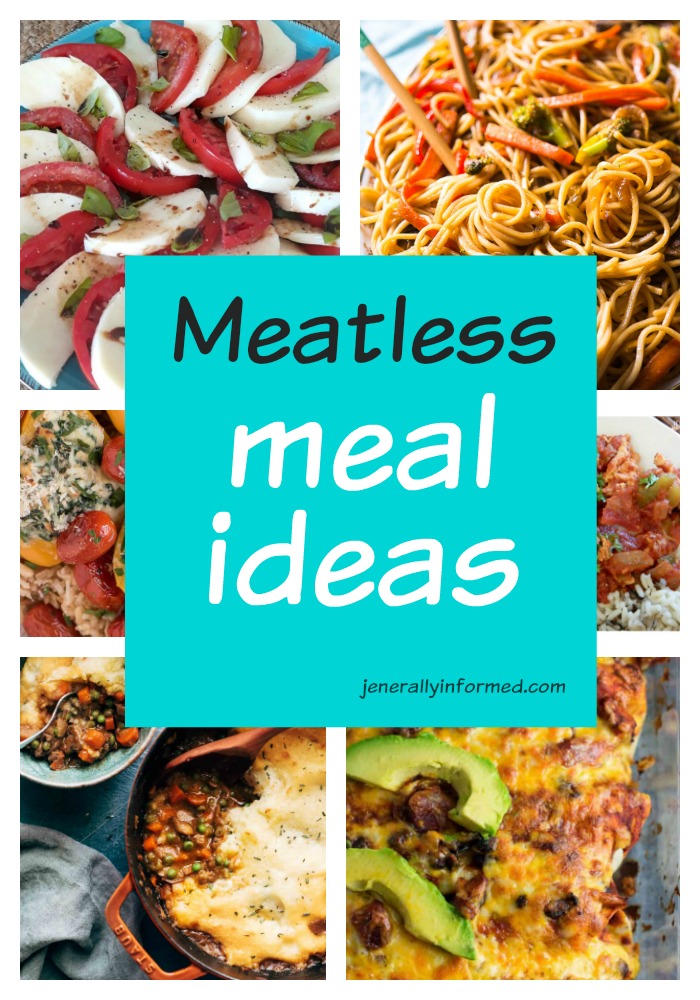 Vegetarian Taco Boats – Check it out HERE!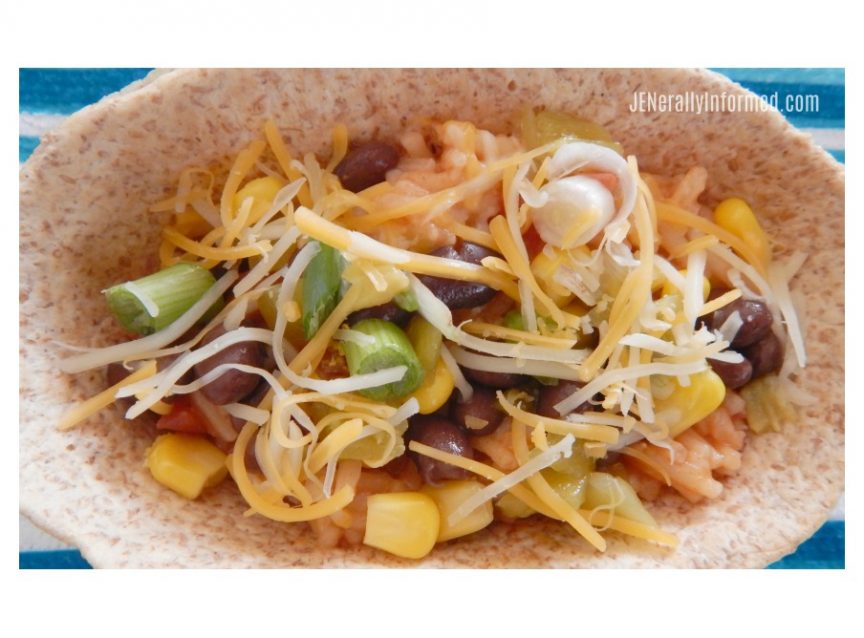 Spinach Ricotta Stuffed Peppers- Check it out Here!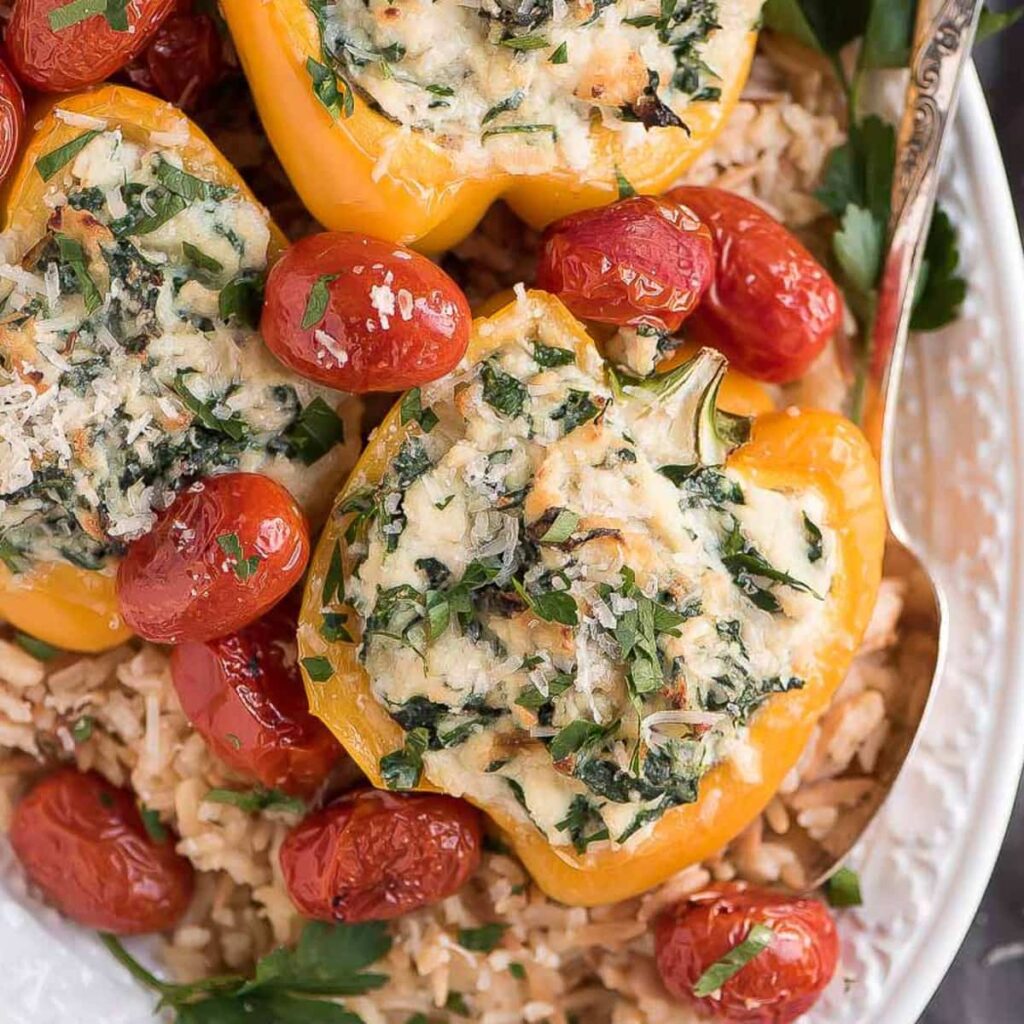 Delicious Caprese Salad- Check it out HERE!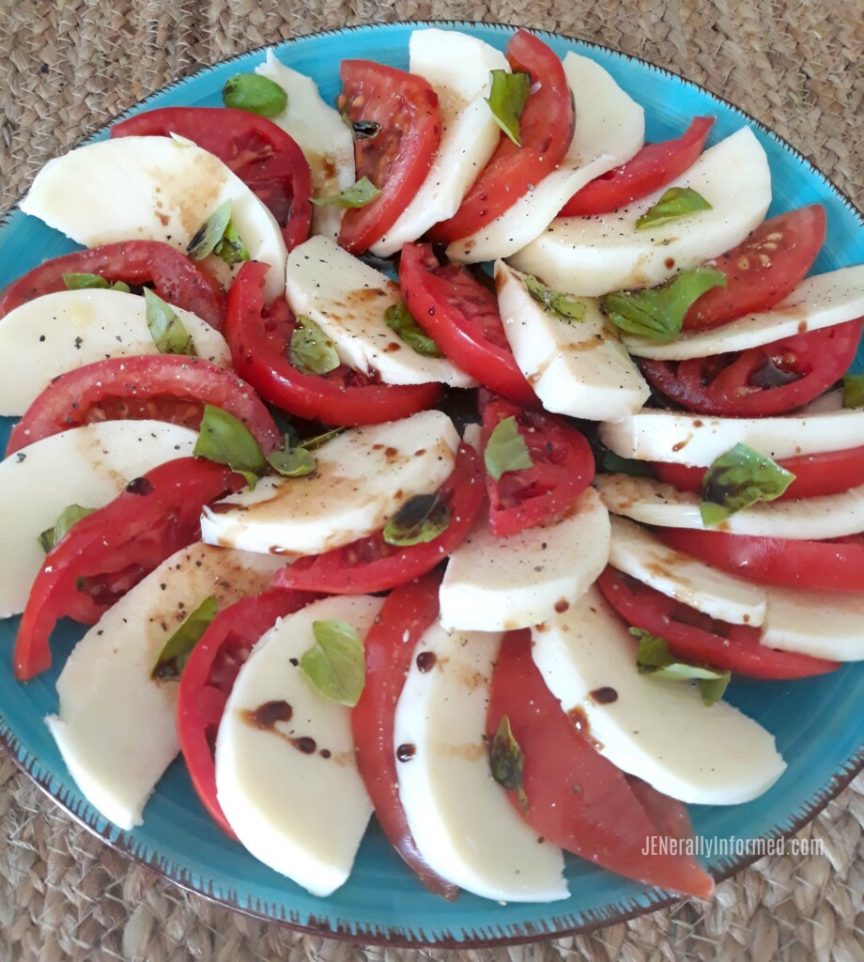 Easy Vegetable Lasagne- Check it out Here!
Easy Vegetarian Shakshuka- Check it out Here!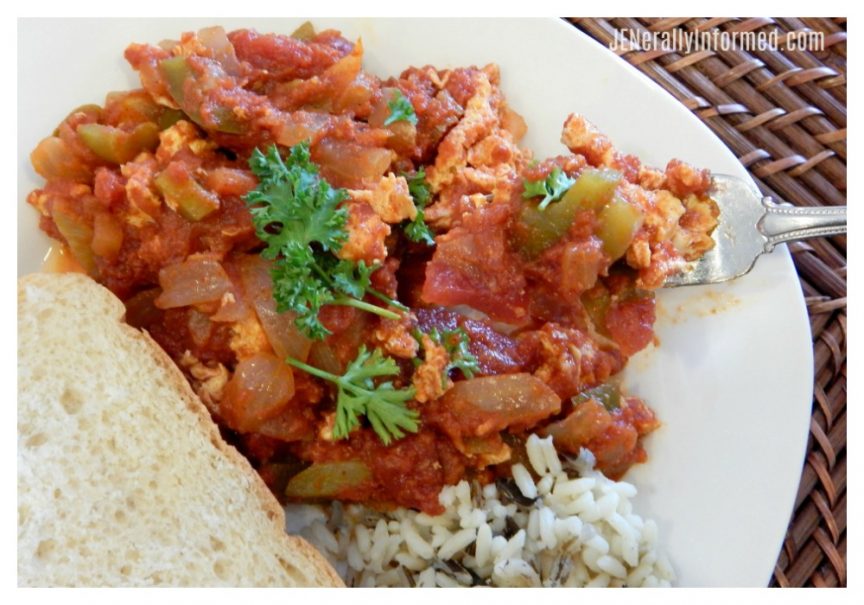 Sweet Potato Black Bean Enchiladas- Check it out Here!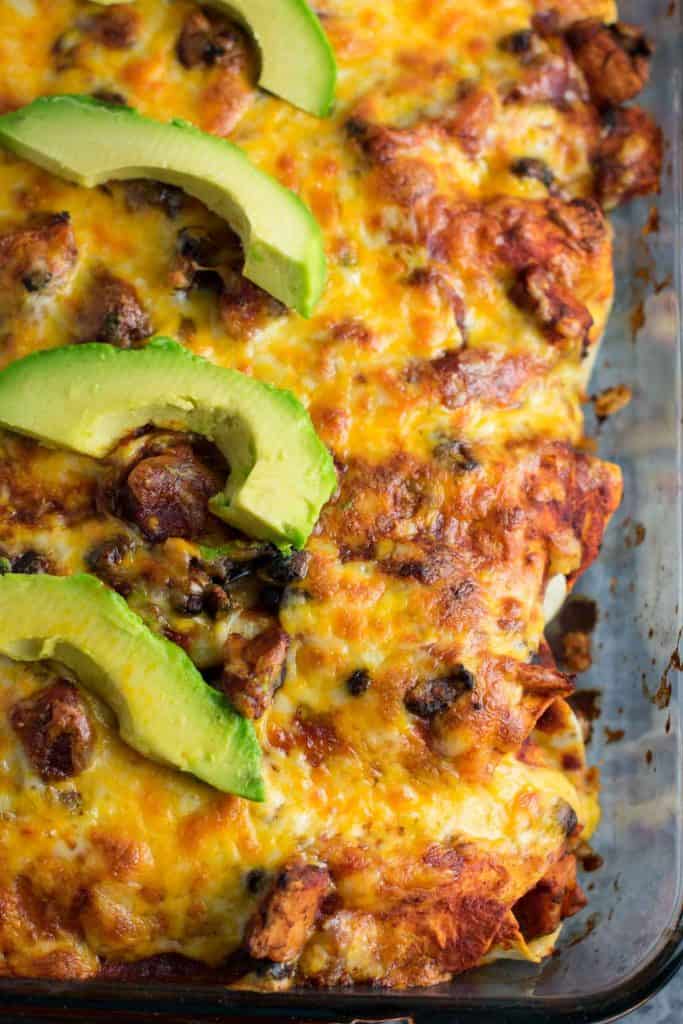 Pasta Pomodoro- Check it out Here!
Yummy right?! I hope you enjoyed these!
For a ton more meatless meal ideas, make sure to check out my Pinterest board!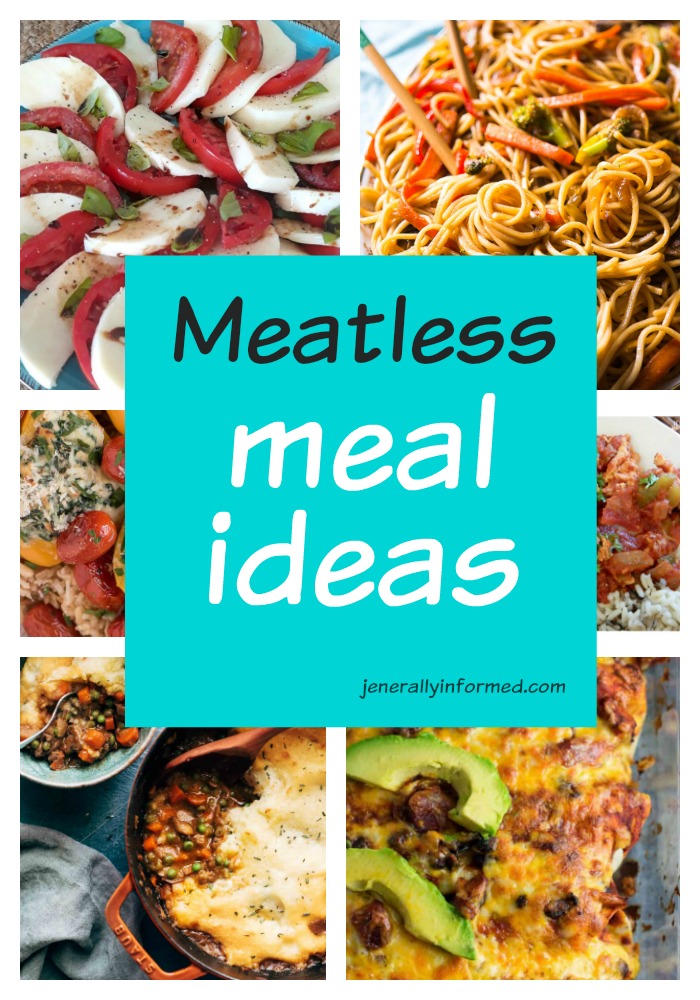 Love,
Jen

Go ahead and share this post, you know you want to!