Maybe this will be my last citrus-involved recipe……or maybe not?! Citrus makes me happy and hopefully, it makes you happy too! This week I have been juicing lemons and making fresh-squeezed lemonade for my kids. They have now become a bit spoiled and might not ever want to return to the canned stuff, but that's fine because making your own lemonade is a lot easier than you think! Plus, this is going to give you all the warm-fuzzies, it's like drinking the lemonade your mom used to make!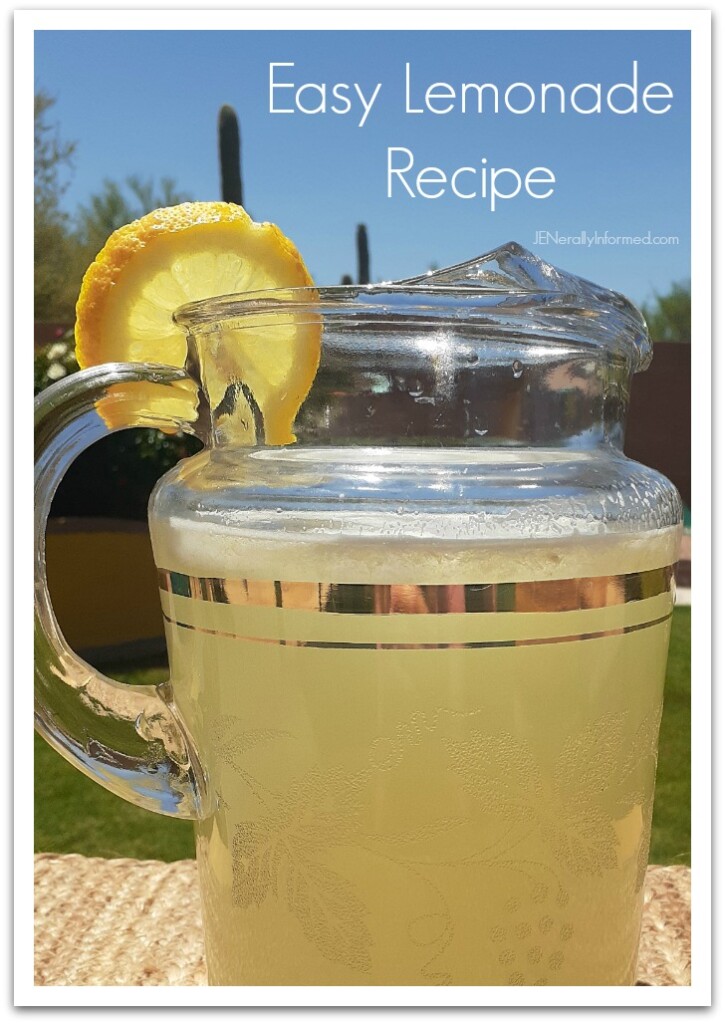 You need only 3 ingredients! It's pretty simple:
A cup of fresh-squeezed lemon juice (about 5 lemons)
1 cup sugar (you can also use a sugar substitute as well)
6 cups of water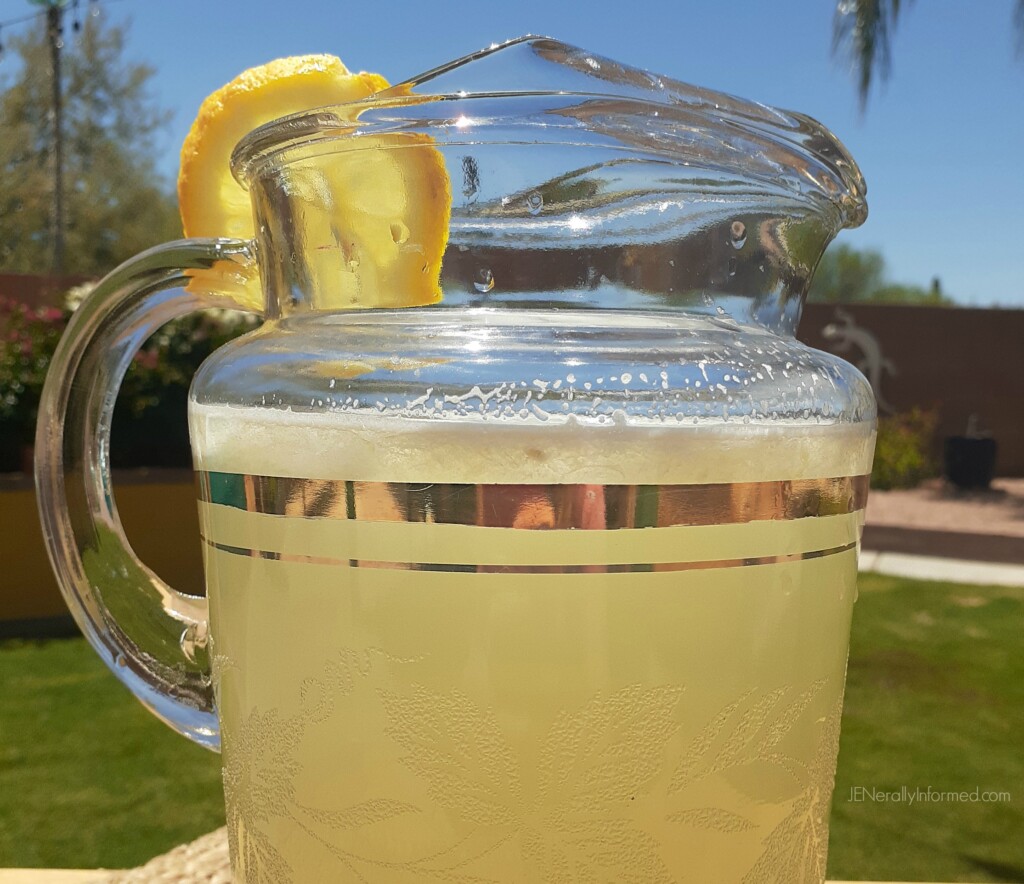 Here's the beautiful thing, you can use this simple recipe as a base and add all kinds of fun things to it like fresh raspberries, blueberries, strawberries, or whatever tickles your fancy. You can even freeze the lemonade and turn it into slushes or ice cubes.
The world is your oyster here, because of how easy this is to make and then adjust to whatever you would like your lemonade to be!
Easy Fresh Lemonade Recipe
Easy to make fresh squeezed lemonade with only 3 simple ingredients!
Ingredients
1 cup fresh lemon juice (about 5 lemons)
1 cup sugar
6 cups water
Instructions
Half and squeeze lemons
Pour 1 cup juice into a pitcher
Combine with one cup sugar and 6 cups water
Mix well
Chill and serve with additional fruit garnishes, iced or flavor add-ins!
https://jenerallyinformed.com/2020/05/easy-fresh-lemonade-recipe/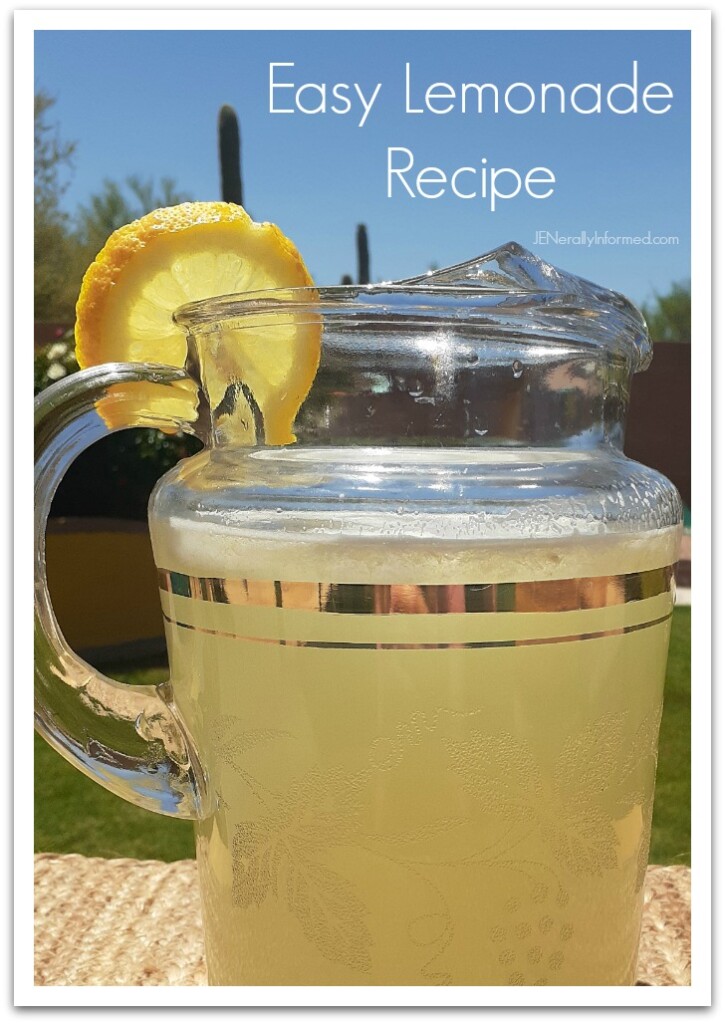 If you liked this recipe make sure to check out these ones as well!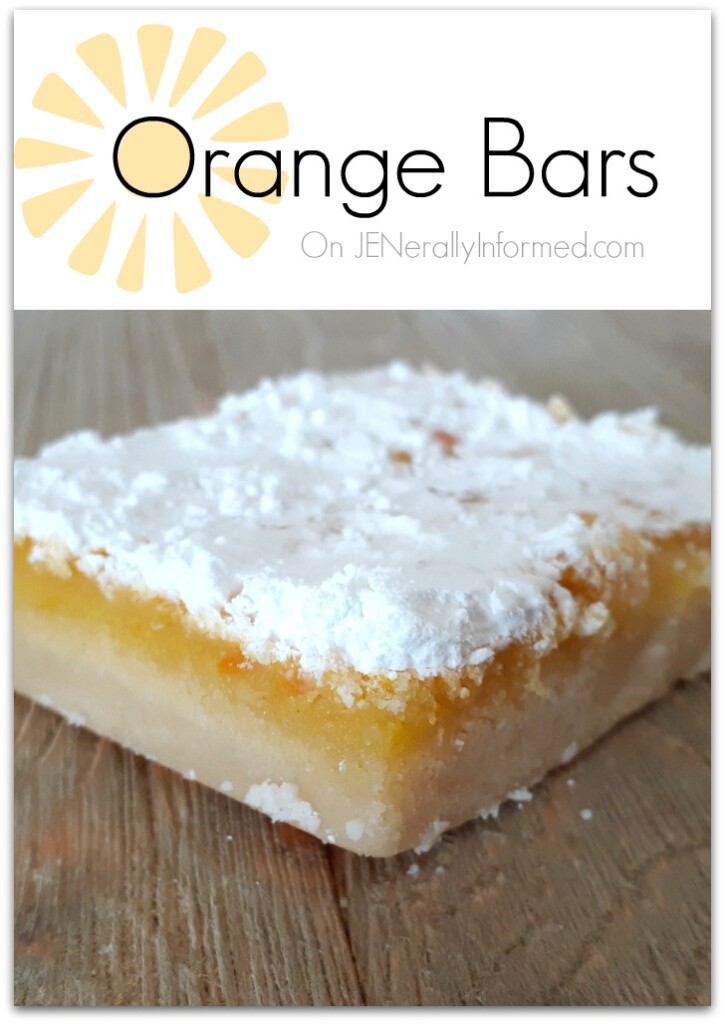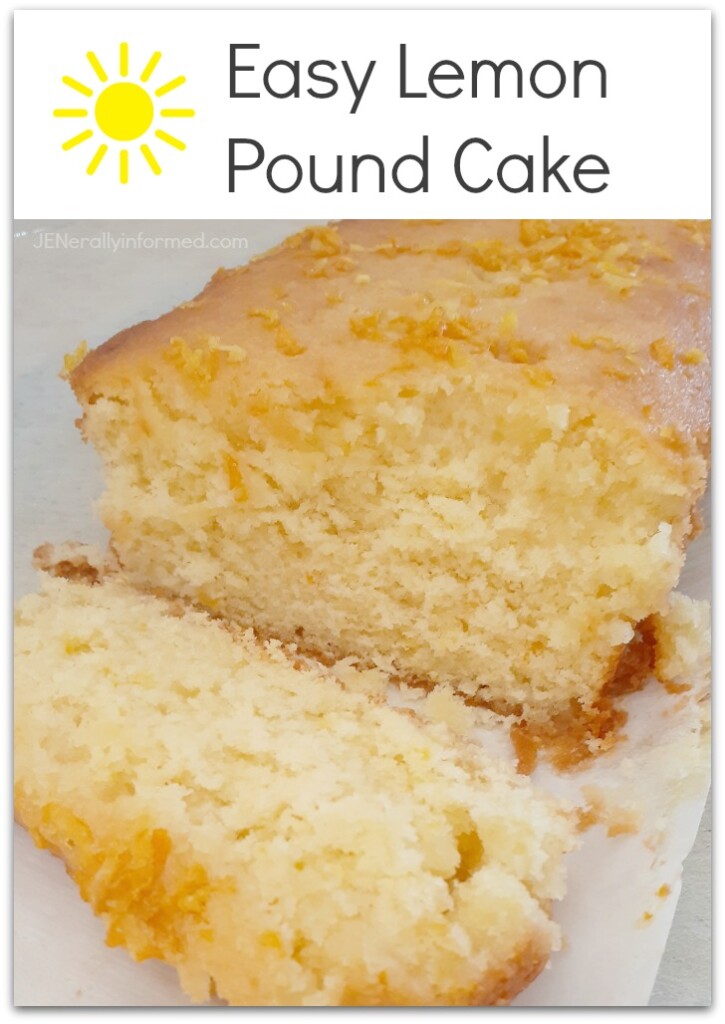 Love,
Jen

Go ahead and share this post, you know you want to!