Hi friends! This week we have been planning and prepping for Easter. It's an interesting time to celebrate a holiday, but I am excited for the at-home celebration we are working on. As part of our celebrations, I thought a new Easter themed Look & Find would be a fun addition.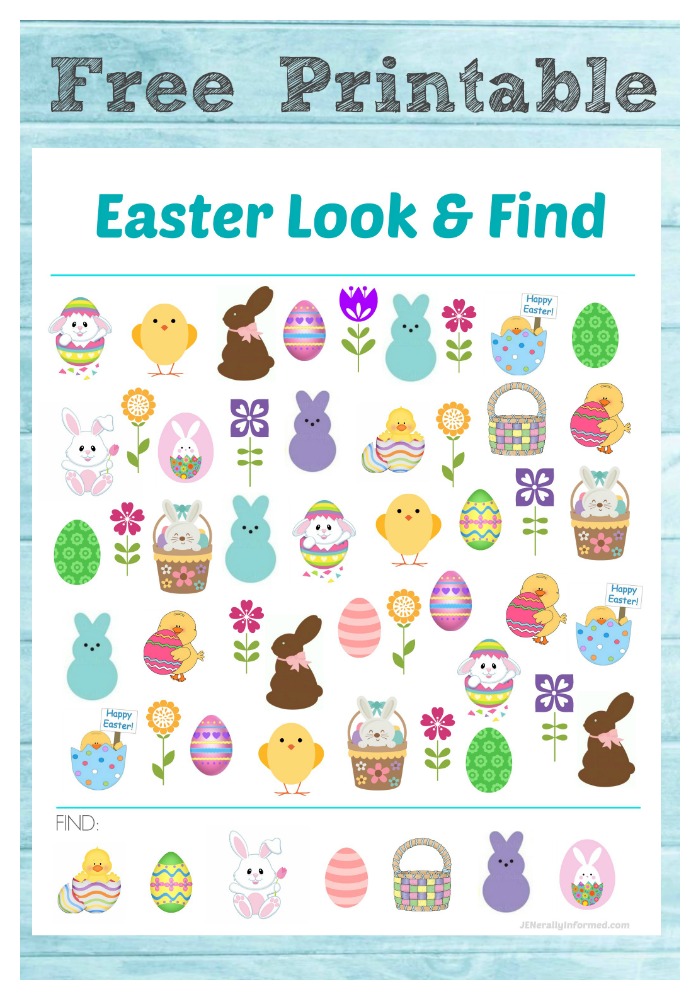 To print this up all you need to do is click the image below and grab the PDF file.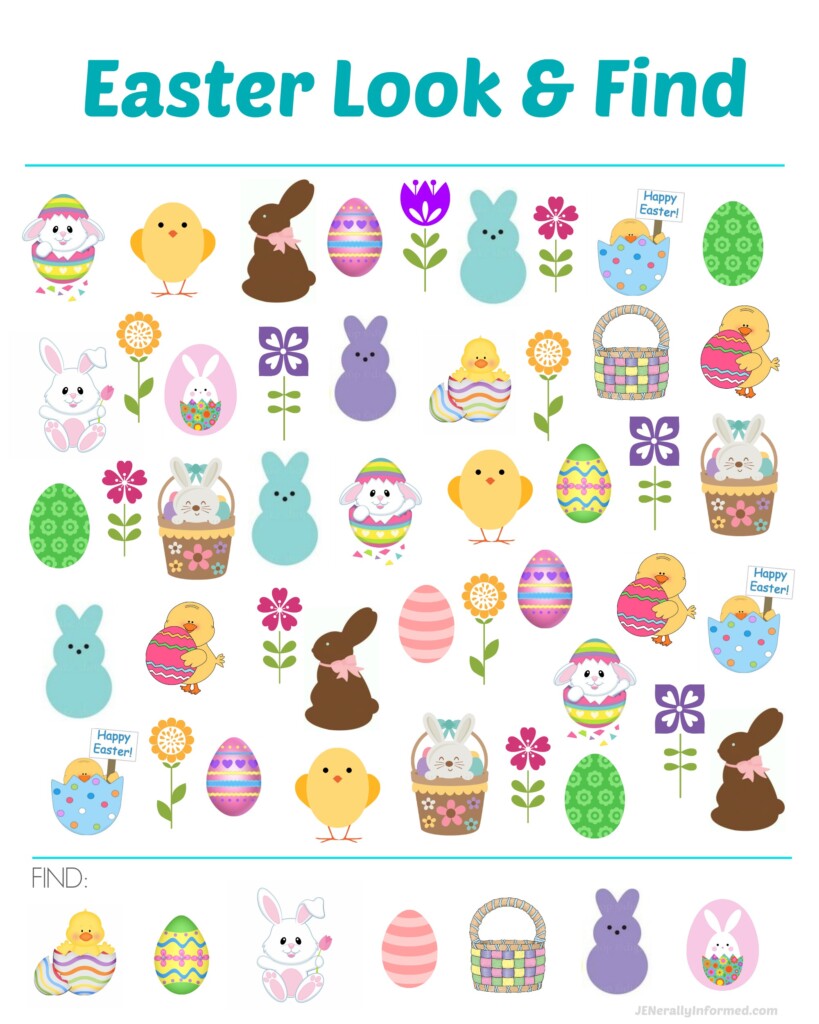 Lots of love to all your "peeps"!
Jen

Go ahead and share this post, you know you want to!