This week I came upon a rather glorious find at the grocery store. I had never seen something like these before, so let me take a minute to introduce you to chocolate filled, strawberry marshmallows! Awesome, right?!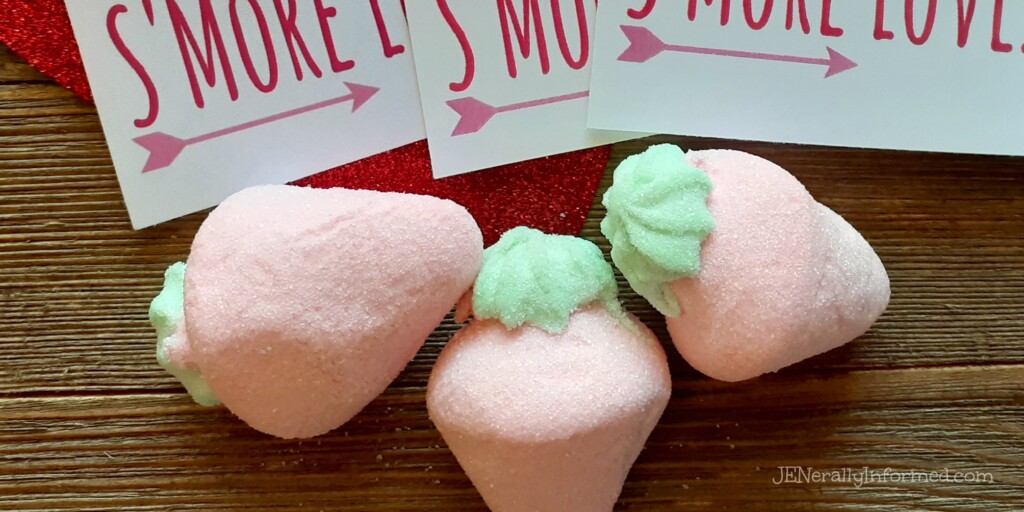 One look at these beauties, and I knew there was a Valentine's Day themed food craft just waiting to be created!
Isn't this cute! My kids have been nibbling and delivering these to friends and family, and I have to say that even though I can't affect the amount of the love in the world at large, I feel pretty good with the love we have been dishing out in our neck of the woods this week.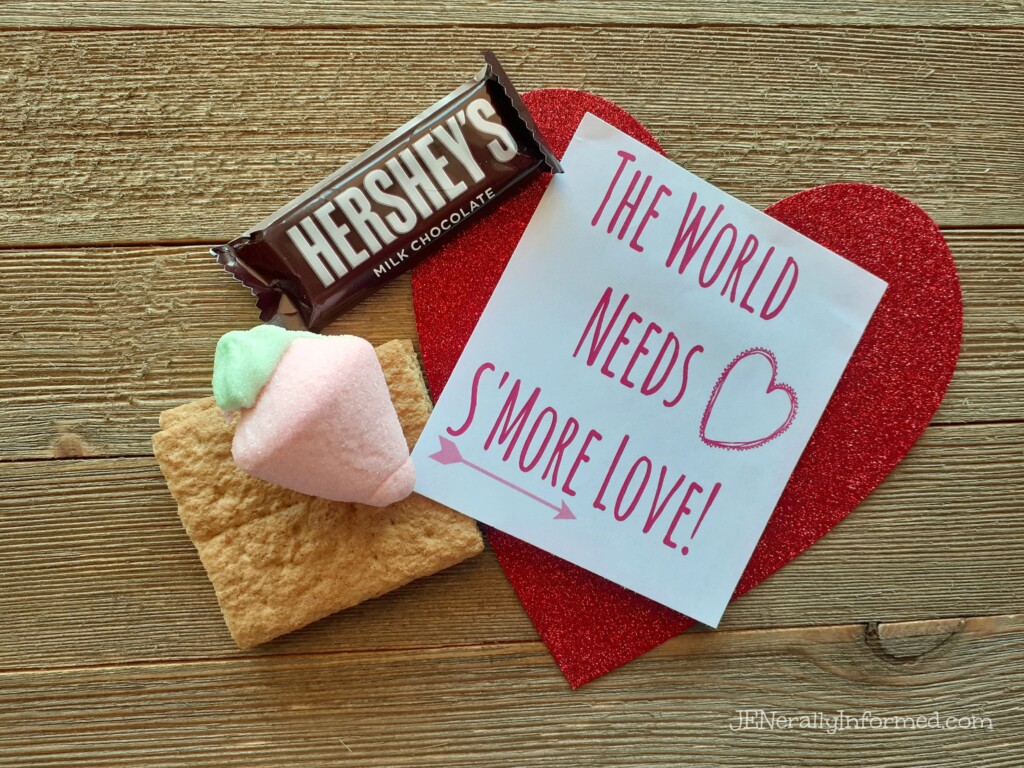 Want to make some of these, but would like to have this cute little printable? Never fear, I've got you covered!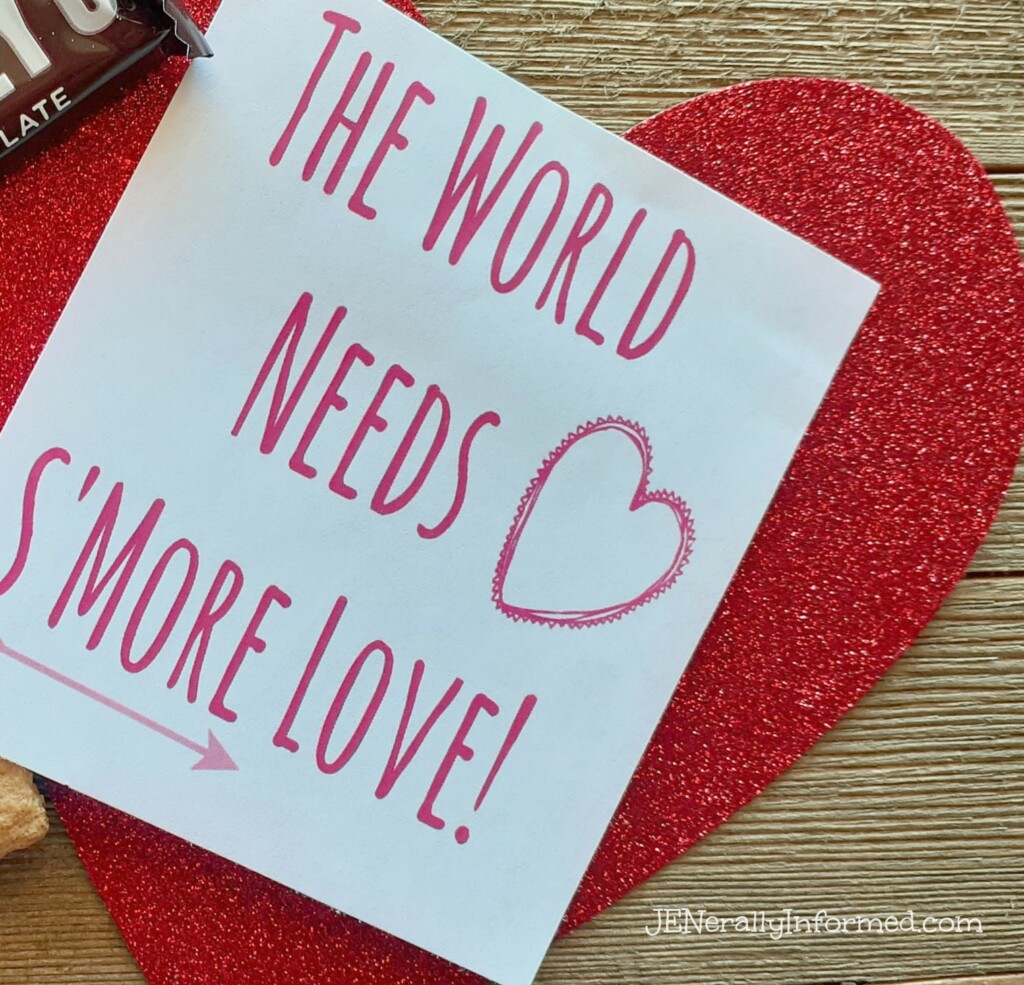 Feel free to grab my S'more printable HERE!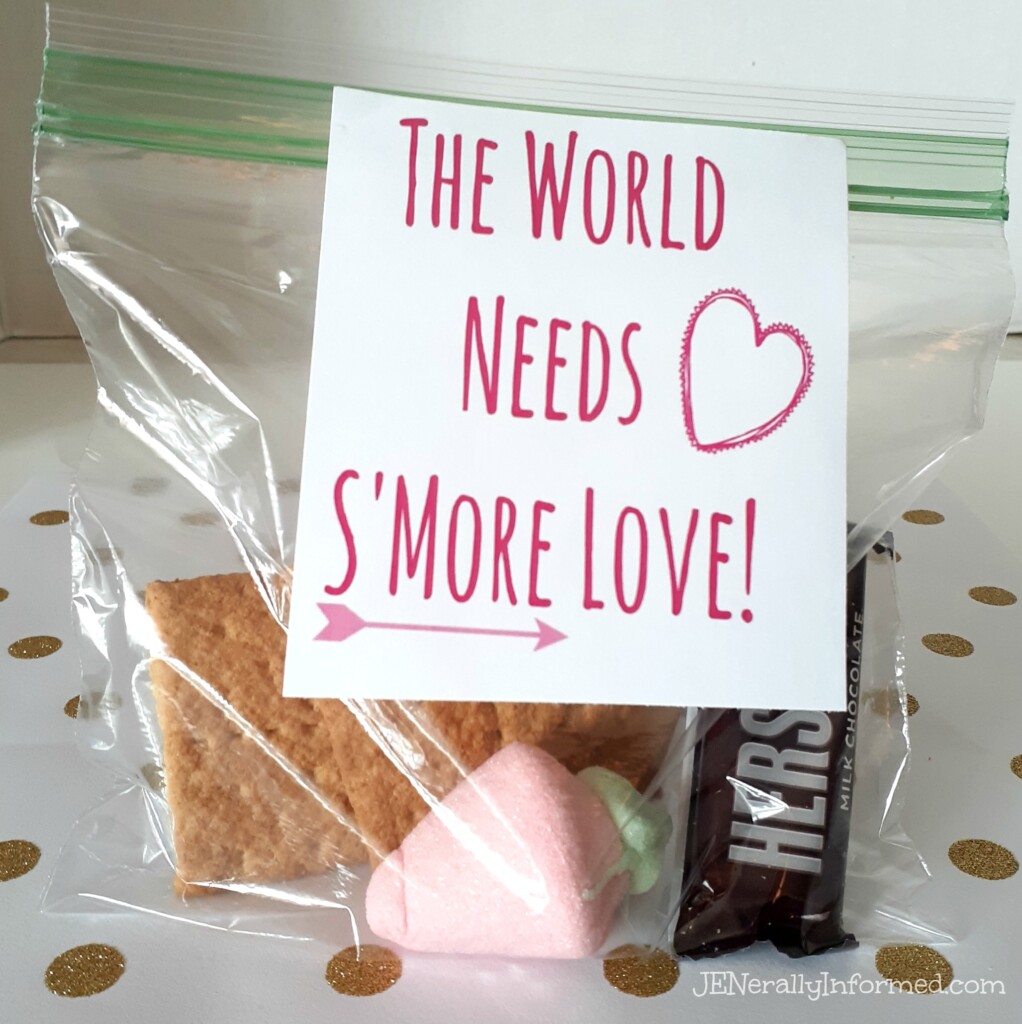 See how easy it is to share love with others? You just need some sandwich sized plastic bags, a bag of these marshmallows and some miniature Hershey bars, and the printable!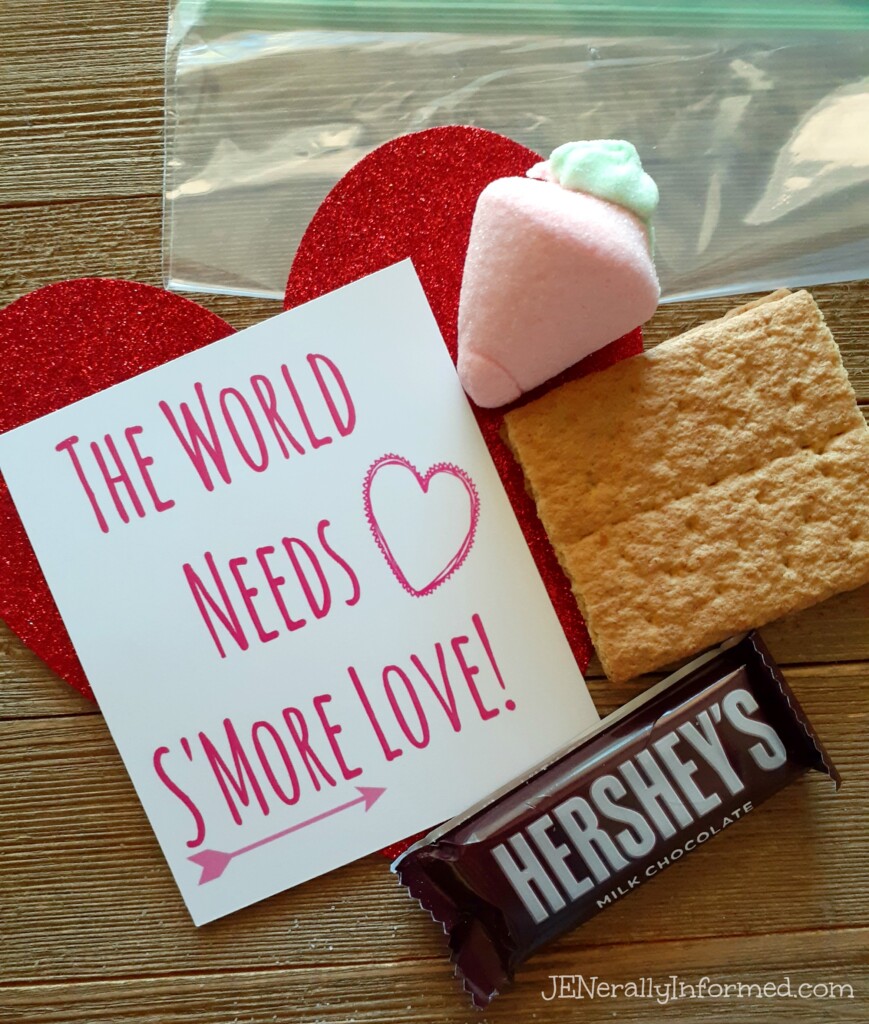 Thanks for popping in and sending lots of good thoughts and love your way!
Love,
Jen

Go ahead and share this post, you know you want to!