Hi everyone! Is anyone feeling just a bit of the crush this week? Last week we had major car drama and right now we have yet another dead one sitting in the garage to be sorted out tomorrow. Ah yes, it's beginning to feel a lot like Christmas! If you too are feeling the crush and need a last minute super easy gift idea or even a cute decor item you can make as a way to give yourself a little crafting therapy, then look no further!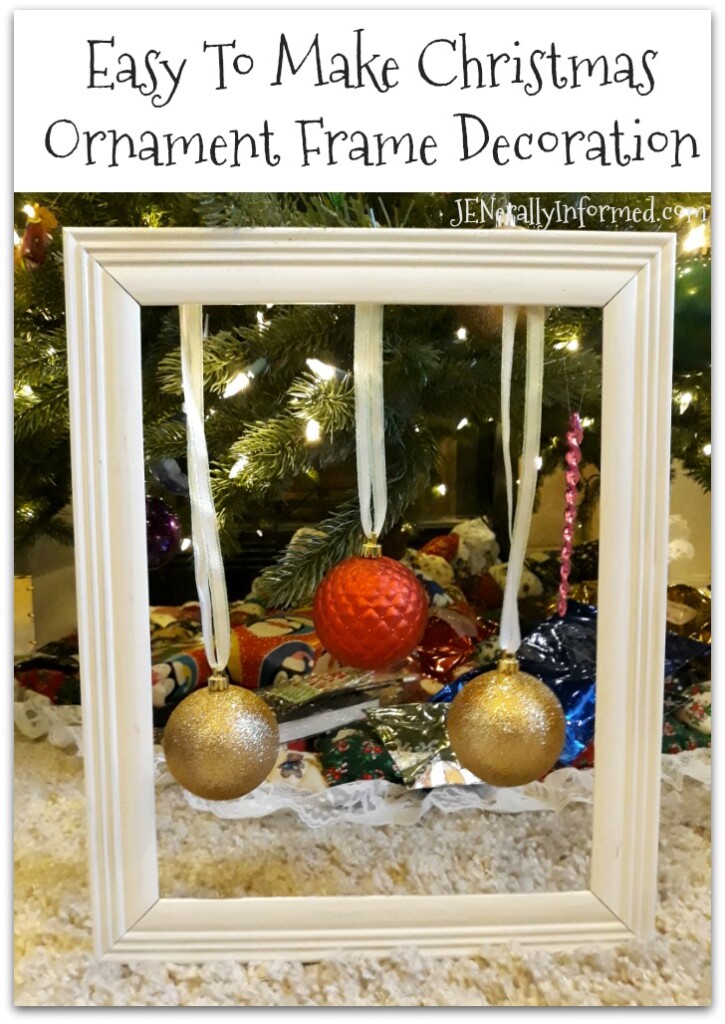 This last week our freezer in the garage broke, and so we had to get a new one and move some things around to make room for the new one. While we were moving things I found a box of old unused frames and I had an idea, but sadly, no time….. That is until this week when I found about 30 minutes and made this cute ornament decoration.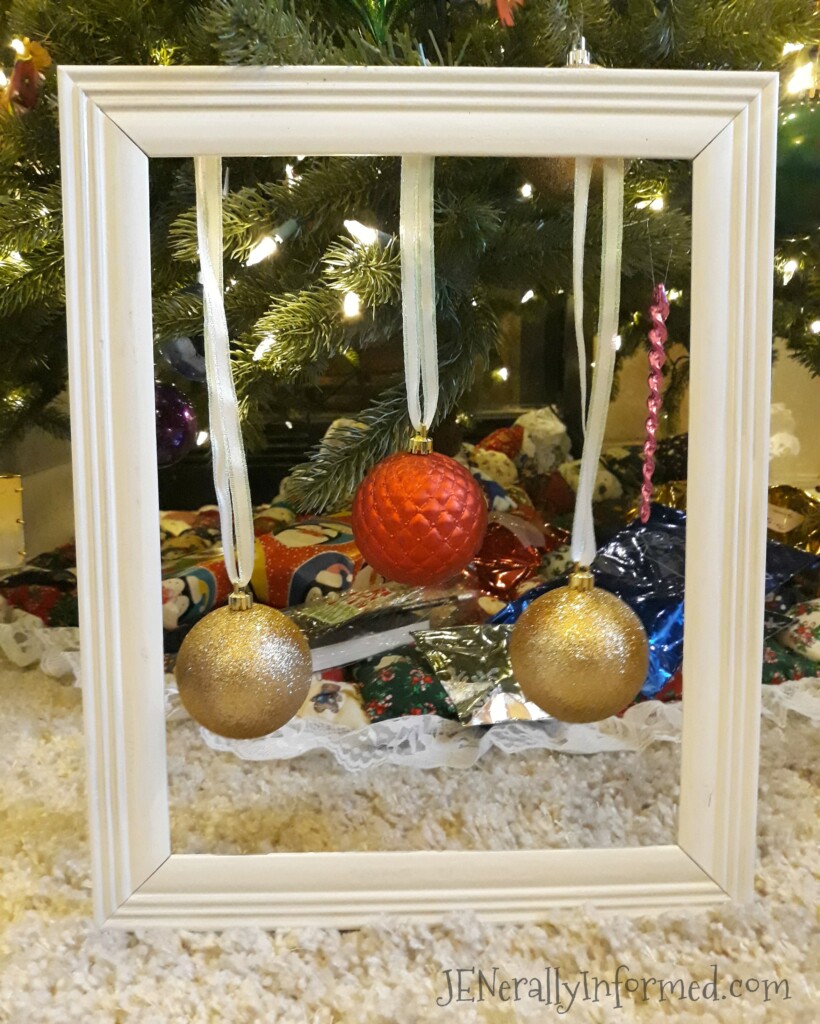 All you need is an old frame, a bottle of white spray paint, some cute ribbon and any ornament that you fancy. These were 3 extra ornaments we didn't put on the tree, because we couldn't find the box of hooks. Anyone else live their life that way?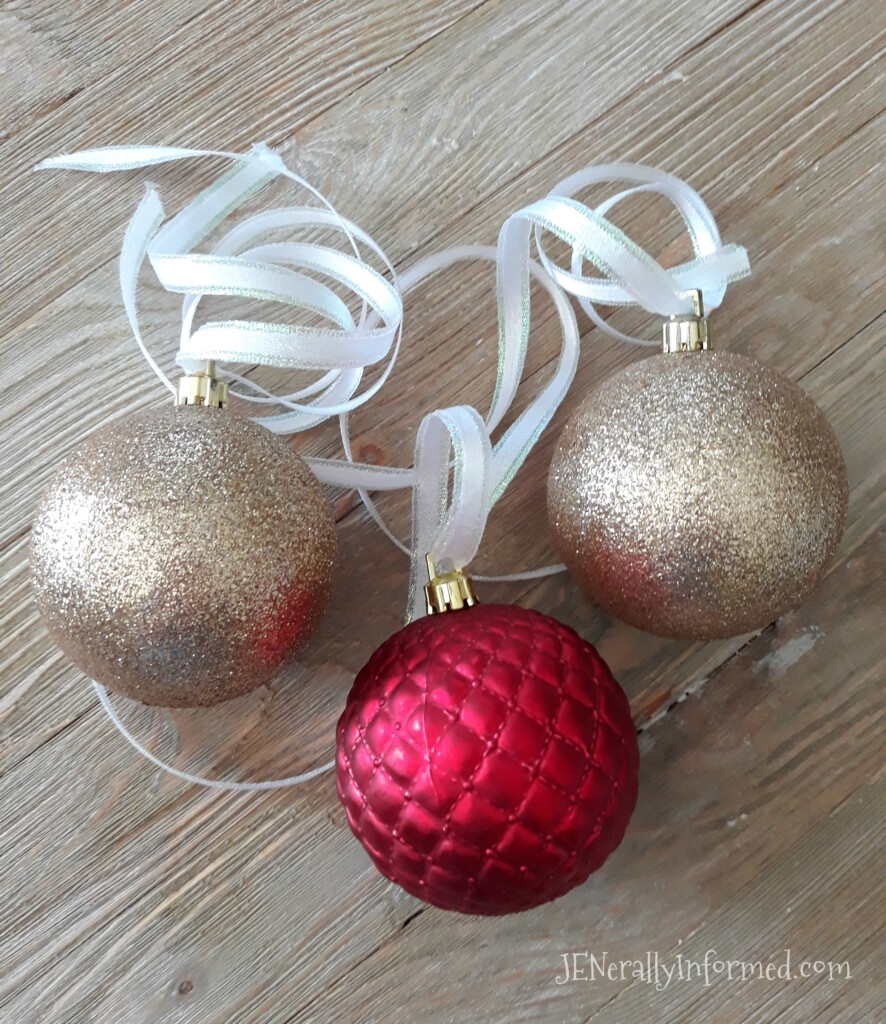 I simply spray painted the old frame. Let it dry and stapled the stringed ornaments to the back of the frame.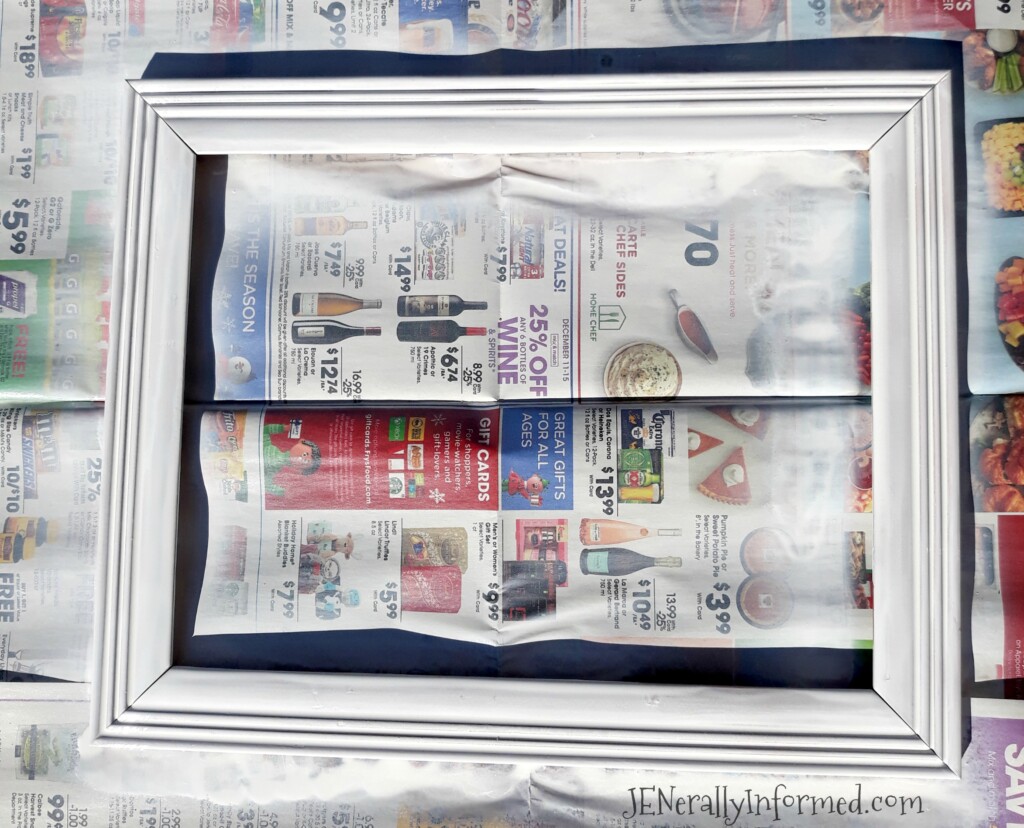 Once completed, this could be cute on a front door, on a wall or as a greeter ornament for a front porch table like this.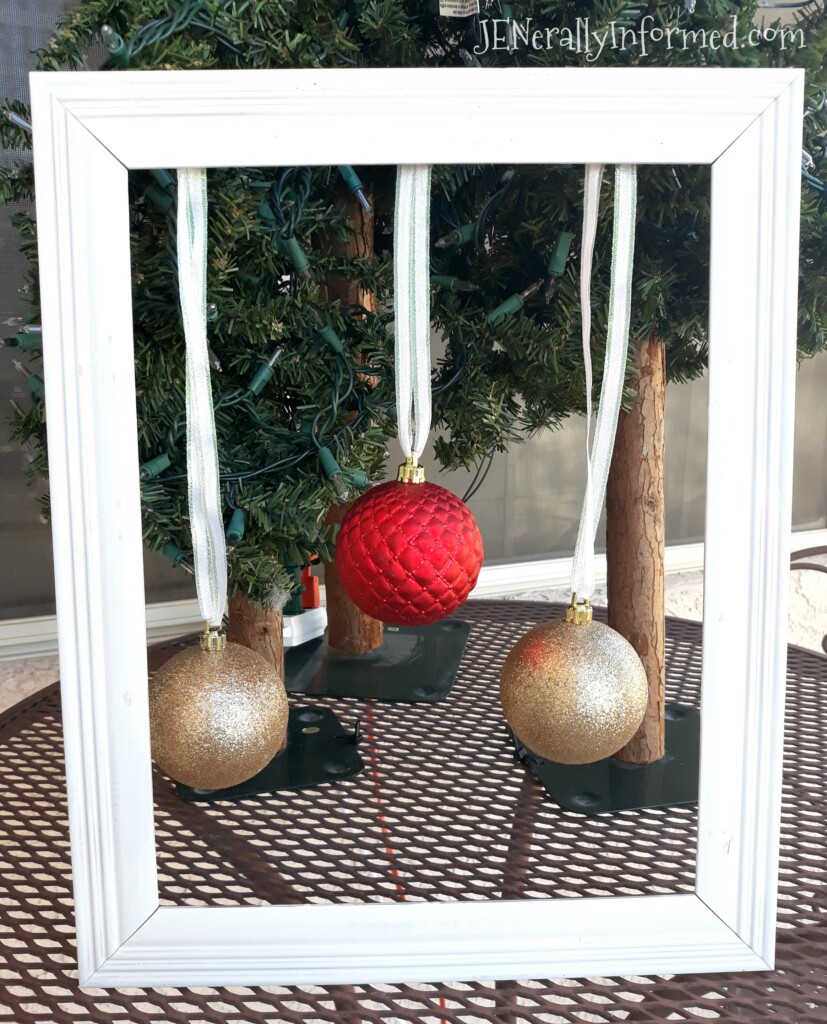 You could also gift it to someone else for them to enjoy!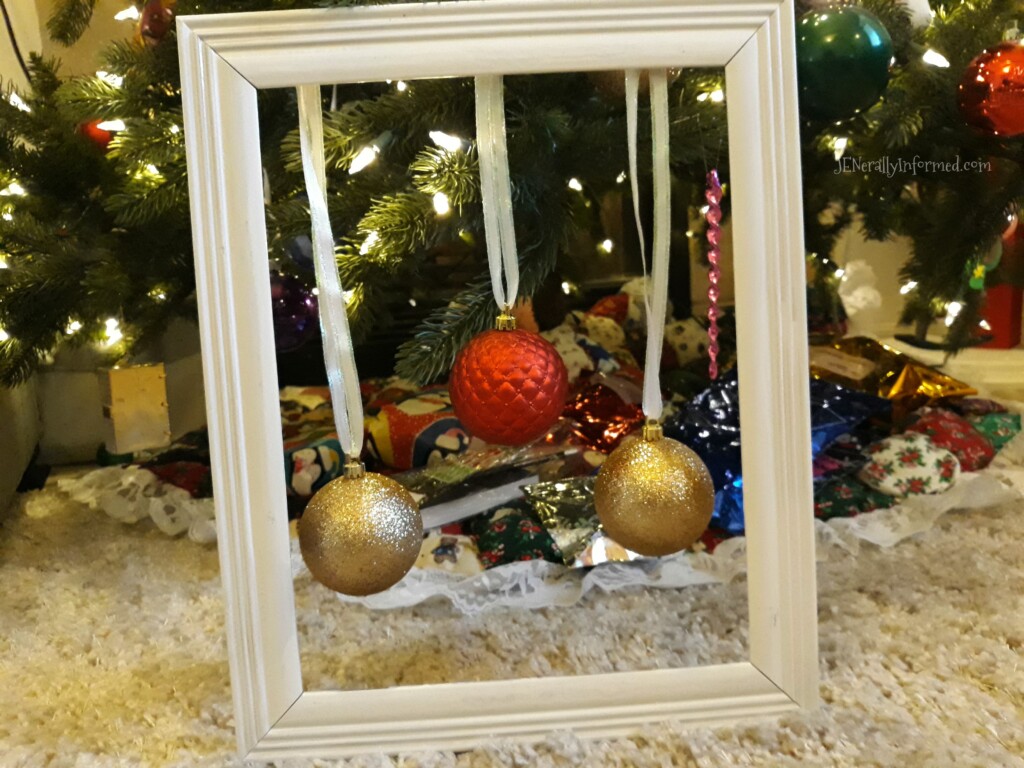 I hope the rest of this week and into next is full of joy and happiness! Here's to wishing we can get the car in our garage started!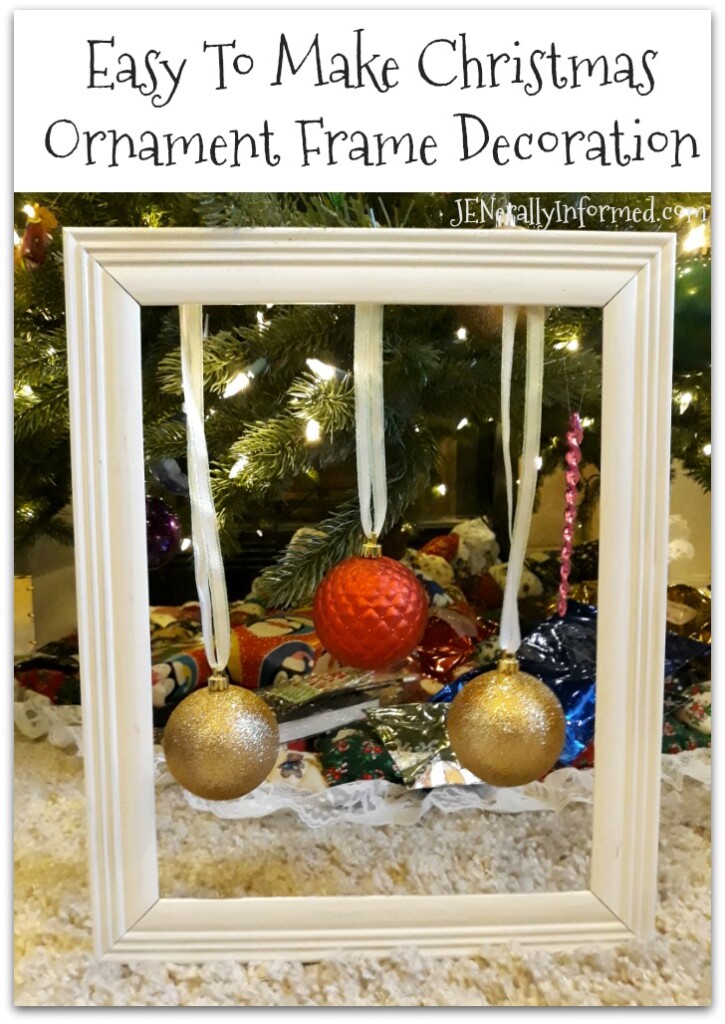 Happy Holidays,




Love,
Jen

Go ahead and share this post, you know you want to!