Merry almost Christmas friends! Our family's lists to Santa have been delivered, parades have been attended, and many sweet treats ingested. Oh yes, and an ankle was twisted on the school play structure. No cast, but crutches for a while for that kid! I hope that your Holiday season, even amid the struggles and crazy is proving to have moments of magic and beauty.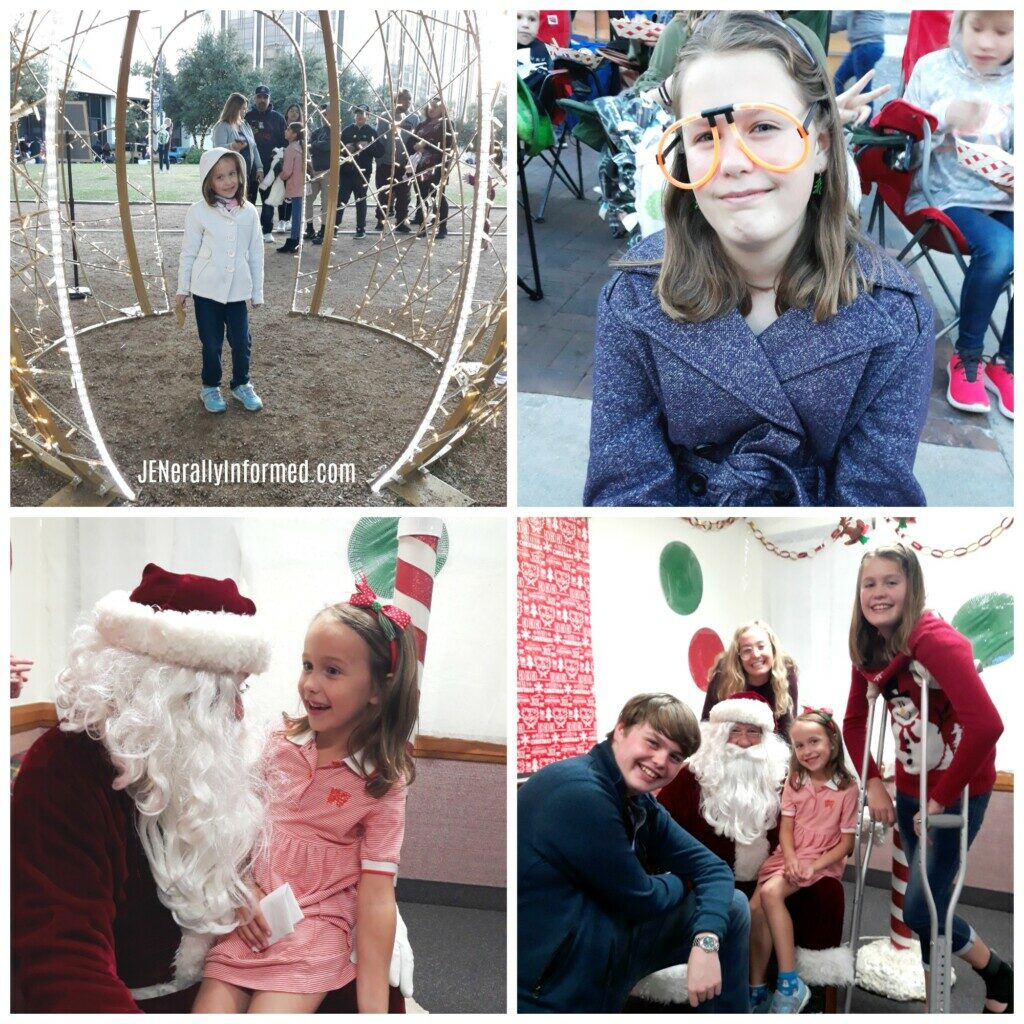 Today I am excited to share a brand new Holiday inspired I Spy with all of you, because sometimes it is nice to have something to keep the kids busy for a little while, right?!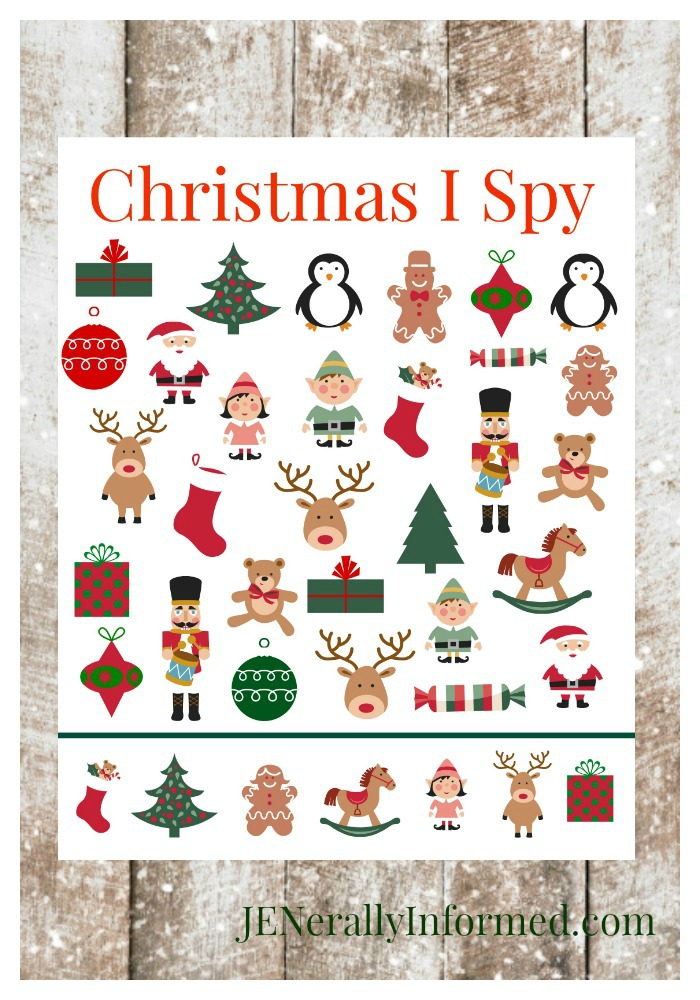 To grab your free copy, simply click here or on the image below.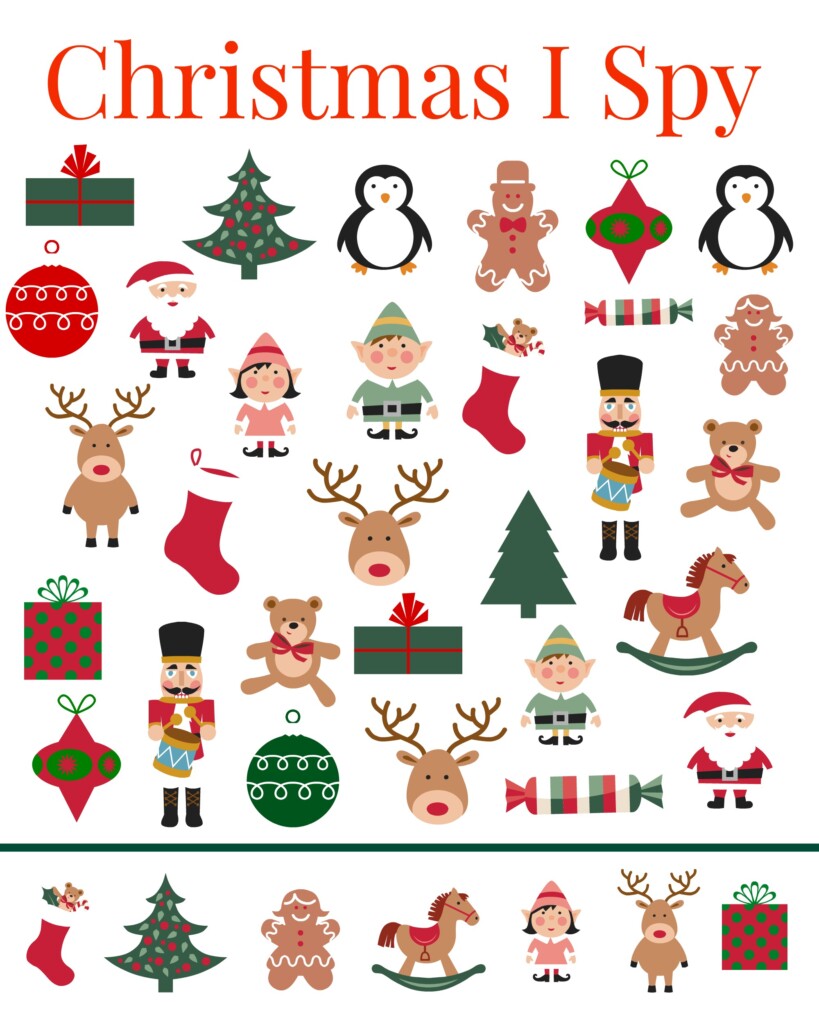 Looking for some more holiday fun?
Jen

Go ahead and share this post, you know you want to!