I am so excited for Thanksgiving! I think it is my favorite holiday, because it is all about the food. There are no presents to wrap, no elaborate decorations to set-up. Just good friends and family with good food to be enjoyed. Thanksgiving often gets overlooked in the rush to welcome in the Christmas season, but today I am taking a moment to celebrate it.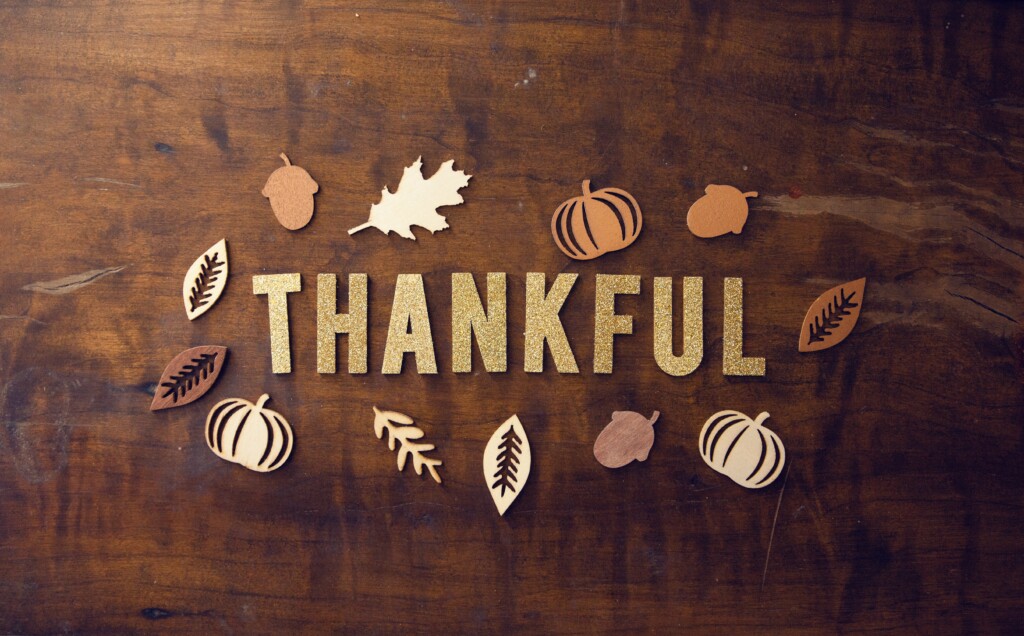 What better way to celebrate Thanksgiving, then with a fun new printable? Take a look!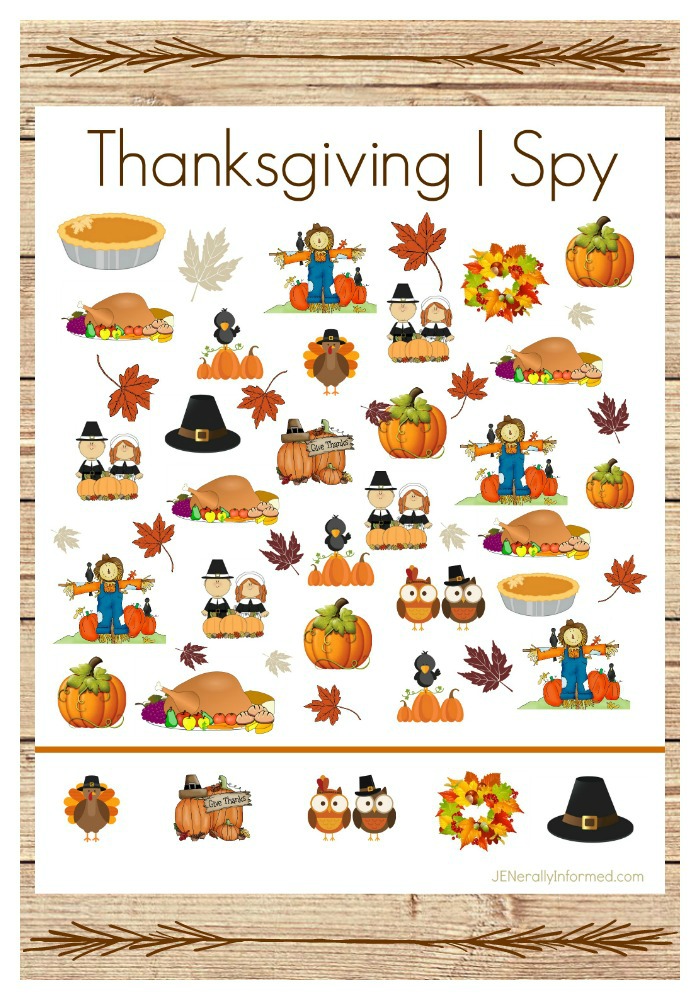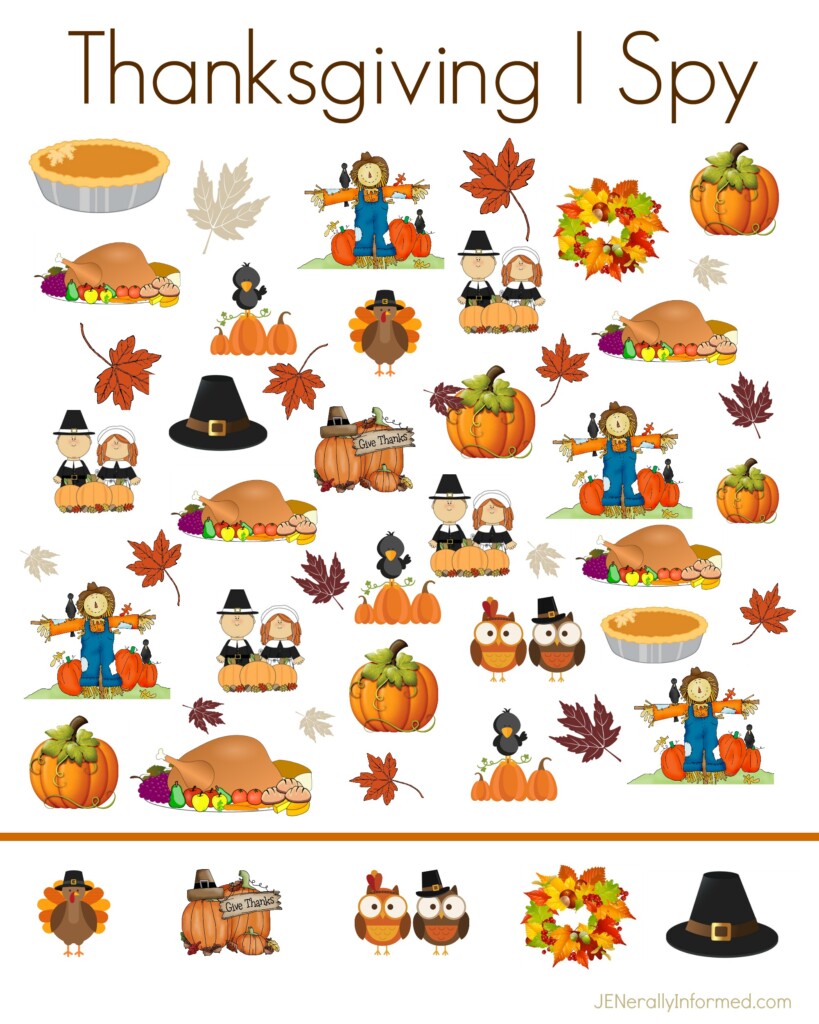 You can grab your very own printable copy by visiting HERE.
Thanks for stopping in! I would love to hear what you are thankful for this time of year.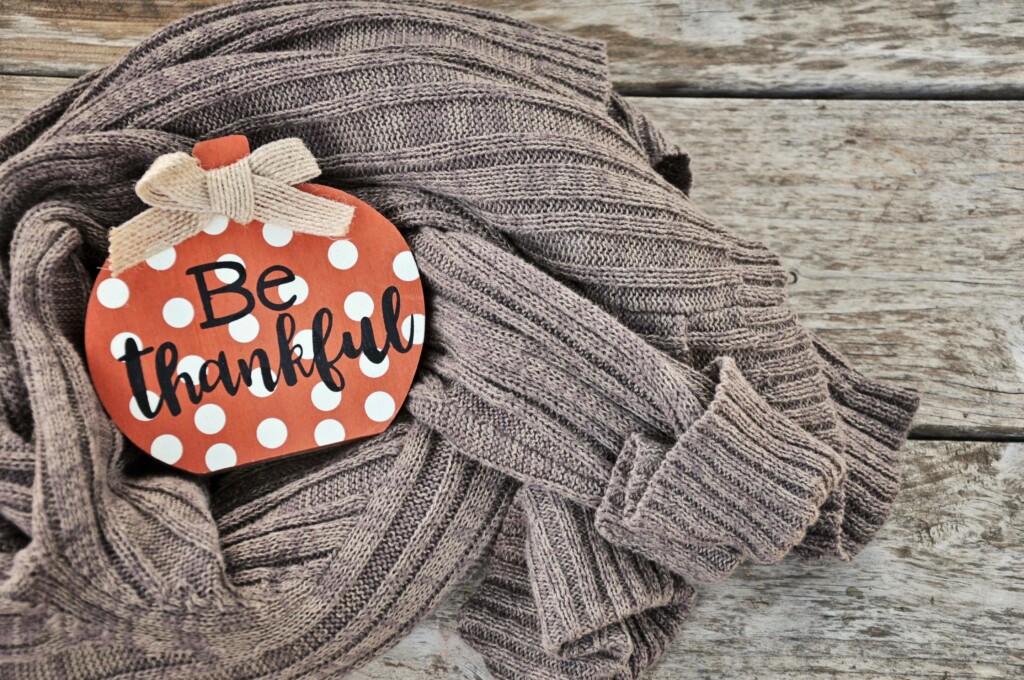 Love,
Jen

Go ahead and share this post, you know you want to!