I have been blogging for about 8-ish years now, and one thing I never get tired of blogging about is pumpkin. I know some people have a love-hate relationship with the stuff, but for me the pumpkin spice season enamors great feelings of happiness. Because of this, I love sharing delicious pumpkin recipes with all of you, and today have I got a winner for you!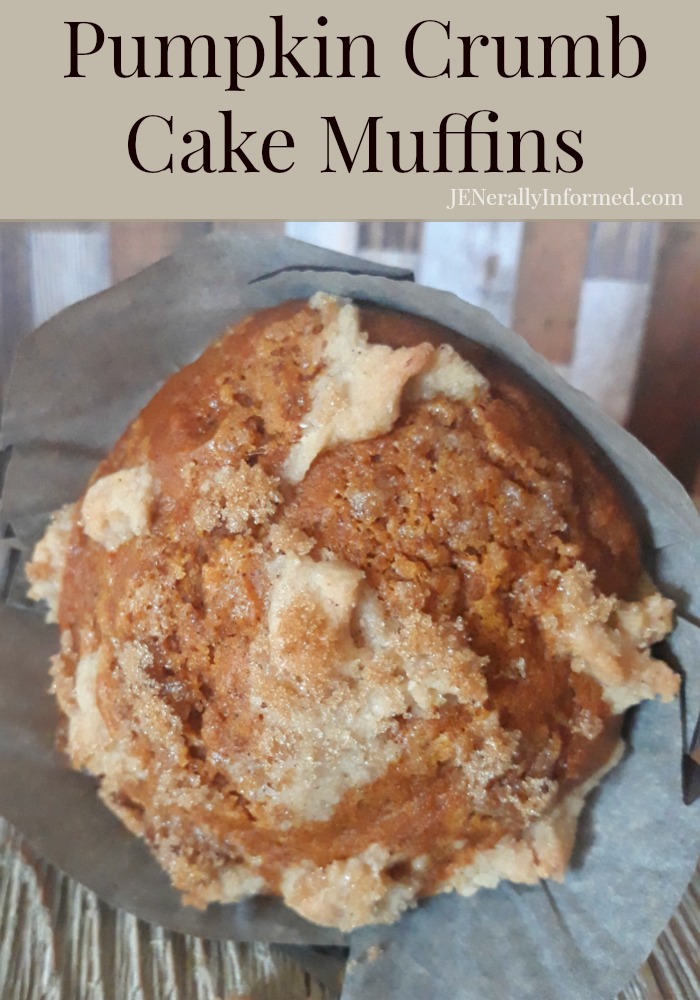 Over the years I have used both canned and fresh pumpkin. I prefer fresh in my pumpkin pies, but find the canned pumpkin to be perfect for most other baked goods. For this recipe I used canned and there were no complaints. In fact, my family cheered when they saw them and then remained silent while they ate them. Silence around here is kind of golden.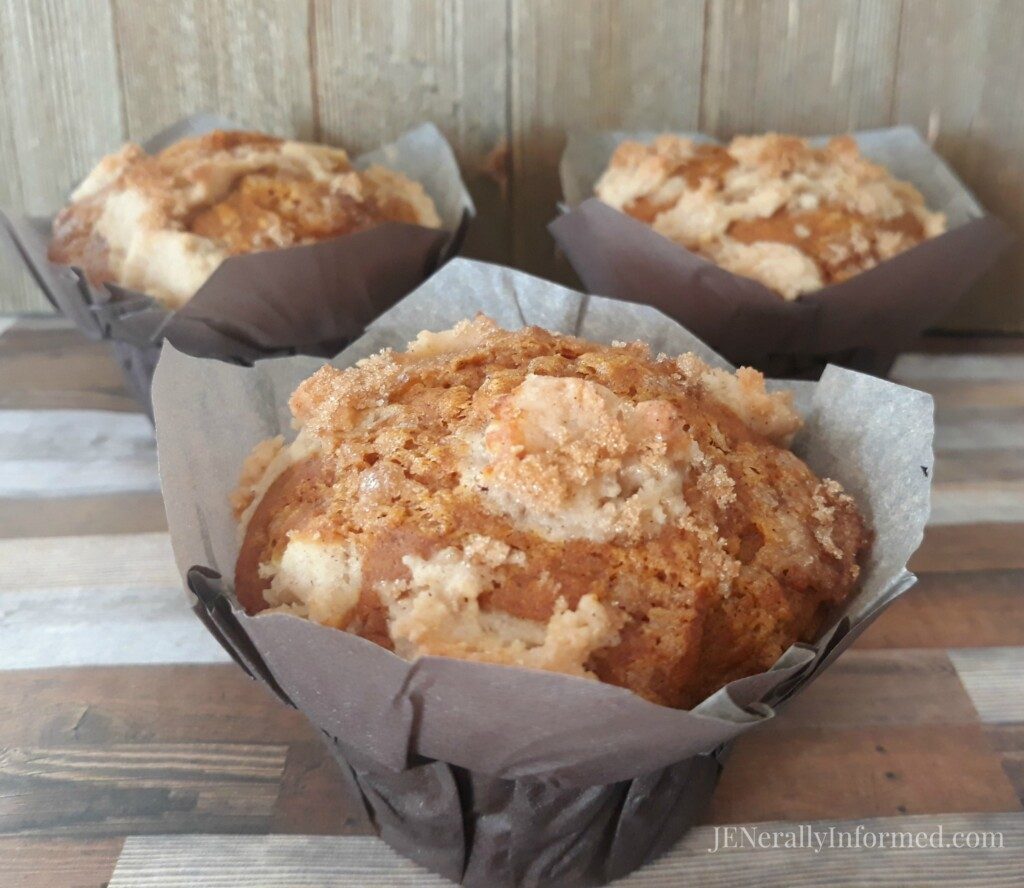 The best part of these muffins is that inside they are moist and soft. Then the top is crumbly and crisp. The perfect consistency for a muffin right?!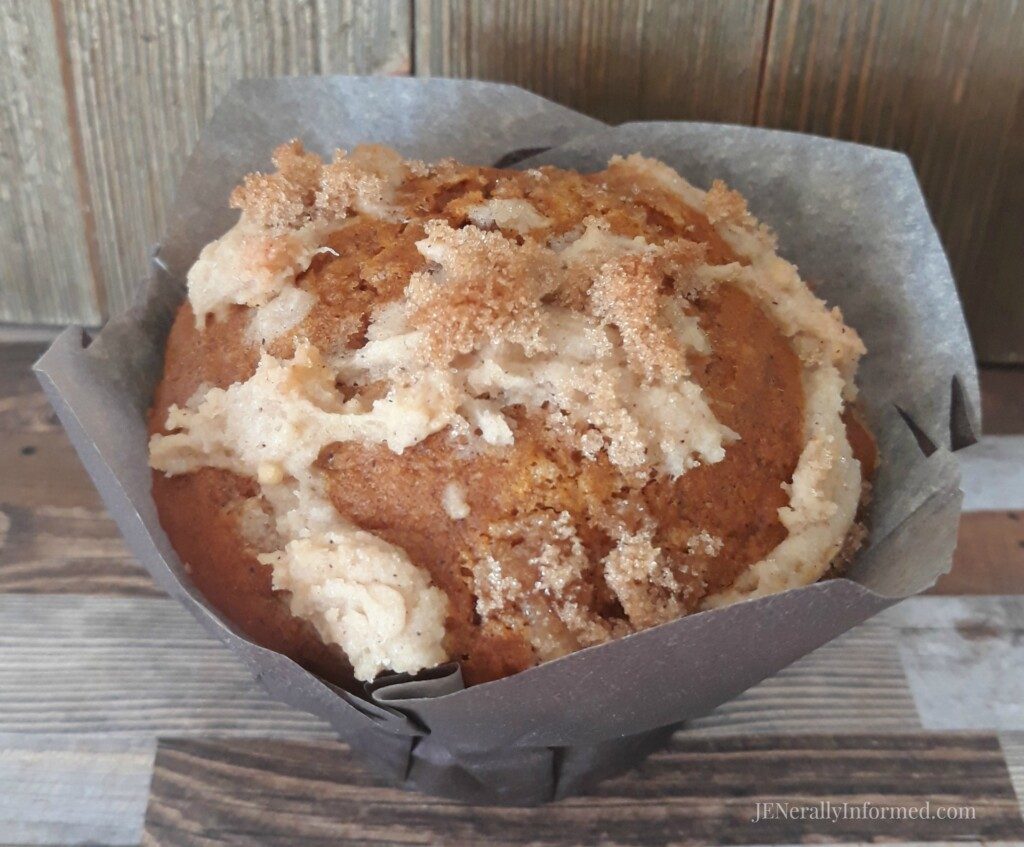 So here is a printable recipe, because you are really going to want to hold onto this one!
Pumpkin Crumb Cake Muffins
Ingredients
Crumb Topping:
2 tablespoons granulated sugar
1/4 cup brown sugar
1/2 teaspoon ground cinnamon
1/8 teaspoon salt
4 tablespoons softened unsalted butter
1/2 cup all purpose flour
Muffins:
1 1/2 cups all purpose flour
2 teaspoons ground cinnamon
3/4 teaspoon baking soda
1/2 teaspoon baking powder
1/4 teaspoon salt
2 large eggs
2/3 cup brown sugar
1/3 cup sugar
1/3 cup canola oil
1 1/4 cups canned pumpkin
1 teaspoon vanilla
Instructions
For the crumb topping:
In a medium bowl combine sugars, cinnamon, salt and butter.
Mix until combined.
Add flour and stir until flour is combined.
For muffins:
Preheat oven to 350 degrees
In a medium bowl combine flour, cinnamon, baking soda, baking powder and salt.
In a large bowl mix eggs, brown sugar, oil, pumpkin and vanilla until combined.
Add flour mixture to sugar mixture.
Divide the batter between 12 parchment lined muffin cups.
Bake for 20 minutes or until knife comes out clean from muffins.
Enjoy!
https://jenerallyinformed.com/2019/09/pumpkin-crumb-cake-muffins/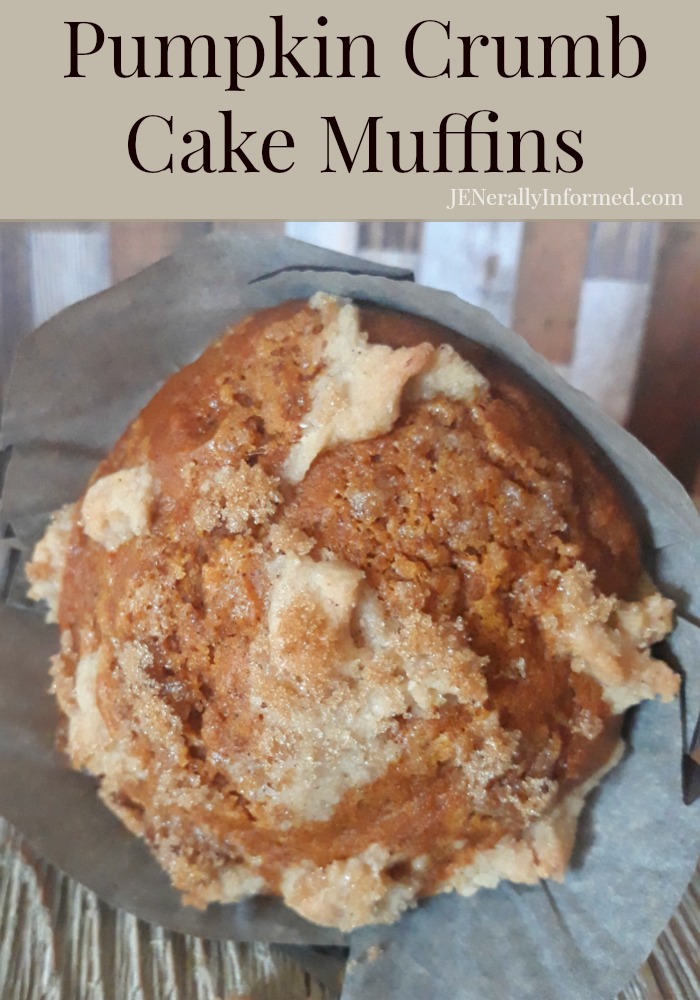 If you liked this recipe you may want to check this one out too!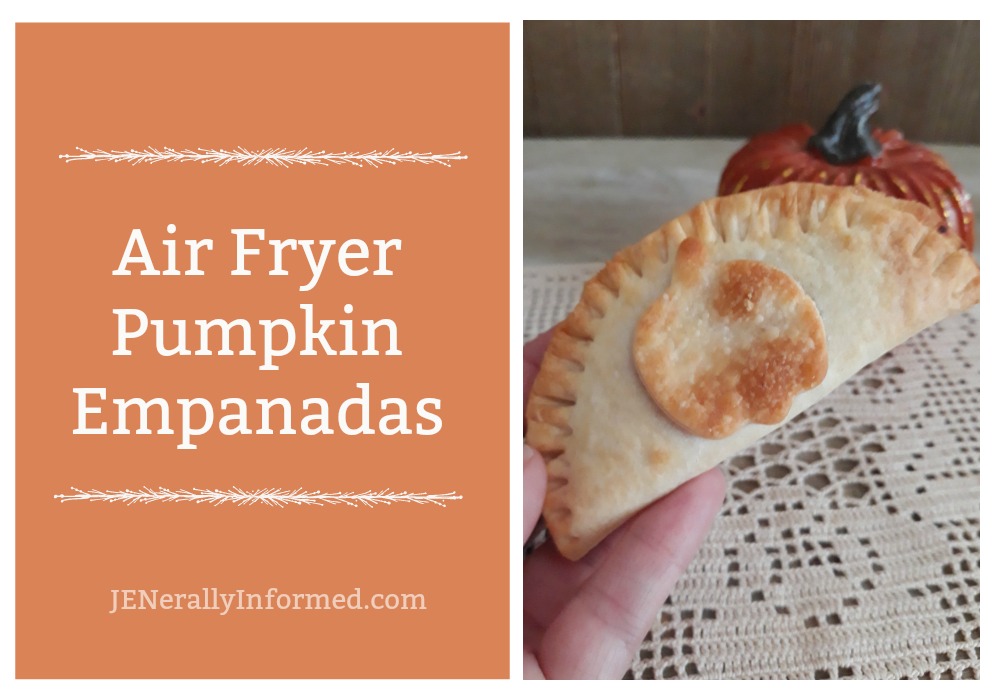 Thanks for stopping in!




Love,
Jen

Go ahead and share this post, you know you want to!