This post contains affiliate links. By clicking on and purchasing from these links I receive a small commission. Thank you!
Hey Karen, Why are vampires so easy to fool?
Me: Because they are suckers…..
Right? Suckers?
You know you needed to add that little gem into your day!
What you also need…. is the knowledge that this year it is perfectly fine to ditch the expensive craft stores to add some cute DIY Halloween decor to your home, but instead hit your local Dollar Tree and decorate up your home for WAY less!
It is no secret how much I love the Dollar Tree. I use it for blogging inspiration, just for fun, and for household items all of the time. This last week on a quick little stop, I was able to grab for only $6 bucks all I needed to make this adorable Halloween wreath. Take a look!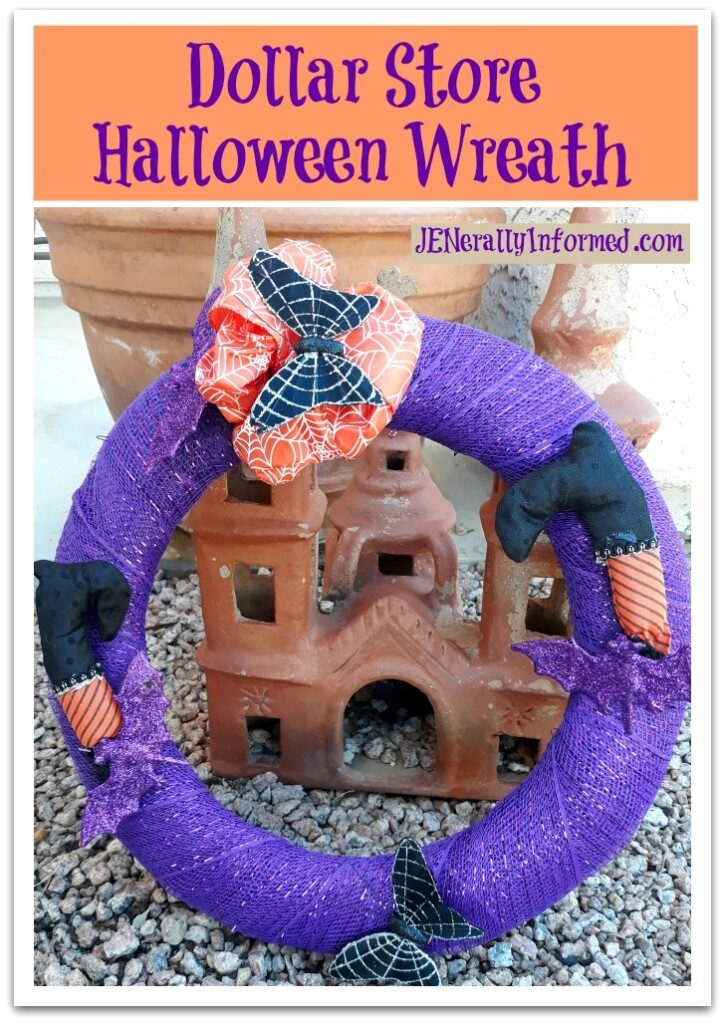 Even better, is that it took me only 10 minutes to make this wreath. And all I needed was my Dollar Tree scores, my imagination, plus my handy dandy glue gun!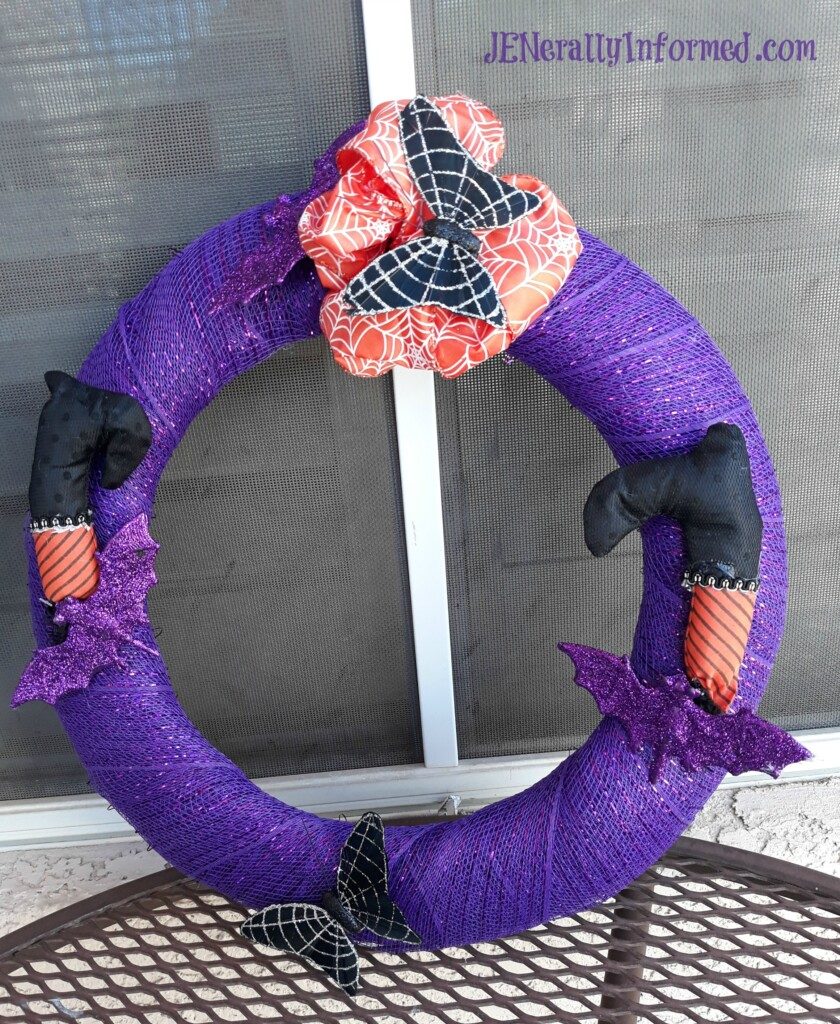 To make this wreath I started with this bad boy as my base.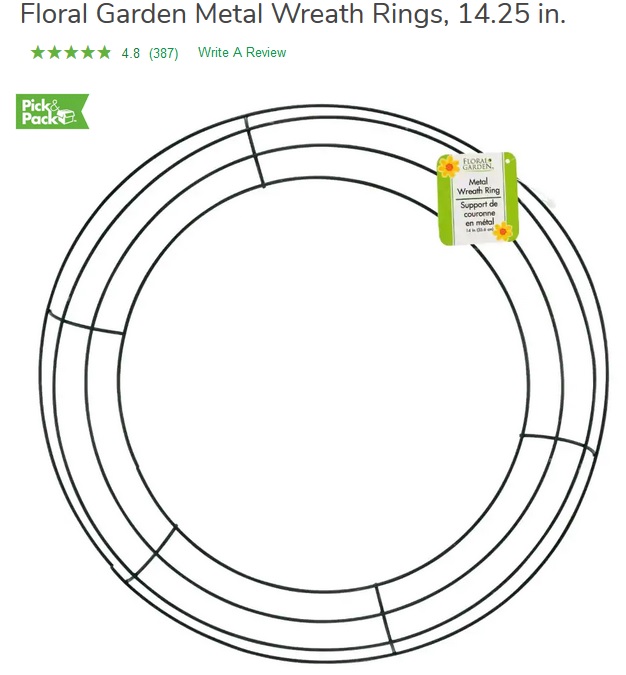 Then I wrapped the frame in this cute purple decorator's mesh. I used 2 rolls to completely cover the frame.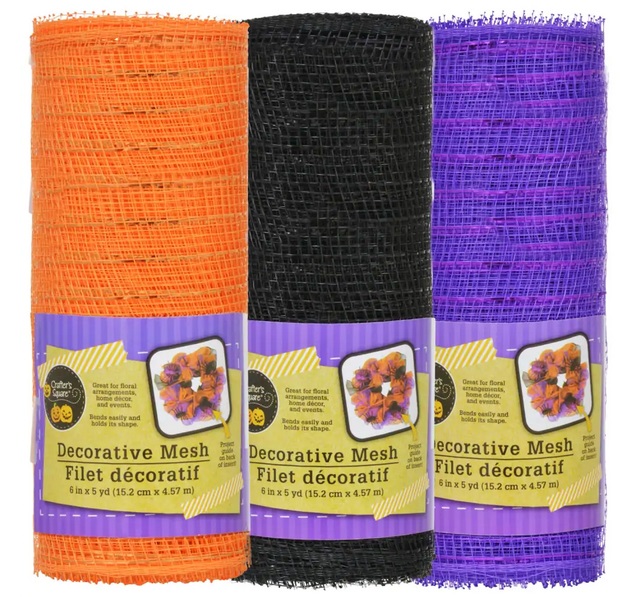 I secured the mesh with my glue gun, by tacking it down to the back of the frame.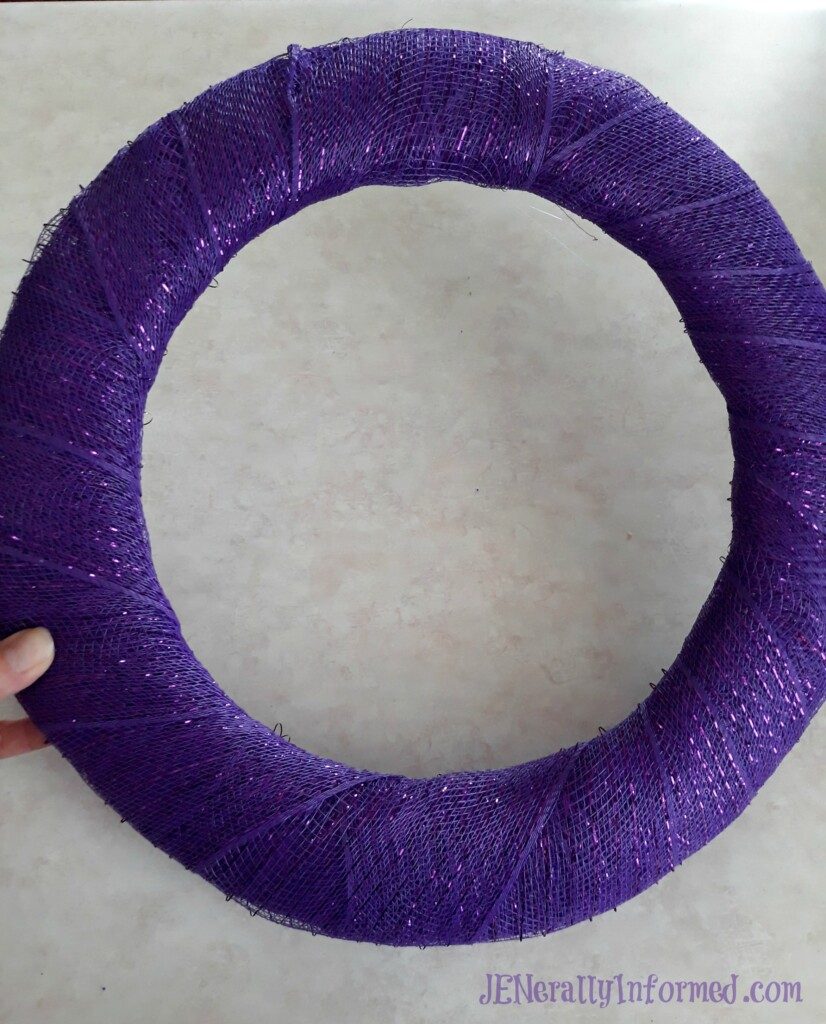 Next, I just started gluing on my cute Halloween decor items from the Dollar Tree. Oh, and if you would like to learn how to make a bow, visit HERE.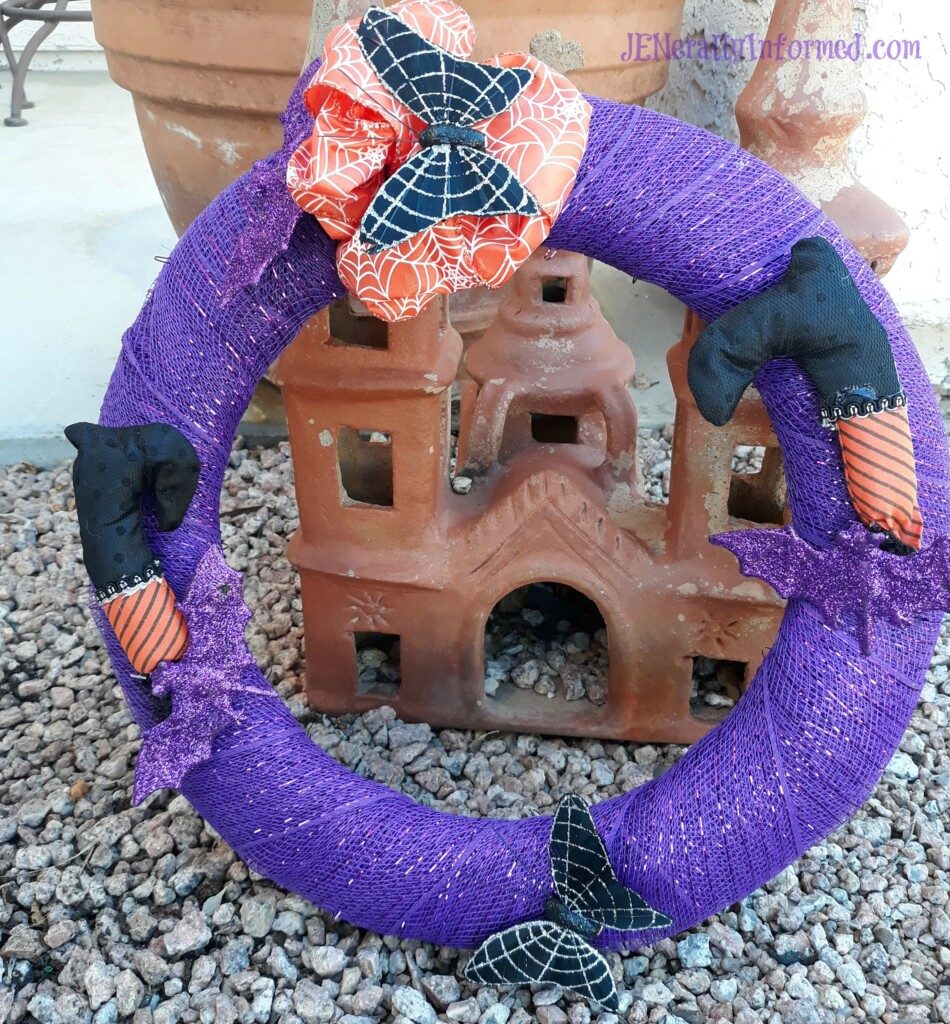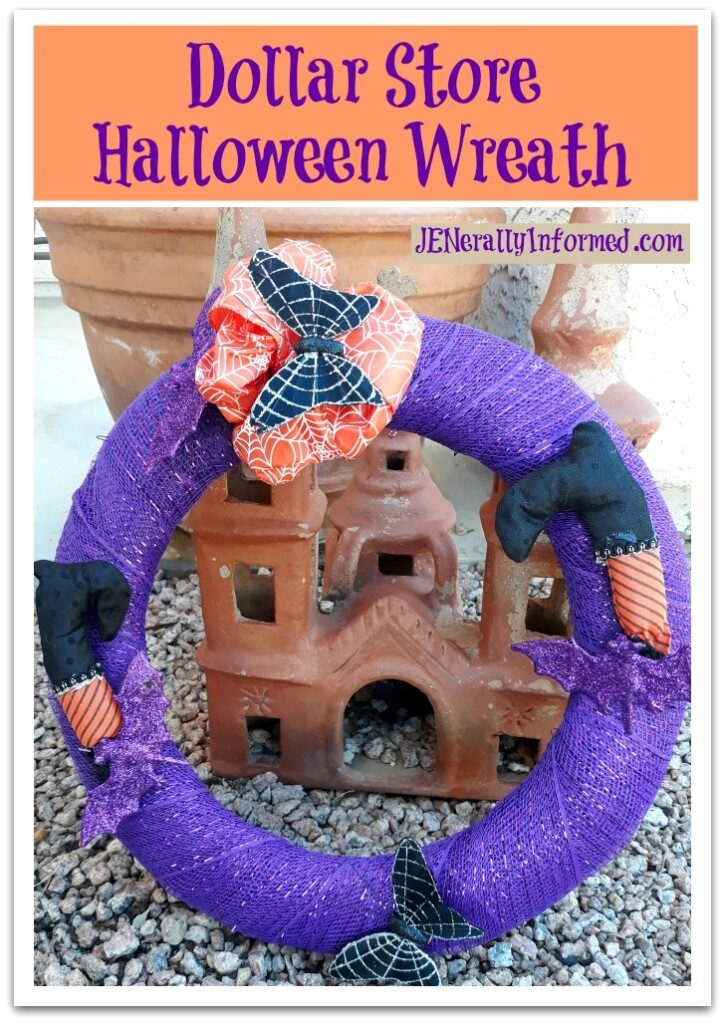 I hope you enjoyed this fun tutorial! If you are looking for some other Halloween inspired fun, you might want to check out these other posts.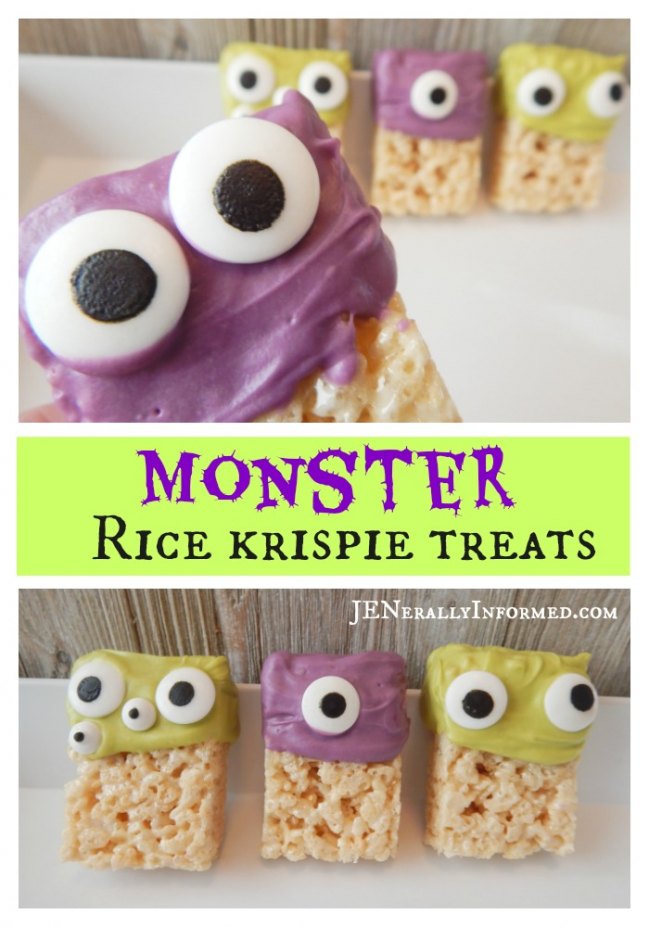 Jen

Go ahead and share this post, you know you want to!