Remember when my family got out of school back at the end of May? Well there is a pay-day for that early release, and that means that we start back to school tomorrow on August 1st. Yikes! We are ready though. The supplies have been dropped off, clothes bought, teachers met, and fees paid. I love having my crew home with though and will really miss them when they are at school during the day.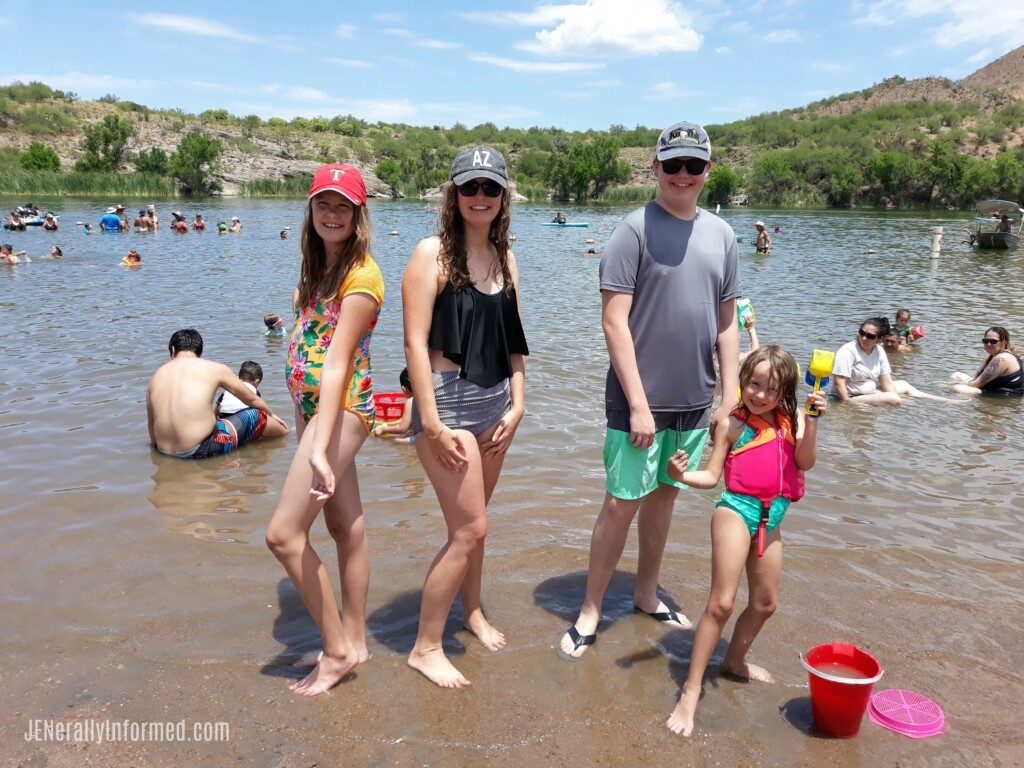 Yesterday in order to calm some nerves and attempt to generate excitement for Back to School, my little girls and I made some super easy and adorable back to school graham cracker stick pencils. Take a look!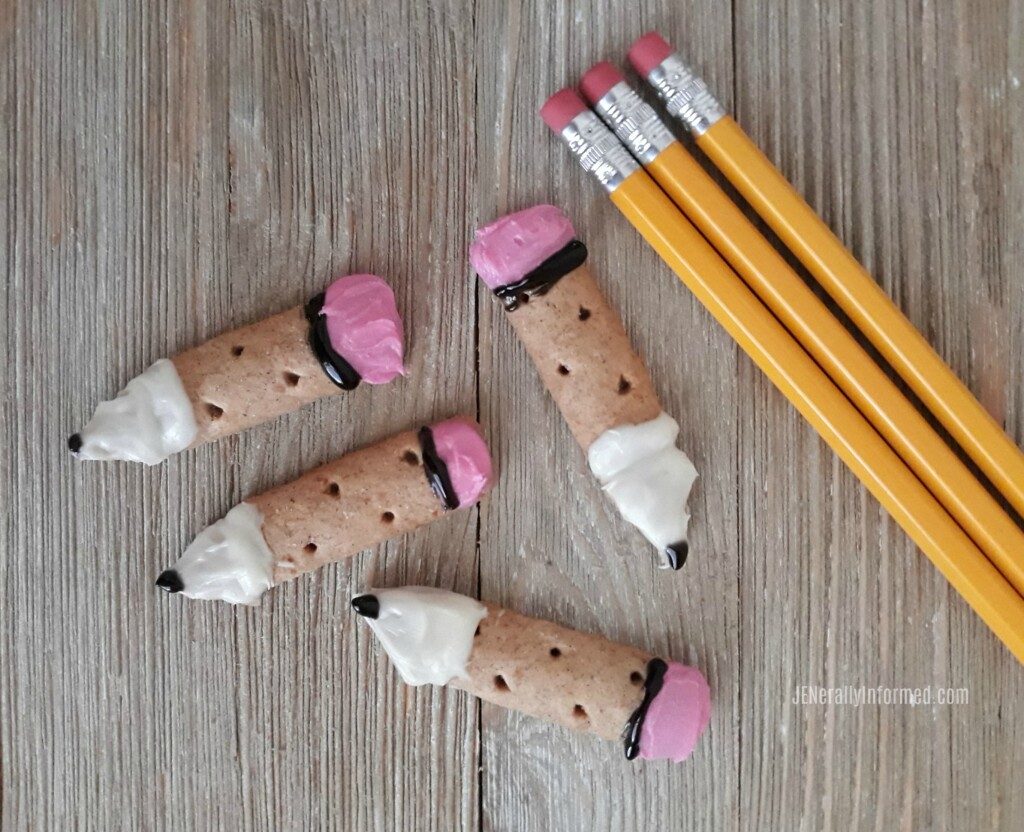 In the world of perfect Pinterest, I want to share that my little girls actually made these pencils and had fun doing it. It was a great afternoon activity.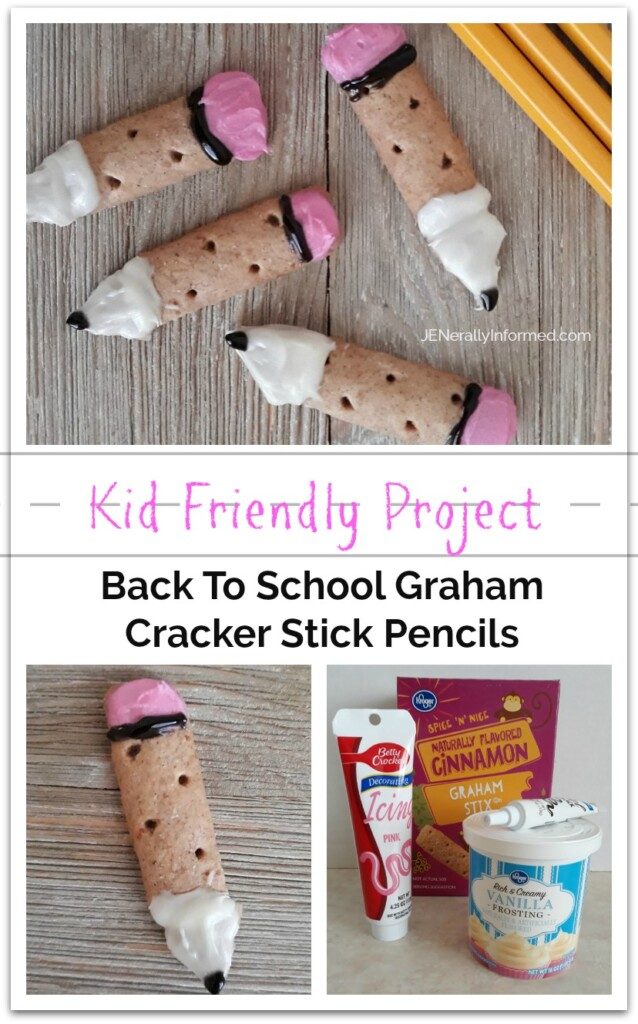 Here are all of the ingredients you need to make these: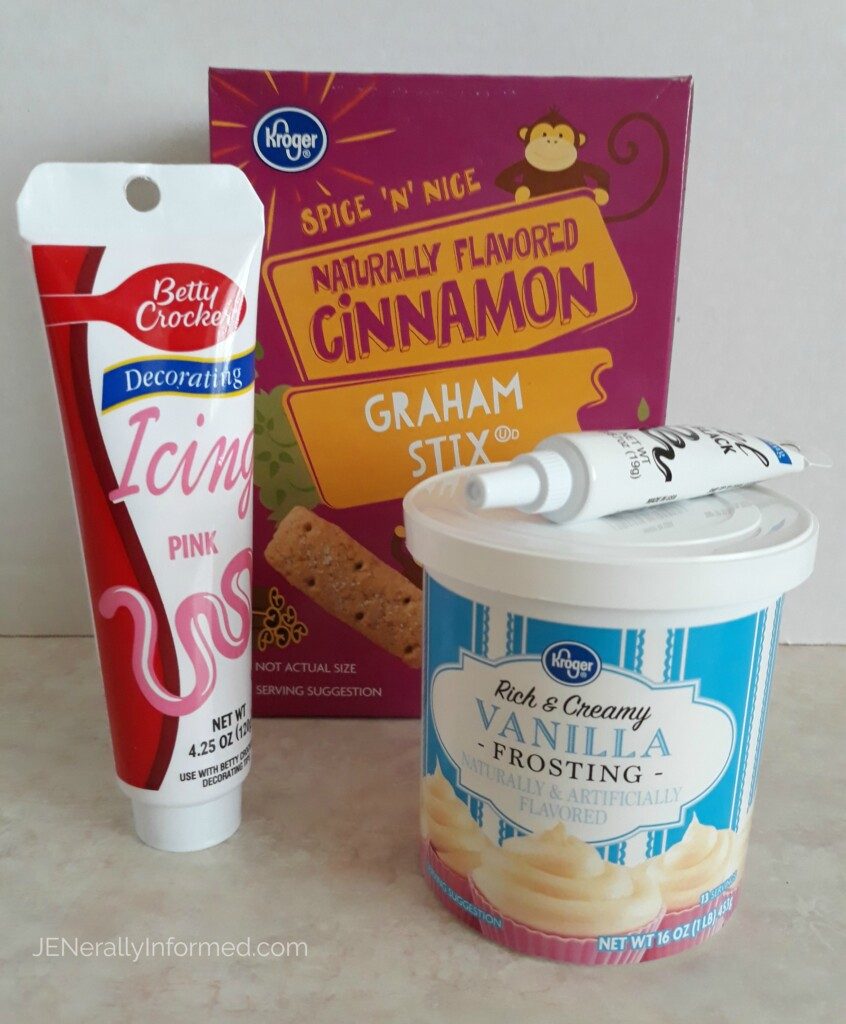 To make them take one graham cracker stick and frost a small portion of the end pink. Then take another stick and cut it about at the 1/4 mark and sharpen the end of your pencil with a knife by cutting the graham cracker piece at an angle.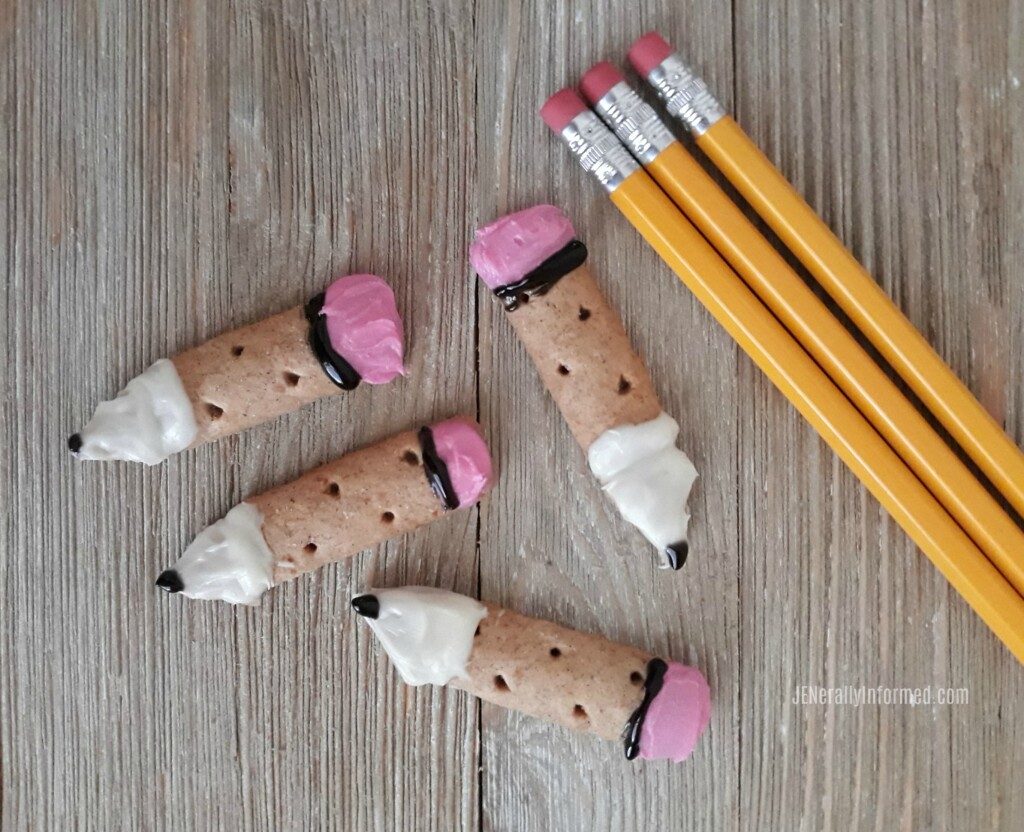 Put the white frosting on the sharpened tip of your pencil and use the frosting to stick the sharpened end piece to the rest of the graham cracker stick. Then simply apply a black dot to the end of your pencil and a black band around the bottom of the eraser part, and Voila! You have edible pencils!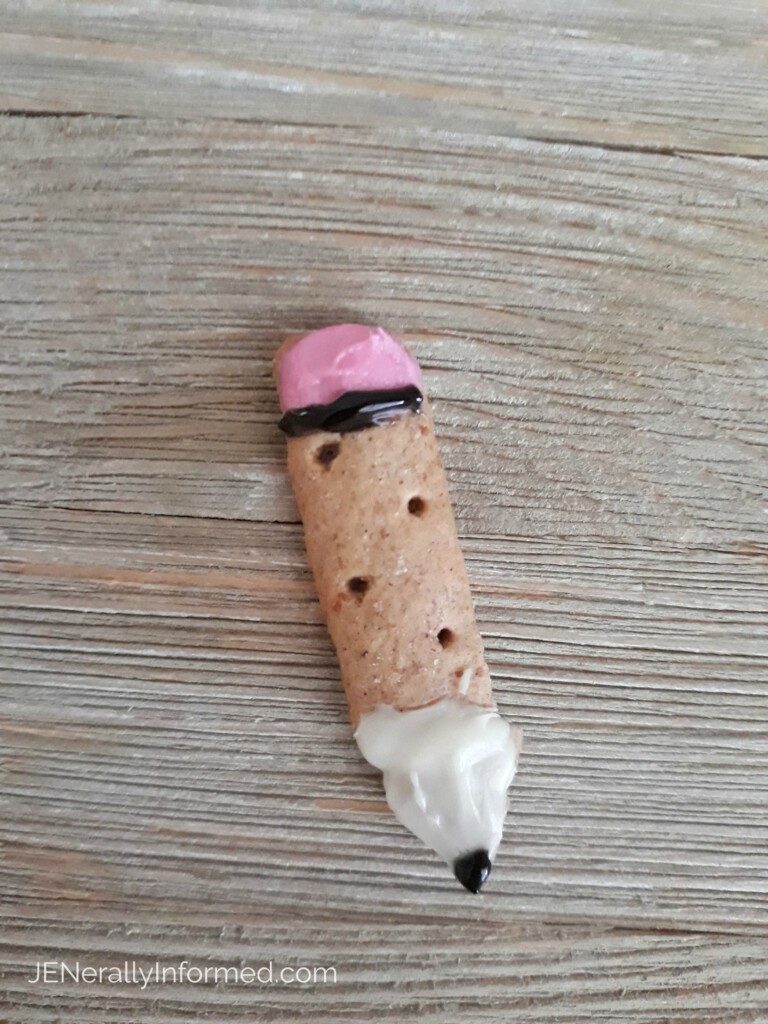 Besides being easy to make, these are also super yummy!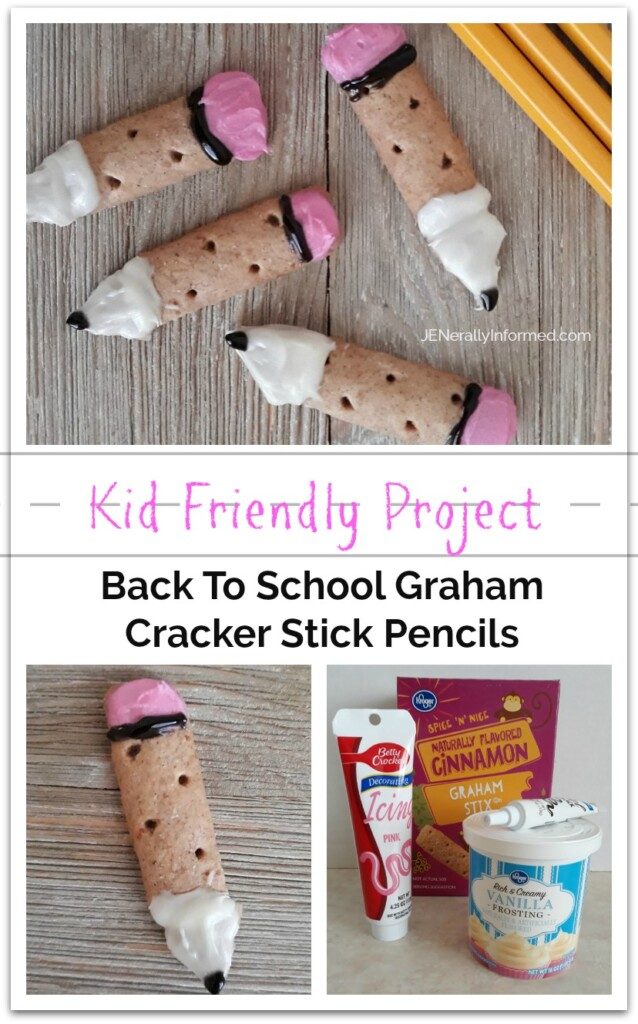 Wish us luck tomorrow as nerves are high as we enter 1st, 6th and Sophmore and Senior year(s) of High School!



Love,
Jen

Go ahead and share this post, you know you want to!