No compensation was received in order to facilitate this post and all opinions are my own.
Last night I was invited to attend a luau celebrating the nationwide launch of the movie The Other Side of Heaven 2: Fire of Faith. It was such a fun night and we were lucky enough to have Director Mitch Davis and star Chris Gorham personally in attendance. They were both the nicest of guys.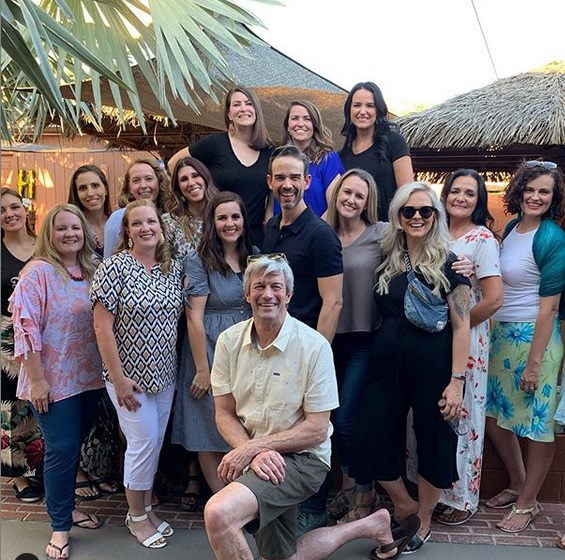 If you are unfamiliar with the first movie here is a little synopsis. The Other Side of Heaven is a 2001 American adventure drama film written and directed by Mitch Davis, based on John H. Groberg's non-fiction book In the Eye of the Storm.The film focuses on Groberg's adventurous experiences and trials while he serves as a missionary for the Church of Jesus Christ of Latter Day Saints in the South Pacific.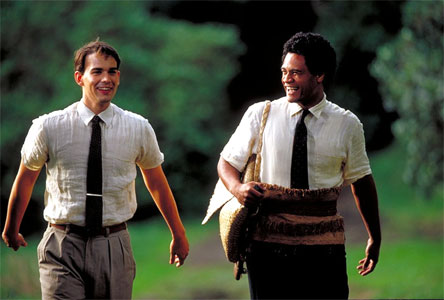 I remember sitting in a theater and watching the first movie and loving it. Elder Groberg's experiences are incredible and faith promoting. From saving people during destructive typhoons, helping a drunken islander reform his ways, and even as we watch about the time he had rats chew on and maul his feet while he slept. It is all a pretty wild ride!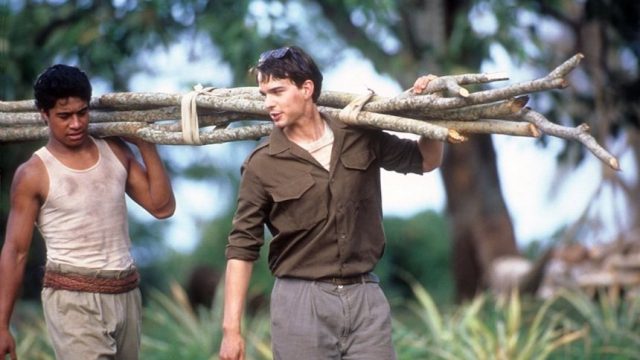 The long awaited and anticipated 2nd movie follows as missionary John H. Groberg returns to Tonga in the 1960s with his wife and their five young daughters. When their sixth child is born with a serious illness, the Grobergs face their ultimate test of faith, only to find themselves surrounded by the love and prayers of thousands of Tongans. Barriers of inter religious strife are soon broken down as all unite in hopes of a miracle that will save the baby's life, as well as the life of a Tongan minister's son.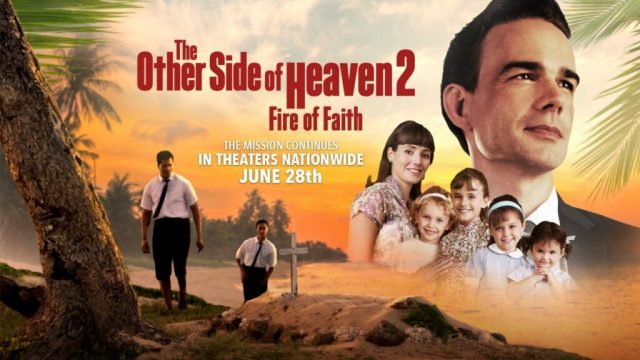 Last night director Mitch Davis explained why he had almost 18 years later finally undertaken making this second movie. He said years ago when the first movie came out and was such a success others had wanted to immediately move onto making the 2nd movie. At the time both he and Chris had declined the offers and felt making it just didn't feel right. It wasn't until Mitch received a personal visit from Elder Groberg years later that made him finally want to undergo the project. I captured his explanation on camera. It is pretty powerful.
I hope you get a chance to watch the movie. Chris told us to make sure to bring tissues. I've got mine ready to go!




Love,
Jen

Go ahead and share this post, you know you want to!
noprescriptionrxbuyonline.com/viagra_soft_tabs.html
noprescriptionrxbuyonline.com/cialis_soft_tabs.html