This post contains affiliates links. By clicking and purchasing from any of these links I receive a small commission. Thank you!

I am going to let you in on a little secret. A solid 90 percent of my blogging props and crafting idea starters come from my local Dollar Tree. I absolutely adore that place! Every time I walk in the doors I find something new that needs to be purchased and brought home with me. Have you ever shopped at a Dollar Tree? if you have, don't you love it?!
If it's been a while since you stopped in to check out what's in stock, here are some of the fab finds you could be picking up right now! Of course it's all just a dollar!
Themed Flip Flops
During the summer months I find it a very good idea to have a wide assortment of flip flops, because somehow for my family, they are always getting left at pools, parks and other summer hot-spots. The Dollar Tree is THE place to grab them!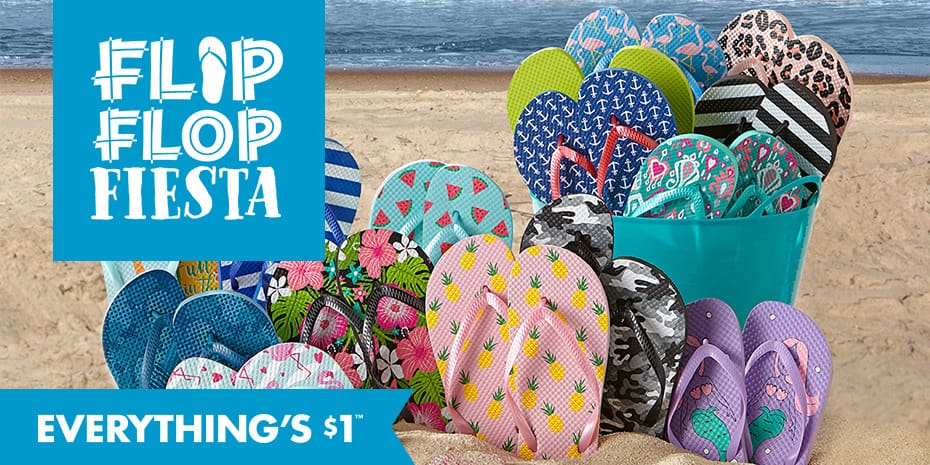 Spruce Up Your Outdoors
Or maybe you need to add a little more magic to your outdoor spaces with some adorable fairy garden items. We have a fairy garden that we just updated last week during Spring Break with all of the items we found at the Dollar Tree. It looks super cute!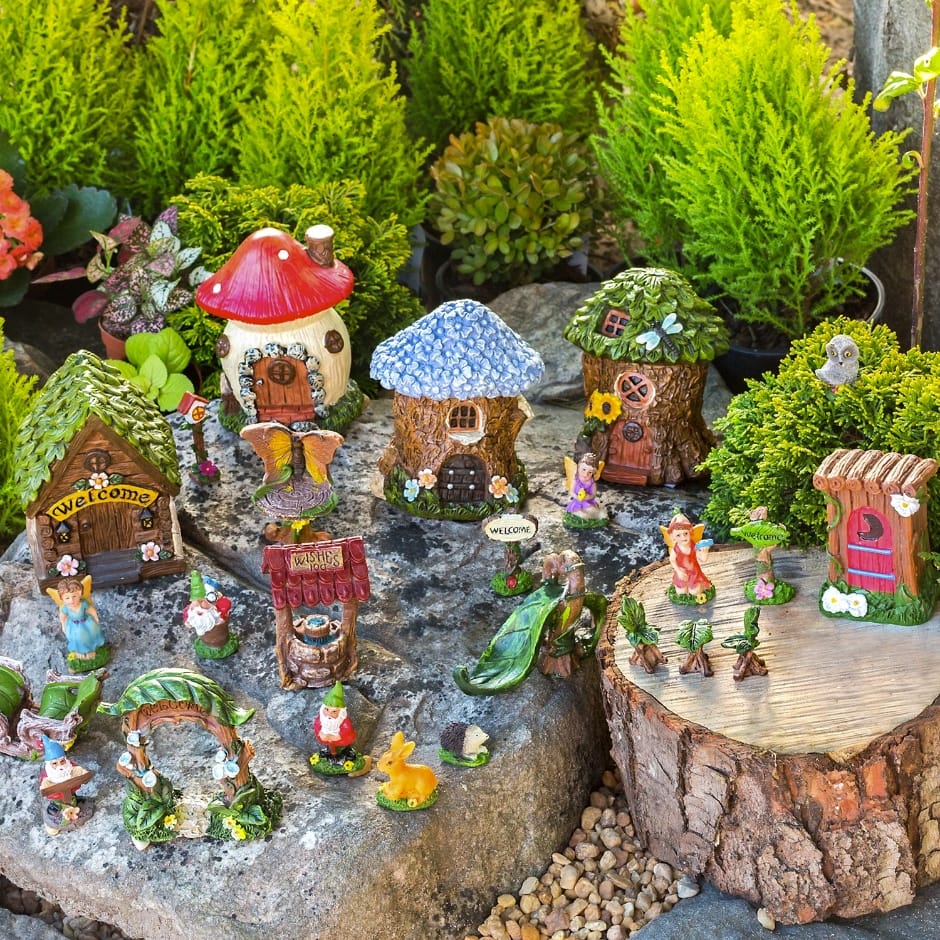 You also can pick up outdoor lighting like solar stakes and other gardening decor!
Holiday Shopping
One of the biggest reasons I love the Dollar Tree is for holiday shopping. Coming up very soon is Easter, and filling those baskets is so much easier with the help of the Dollar Tree.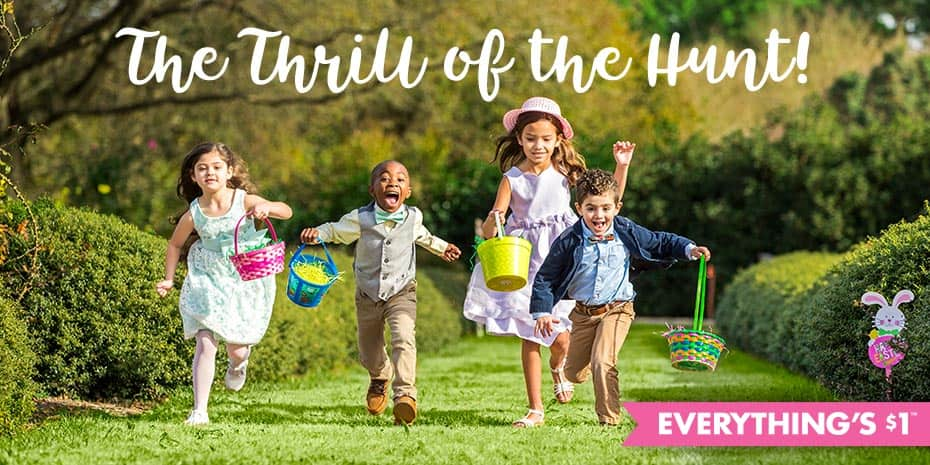 Cleaning, Housewares, School Supplies And More!
Don't forget the housewares, cleaning supplies and even all of the school supplies you can find at the Dollar Tree! This is pretty much the place where I grab all of my classroom supplies throughout the school year as well. What teacher isn't going to bless your name for bringing in boxes of tissue paper all throughout the year?!
Party And Wedding Supplies
The Dollar Tree really is also a fabulous place to shop for simple yet elegant wedding decor. From your vases, to serving supplies and more.
Summer And Spring Time Fun
Don't forget that summer is just a few short months away, and so right now is the perfect time to start stocking up on those summer fun activities!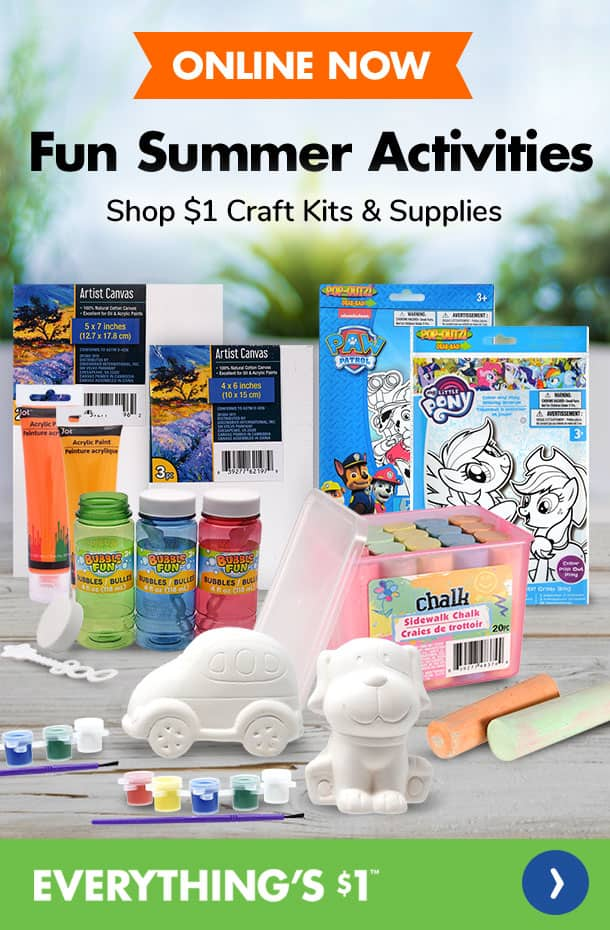 Alright, so hopefully seeing all of these items has made you excited to visit your own Dollar Tree! And if you are excited, what could be better than taking some extra cash with you next time you go?! Go ahead and enter now for your chance to win a gift card to the Dollar Tree!

a Rafflecopter giveaway

Thanks for stopping by and good luck!



Love,
Jen

Go ahead and share this post, you know you want to!