This shop has been compensated by Collective Bias, Inc. and its advertiser. All opinions are mine alone. #PurinaONEVisibleDifferences #CollectiveBias
About 2 and a half years ago we picked up a scruffy, hard on his luck shelter dog. We brought him home, and named him Eddie. He has become our family mascot, our therapy dog, comic relief, and is the BEST dog anyone could ever have on the face of the planet! He is a very important part of our family.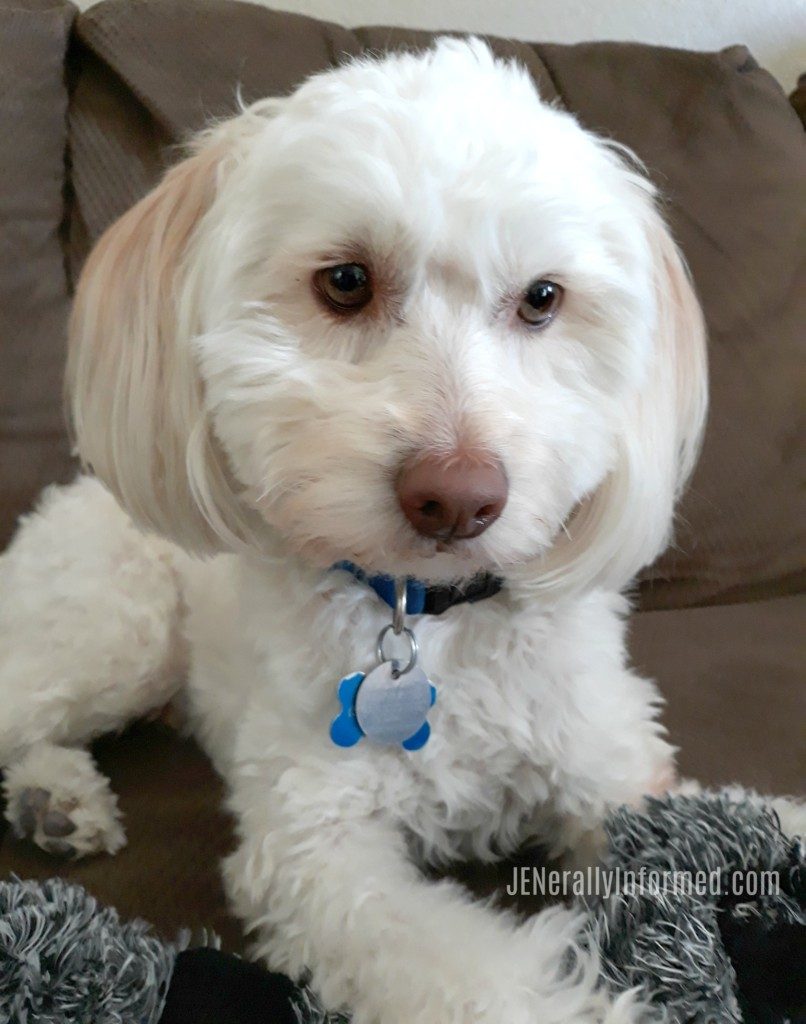 That is why when we heard about the Purina ONE® 28-Day Challenge we knew we wanted to be involved, because who wouldn't want to take their dog from good to great with targeted nutrition?!
P.S. You can hover over this image and shop for your own Purina ONE® right from here!
My Purina ONE® journey started at my local Walmart when I picked up 2 different kinds; Purina ONE® Lamb and Rice and Purina ONE® Turkey & Venison.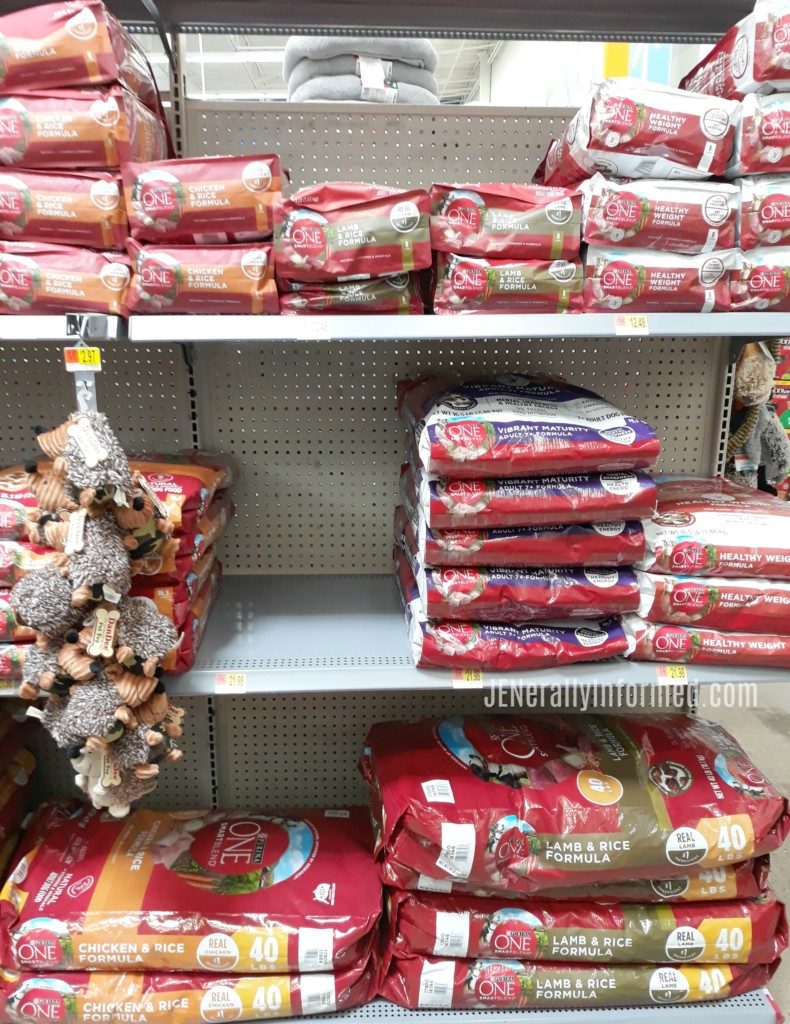 Real stories are so much more meaningful, so here is our PURINA ONE® 28-Day Challenge journey starting at Day 1! I also shared it over Instagram- check out my Purina One Highlight!
Day 1
Our first picture to document the challenge! Thanks to my two cute guys for posing for it.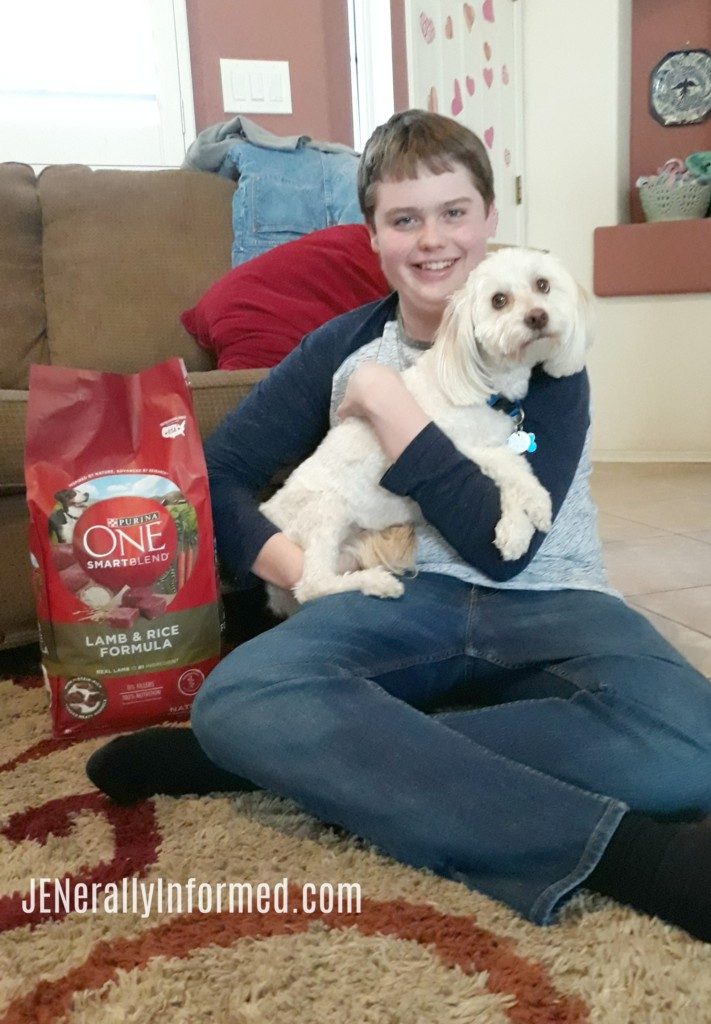 What you may see: Excitement around mealtime!
I could see a real difference in Eddie's desire to eat starting from Day 1! Usually he kind of just sniffs at his food and comes back and eats when he finally feels ready. Not with that first bowl of Purina ONE® dry dog food! We saw a lot more excitement, largely thanks to the crunchy bites & tender, meaty morsels* (*excluding sensitive systems formula) that made Eddie ready to chow down! He really liked the taste!
Day 7
What you may see: Healthy Energy- Did we see it with Eddie? You betcha! Here's why:
The Veterinarian recommended SmartBlend of nutrition in every bag of Purina ONE® helps support healthy energy in dogs. This is important, because your dog's vitality level may be enhanced by the high-quality, complete & balanced nutrition of Purina ONE®, made with 0% fillers, and 100% nutrition. I love that!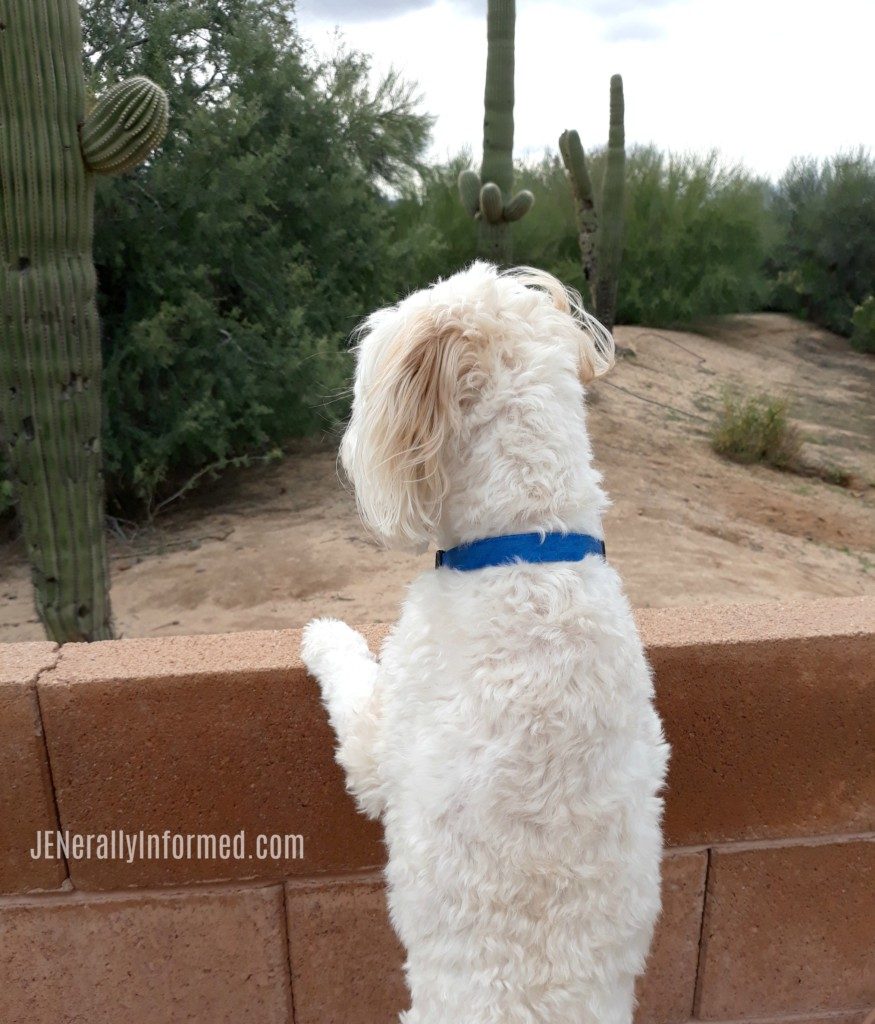 Day 14
What you may see: High digestibility!
Sometimes we can tell that Eddie has tummy troubles after eating, but because Purina ONE® dry formulas (excluding healthy weight formulas) are highly digestible and promote high nutrient absorption, we felt we could see more nutrition that was actually going to work on the inside of Eddie, and less tummy trouble. Hooray!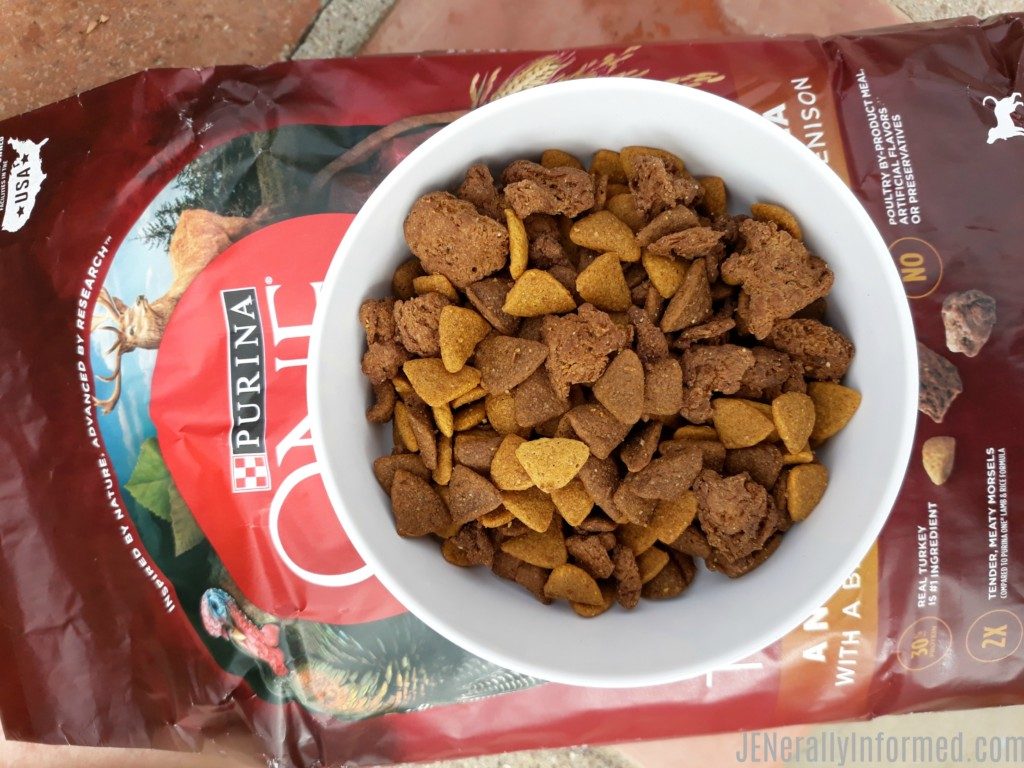 Day 21
What you may see: Sparkling eyes, healthy skin, and radiant coat!
We were excited for this marker as we had been informed that around the end of the third week, to look for clear, alert eyes and a healthy skin and coat, that is supported by the omega-6 fatty acids, vitamins & minerals provided by Purina ONE®.
Eddie does not love having his picture taken. Like ever, but that doesn't stop me. I take them all of the time, and to his credit, he grins and bears it. Take a look at this cute guy after 21 days on the challenge!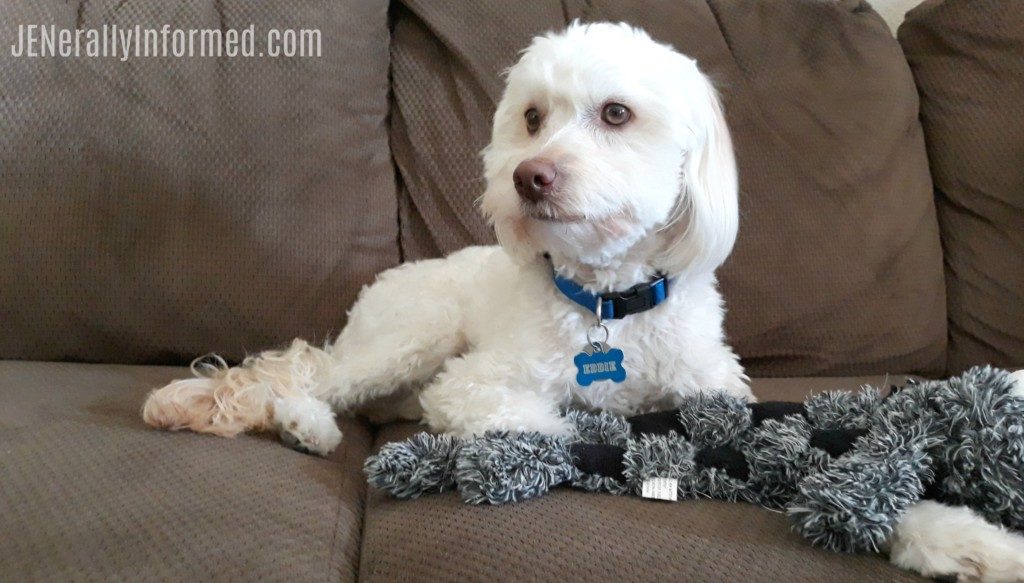 Here's another thing to think about, and something you may start to see with your dog starting at Day 21. With Purina ONE® your dog's immune system is supported by a unique antioxidant blend of vitamins E & A and minerals zinc & selenium.
Day 28
What you may see: Strong teeth, healthy gums, heart, and joints!
Here's Eddie after 28 days on the Purina ONE® 28-Day Challenge. He is a big goof ball. Who can honest to gosh wink at you, but he is our goofball, and we wouldn't have him any other way.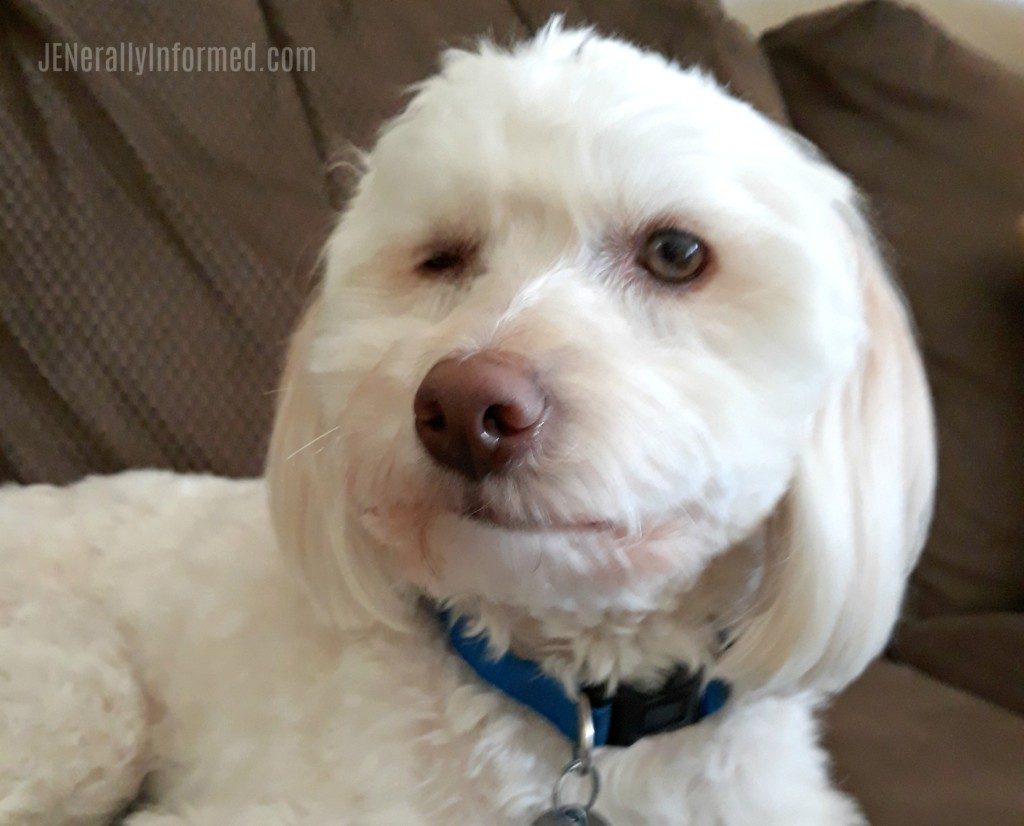 How were we able to see these changes? Because with Purina ONE® every ingredient has a purpose. The Crunch Kibble and calcium in every Purina ONE® formula helps support strong, healthy teeth and gums. And also because of the high-quality sources of protein, including real meat as the #1 ingredient, that helps support all of your dog's muscles, including a healthy heart. Plus Purina ONE® dry dog foods have a natural source of glucosamine that helps support your adult dog's healthy joints. I love all of this, and also the knowledge that with Purina ONE® the food Eddie eats has been Crafted in Purina-owned facilities in the USA.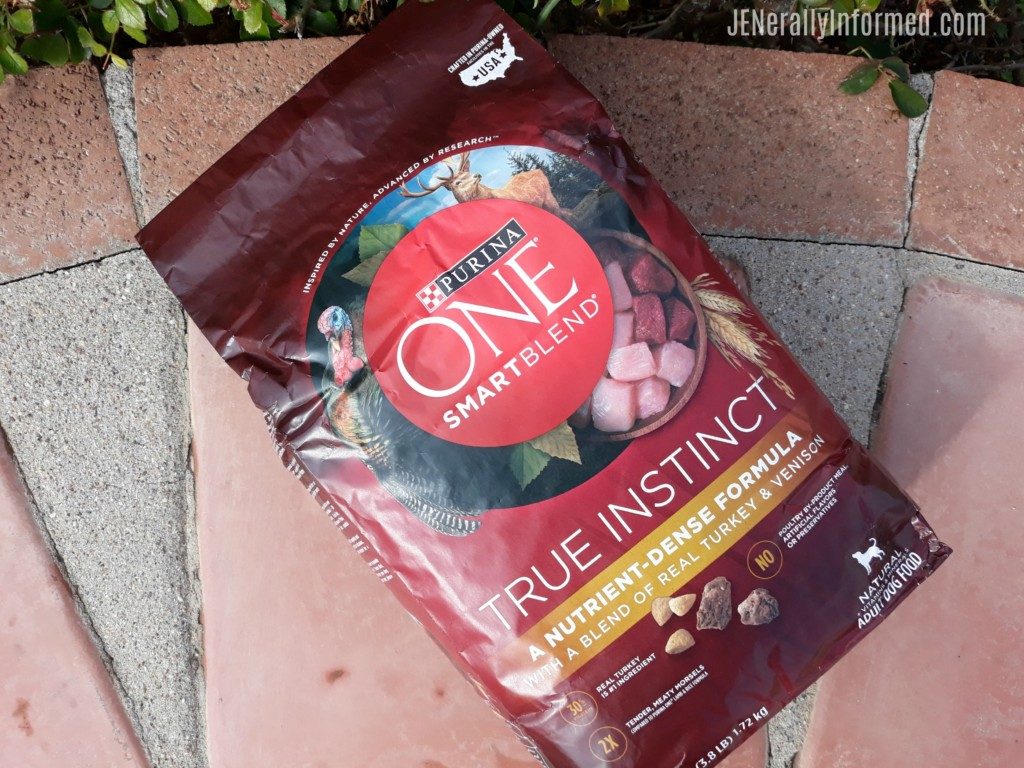 Are you ready to " take your pet from "good" to "great"! With Purina ONE®, you could see visible differences in just 28 days—like strong teeth, vibrant energy, sparkling eyes, and a radiant coat. Make the switch today and save on Purina ONE® when you register for the 28-Day Challenge at www.walmart.com/purinaone.
Don't forget you can hover over this image and shop for your own Purina ONE® right from here!
Here is some good news too, if you are a lover of the savings like I am. Save on ONE (1) 2.8-lb. or larger bag of Purina ONE® SmartBlend® Dry Dog Food, any variety, or 2.8-lb. or larger bag of Purina ONE® Dry Cat Food, any variety. While supplies last.

Love,
Jen

Go ahead and share this post, you know you want to!