It's been a while since we have talked about donuts, and I think it is high time we remedy that! Last Valentine's Day I shared a simple little donut card you could share with someone you love, but this year I created a new variation of that same card. Why you ask? Because with this new card you can show a whole lot of love to more people! Maybe even an entire classroom….
See the brilliance at play here? What class party is not going to be made better by the addition of these beauties?!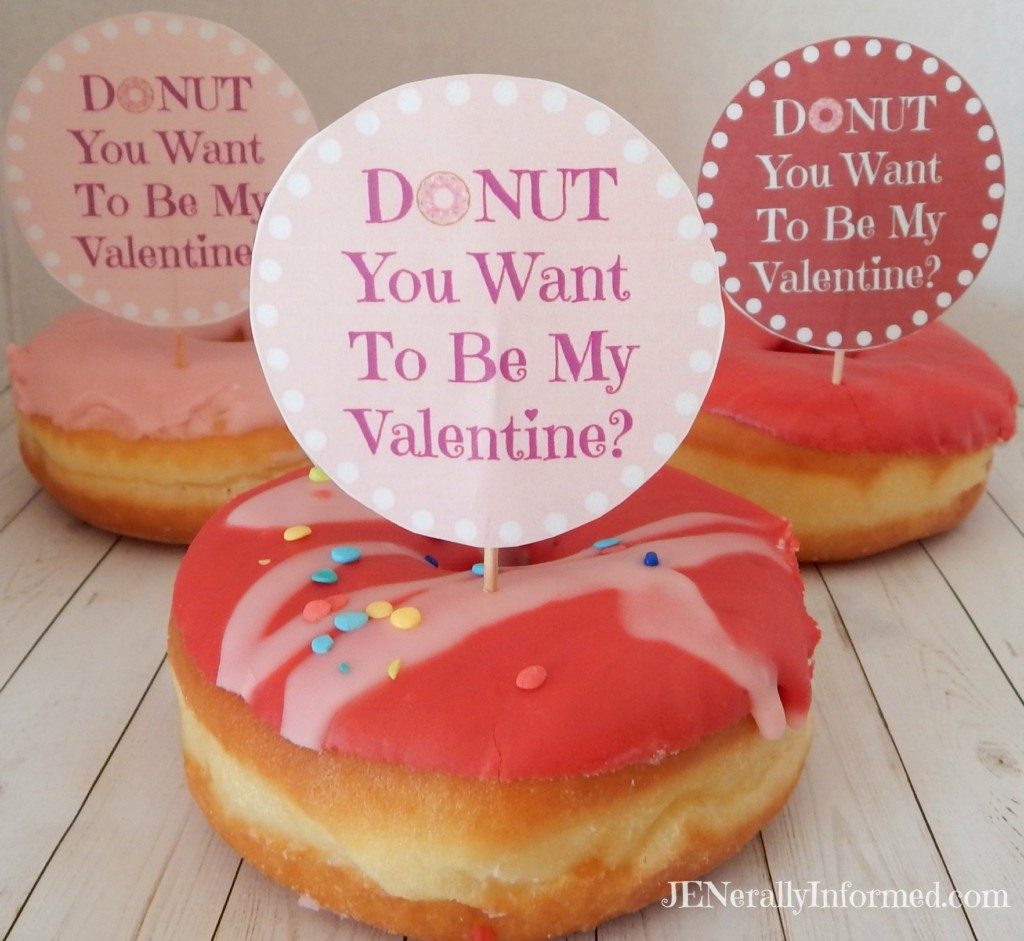 Or perhaps, you can use the tags as part of an intimate little breakfast for the people in your home, because nothing says I love you quite like a donut!
I formatted the tags to fit multiples on a sheet, so all you have to do is grab the printable HERE, print cut, and attach the donut tags to toothpicks!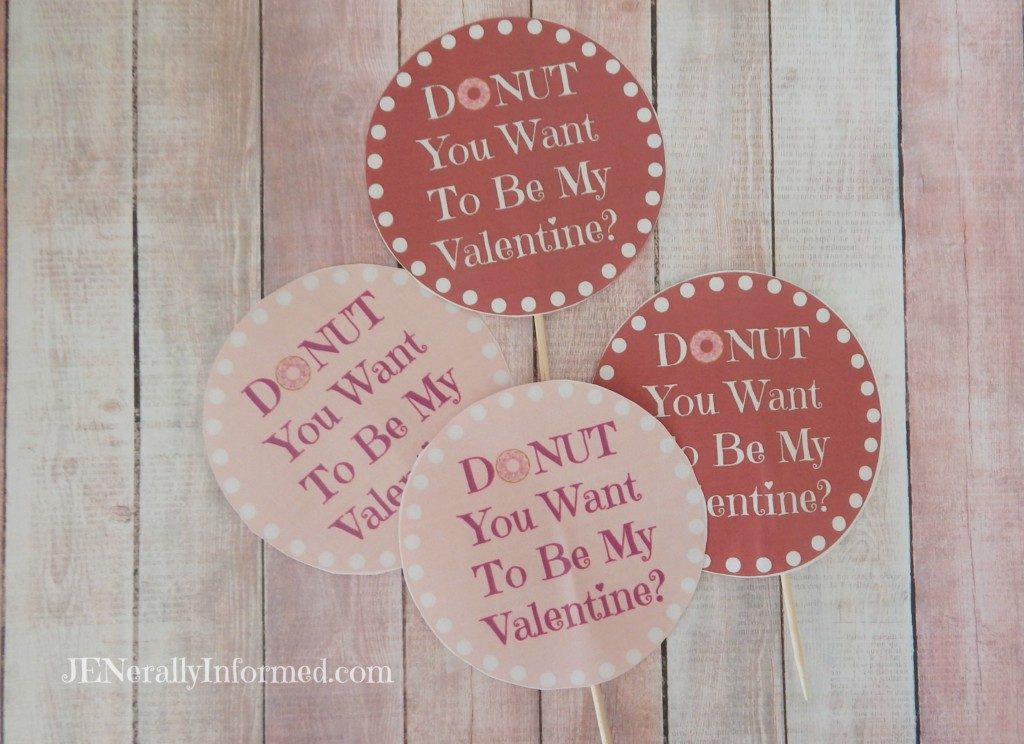 Once your tags are all ready to go, insert them into your favorite donuts and you will be on your way to making someone's day brighter!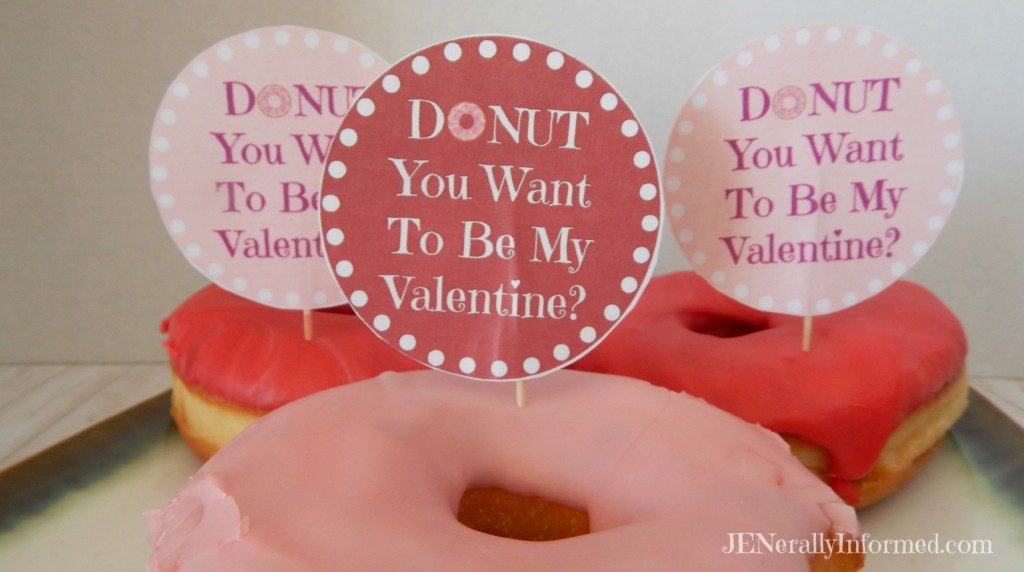 Or maybe a lot of people's day brighter!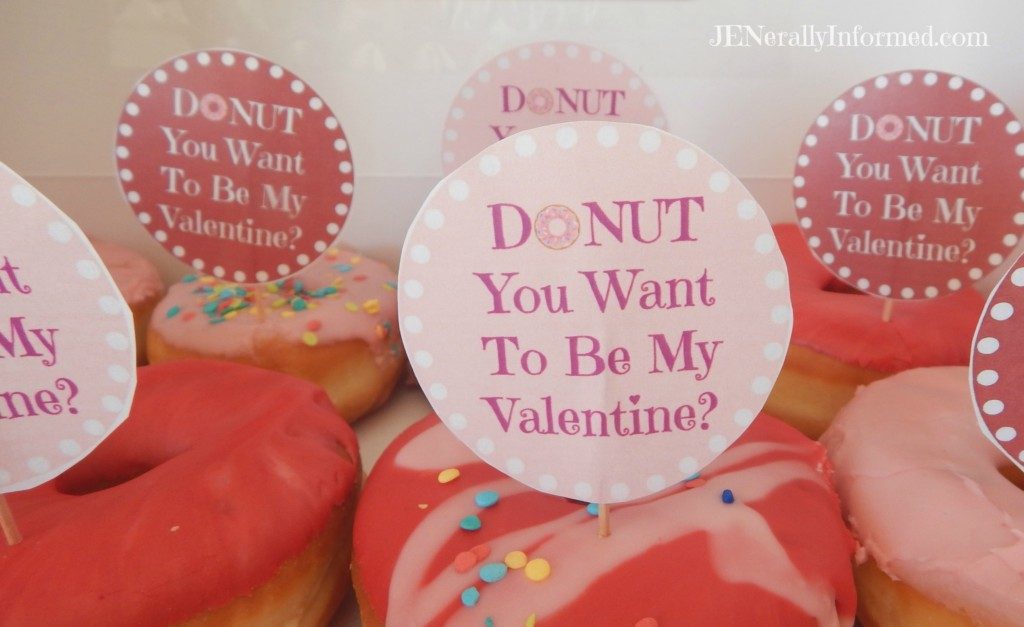 If you would like to check out the original printable and post that inspired this new post, click HERE.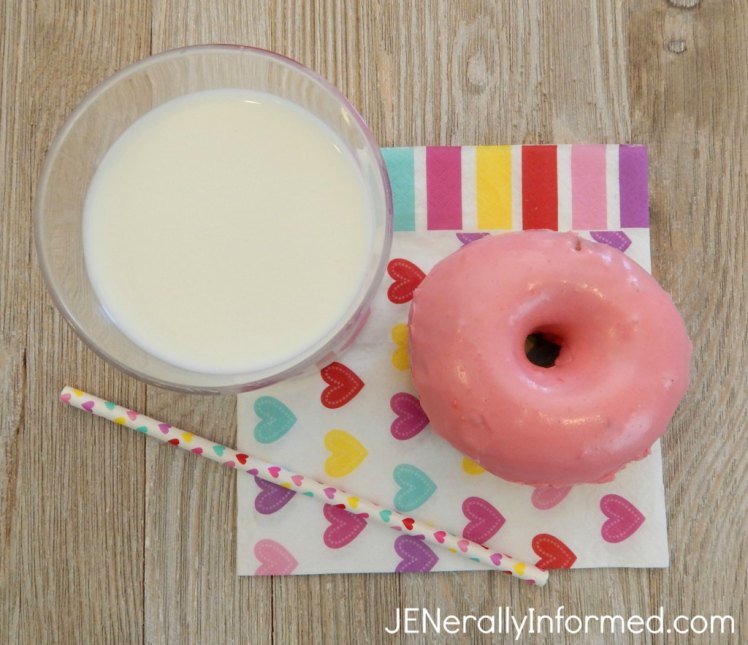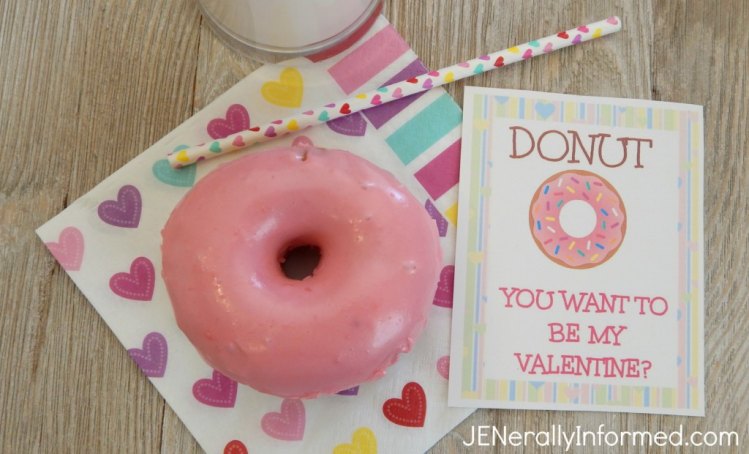 Love,
Jen

Go ahead and share this post, you know you want to!