HMH Books is partnering with me for a giveaway! All opinions are my own.
I started babysitting pretty young. This tends to happen when you are the youngest in a family of 8, and where your older brothers and sisters are already married with kids. Babysitting is really an adventure. I remember the first time I had to change a blowout diaper. It was so bad. It ended up on me, the table, the wall, and I almost seem to remember it ended up on the dog too. Don't ask me how.
Is my story triggering you? I kind of think all of us have some crazy babysitting stories right? That's why I am excited to share with you a new middle grade series book from Houghton Mifflin Harcourt arriving at a book store near you on February 5th! This is perfect for fans of series like Whatever After and the Dork Diaries.Which my family totally is!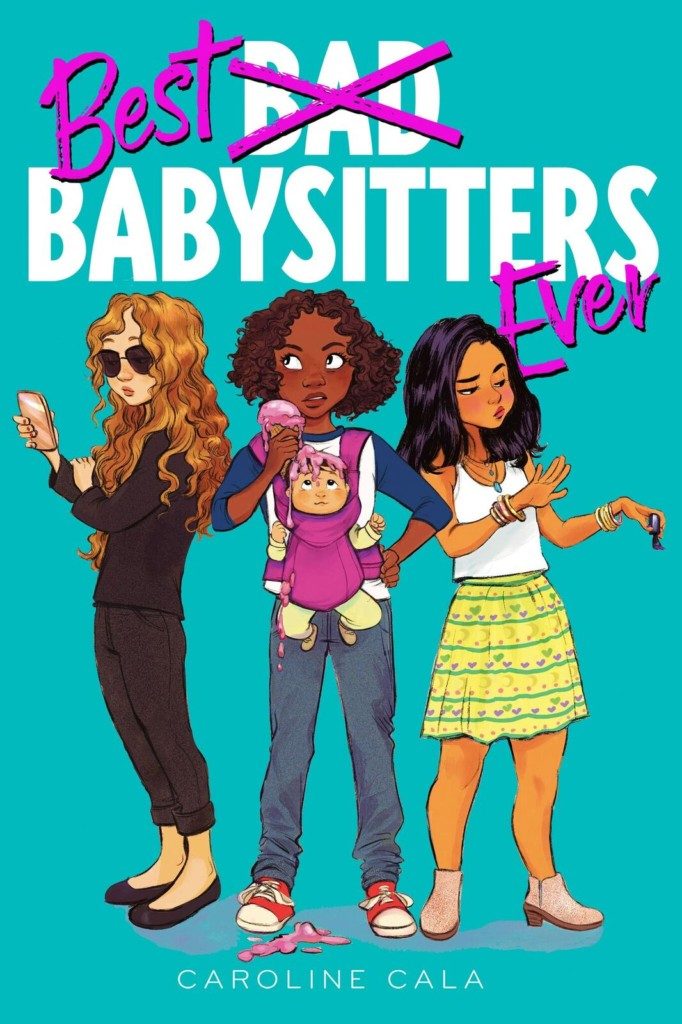 Here's a little synopsis:
Once upon a time, a girl named Kristy Thomas had a great idea: to form The Baby-Sitters Club with her best friends. And now twelve-year-old Malia Twiggs has had a great idea too. Technically, she had Kristy's idea. (And technically, little kids seem gross and annoying, but a paycheck is a paycheck). After a little convincing, Malia and her friends Dot and Bree start a babysitting club to earn funds for an epic birthday bash. But babysitting definitely isn't what they thought it would be.
Three friends. No parents. Unlimited snacks. And, okay, occasionally watching other people's children. What could possibly go wrong?
Everything! Right?!
We had this book read in a hot minute, and so if you have a middle grade reader then make sure to enter my newest JENerally Informed giveaway! One lucky reader will win a copy of the Best Babysitters Ever AND a $50 Visa gift card to let your young reader splurge on themselves – no babysitting job required!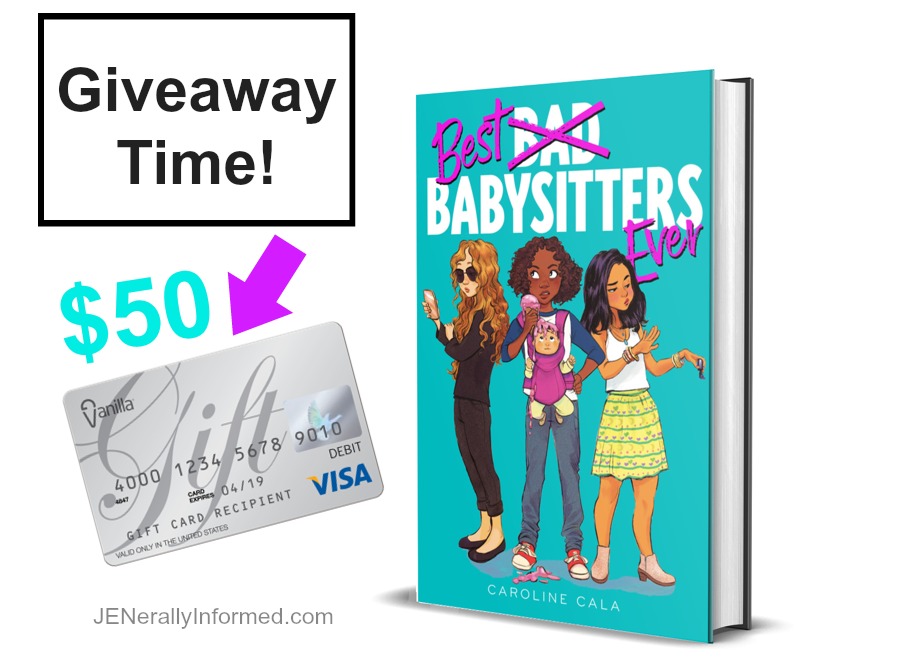 Feel free to pin and share this image.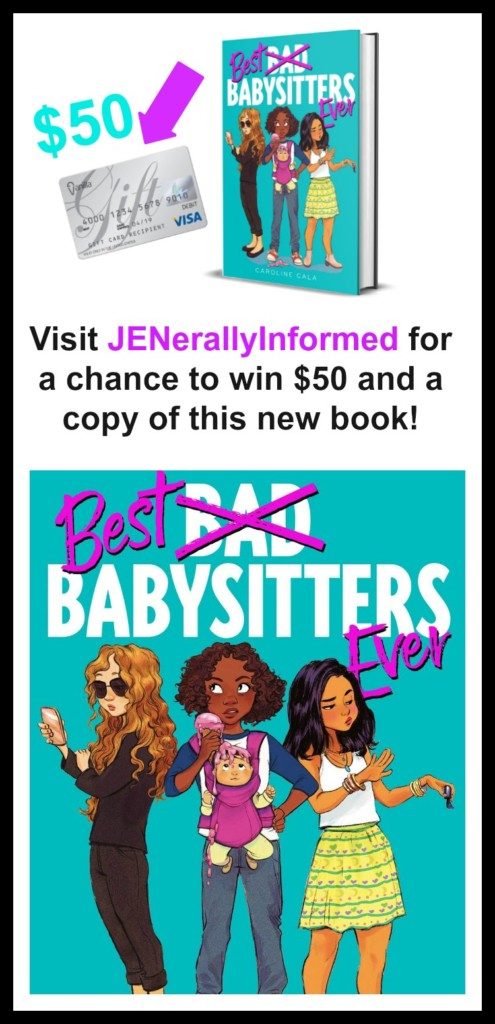 Now here's your chance! Take a minute to enter the giveaway!
If you are looking for a copy right now, here's some links to snag it:
If you would like to get your hands on a copy today, here are some links:
Thanks for stopping in, and good luck!
Love,
Jen

Go ahead and share this post, you know you want to!