This shop has been sponsored by Chobani. All opinions are mine alone. #GimmiesFun

Is it just me who feels this way or now that the holidays are over the words magical and magic kind of get pushed to the backside? Only to be pulled out for use again the next holiday season? I think though that the whole rest of the year absolutely should be filled with little mini moments of magic! Like for example, why can't a simple afternoon snack be magical? It can be! Especially, if that snack is one of the brand new Chobani® Gimmies™ yogurts for kids from Walmart!
Need proof for how I made a January afternoon magical? Here is a before picture.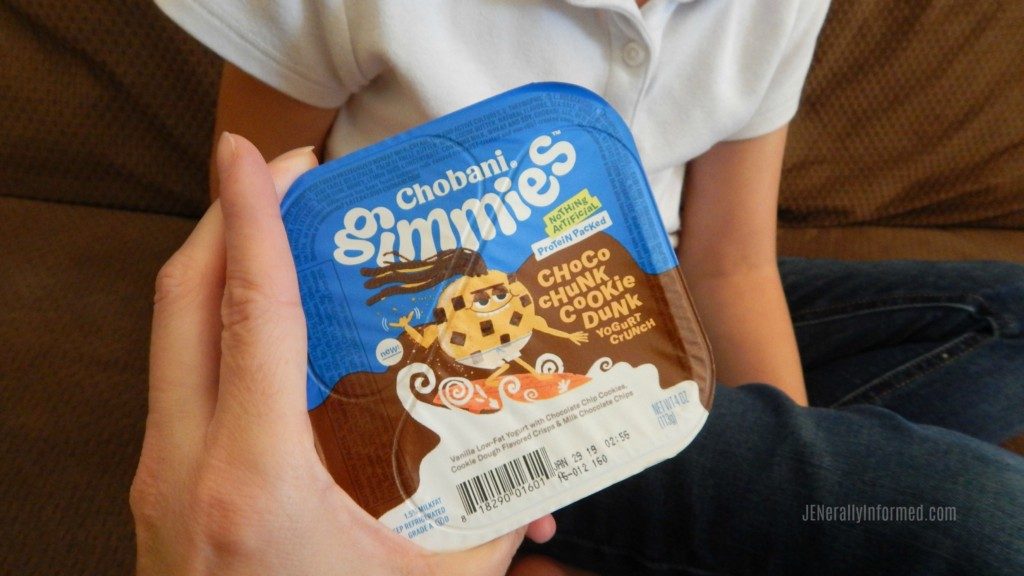 And here are a couple of after pictures involving our magical moment that include a cutie 5 year old and a puppy, because in our house, there is nothing going down fun or magical that these two aren't up to their necks in. And in case you are wondering who is who, Eddie is the other curly mop-headed character in the pictures :)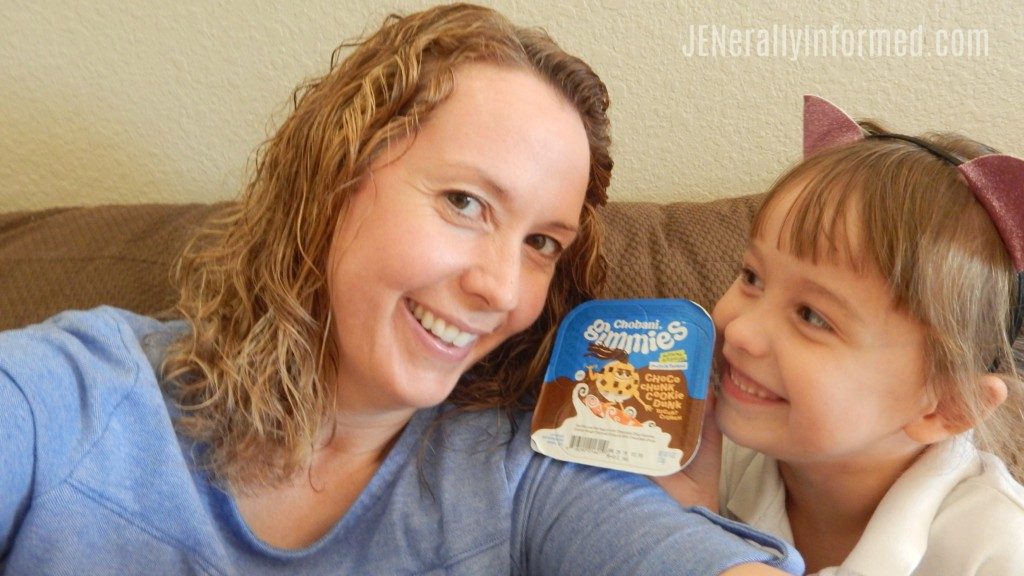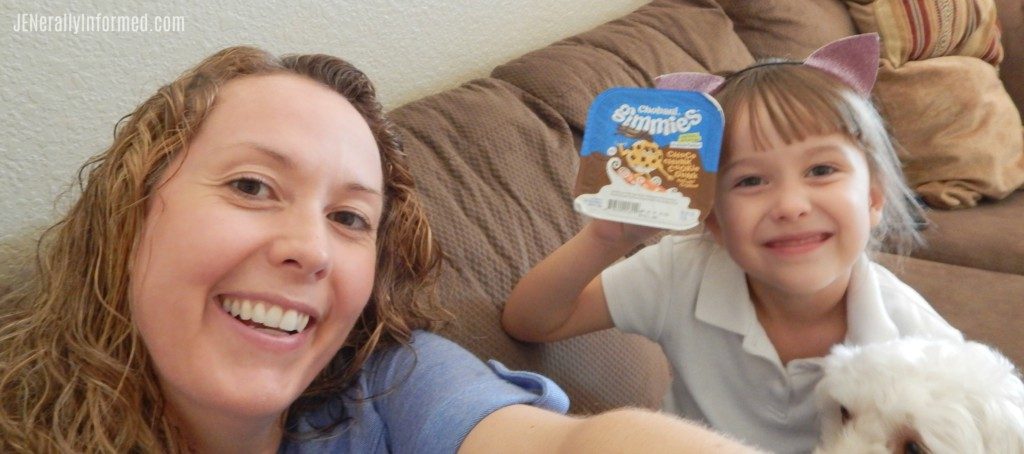 Now that I showed how a little simple magic is possible, let me introduce you better to these magic making gems! First, meet the only yogurt milkshake your children are going to EVER want again-the new Chobani® Gimmies™ Cookies & Cream Crush yogurt milkshake at Walmart. With it's handy-dandy and adorable packaging, it's ready for a quick addition to a lunch box, backpack or more!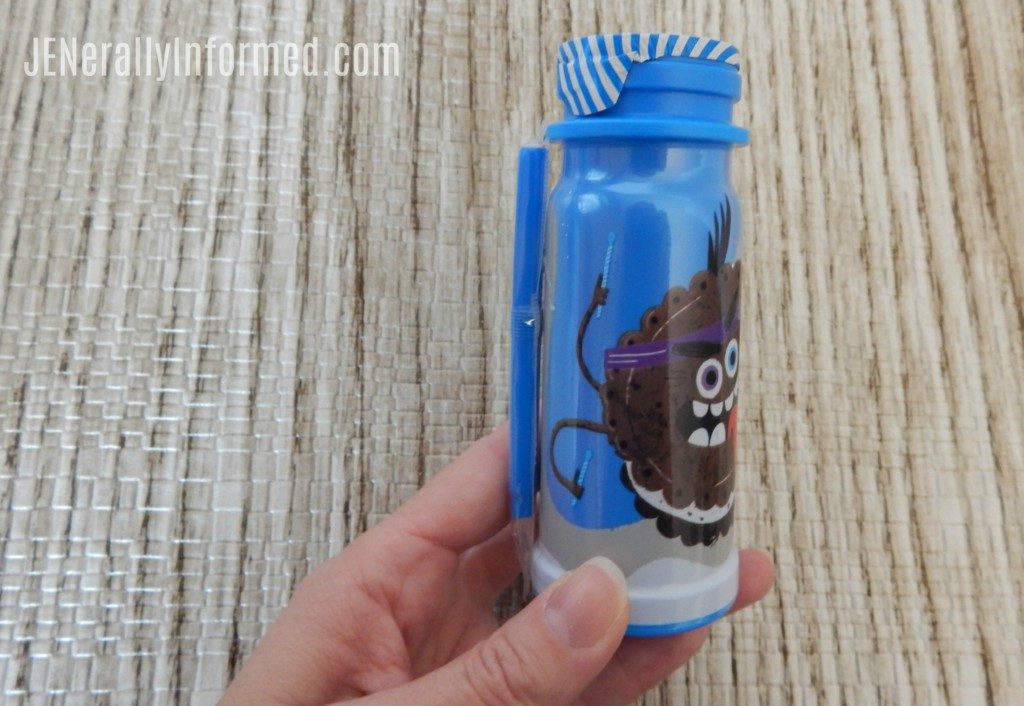 Or for an after school sporting snack. The best part is that like all Chobani® yogurts, Chobani® Gimmies™ yogurts are made with only natural, non-GMO ingredients, and never with any thickeners, preservatives, or artificial sweeteners.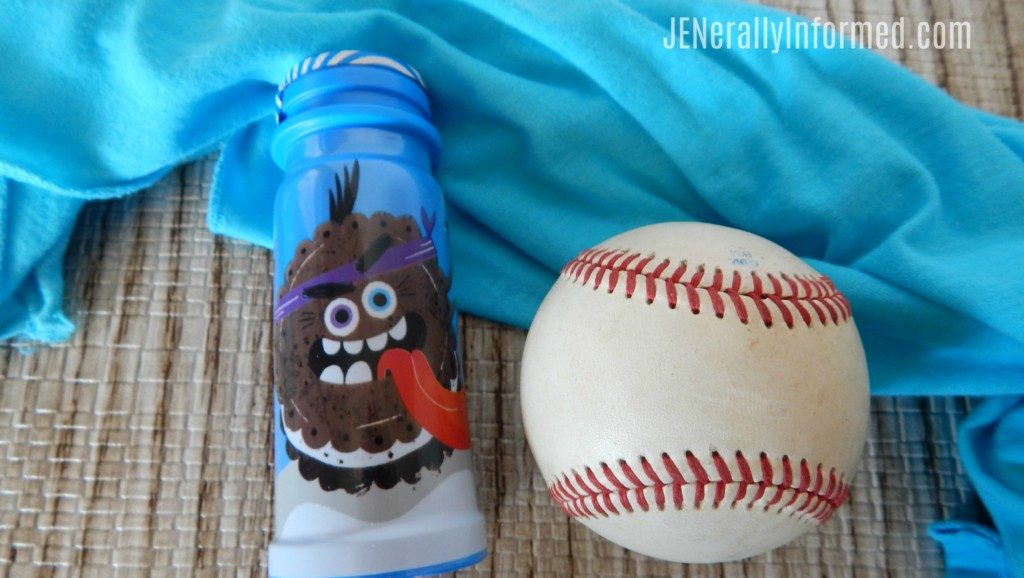 I have decided that kids nowadays get all of the cool things, and it makes me happy! Who wouldn't want to find Chobani® Gimmies™ Choco Chunk Cookie Dunk or Chobani® Gimmies™ Ooey Gooey S'more crunch mix-ins in their lunchbox?!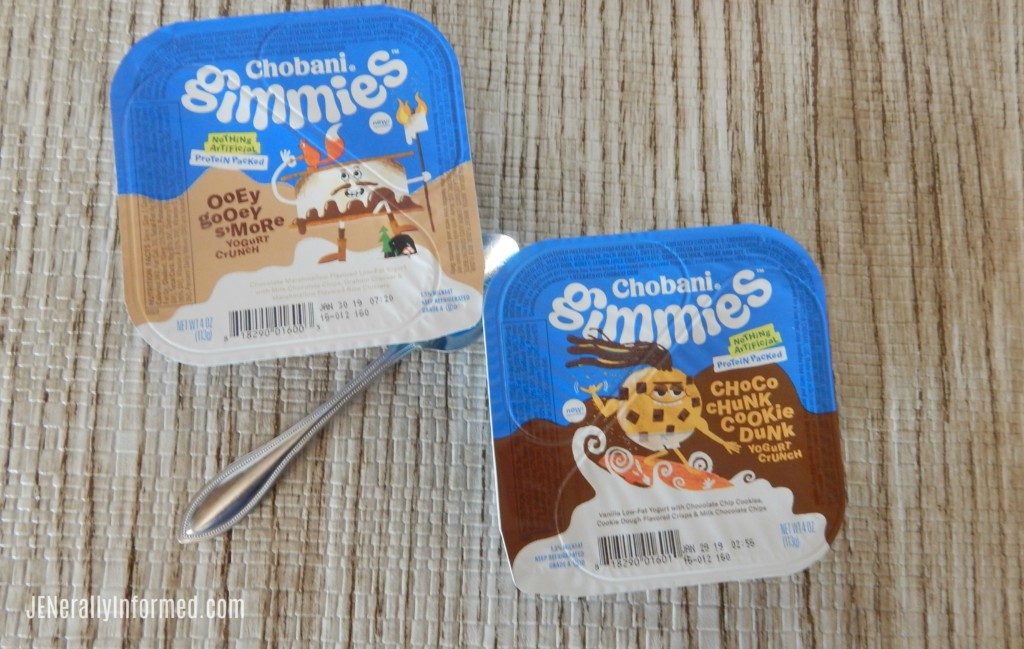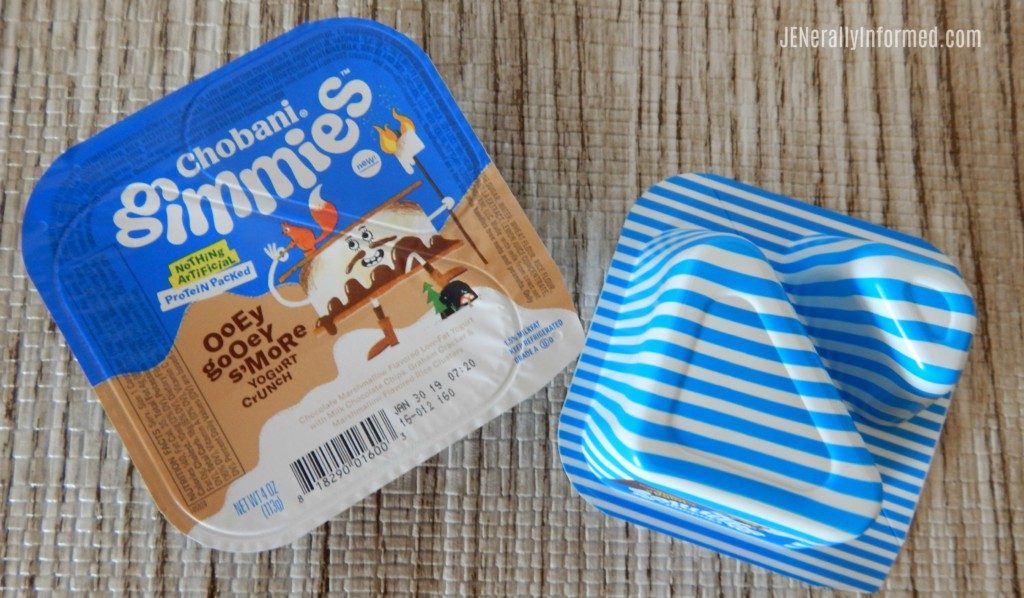 Wondering where you can find Chobani® Gimmies™ yogurts? They are new and available at Walmart! I would highly recommend Online Grocery Pickup or Delivery. Those services are seriously a life-saver! Chobani® Gimmies™ yogurts are nutrient-dense snack choices that are protein packed and contain probiotics to support digestive health/immune health/lactose digestion. This is something that makes my mom heart happy!​
In fact, these made everyone happy! My daughter loved the new at Walmart Chobani® Gimmies™yogurts so much that she asked if we could have loads more magic moments like this, and I agreed! See how you can create magic moments?!
So who is with me on creating magical moments all year long?! I hope you all are! And special thanks to Chobani® Gimmies™ for helping to make this moment possible for my crew!
Love,
Jen

Go ahead and share this post, you know you want to!