This shop has been compensated by Collective Bias, Inc., Abreva, Breathe Right, Clorox, Robitussin and Theraflu. All opinions are mine alone. #SoothesOfTheSeason #CollectiveBias
Does anyone else feel like we just rang in the new year and now we are full-tilt into the Holidays, heading for another new year… and cold weather?!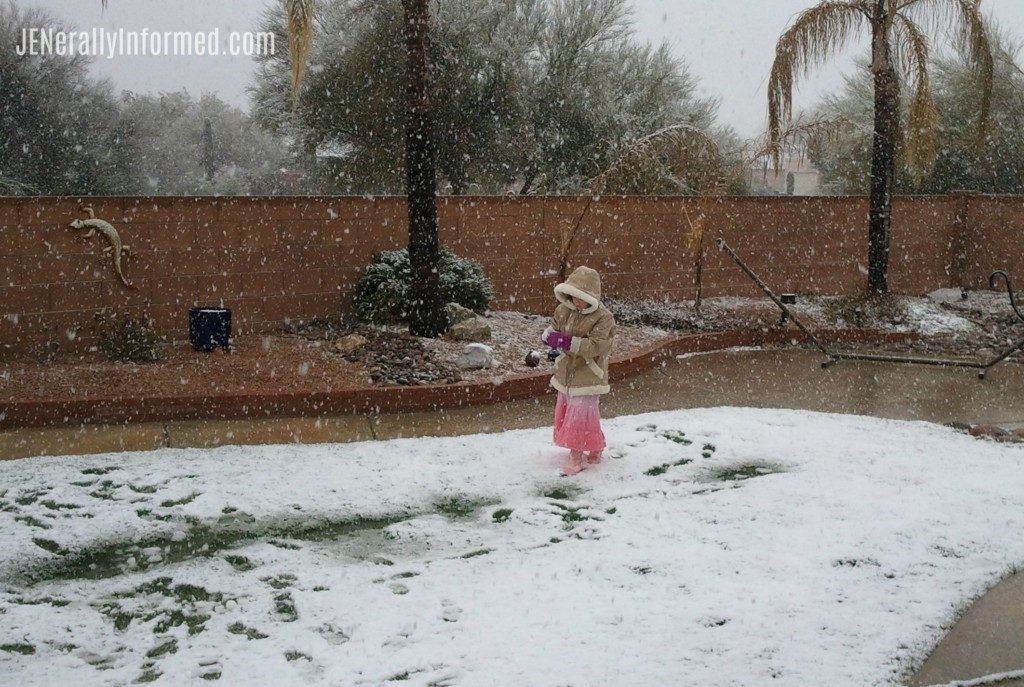 I know that for some of us thoughts of winter and colder weather are enough to make us want to run for a remote island in order to avoid all of the germs, but this year never fear, because you can stock up at Kroger on sick season essentials! Here are my personal soothes of the season. They will help me to take care of my family and myself during this season and feel the merry rather than the sick. All of these items were purchased from my favorite place. I shopped at Fry's, which is part of the Kroger Family of Stores.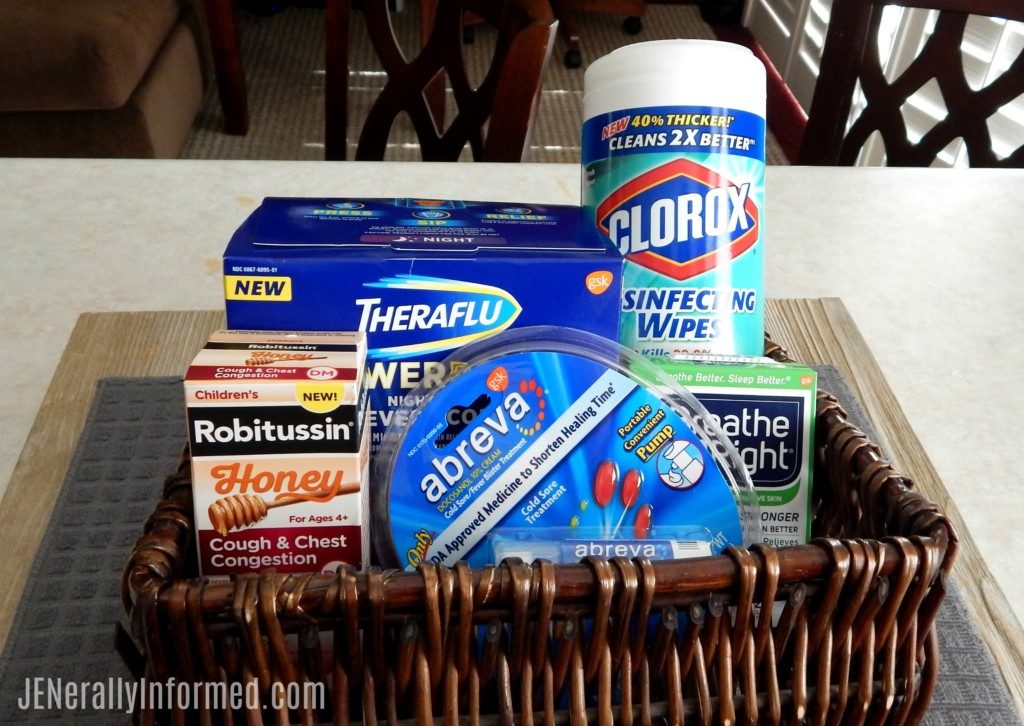 If you don't have Children's Robitussin® Honey Cough & Chest Congestion DM in your cabinet make sure you do. It helps your child feel better with effective cough relief, plus it has real honey! Relieves chest congestion, mucus and quiets cough. Non-Drowsy. This product is intended for use with children 4 and up. And if you like to save "moolah" how about saving $1.25 with this coupon through 1/4/19!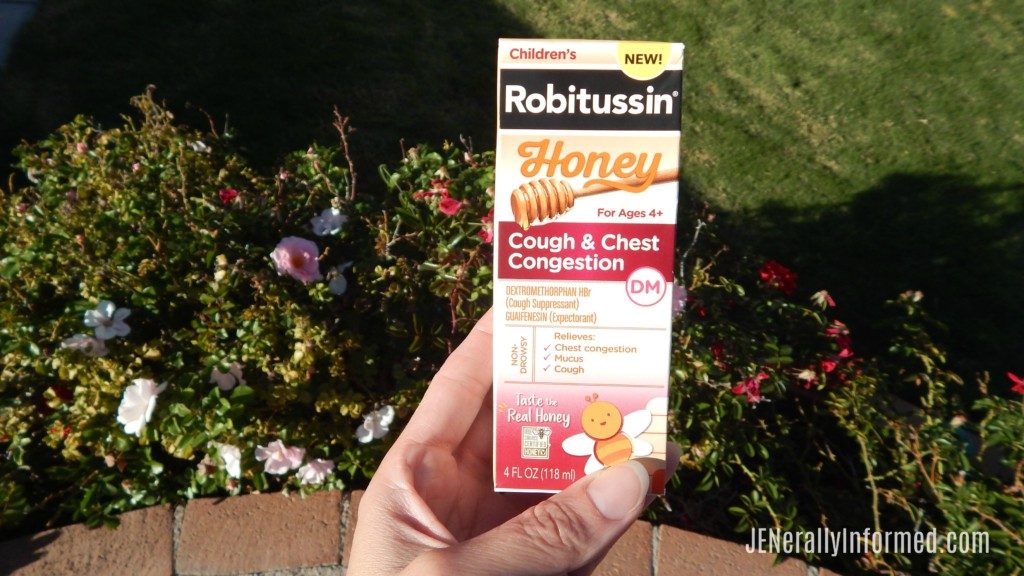 If those germs do come your way, here are two necessities for helping you take care of yourself and get back to feeling more like you; Theraflu Power Pods Nighttime Severe Cold and Breathe® Right Extra Clear Nasal Strips.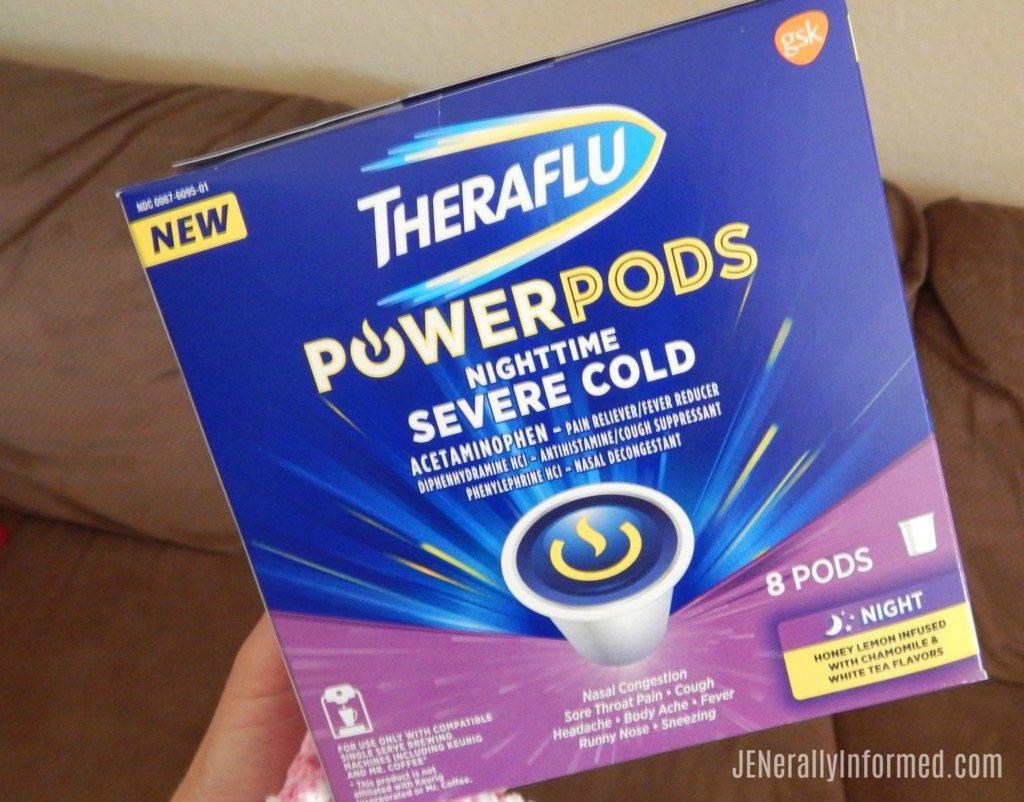 Notice the edge of my cute little fluffy pink socks in this picture? I firmly believe everyone should have a pair or two of those on hand during the winter months to make taking care of yourself and your family feel a whole lot better!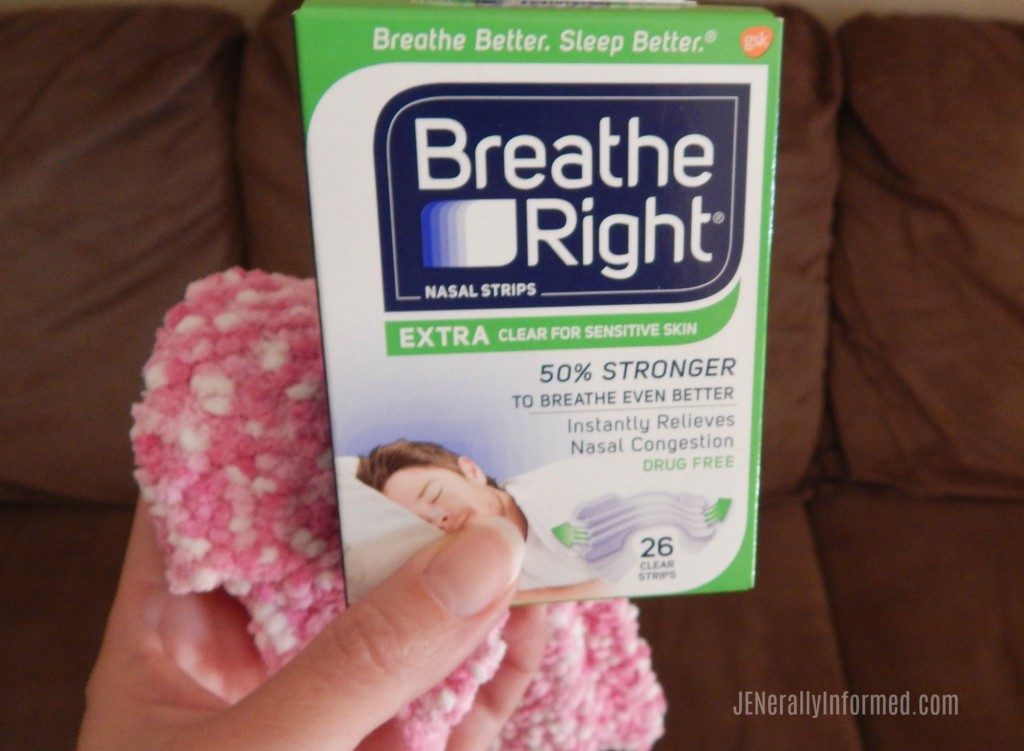 Enough talk of my socks, I will just include them secretly in some photos, but here is why everyone should have these on hand for the winter months. Theraflu Power Pods Nighttime Severe Cold is powerful relief without a prescription. They are also fantastically compatible with most single-serve coffee makers, and these Theraflu Power Pods Nighttime Severe Cold work on even your severe symptoms.
Remember, Theraflu Power Pods Daytime Severe Cold and Robitussin® Maximum Strength Honey Cough & Chest Congestion DM should not be used at the same time.
Press. Sip. Relief. Ahh! Heaven. Plus check this out, beginning on 12/9/18 through 1/26/19 you can get $1 Off Any Theraflu Product. Also beginning on 12/9/18 through 1/26/19 you can get $2 off Theraflu Power Pods, 12ct Powders, 40ct Caplets, and Syrups Twinpack. Winning!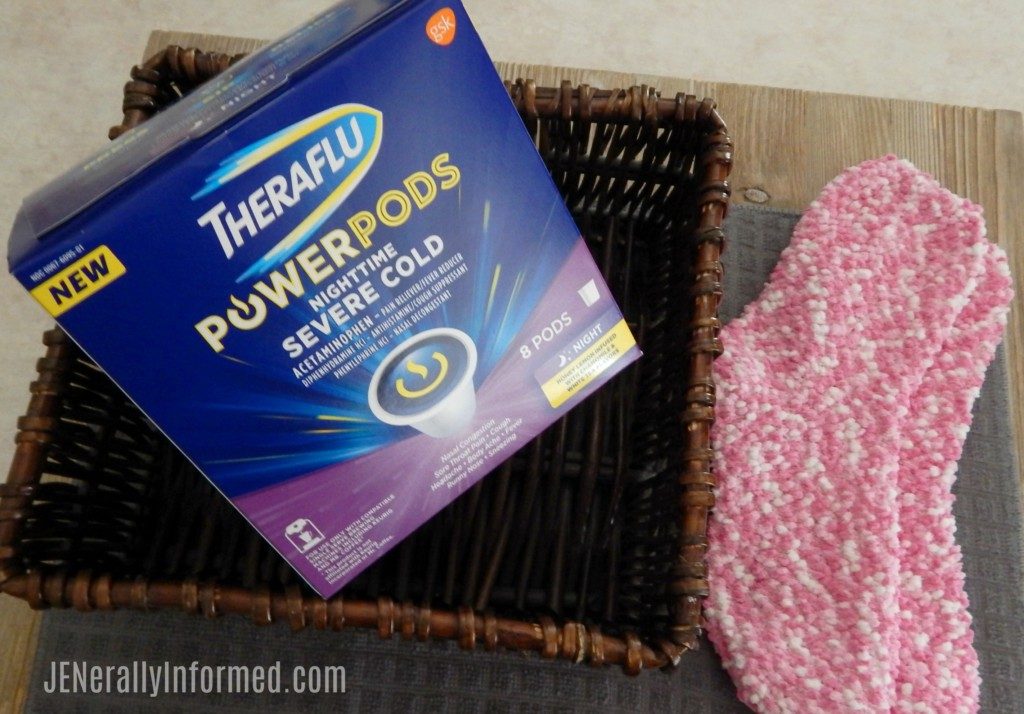 Breathe® Right Extra Clear Nasal Strips provide relief for congestion due to colds, allergies, or a deviated septum and reduce snoring caused by nighttime nasal congestion. Within each Breathe Right strip are flexible, "spring-like" bands. They are easy to apply and on the underside is 3M adhesive that, when placed properly on the nose, gently sticks to the area right above the flare of each nostril. As the bands attempt to straighten back to their original shape, they gently lift the sides of the nose and open the nasal passages, providing immediate and continual relief. Plus this is safe to use with any sleep medication. Do you see why you need them as apart of your flu & cold season preparations now?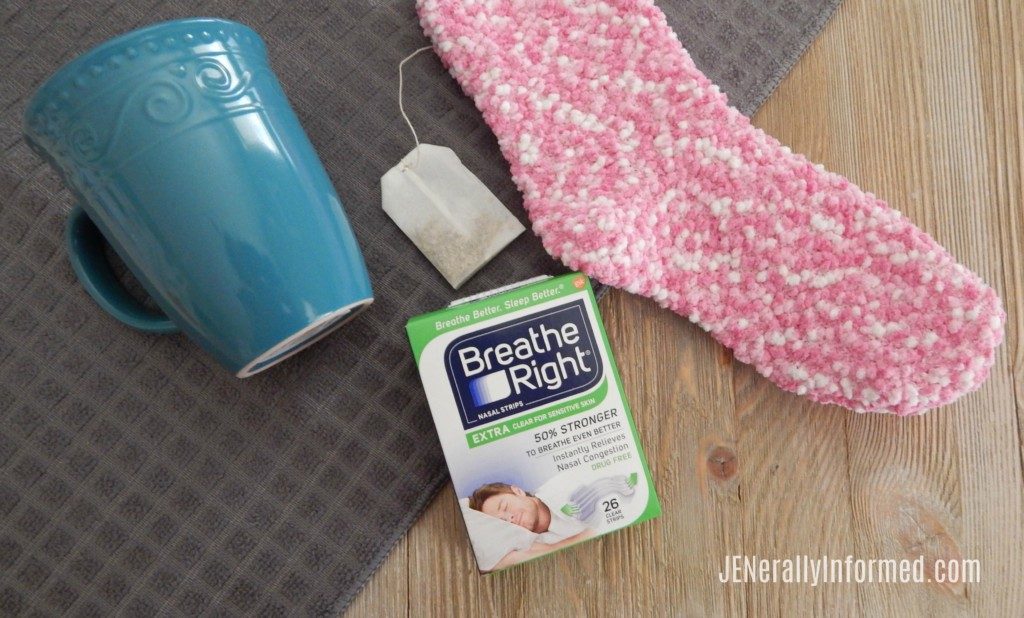 The Breathe Right clear strips are easier to remove, which can be super beneficial for people with sensitive skin like me.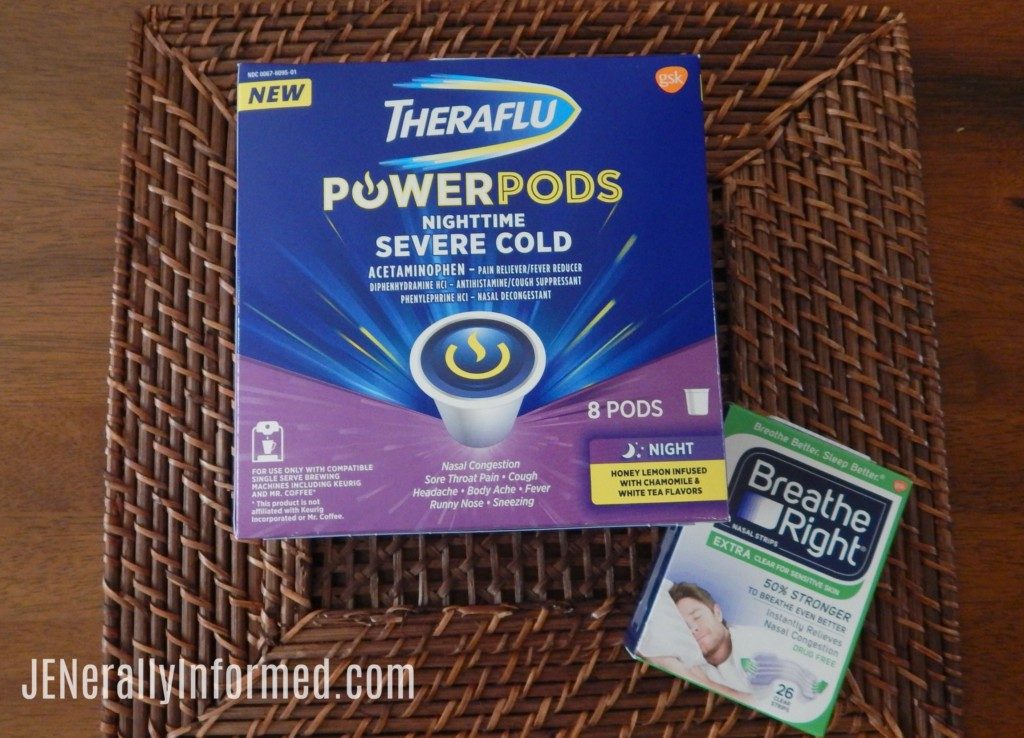 OK, so now let's talk one other major bummer for which I have a soother to suggest. Cold sores. No one likes them but with Abreva® Pump Cold Sore and Fever Blister Treatment at the first feel of that tingle on your lip you could heal your cold sore in 2 1/2 days*. Because ONLY Abreva can do it when used at the first sign**! Everybody can get on board with that one right?! Especially since Abreva has proven to heal cold sores & shorten the duration of pain, itching, burning, tingling when used at the fist sign.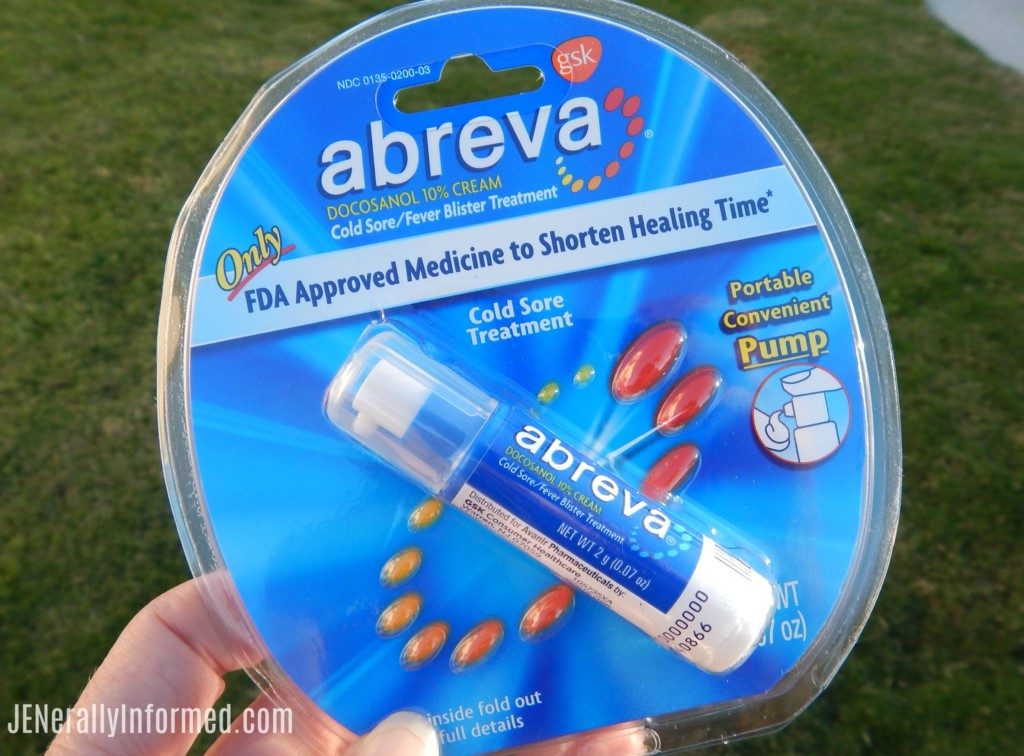 Now let's not forget to tackle germs where they like to hang out. Insert tense music…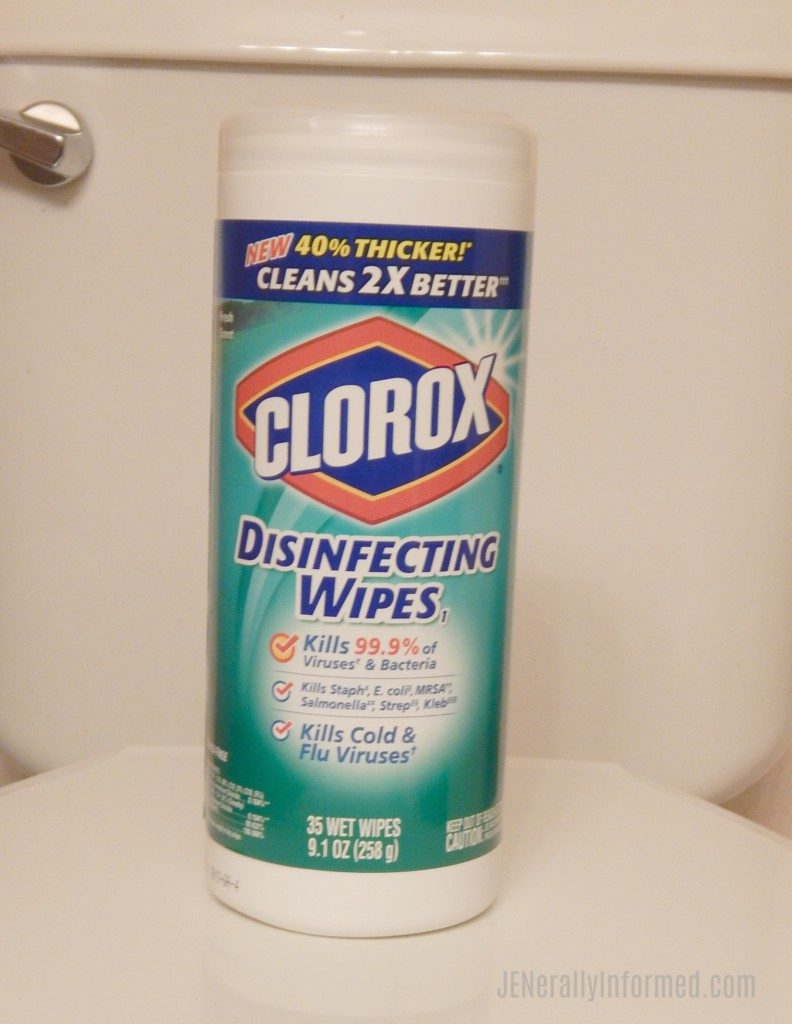 If you don't have these in your house right now, then run to your closest Kroger and pick some up today! Clorox® Disinfecting Wipes help to wipe away 99.9% of the most common allergens***. Just make sure you are using them on hard non-porous surfaces.
So, here I am embracing and fully relishing my get ready for winter and germ season soothers. And, yep I was totally a model in a former life… No, not ever.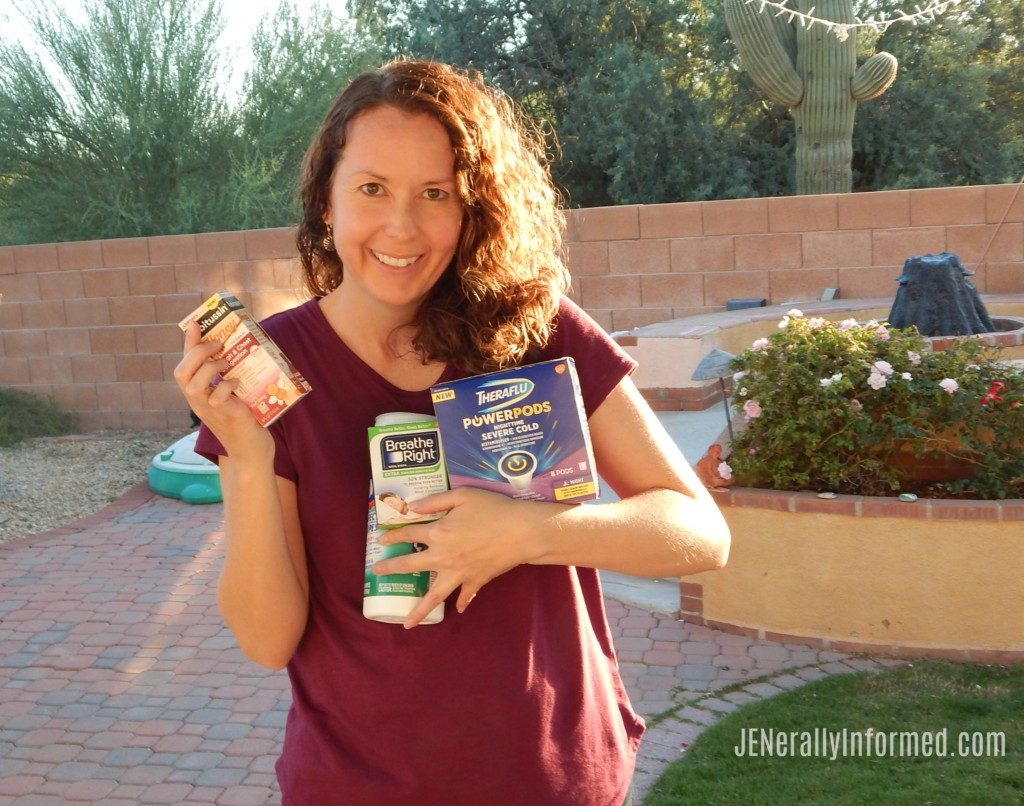 Don't let yourself head into this cold & flu season without your own bundle of soothers. Pick them up at your neighborhood Kroger store right now! And make sure to use all of the coupons and ideas for saving I included in this post.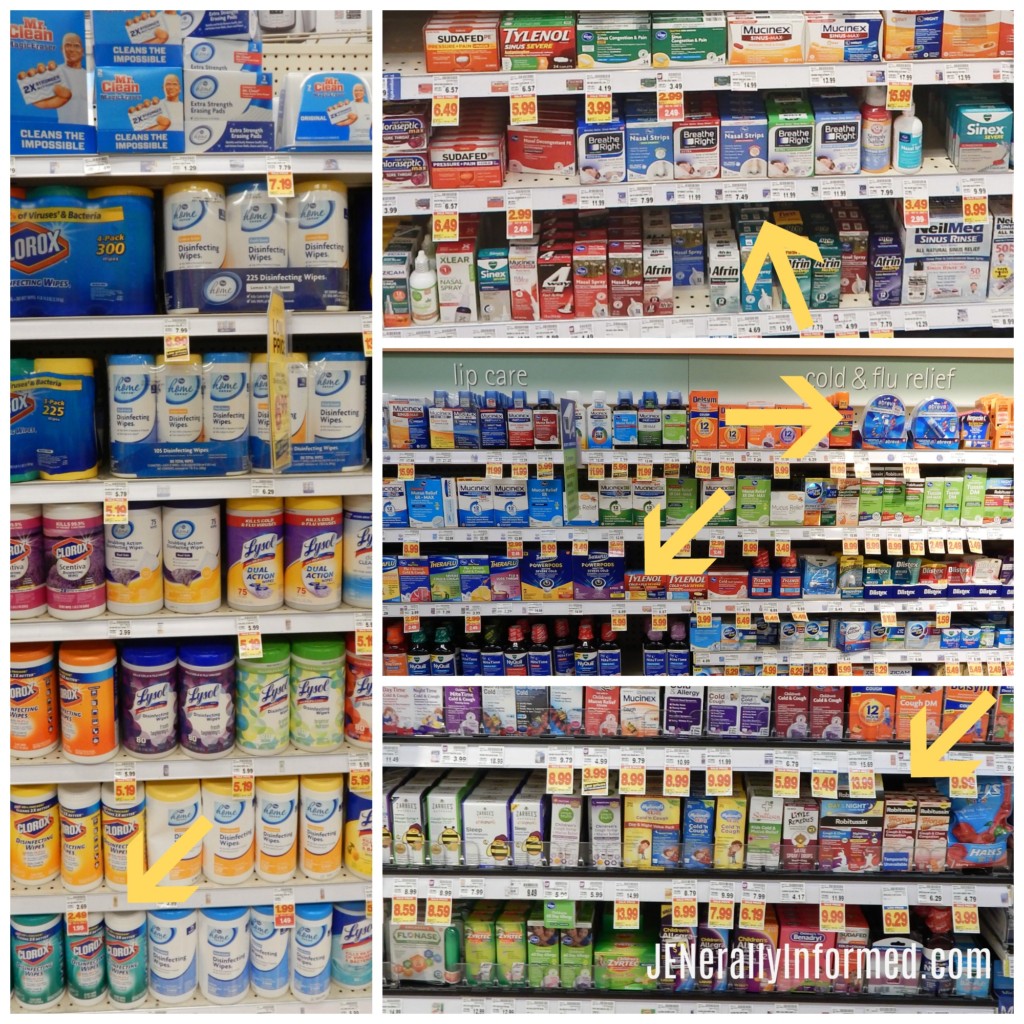 You're all ready now right?! Cold & flu season you don't scare us, we are ready to take care of ourselves, our families, and get our merry on. Let's do this!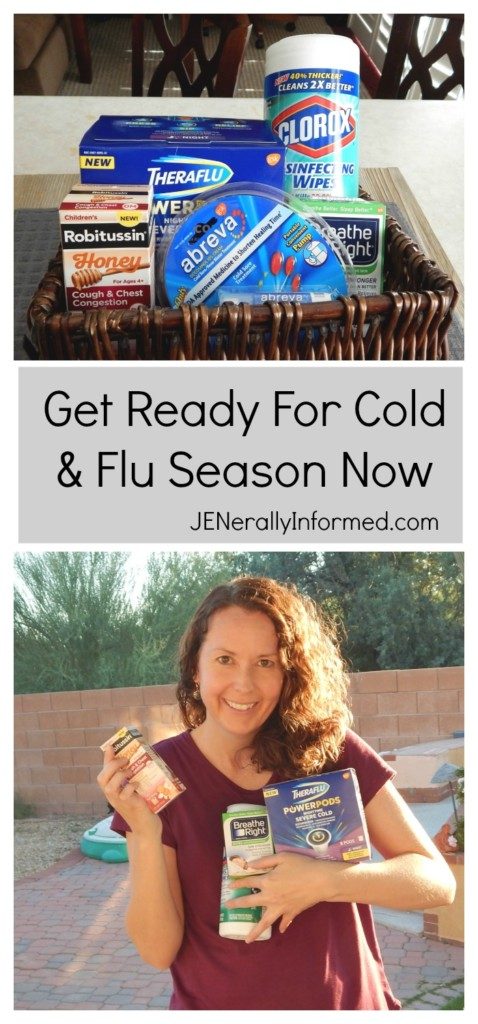 Theraflu-(c) 2018 the GSK group of companies or its licensor. Theraflu is for use in adults 12 years and older. Use all products only as directed. Read label and follow directions.
Abreva, Breathe Right, Robitussin – Use only as directed. Read label and follow directions.
*When used at the first sign, median healing time was 4.1 days; 25% healed in 2.5 days
**Among OTC cold sore treatments, when used at the first sign
***Use Clorox products as directed for removal of non-living allergens like pet dander, dust mite matter and pest matter on hard nonporous surfaces in your home. Keep out of reach of children.
Jen

Go ahead and share this post, you know you want to!