This shop has been compensated by Collective Bias, Inc. and its advertiser. All opinions are mine alone. #PlayWithPlaymobil #CollectiveBias
As a parent I recognize how vital play is, and not just scheduled, choreographed play, but open and spontaneous play flavored with imagination. Sometimes in our fast paced world, full of activities and technology, it is difficult to find balance for doing that, but as a young child who grew up on heroes like Mr. Rogers, I firmly believe what he said, "When we treat children's play as seriously as it deserves, we are helping them to feel the joy that's to be found in the creative spirit."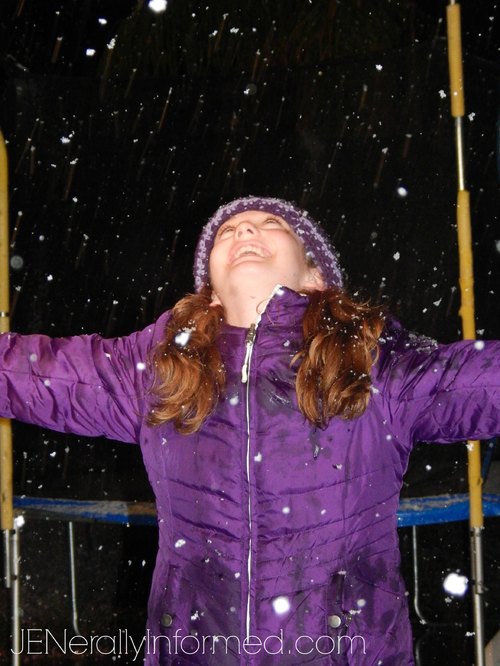 I am no expert on this parenting thing, but as someone with over 17 years of practice to my credit, who is simultaneously raising high school and elementary children, I do have a few ideas on how to make sure play time happens.
Get Involved In The Play
The first absolute requirement is for you, as a parent, to be involved. Ask questions and show interest. One of my husband's fondest memories is of his 80 year old grandmother getting on the floor with him as a child to play cars even when it took the rest of the of the family and two neighbors to get her back up again.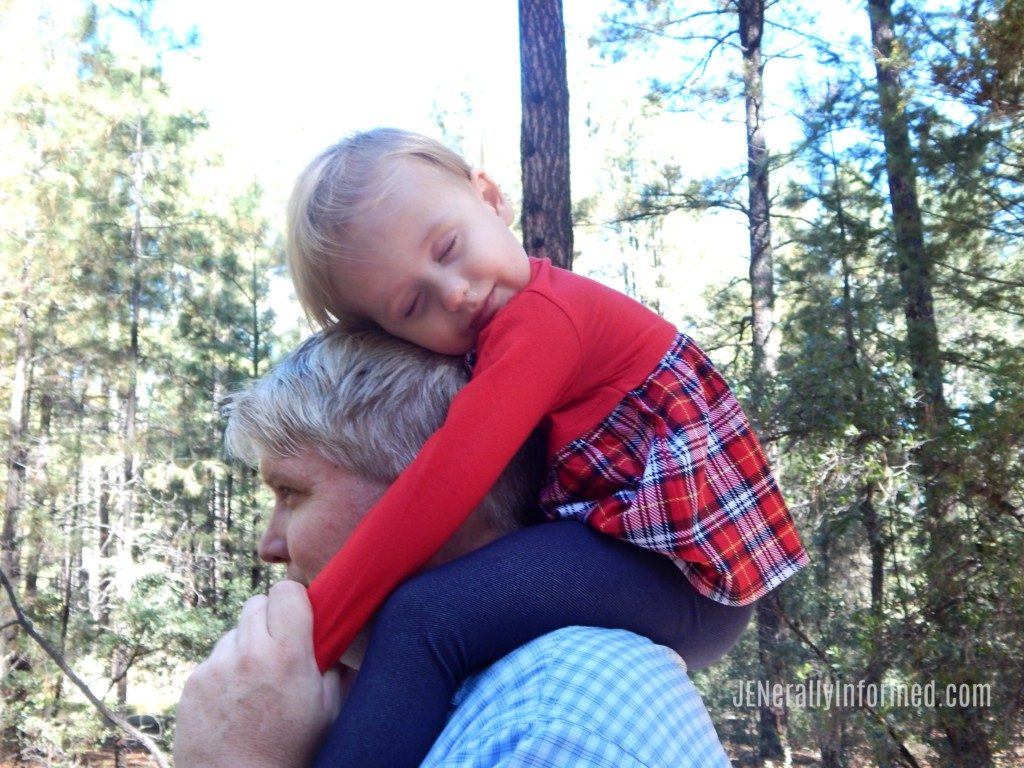 Make Play Even Better With PLAYMOBIL
Another way to make even play better is with the help of imagination kick-starters like those from PLAYMOBIL. This picture below is a shoppable image, so feel free to hover over it if you would like to bring your own T-Rex fun from Walmart into your home!
It's pretty awesome to be able to find quality toys at a convenient retailer like Walmart with great prices!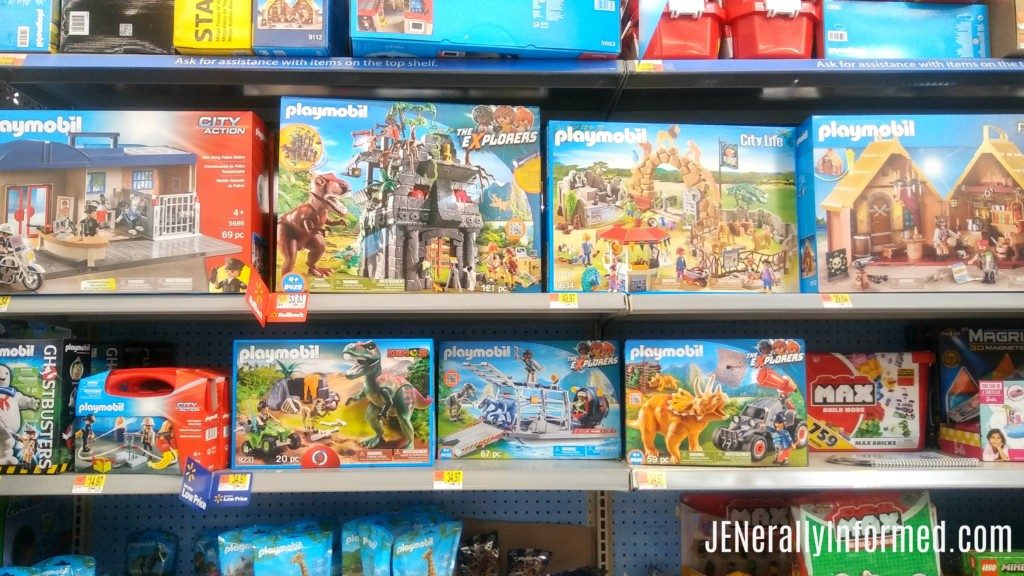 PLAYMOBIL truly is a family classic. I remember playing with my own imaginative sets as a child, and it is no secret that I STILL get a kick out playing with it today as an adult. There really isn't an upper age limit. As photographic evidence, check this picture out. Not shown is my husband decking out the dinosaur hunter with a machete, pistol, and with his fearless pet otter named "Spike."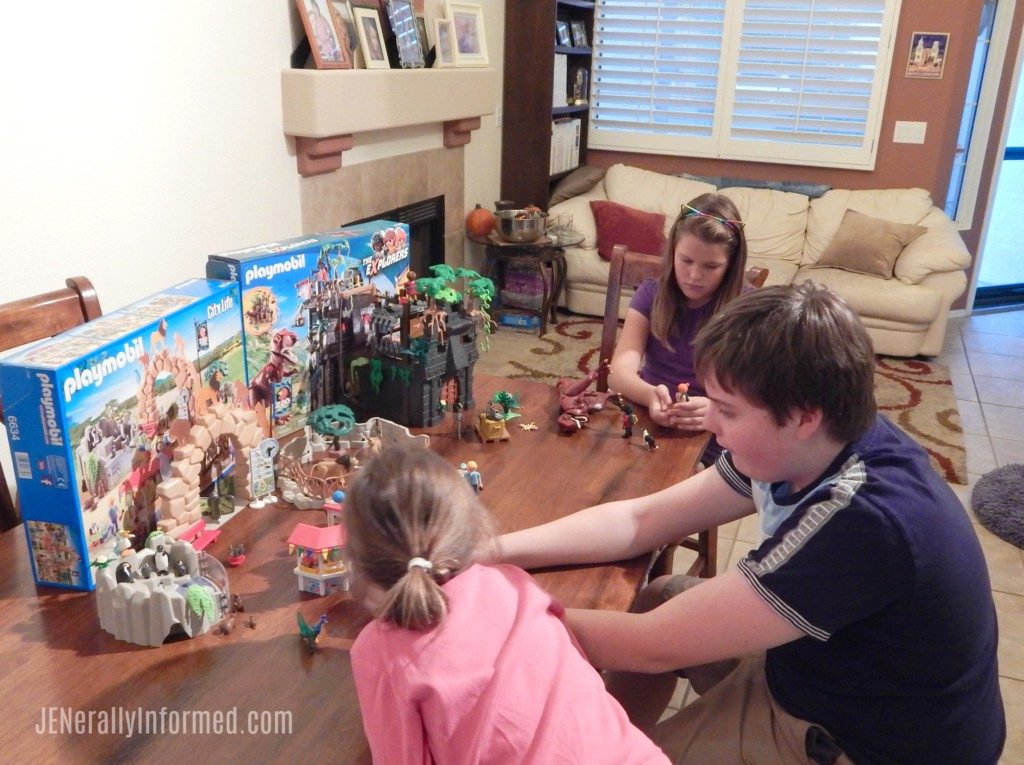 PLAYMOBIL brings you high quality, imaginative play sets focused around iconic figures from a variety of worlds, both realistic like the police and firemen, and also the fantastical. Like the modern day dinosaur sets.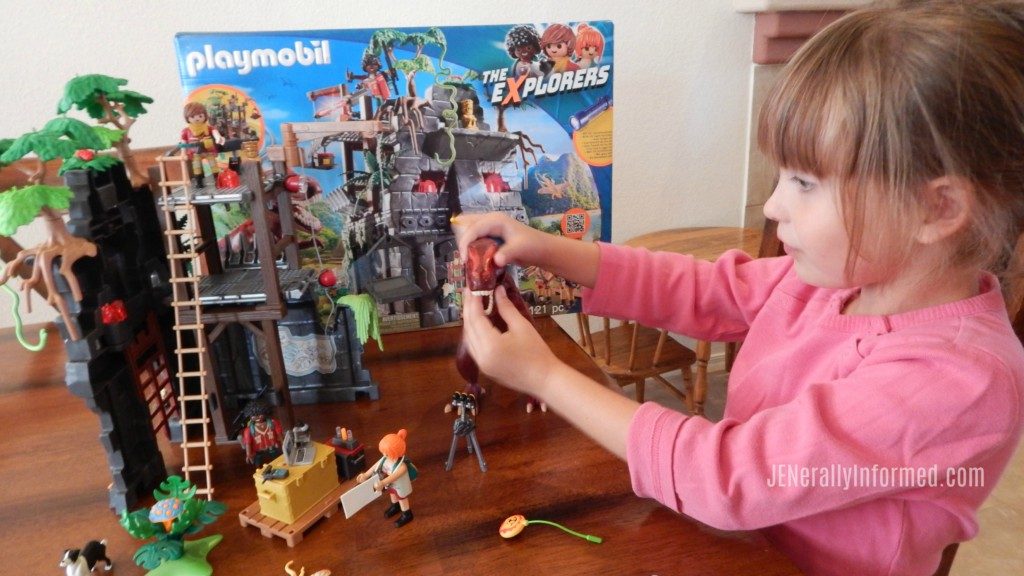 Don't Forget The Power Of Silliness
I have found that the simplest of things can be turned into a time for fun. Who can do the best toothy T-Rex grin or whose dinosaur growl is the scariest? It's not about the BIG things you do with your children, but about the fact that you do them with them that will matter in the end.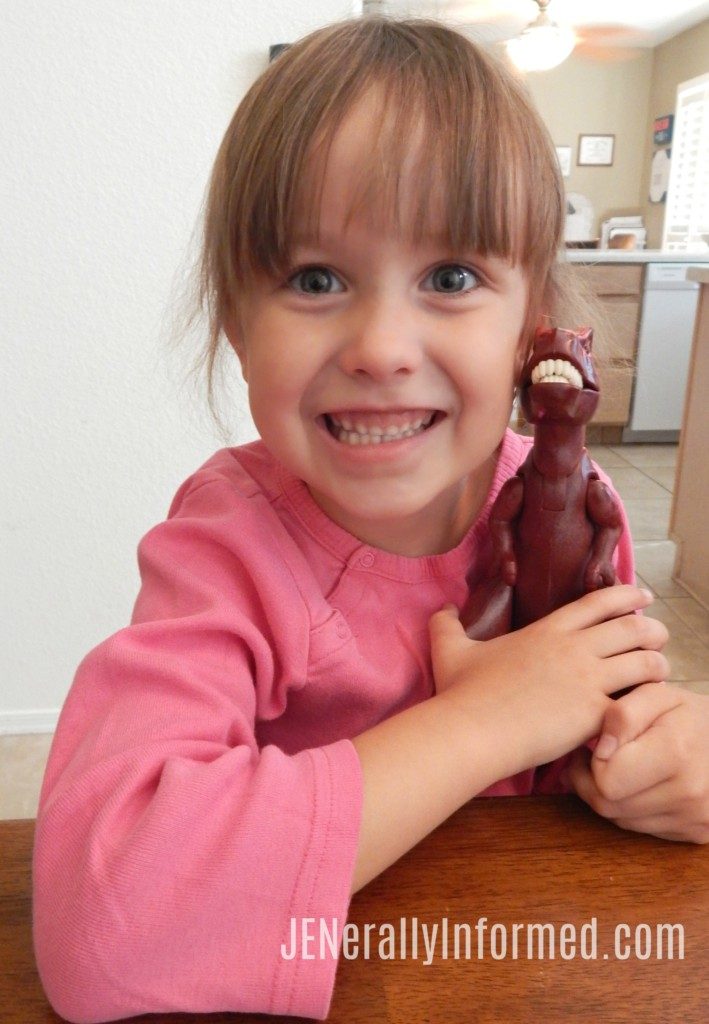 Engage In What Excites Your Child
Find out what interests your child and run with it! Is it lions, tigers and bears? Do they love role playing as police officers and pretending to drive ambulances? If that sounds like your world, the newly available PLAYMOBIL sets at Walmart will have something for you!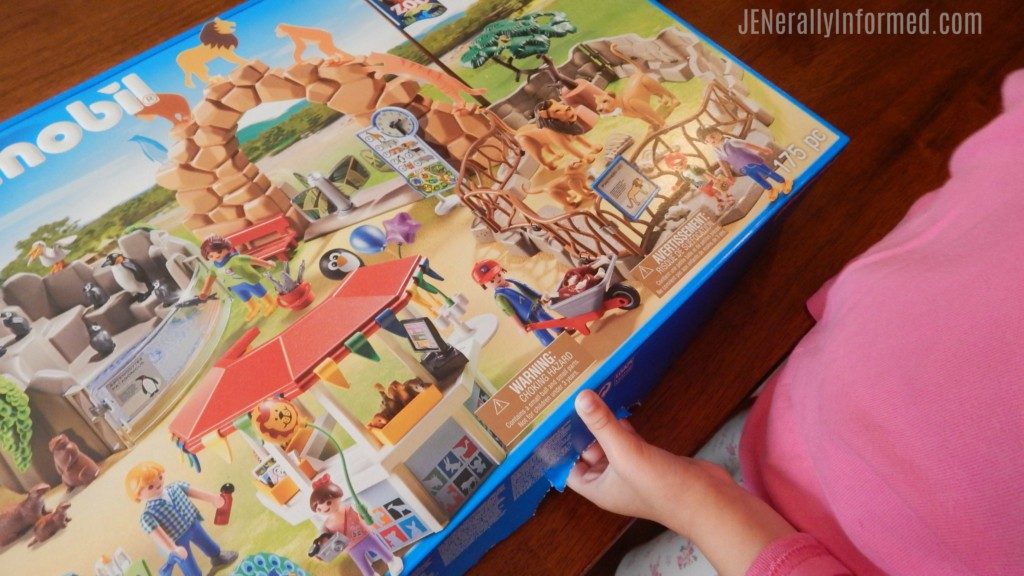 Take Play Time Off-Line
As parents today one of the biggest concerns a lot of us have is helping to make sure our children spend quality time playing off-line and electronics free. This helps both their bodies and minds to grow and develop in a healthy and age appropriate way. It also allows them to wander "off script" in a way that encourages them to explore their own ideas.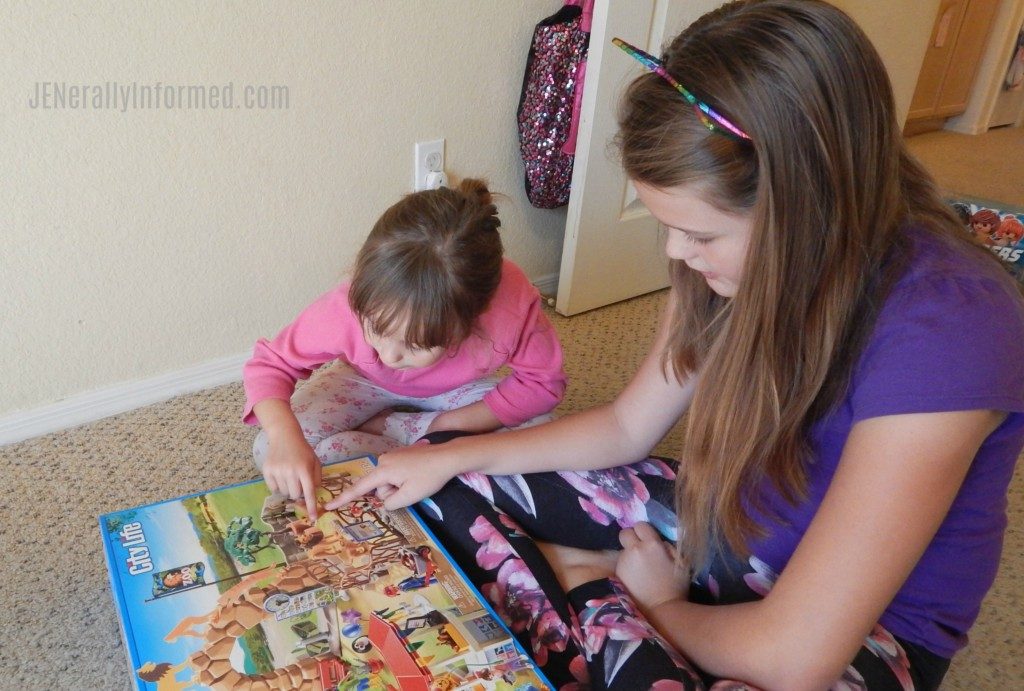 For me, I get great pleasure when I hear my child telling the dinosaur to play nice with the Explorers or as she and her sister try to figure out how to feed the otters at the Zoo like they do when they creatively play with PLAYMOBIL from Walmart sets.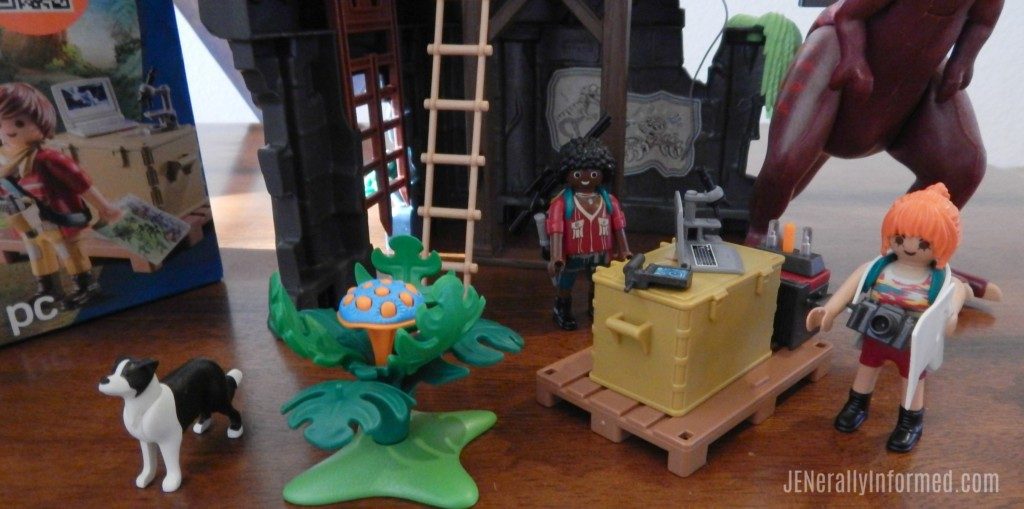 I hope this post has helped you come up with some new ideas for taking play to the next level, and if you would like to pick up your own PLAYMOBIL sets from Walmart, then take a minute and hover over this shoppable image!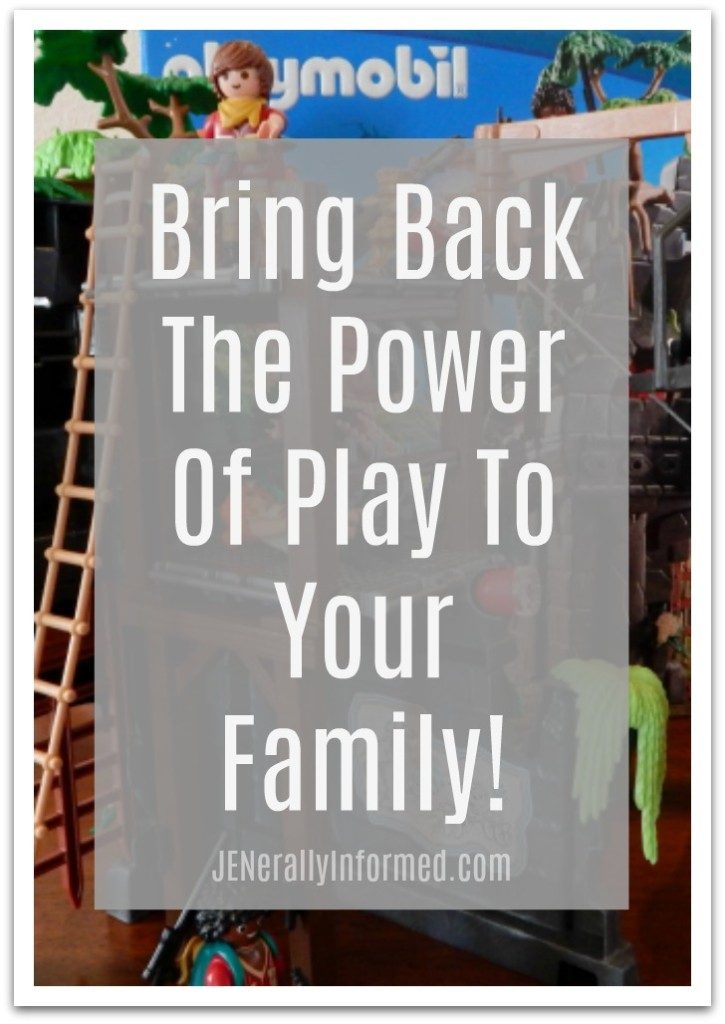 Love,
Jen

Go ahead and share this post, you know you want to!