I received a copy of Artemis Fowl from Disney Book Group in order to facilitate a review, but all thoughts and opinions expressed in this blog post are entirely my own.
It's here! And the readers in my family could not be more excited!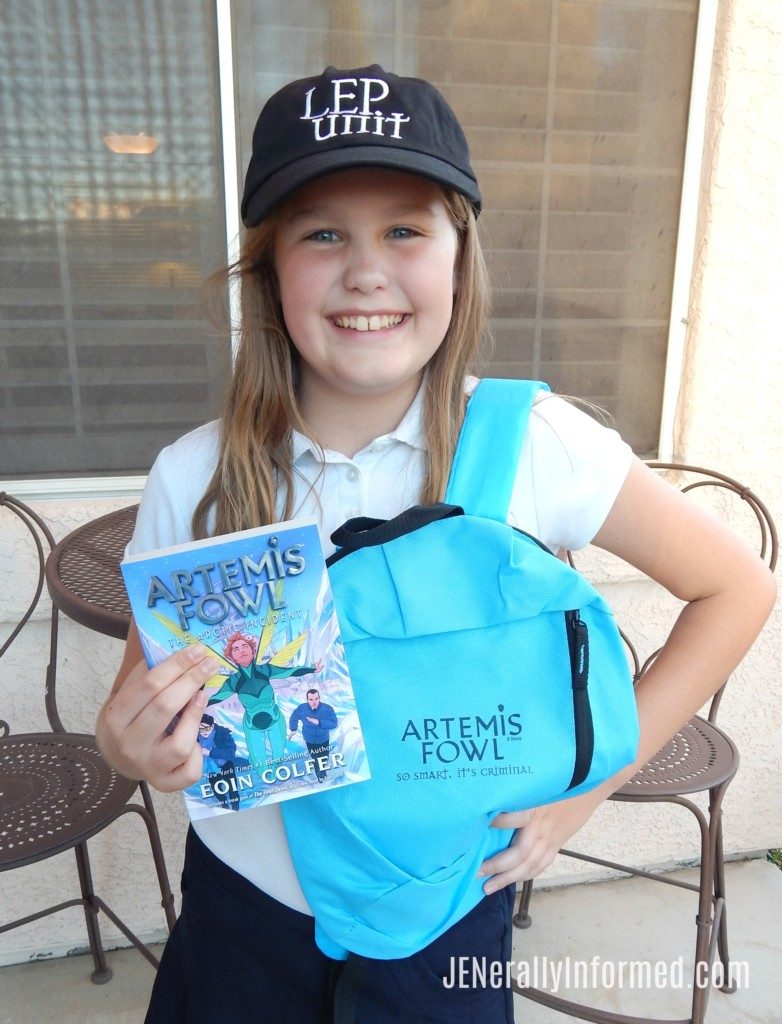 The best-selling Artemis Fowl series has a brand-new look. You can check out the covers of the first two books in stores and online now. If you aren't familiar with the series here is a little synopsis.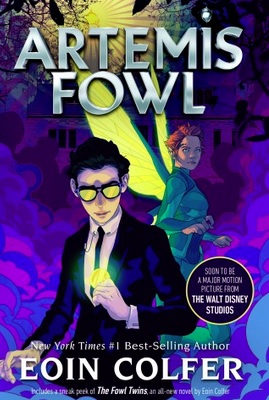 Twelve-year-old criminal mastermind Artemis Fowl has discovered a world below ground of armed and dangerous–and extremely high-tech–fairies. He kidnaps one of them, Holly Short, and holds her for ransom in an effort to restore his family's fortune. But he may have underestimated the fairies' powers. Is he about to trigger a cross-species war?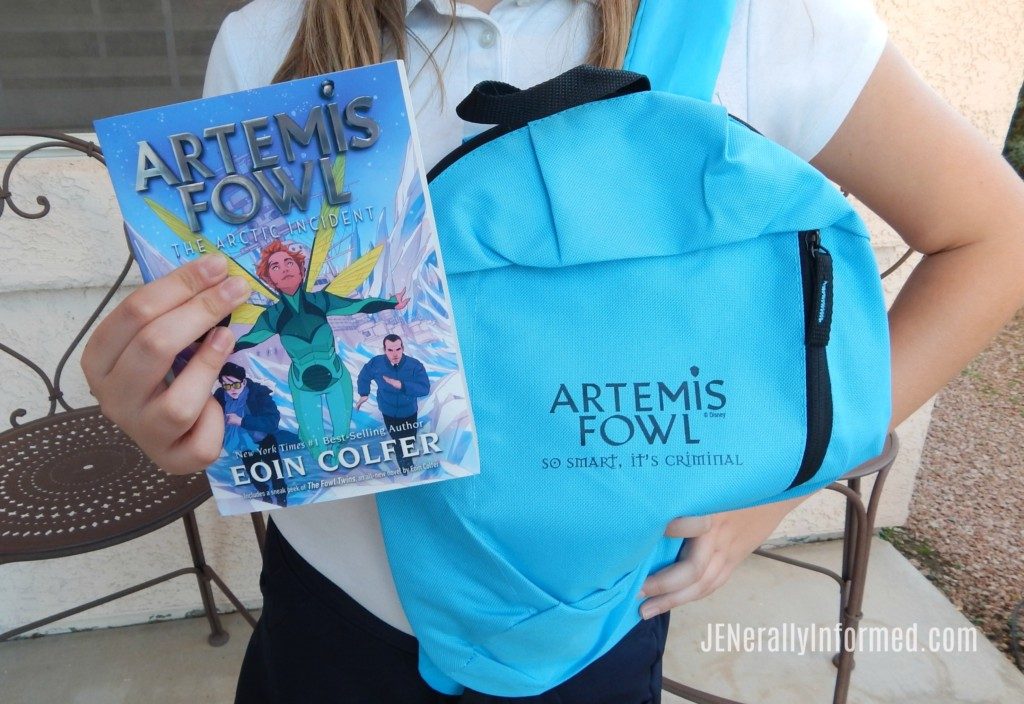 Here is the full release schedule:
October 2nd- Artemis Fowl & The Arctic Incident
November 5th, 2018- The Eternity Code & The Opal Deception
December 4th, 2018- The Lost Colony & The Time Paradox
January 8th, 2018- The Atlantis Complex & The Last Guardian
Did you also know that the original Artemis Fowl book is set to become a major motion picture soon?! Thank you Disney Studios, we all have double reason to celebrate!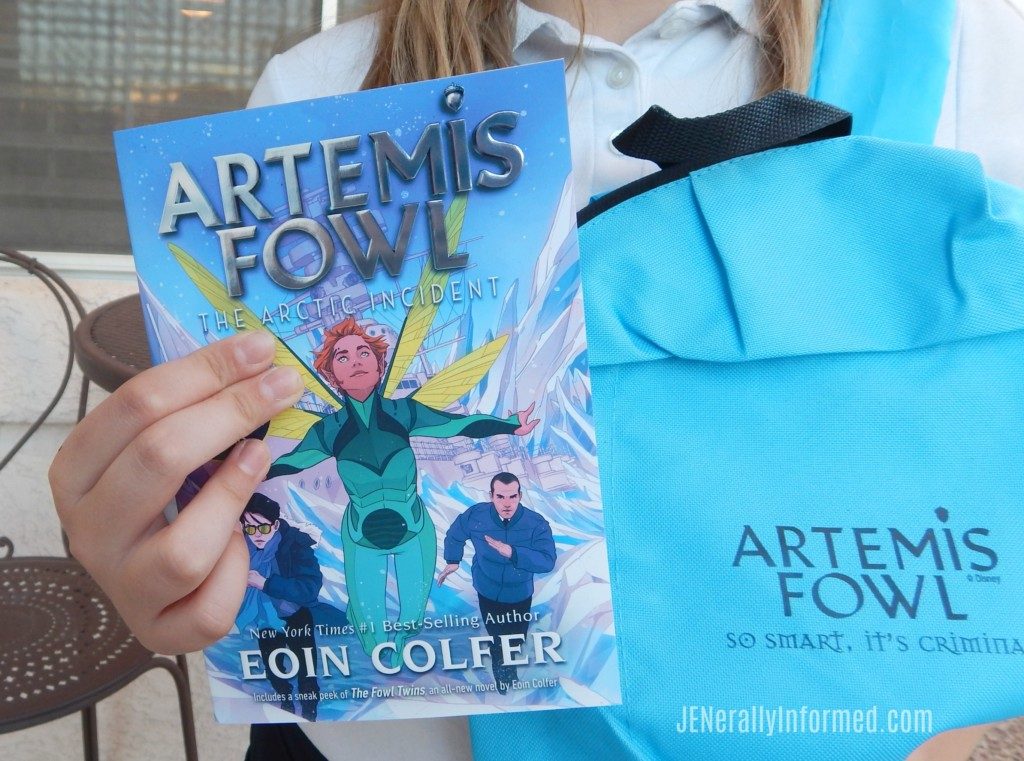 Love,
Jen

Go ahead and share this post, you know you want to!