Unless, you have been living under a rock (which I have been prone to do myself a time or two) I think it is probably safe to say you have at least heard about the Netflix original show Stranger Things. Our family kind of loves it.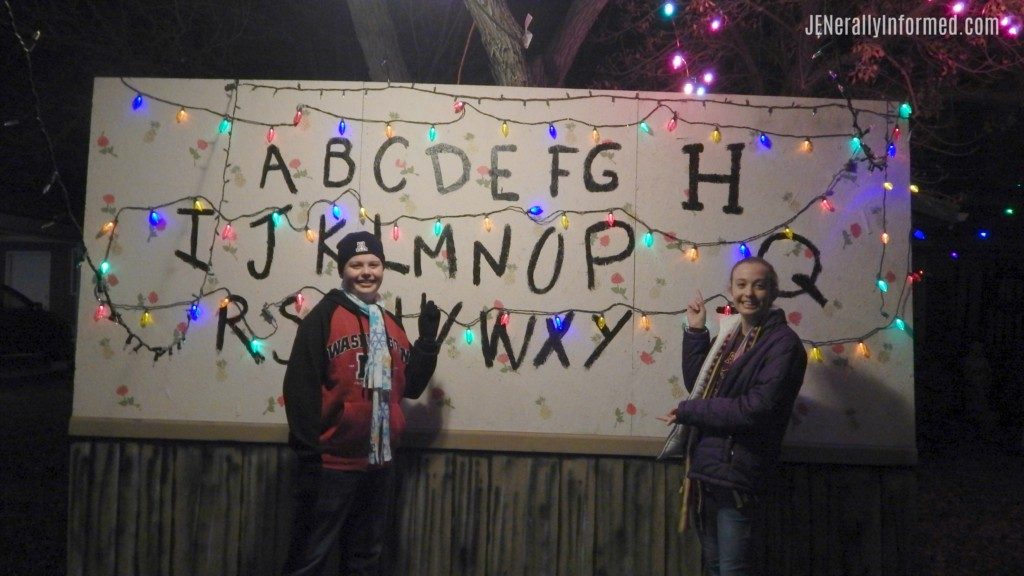 And we are excitedly awaiting the 3rd installment to hit the Netflix airwaves this next month in October! One of our favorite characters is Steve Harrington. I would trust that guy with babysitting my kids any day! Just in case you haven't seen it I won't give too much of the story-line away, but Steve is awesome.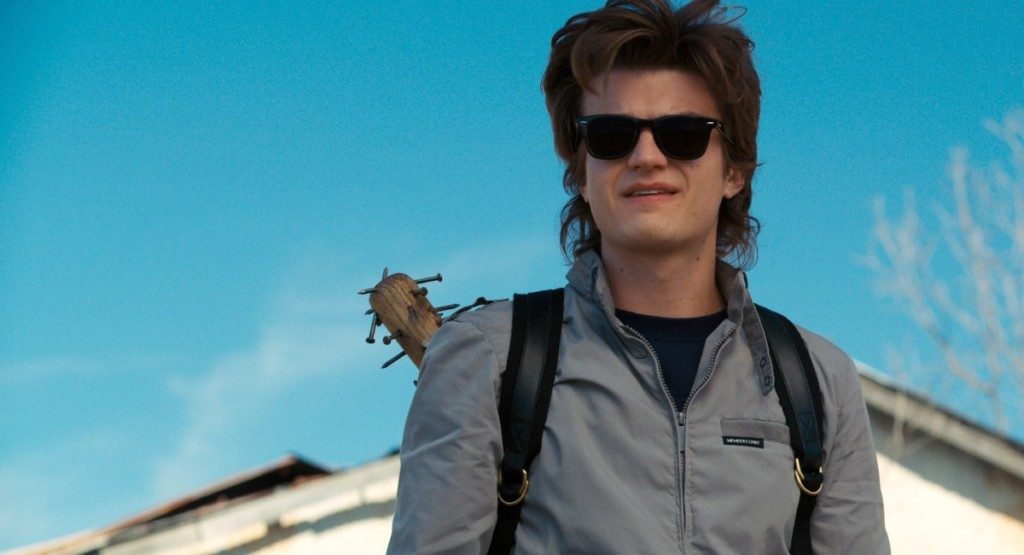 We didn't want to like him in the first of the series, but by the end of that first one our family knew he was the real hero of the show. Plus look at that hair!
My fantastic daughter Sam turned 17 on Monday and she wanted a Steve Harrington shirt, but all of the ones we found online to buy were, "lame." So ever the creative mastermind, my husband Jen's Guy enlisted my help in making a shirt that would be perfect for the birthday girl.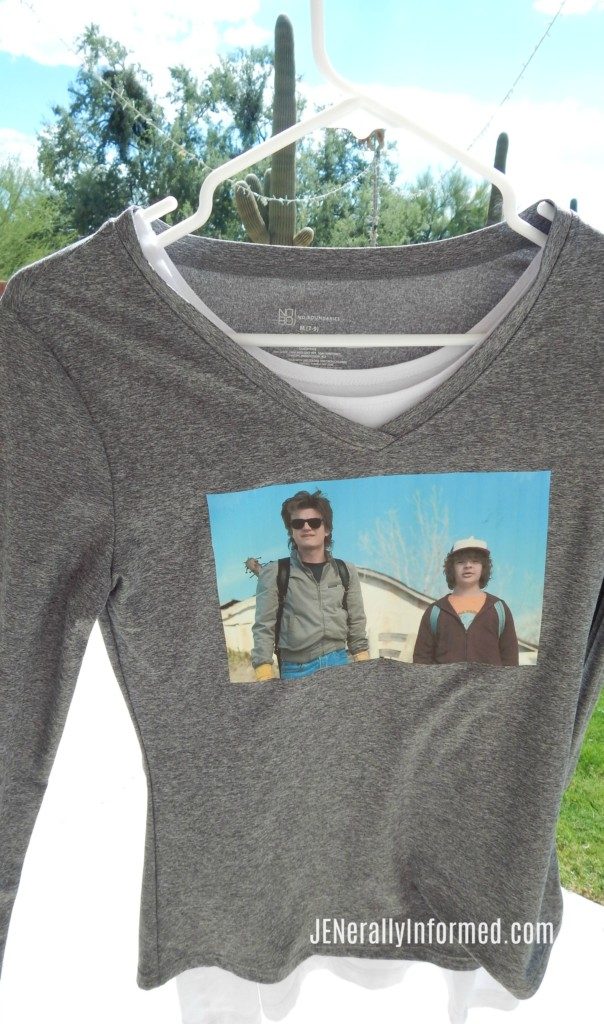 It seriously was the most simple thing ever and I wonder why we don't make more shirts around here?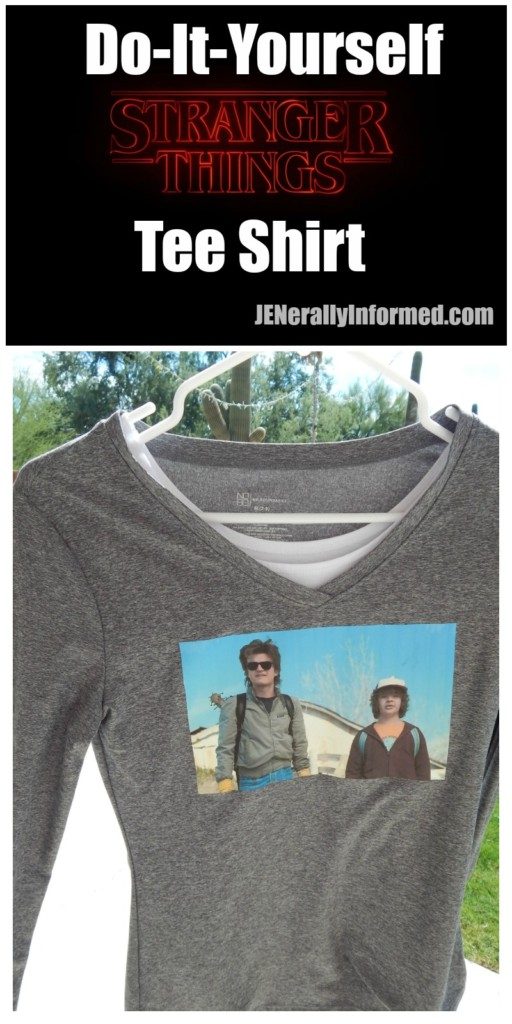 To begin, pick out the color and style of the shirt you want. Cotton blends work best rather than just straight cotton.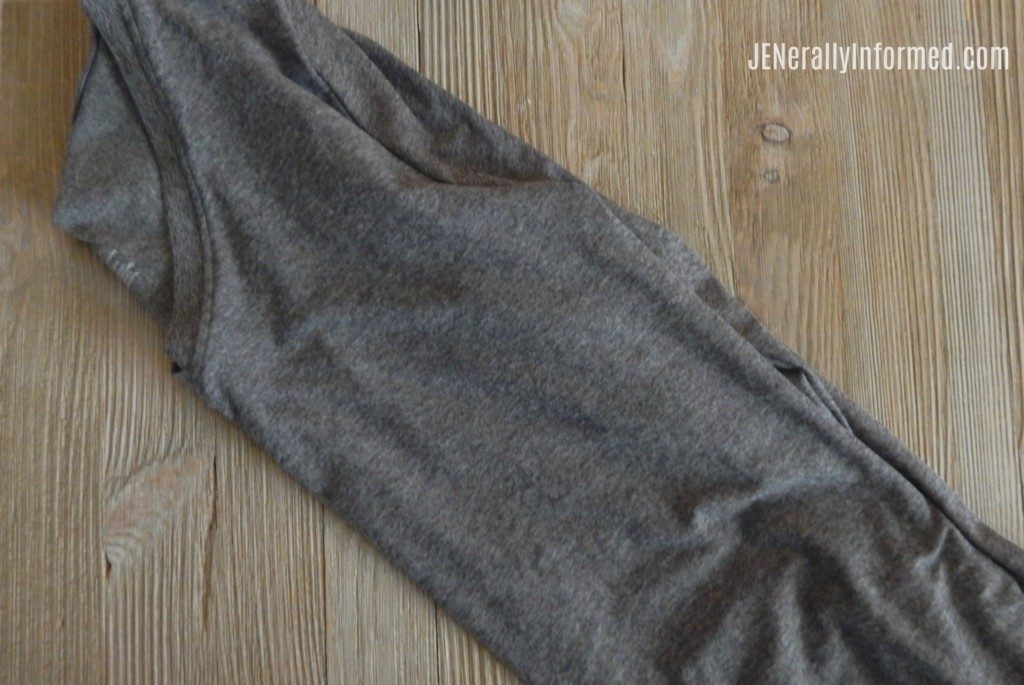 Next, snag some iron on picture transfer sheets from your local crafting store. I picked one that was for dark colors.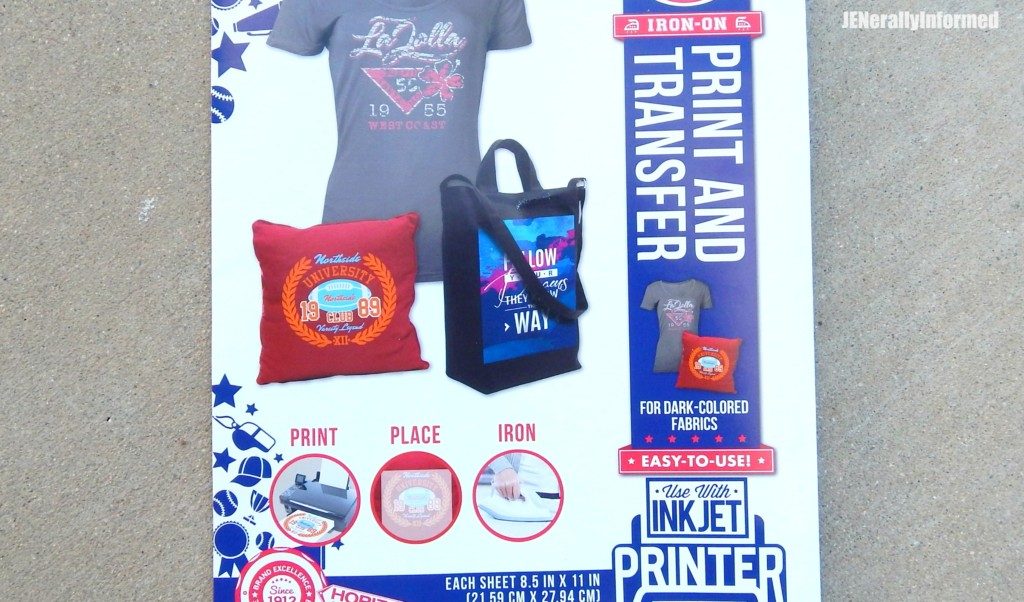 Go online and pick a picture and print. Of course we had to use this one. Iconic no?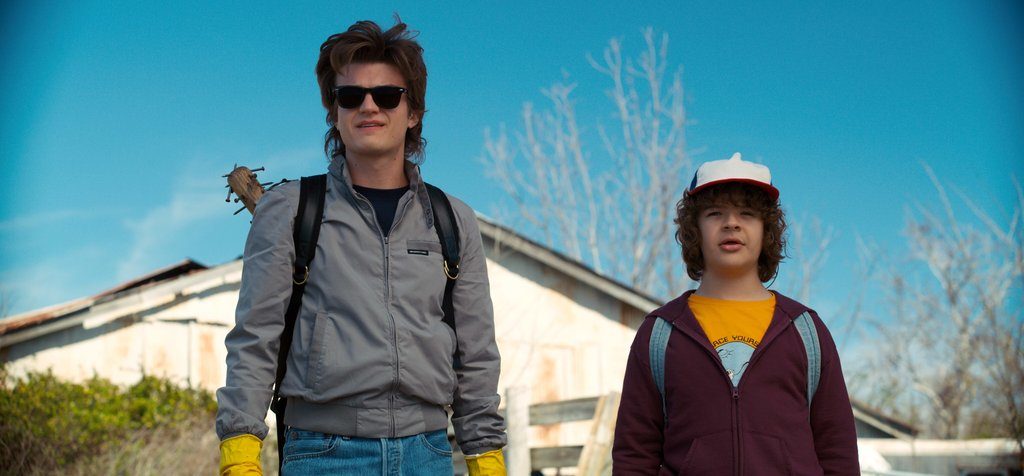 Here's something important to note. When you print make sure to use an ink jet printer as a laser image won't iron on. This is according to the instructions on the iron transfers package. To adhere your image, follow the directions and iron that puppy on and, voila!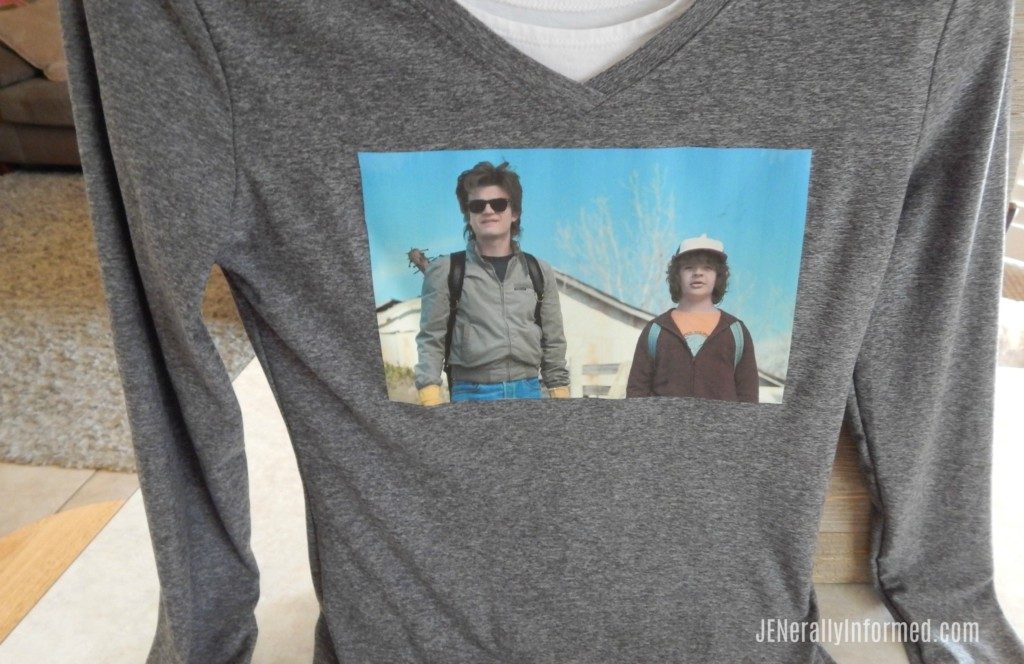 I kind of wish I had Steve's mace-nail bat, you know because just in case I ever had to fight giant monsters from another realm….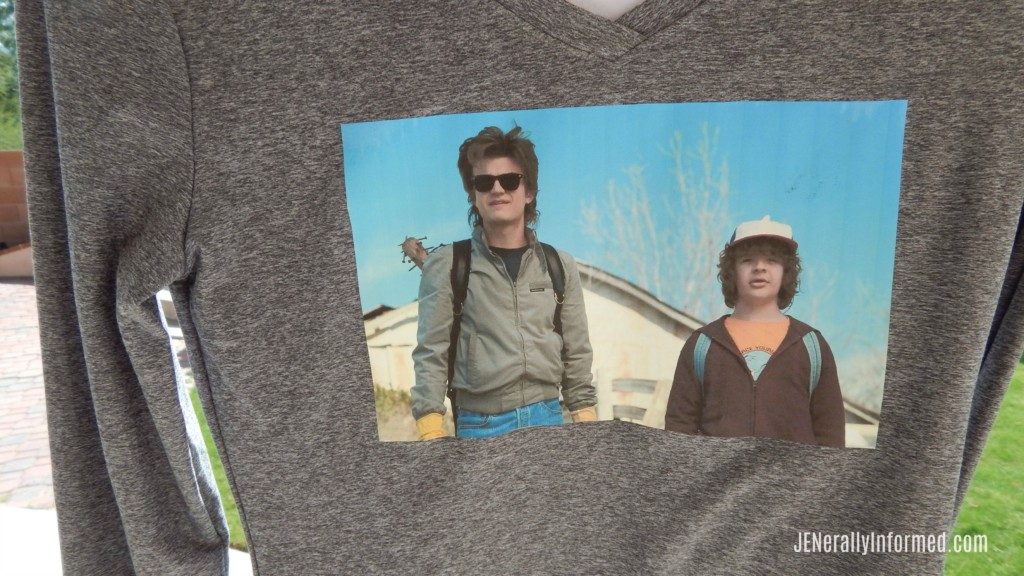 Are you excited for the new installment of Stranger Things? I would love to hear about your favorite characters.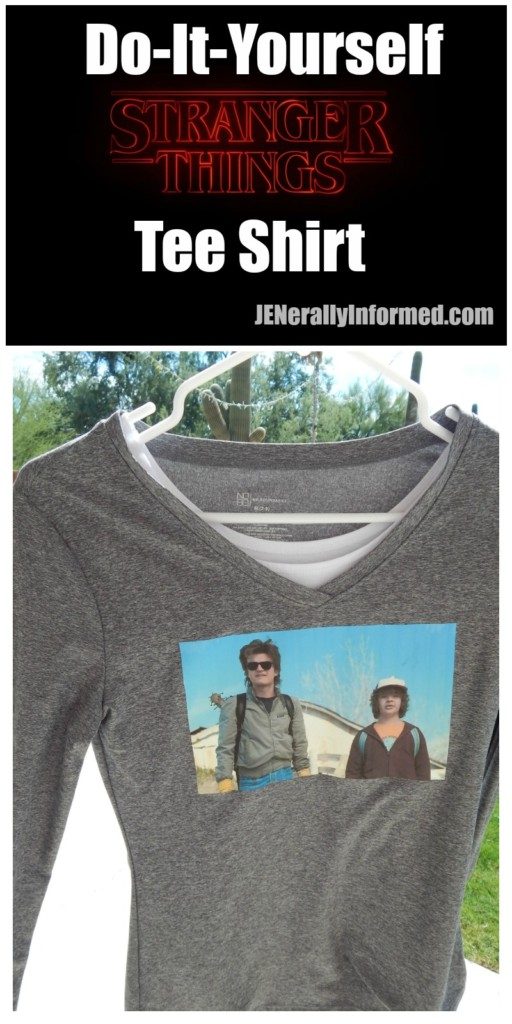 Thanks for popping in!



Love,
Jen

Go ahead and share this post, you know you want to!