This post contains affiliate links. By clicking and purchasing from any of the links you are supporting JENerally Informed.
On a recent PopSugar perusal (don't judge) I clicked on an article entitled Get to Know Fall's 8 Most Wearable Trends. I am a sucker for pieces like this, mostly because I have a fashionistas heart, but the reality of a 40 year old mom of 4. So, when the first picture that greets me on this lineup is the one below I know this "selection" really isn't going to work for me. I kind of think this outfit says Munchkin meets I will kill you while you sleep…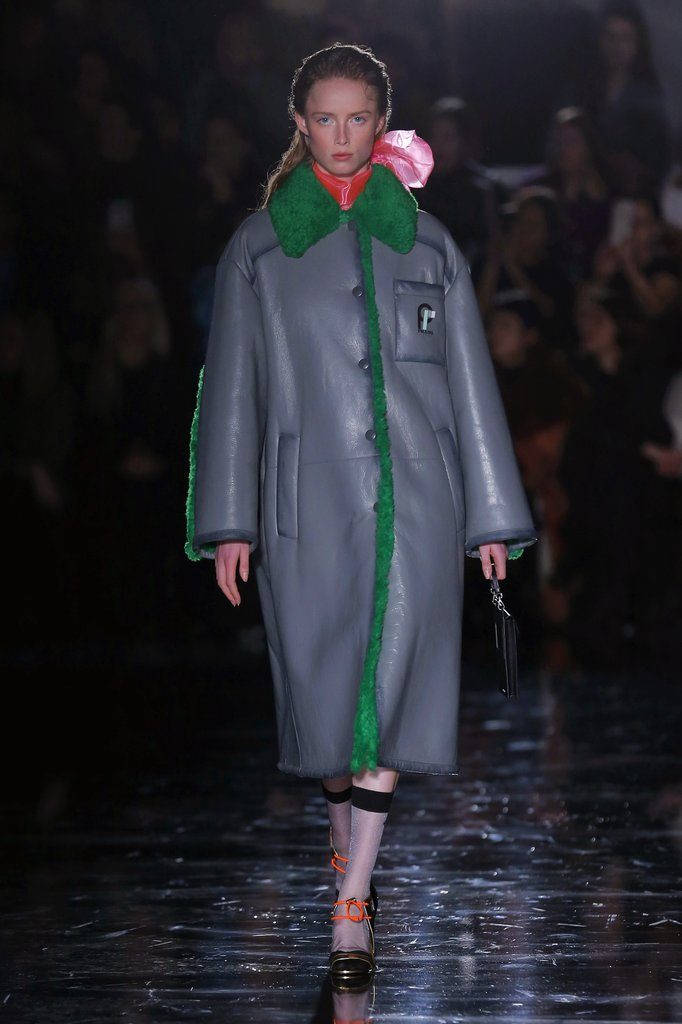 OK, perhaps you like this coat thing, but maybe you are like me and need some real life fashion options that are on trend for this Fall and don't scream Munchkin. Because although I am not down with the munchkin look, I really feel every women should be a master of the I will kill you face every once in a while. My kids have said mine is pretty terrifying…..
So here we go, some real life Fall fashion options for real people!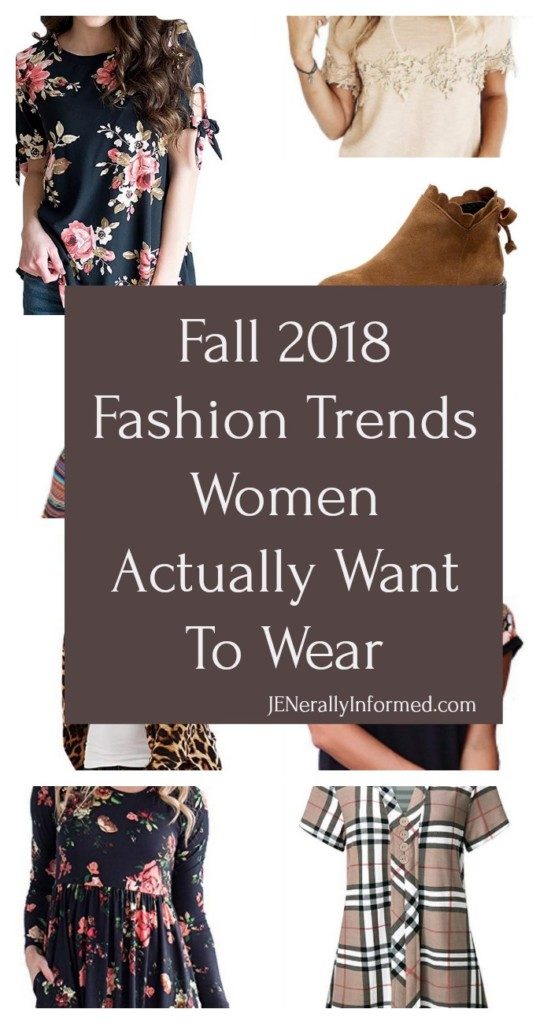 Leopard Print
I am not so sure about this one still, but these options I included are totally things I would wear!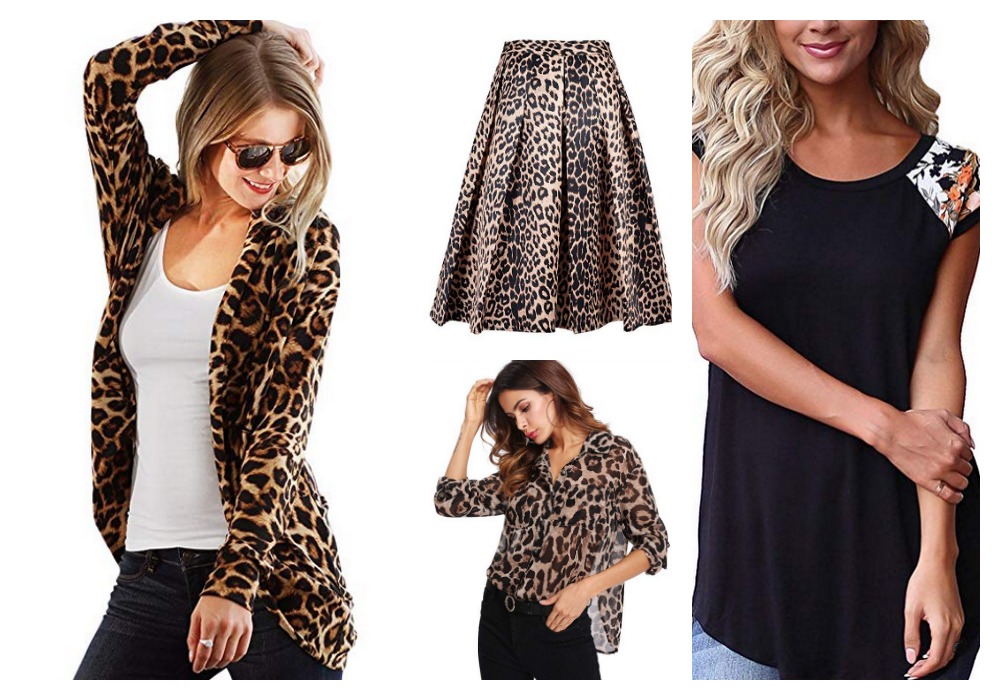 Shop this image! Leopard sweater
, midi skirt
, spliced black leopard shirt
, leopard long sleeve blouse
Moody Florals
Say what? Oh yeah, just dark colored floral patterns. I can dig that!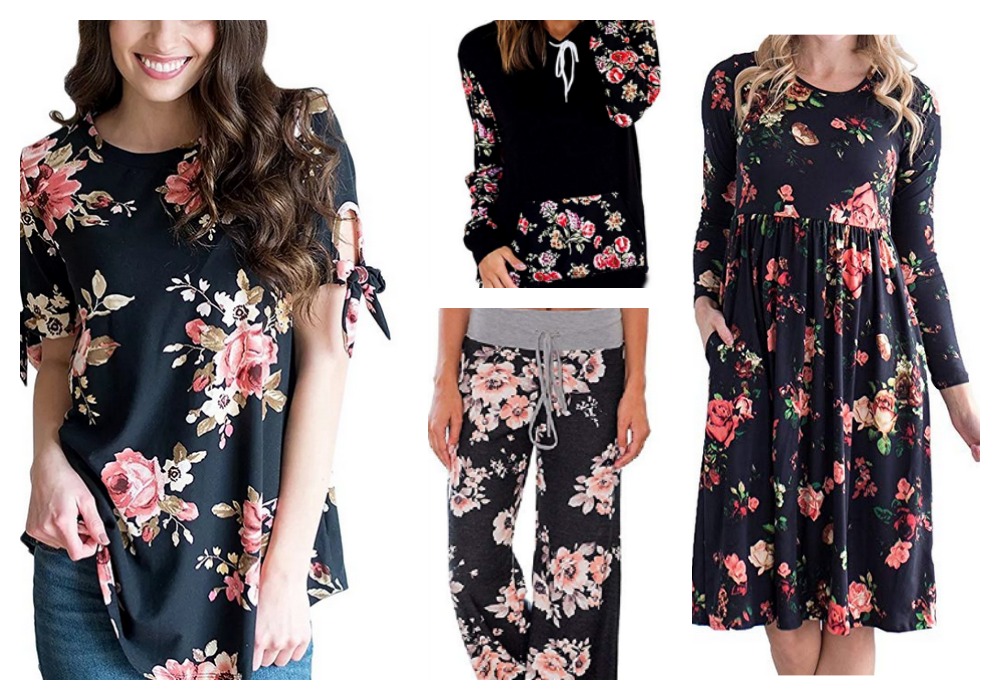 Shop this image! Floral Printed Blouse Casual Top Shirt,
Floral Midi dress
, Black Floral Hoodie
, Black Floral Drawstring pants
Cowgirl
I live in the Southwest, so this one is pretty easy to come to terms with.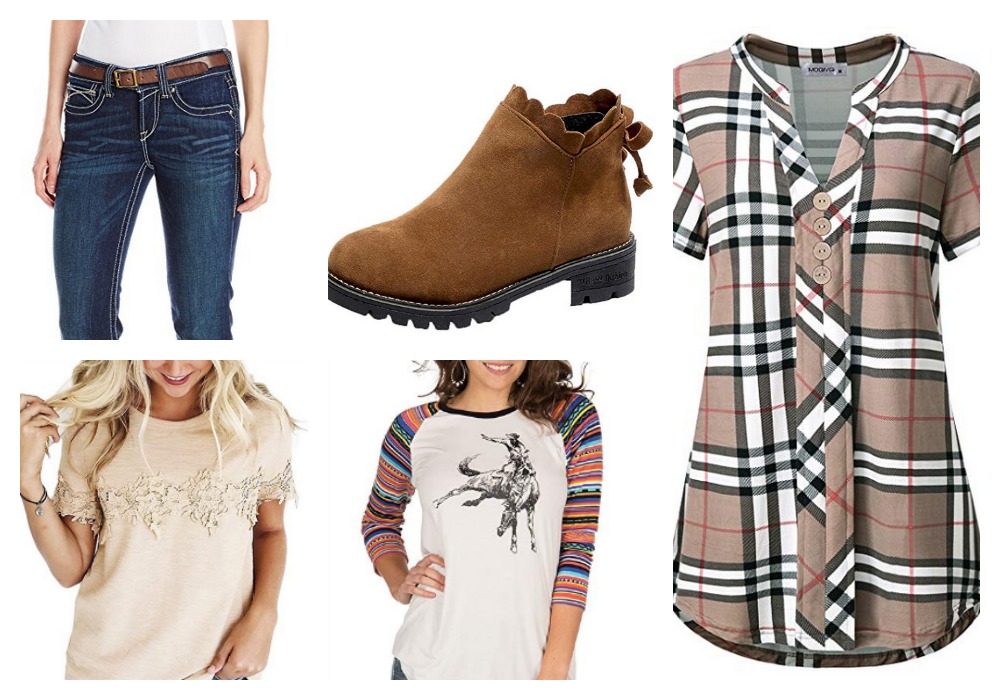 Shop this image! Short sleeve lace shirt
, Plaid short sleeve shirt
,3/4 length tee shirt
, ankle half boots
, boot cut jeans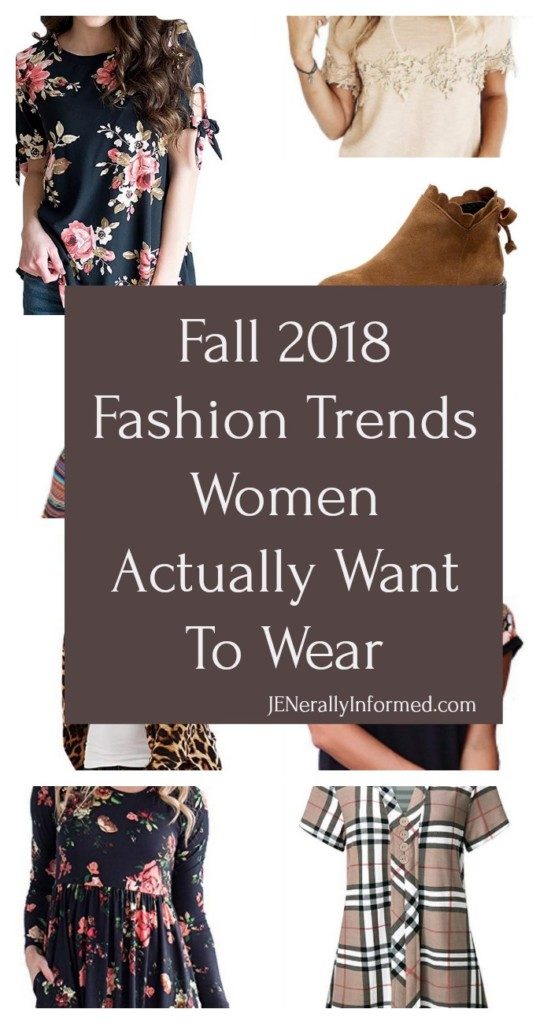 Love,
Jen

Go ahead and share this post, you know you want to!