On Friday night to celebrate 20 years of married life I dragged a good sported Jen's Guy to see the new movie Crazy Rich Asians. I hadn't read the book before seeing it, but the movie has early on received some pretty heady reviews and had a 90 percent rating on Rotten Tomatoes. I was excited to see it and had no idea what to expect.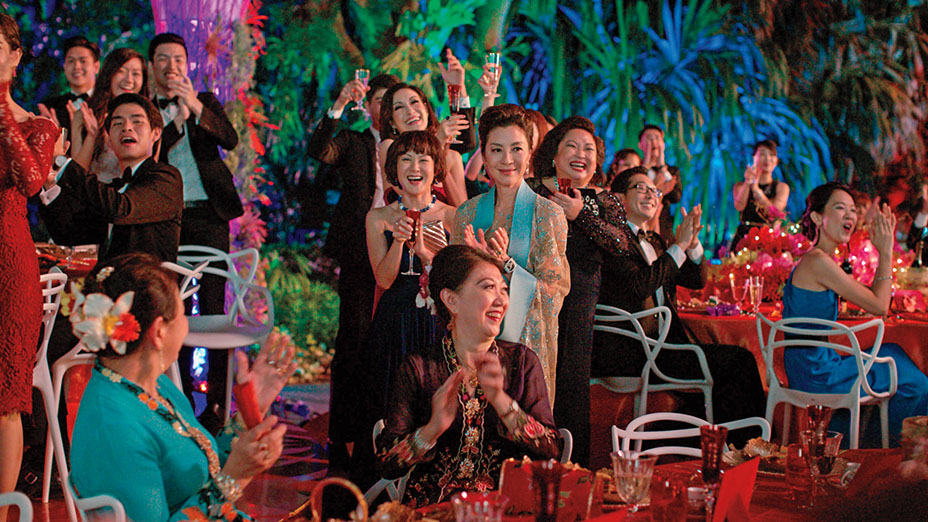 The movie is based on Kevin Kwan's best selling book that has now spawned two sequels. These books are now on my reading list. You can grab the trilogy here
.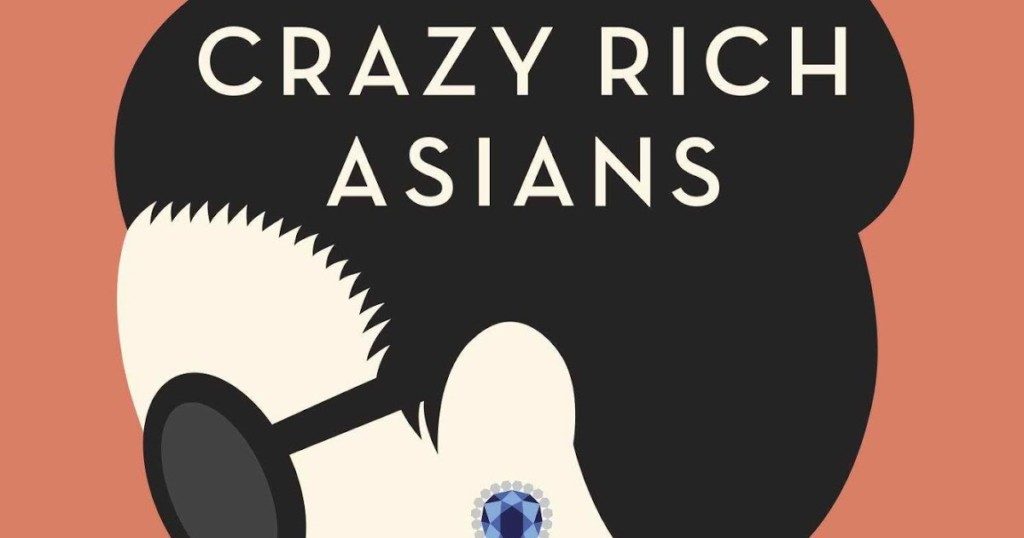 Here's the official synopsis for the movie: A contemporary romantic comedy, based on a global bestseller, follows native New Yorker Rachel Chu to Singapore to meet her boyfriend's family.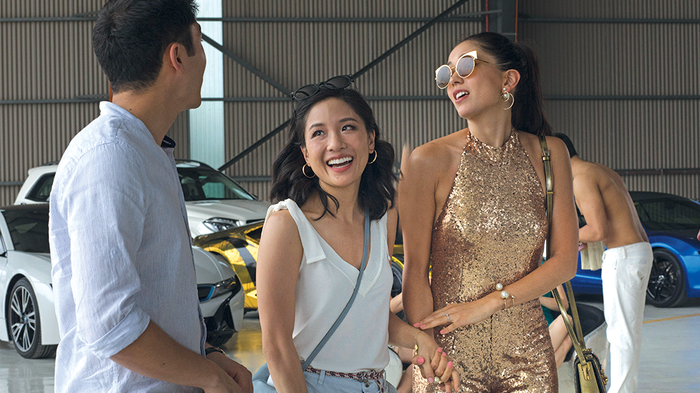 Here's the trailer for the movie.
I loved the movie and plan to take my teens to see it this next week. I would really not recommend this movie for an audience younger than 14. There are some adult topics that I feel aren't appropriate for young children.
The movie does take a real look at love, class issues, family and besides that, is a fun flick full of some spunky and endearing characters that steal your heart.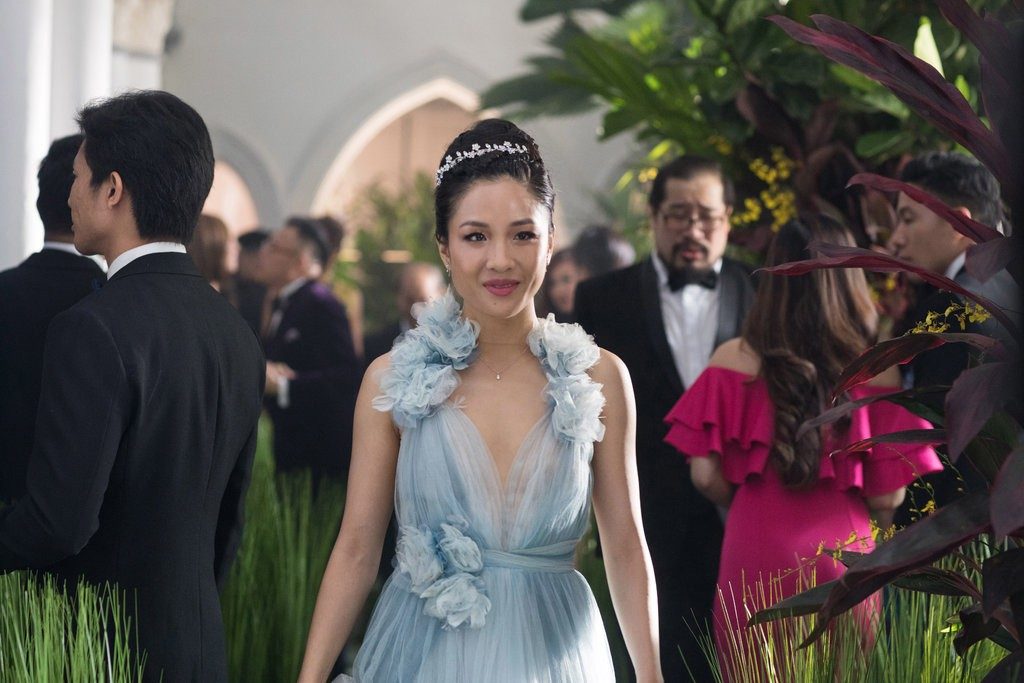 I would love to hear your thoughts about the movie if you have seen it or do you plan to see it soon?




Love,
Jen

Go ahead and share this post, you know you want to!