You might have noticed it's been a tad quiet around here the last little bit. The JENerally Informed clan was off on a grand tour. We drove our car across hundreds of miles, several states, dipped our toes in the Colorado River, rode horses and ATV's, watched fireworks, saw concerts and pretty much did it all. I missed all of you though, and hope your summer is going along swimmingly. Before I left on our grand tour there was a fun new recipe I had wanted to share with all of you, but ran out of time. But today I am finally sharing it with you guys. It really is a lick the bowl clean kind of recipe that I think you are going to enjoy!
Introducing……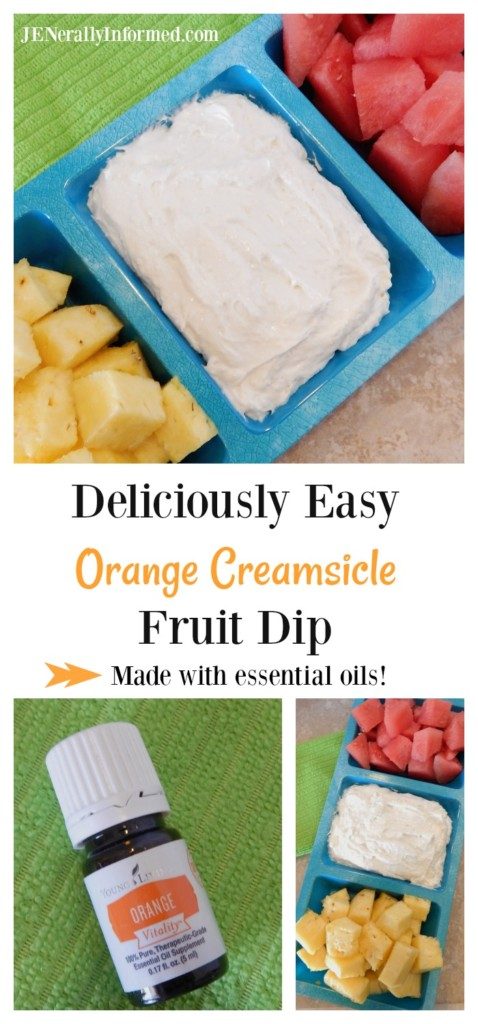 Many years ago my mother in law became a distributor for Young Living Essential oils. I knew nothing about oils back then, but over the years I have become a BIG believer folks. Using them on myself and with my family has seriously changed our lives! On our grand tour last week we even made a little stop over at the YL farm in Mona, Utah and sat on the porch to eat some delicious lavender ice cream!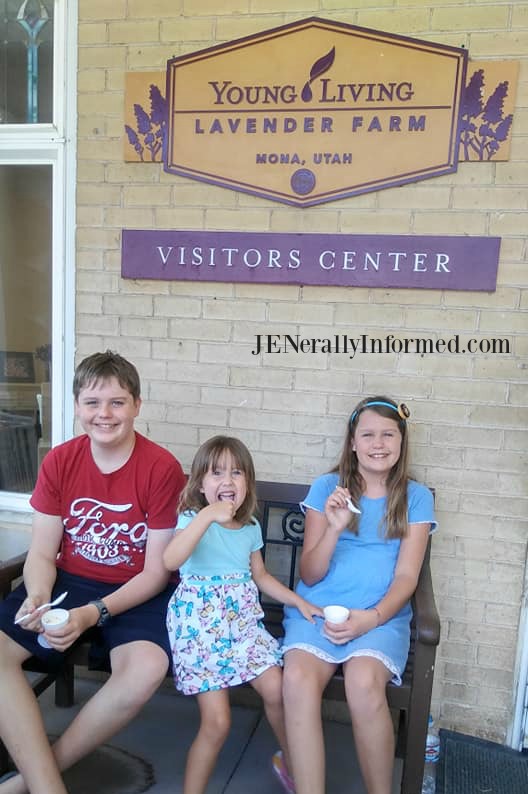 If you would like to learn more about how essential oils can change your life for the better go ahead and send me an email at jen@practicallyperfectprincess.com and we can chat. Through the painstaking steps of YL's proprietary Seed to Seal production process they produce the BEST essential oils in the world. YL is committed to providing pure, powerful products for every family and lifestyle, all infused with the life-changing benefits of their essential oils.
Anyways, let's just take a minute and chat about orange essential oil.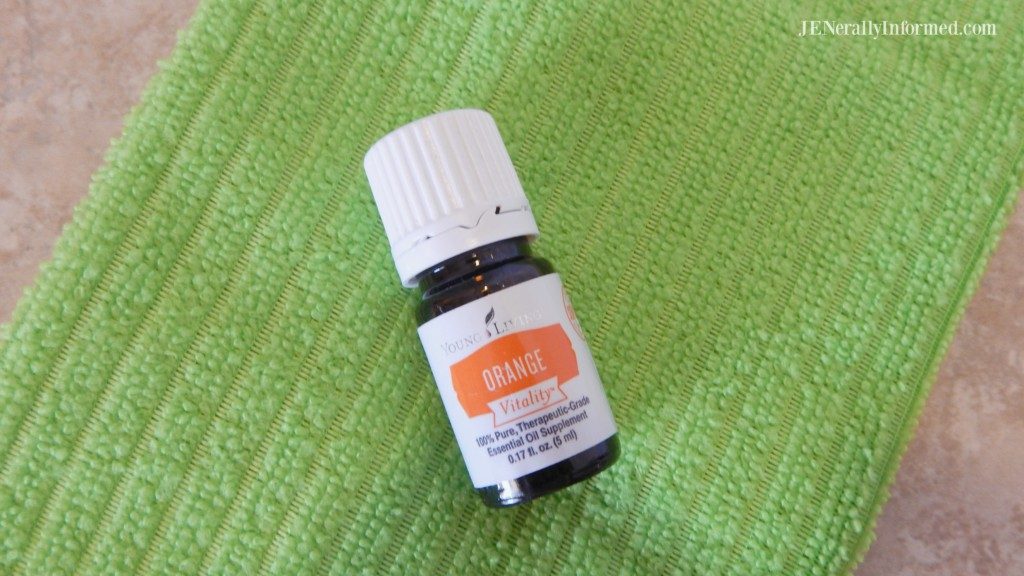 According to research, the benefits of orange oil include:
Natural antibacterial
Acne fighter
Increasing circulation
Killing bacteria and pathogens
Pain reliever
Natural kitchen an bathroom cleaner
Digestion Booster
Improving complexion
Natural mouthwash
Easing anxiety
Decreasing hypertension
And if all of the above isn't enough for you, it smells divine and tastes even better!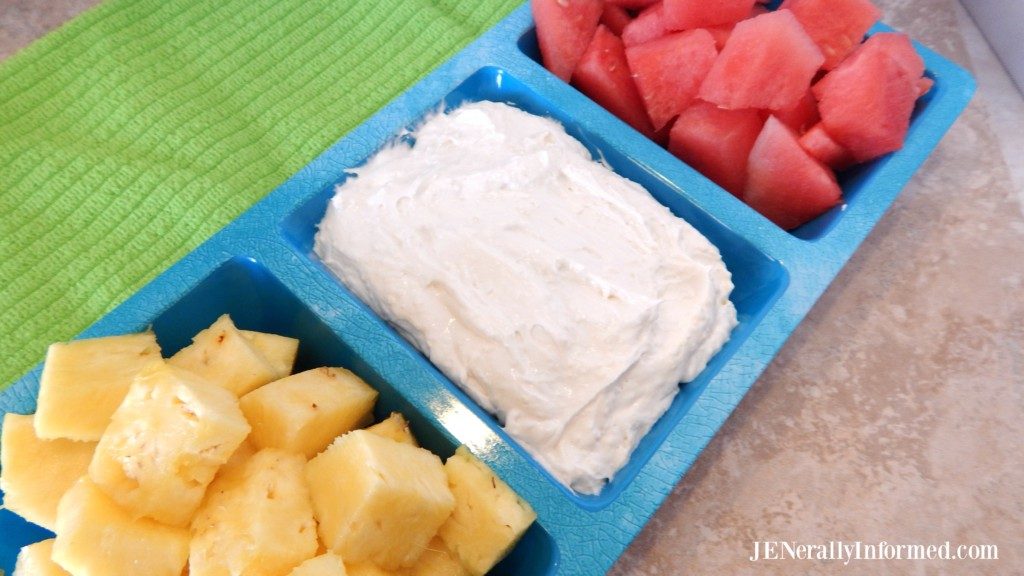 Are you ready to learn how to make this yummy fruit dip?
Deliciously Easy Orange Creamsicle Fruit Dip Made With Essential Oils
Try this deliciously easy orange creamsicle fruit dip infused with good for you essential oils!
Ingredients
One 8 oz container of cream cheese
One 8 oz container whipped topping
Two to three drops of YL Orange Vitality Essential Oil
One teaspoon vanilla
Instructions
Carefully mix cream cheese and whipped topping together until blended.
Add orange essential oil and vanilla.
Mix until blended.
Enjoy!
https://jenerallyinformed.com/2018/07/deliciously-easy-orange-creamsicle-fruit-dip-made-with-essential-oils/
Yum, right?!My niece was over when we made it, and she said she was full until she tasted one bite of this dip, and then she almost licked the bowl clean!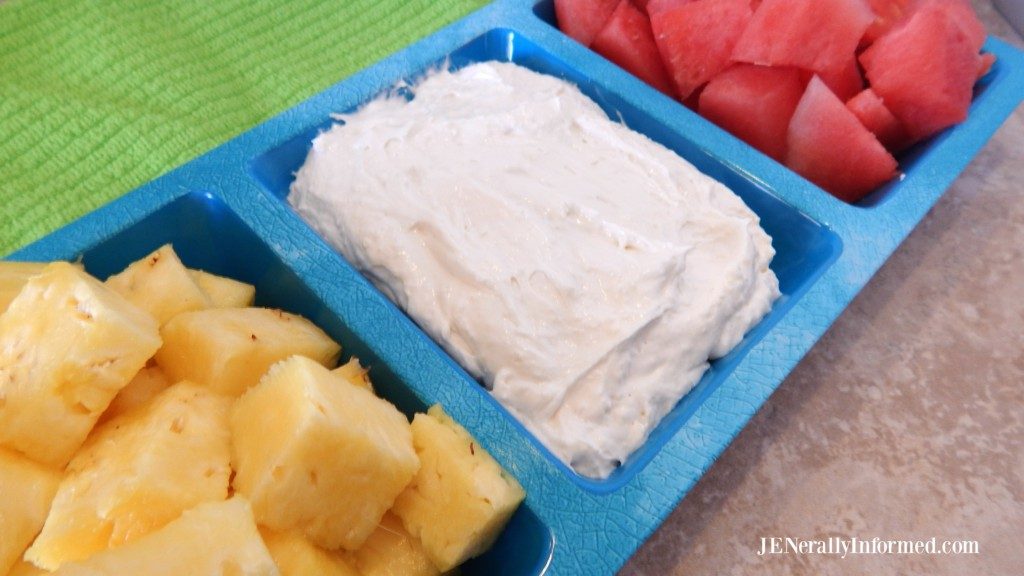 I hope you enjoyed this recipe.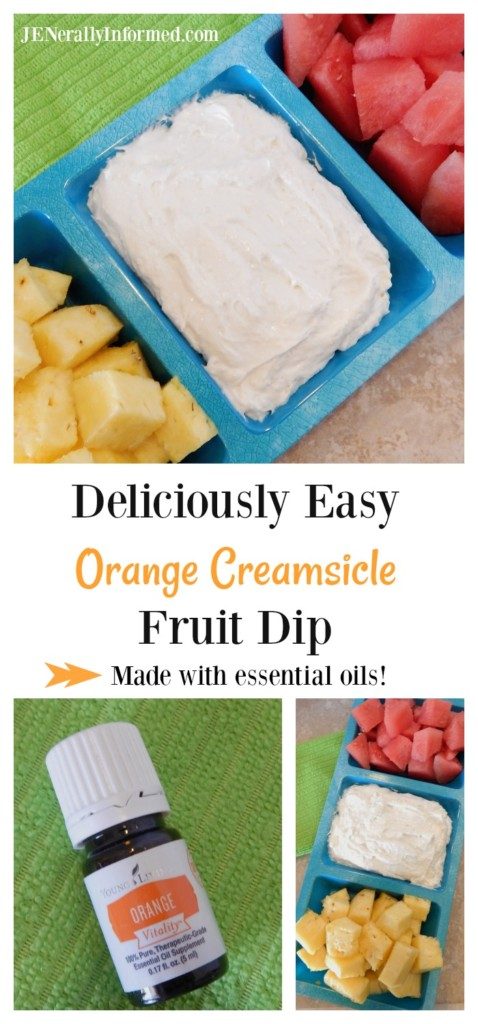 Happy Summering!



Love,
Jen

Go ahead and share this post, you know you want to!