This post contains Amazon Affiliate links. By clicking and purchasing from any of these links you are supporting JENerally Informed. Thank you!
Anneliese my five year old daughter is way into unicorns right now. She asked me the other day if we could take a trip to where they live so we could see a real one. Ummmm… I wasn't sure I could meet that request, so instead I suggested we make unicorn cupcakes together! This suggestion went over pretty well, and if you too have a unicorn lover in your house then you are going to want to pin and save this post!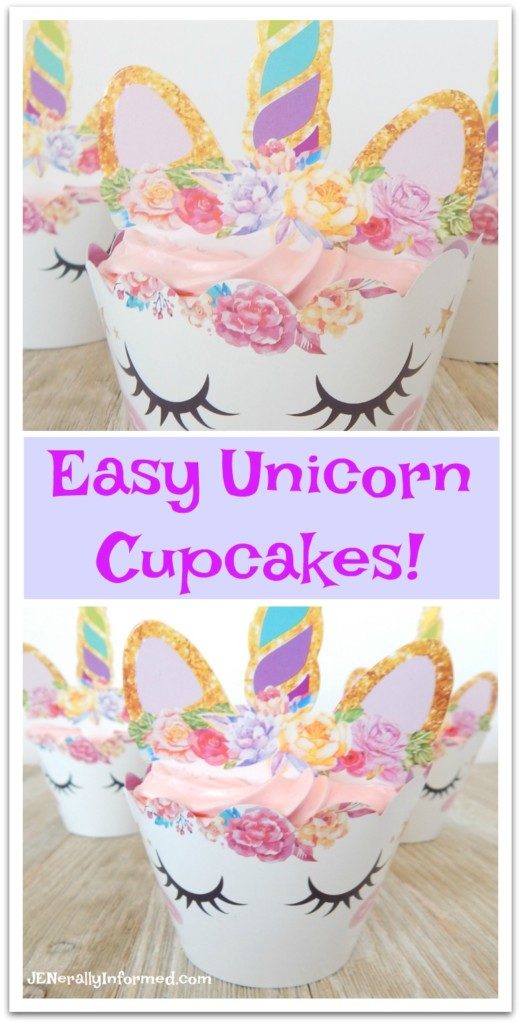 Easy & Magical Unicorn Cupcakes
I have marginal cake decorating abilities. Believe me I have tried to up my game, but those little roses and flowers prove kind of elusive to me, so to help on that end I snagged this super cheap and easy unicorn cupcake kit
on Amazon. It is even reversible with rainbows on the other side!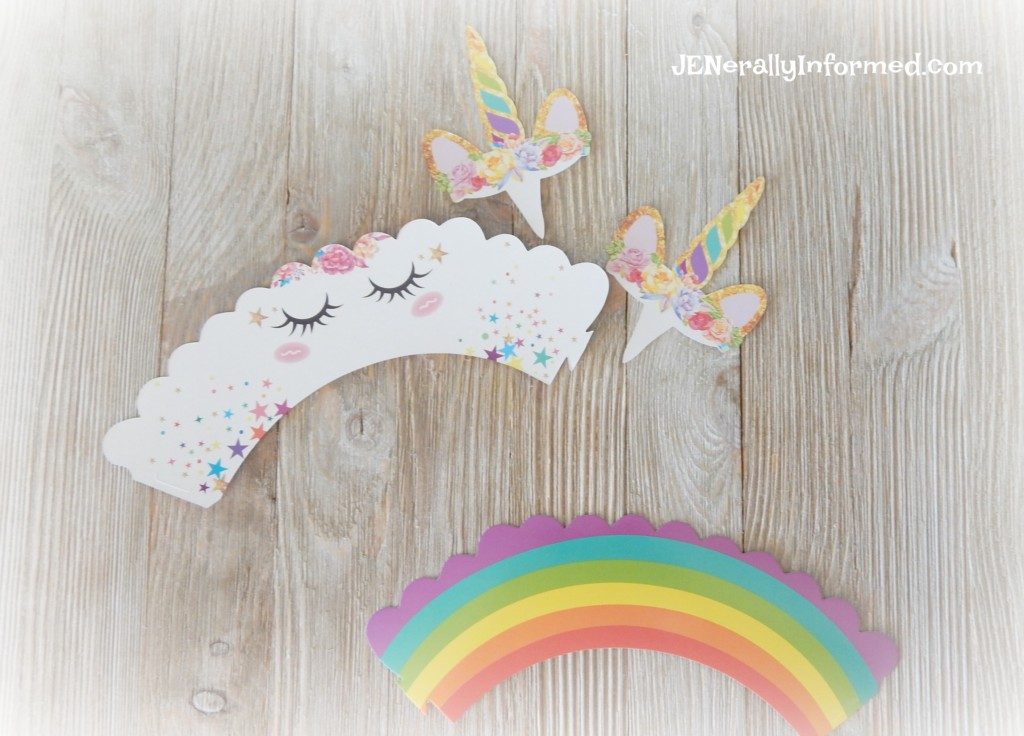 Once you have the unicorn cupcake kit in your hands, make up your favorite batch of cupcakes, let them cool, and place them in the wrapper before frosting. If you want the best frosting, make sure to snag my recipe for buttercream frosting. It is fabulous!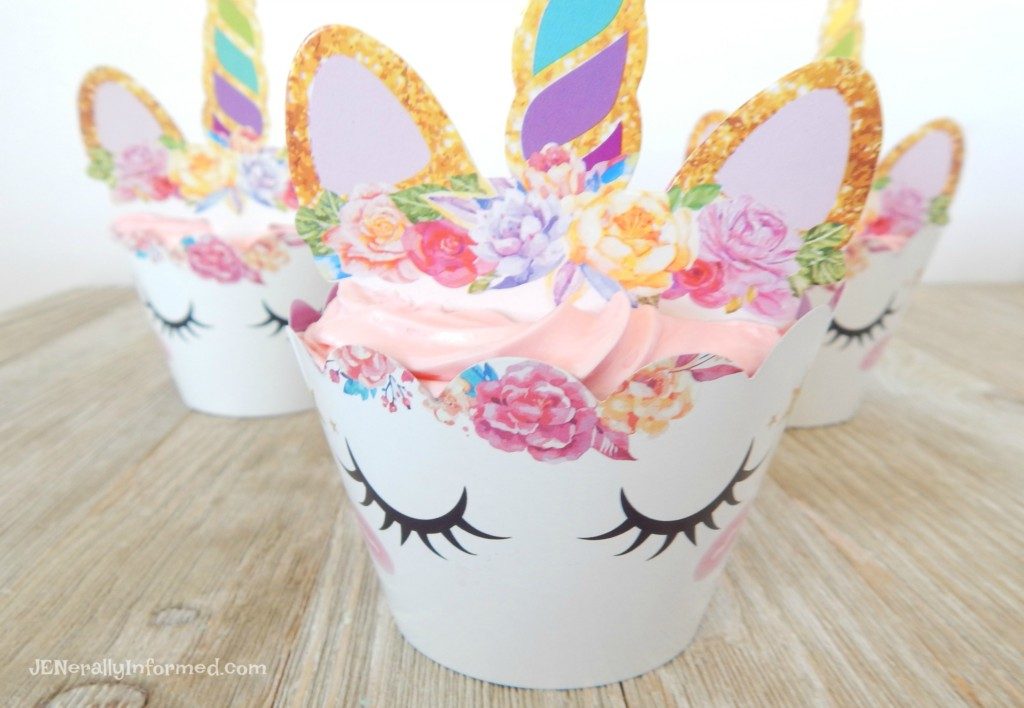 To frost my cupcakes I used a pretty basic Wilton
12 piece set and used the 1M tip.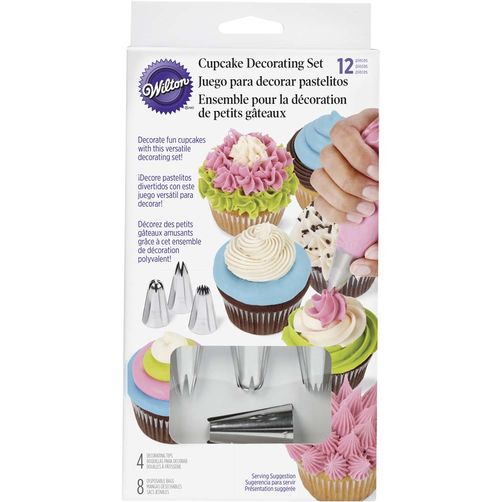 I added a few drops of red food coloring to make my buttercream frosting a nice pale pink color.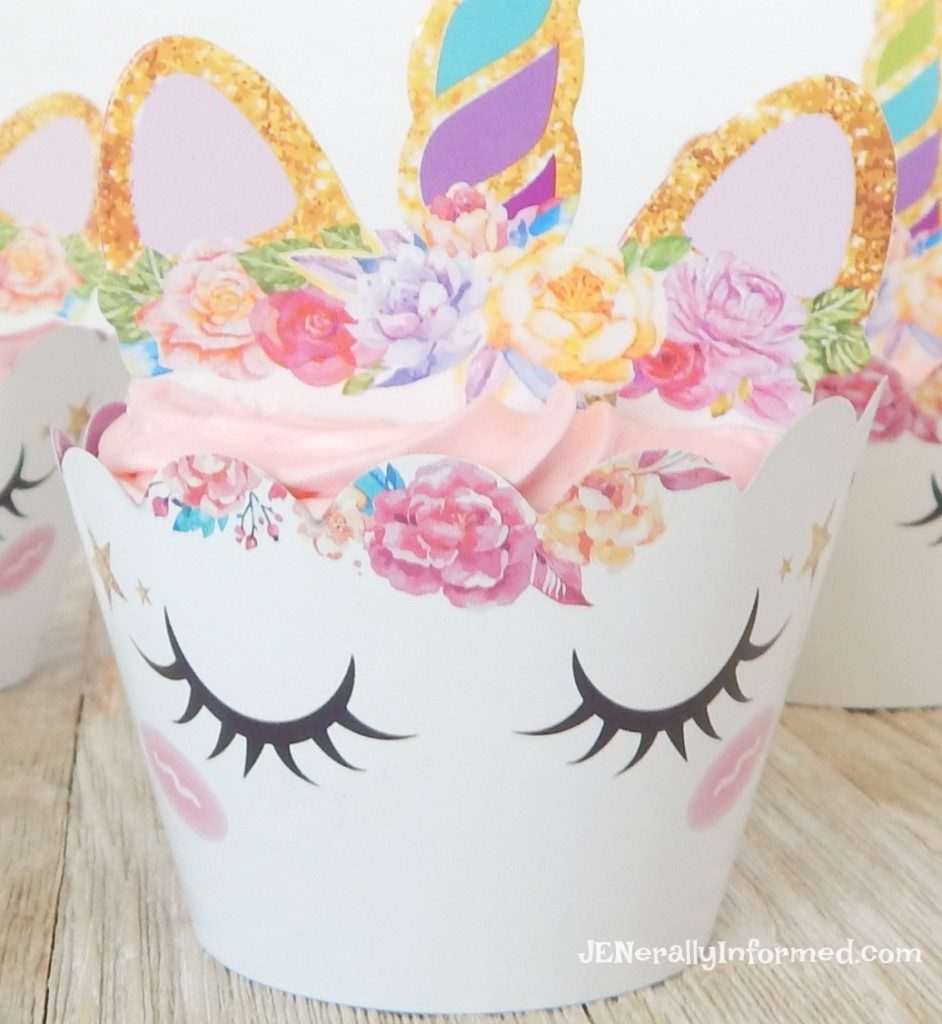 Once the the frosting was done I simply inserted the adorable cake topper into the center of the cupcake and was done. Voila!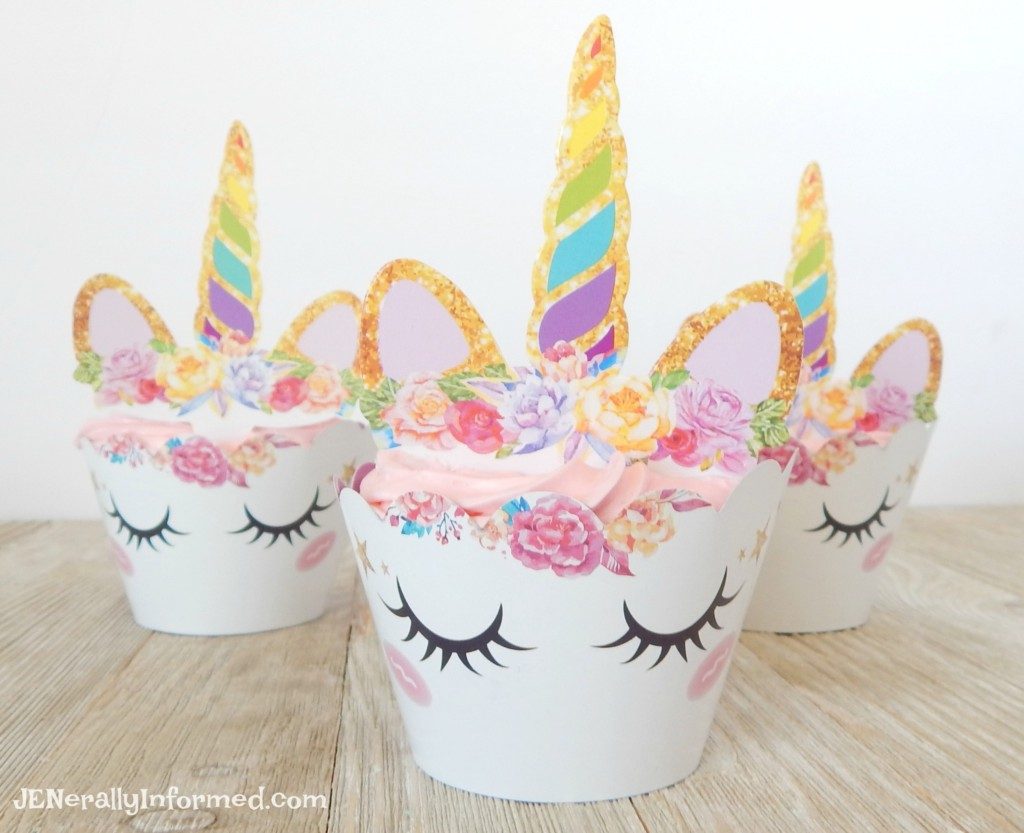 My daughter thought these were pretty brilliant, and for me it was a no fuss activity we could do together. That is winning in my book!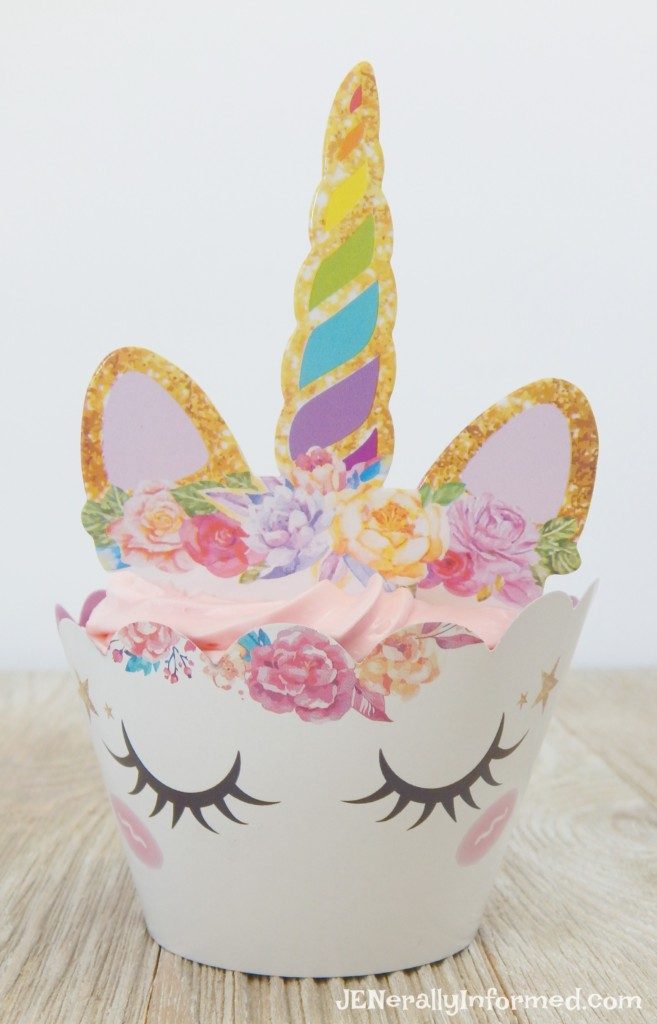 If you like rainbows, unicorns and all of that, make sure to check out these other recipes.
Unicorn Rice Krispie Treat Pops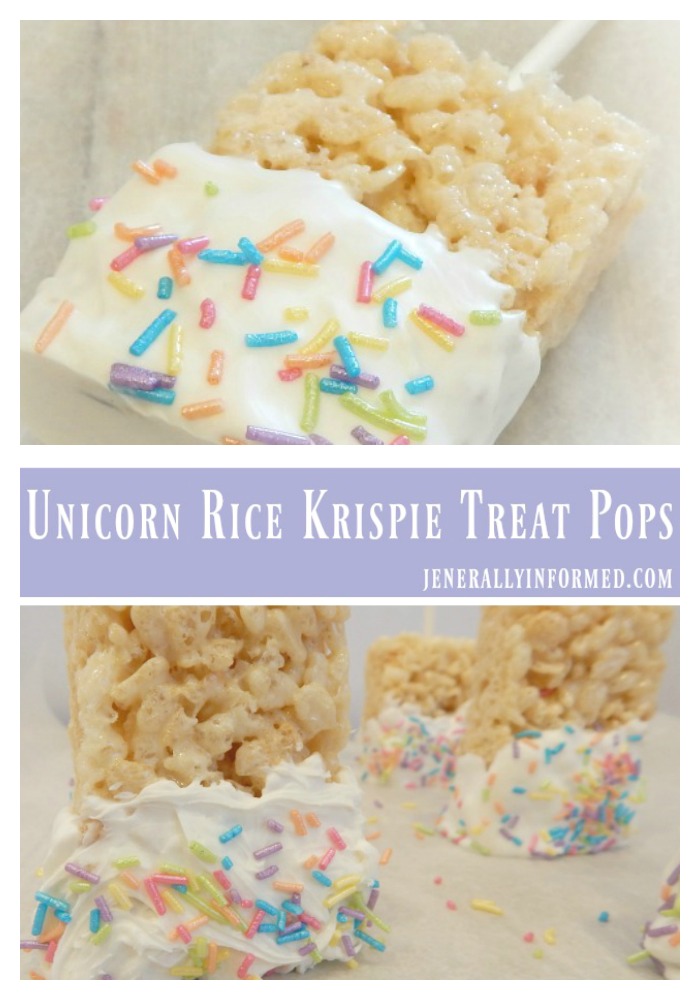 Rainbow Bean Salad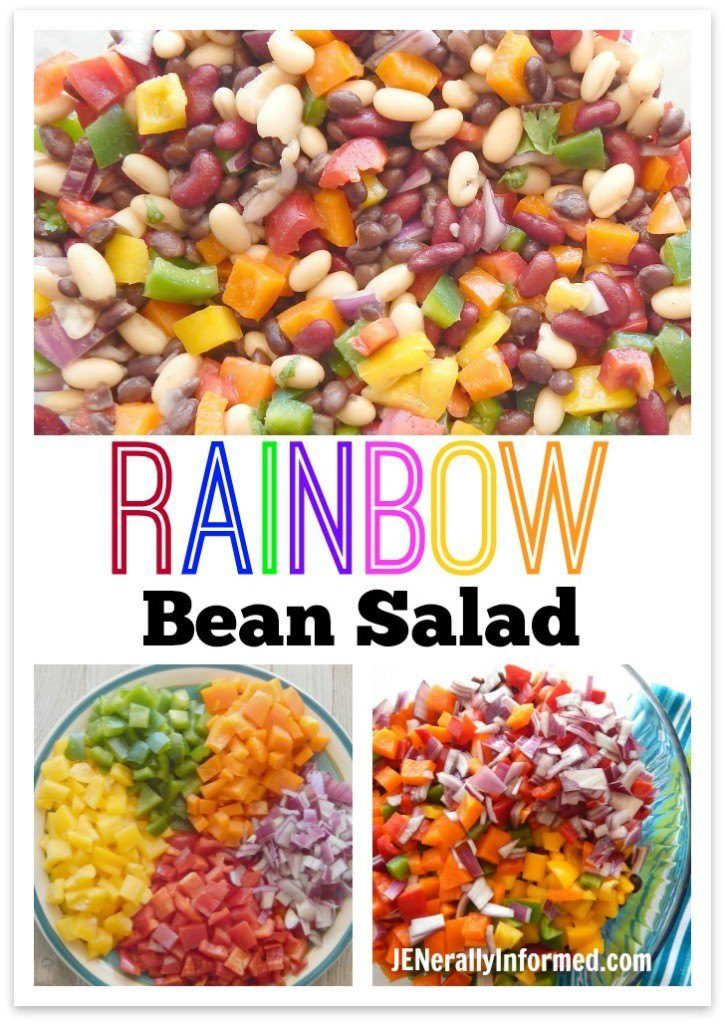 Feel free to grab this cute printable when you visit as well!
I hope enjoyed my recipe for unicorn cupcakes, and that you have a magical day! Thanks for stopping in.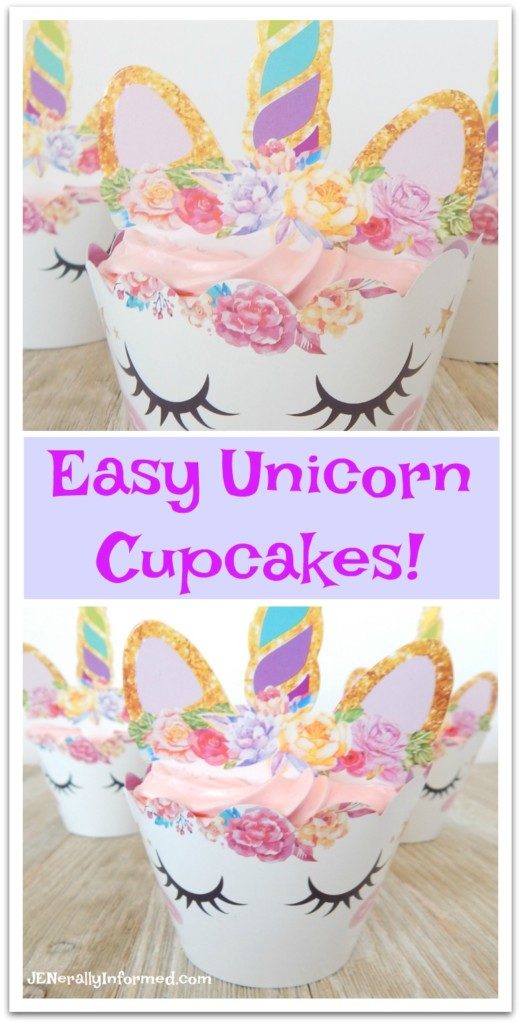 Love,
Jen

Go ahead and share this post, you know you want to!