This post uses affiliate links. By clicking and purchasing from them you help to support JENerally Informed!
Back when I started blogging I remember one of the first posts I read on a fellow bloggers site was about a free photo editing online program called PicMonkey. I checked it out for myself and signed up that day for the free account. I happily lived on the free account for a long while, but for the past several years I upgraded and have been a royal user. Which is seriously super affordable considering I use it for so many different things. From blogging to birthday card invites, thank you notes, special printables and more. And speaking of printables, I have a new one to share!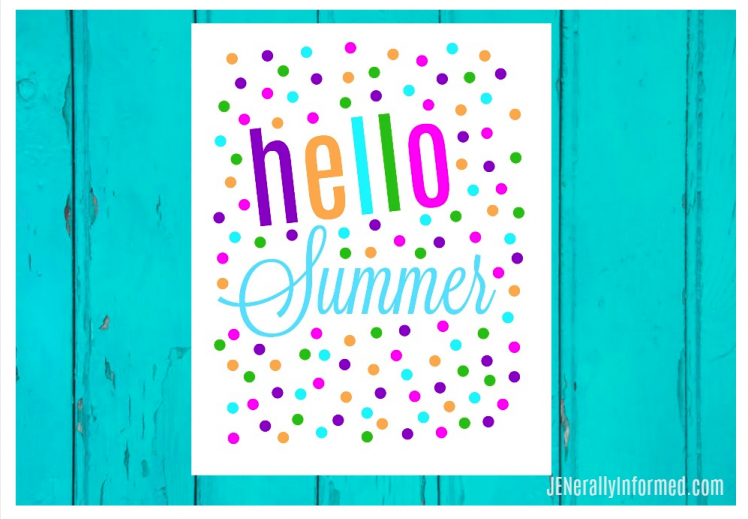 For me it is therapeutic to sit down and design something pretty on PicMonkey, and when I do, it's fun to share it with all of you! But seriously can you believe next week is Memorial day?! Hello Summer!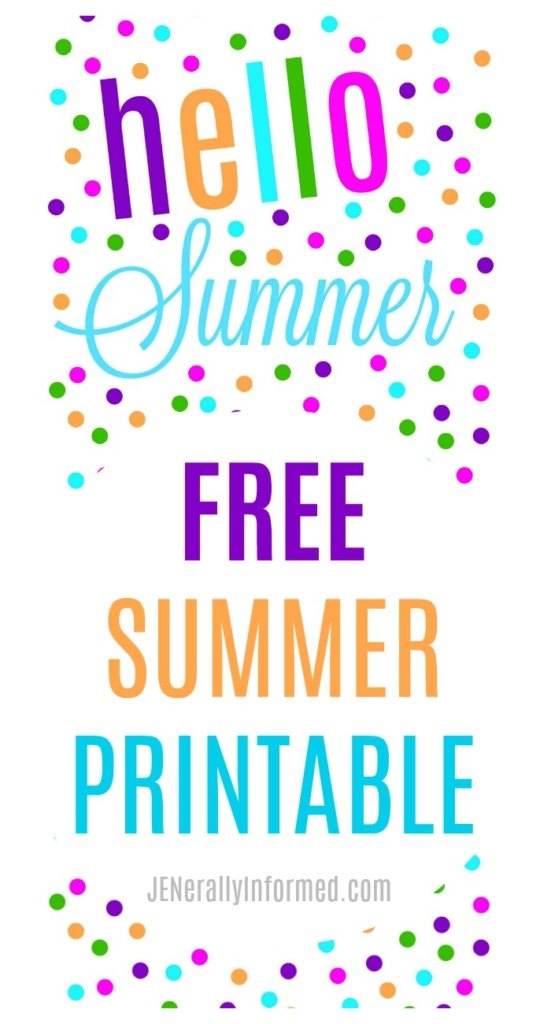 To snag your copy, just click here, download and print!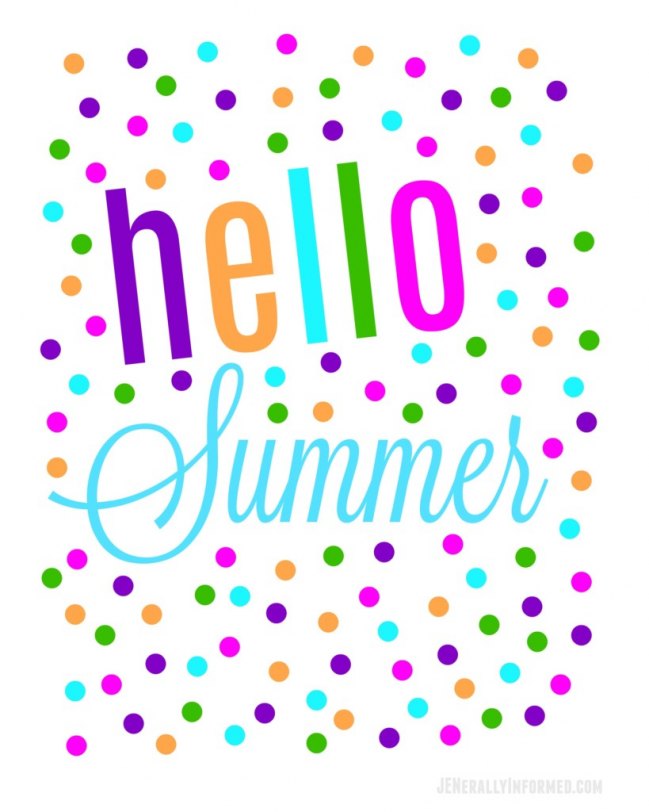 Or if you would like the watermark free version of this printable just take a second and sign up for my email list to receive super cool Jenerally Informed stuff, not spam, and I will send it to you ASAP.
So are you ready to check out PicMonkey now? I really think everyone should. Not just bloggers. It's user friendly and they are constantly adding new elements and working to make the program's end result better. If you click on this image below it will shoot right on over to the link to start your free trial.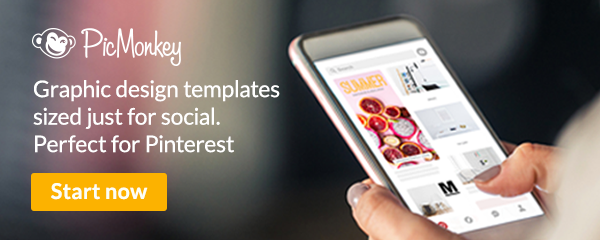 Thanks for popping in and I hope your summer is a great one! And before you go, don't forget to nab your printable and download it here!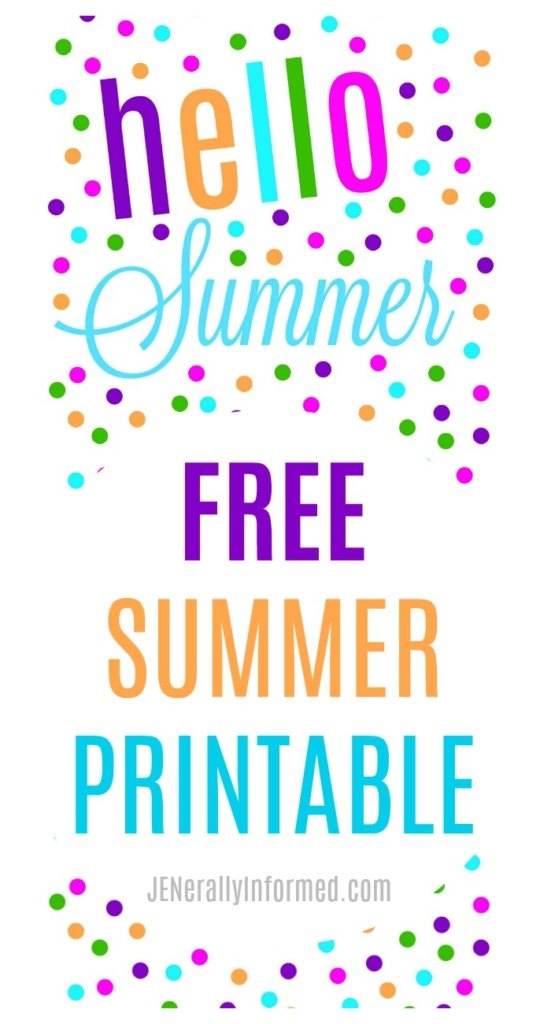 Love,
Jen

Go ahead and share this post, you know you want to!