There might be some readers who think my brand of ready-made recipes borders on lazy, but as a blogger who has put some of those mouth watering recipes out into the Pinterest world I kind of know a little something more than just your causal Pinterest observer. Some of those picture-perfect recipes that state they are "SUPER easy" are more often not, anything but. So instead I am going to live in the realm of a solid understanding of my personal limitations. Paired with the joy of living in a modern age that has so many fun ready-made items that with just a little tweaking anything can be made into something spectacular!
So who's ready for summer?! I am! We have exactly 6 days of school left, and it is definitely time. Plus these bad boys, my newest ready-made creation is ready to be rolled out to the masses. Take a look and get ready for some fun with this recipe.
Easy Red White And Boom Ice Cream Sandwiches!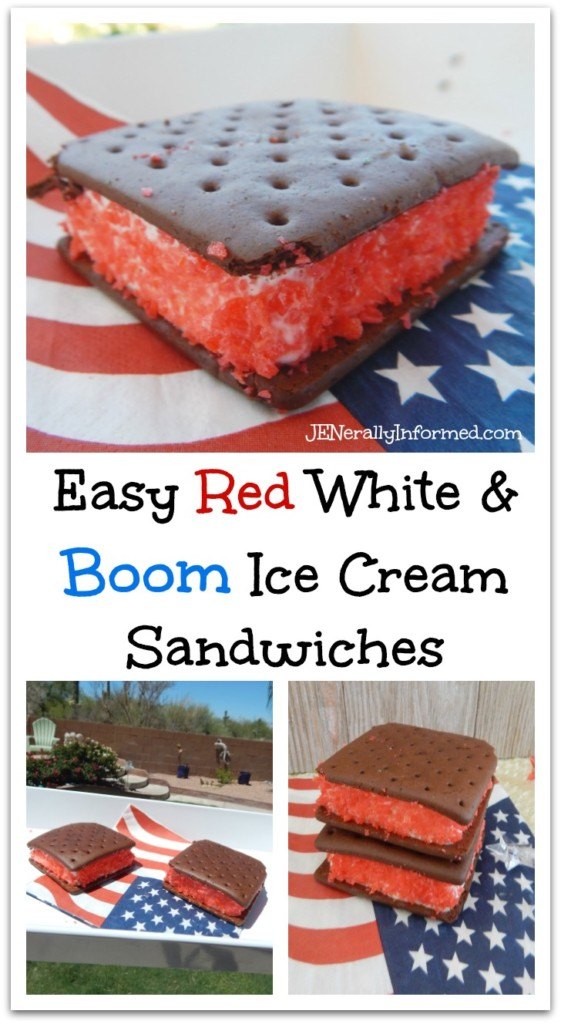 Don't these look fun? I promise you making them actually is fun because it takes not even 5 minutes to make them. All you need is 2 ingredients. Pop rocks and a great ice cream sandwich. You are seeing my brilliance now, right?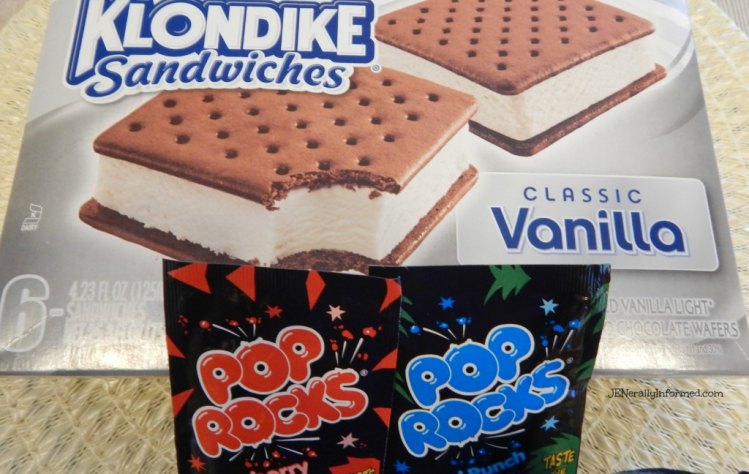 Simply open up the pouches and pour the pop rocks into a bowl and sprinkle it all along the edges of the ice cream.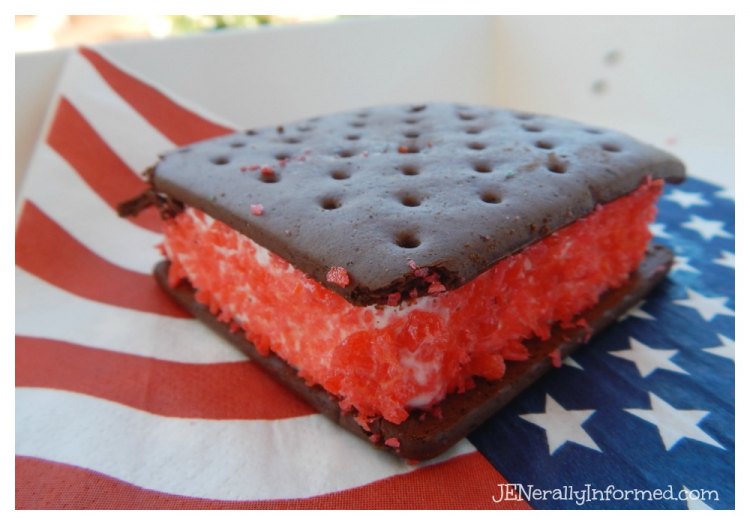 Now, because we don't do things even halfway here, my littlest Princess Anneliese wanted me to share this "awesome" way to bling up your ice cream sandwiches even more. Here she is feverishly working on her creation.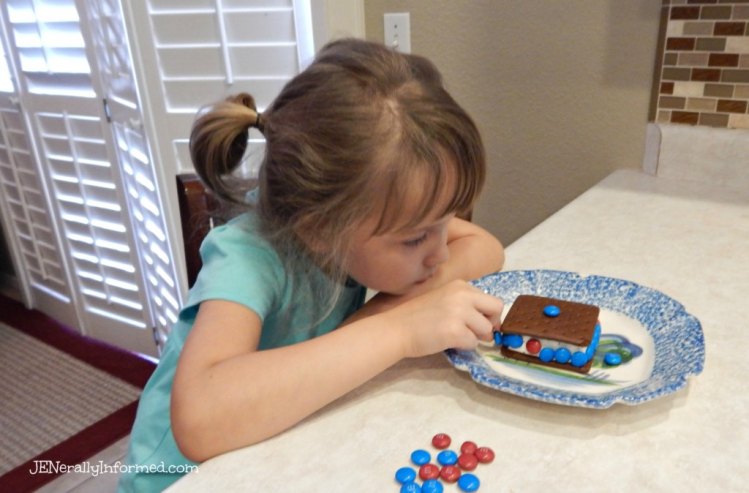 You know you want one right? Love that girl and her vision :)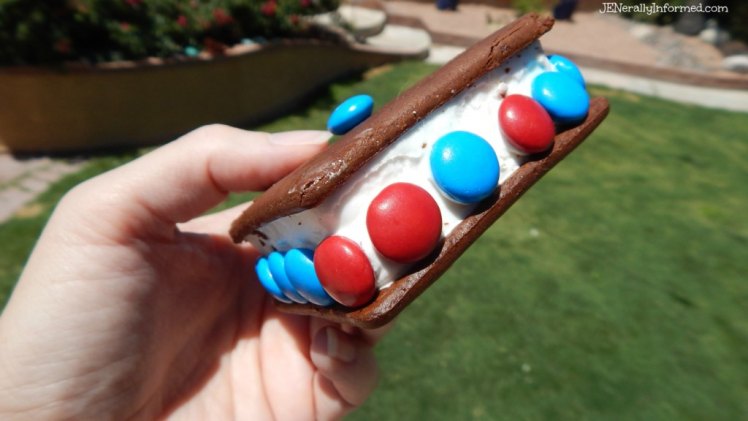 What is your favorite cool summertime treat?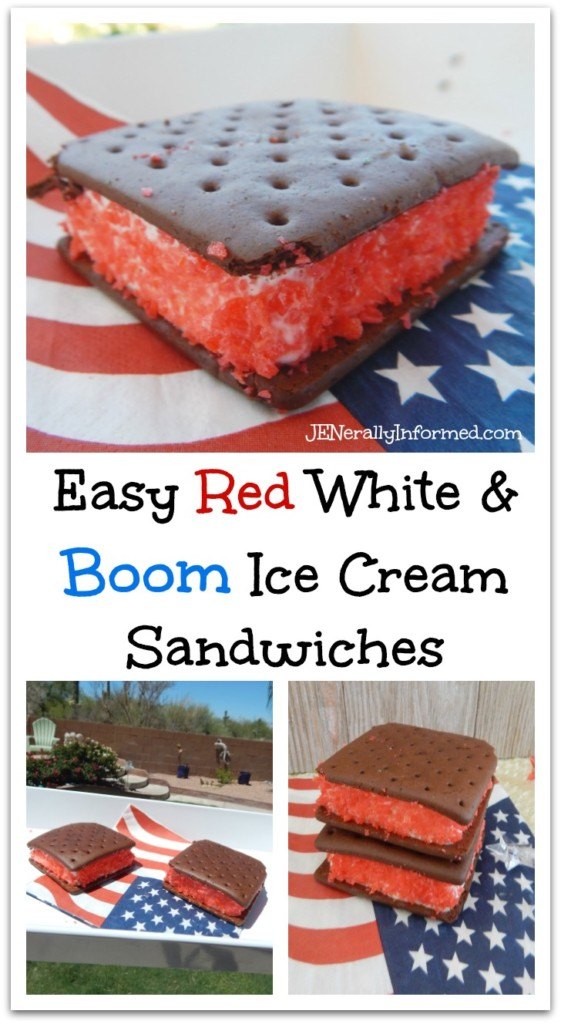 Thanks for stopping in!




Love,
Jen

Go ahead and share this post, you know you want to!