Scholastic Press sent me a copy to check out, and is partnering with me for a giveaway!
Today I am sharing something special with all of you! Did you guys know that the writer of the Minions movie Brian Lynch has written a book? My kids love this movie and so we were totally on board when he heard about this book. I really think you are going to like it too!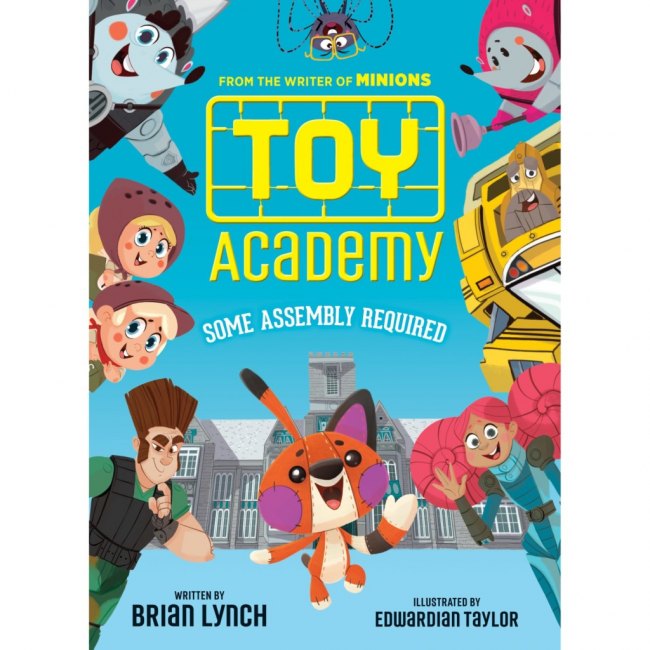 Here's a little bit about the book:
Welcome to Toy Academy: where toys learn to play. This is where action figures train to battle, stuffed animals study the art of the hug, and collectibles practice standing very, very still. Though Grumbolt isn't really any of those things, he's determined to fit in. But when the Evil Toy Academy threatens to bring down his school, it's up to Grumbolt to go where no good toy has gone before and prove he's truly a great toy after all.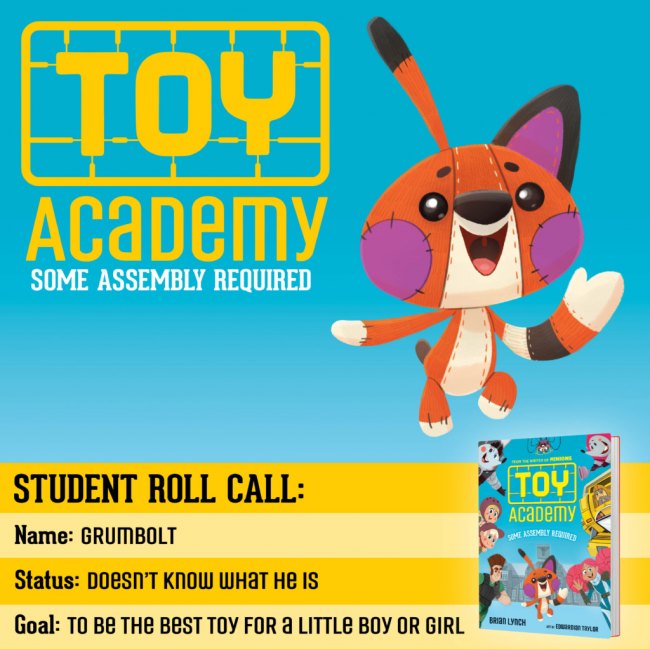 This laugh-out-loud chapter book by Brian Lynch, the writer of Minions and a writer of The Secret Life of Pets, is a classic in the making. I love that the book is full of great illustrations that help emerging readers stay engaged in the story.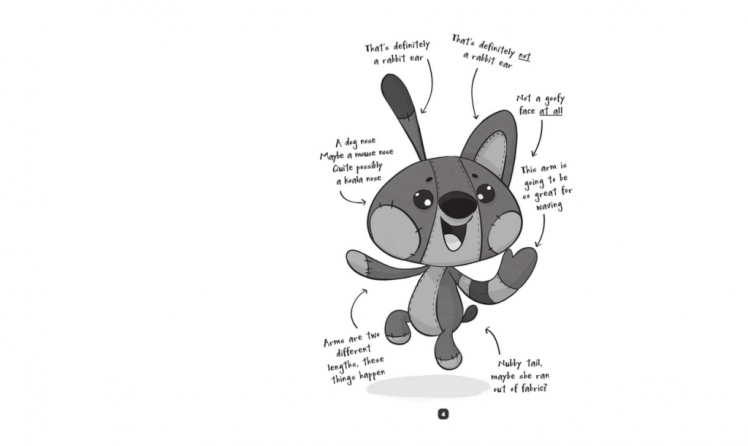 Are you ready to enter?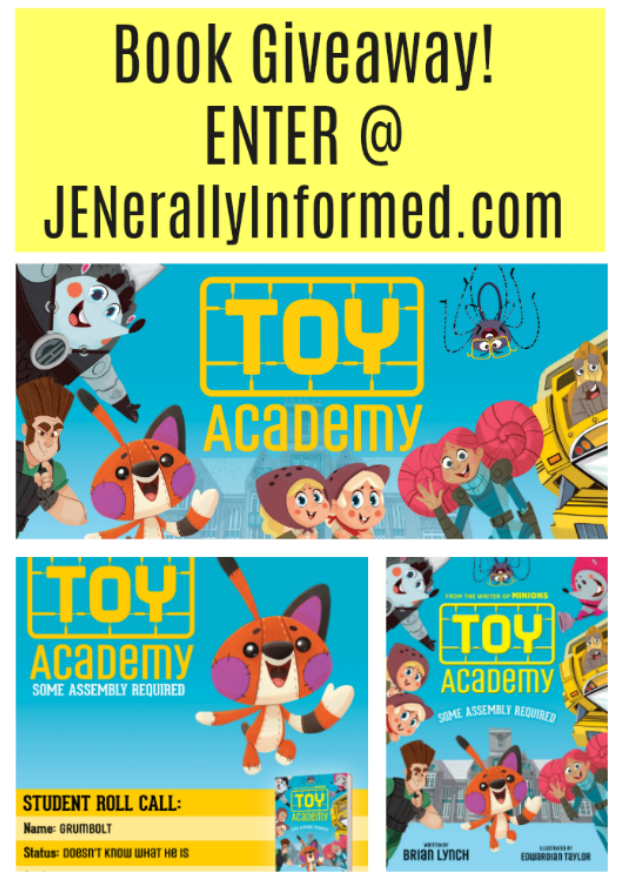 Before you go make sure to sign up to receive JENerally Informed updates!
Love,
Jen

Go ahead and share this post, you know you want to!