Let's start this post off with a keeping it real question? How many of you actually have ALL (no cheating) of your holiday decorations down?
I don't. Not yet. It's still a work in progress. I remember one year the Christmas village stayed up through the whole month of February!
So for those of you who might be like me, here is a sneaky way to keep up those holiday decorations up all winter long; with a cute and easy ALL-purpose winter wreath!
I picked this cute silver frosted wreath up at Michaels during December thinking I would add a bow and turn it into a Christmas wreath, but alas the month flew by and the wreath stayed hidden in a bag. So this week as I made my weekly jaunt to the craft store I spotted a cute bag of 75% off snowflake ornaments, and voila! I knew my sad and lonely wreath now had a renewed purpose!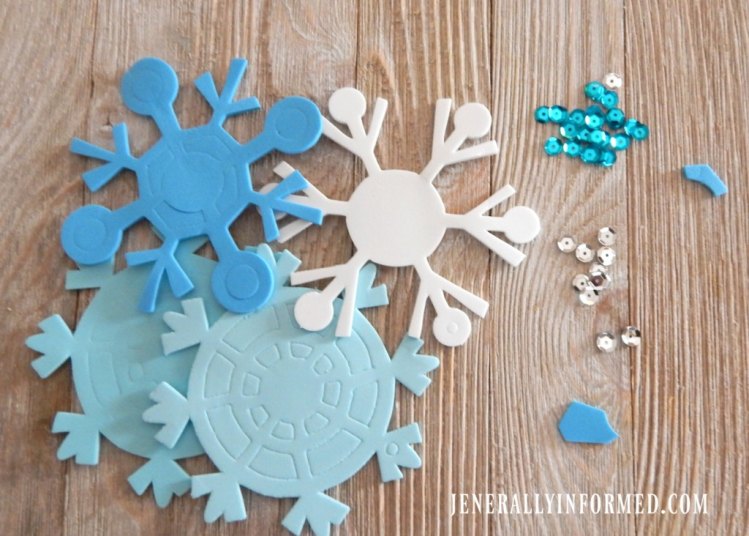 Many people will walk right by those 75% off Christmas discounted items, because I know, we are all kind of over it. BUT here is one reason why you should maybe give that aisle a second look. You might find something you could use with your current decorations to transition them into winter, and then that is one less thing you have to take down!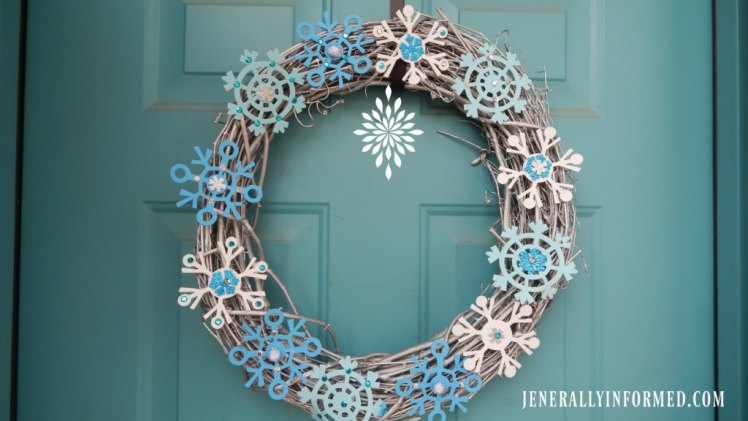 To make a wreath like this you just need a simple twig wreath form. I liked the silver color of mine, but if you find one for cheap that has a less than appealing color, go ahead and get out that can of spray paint and go to town!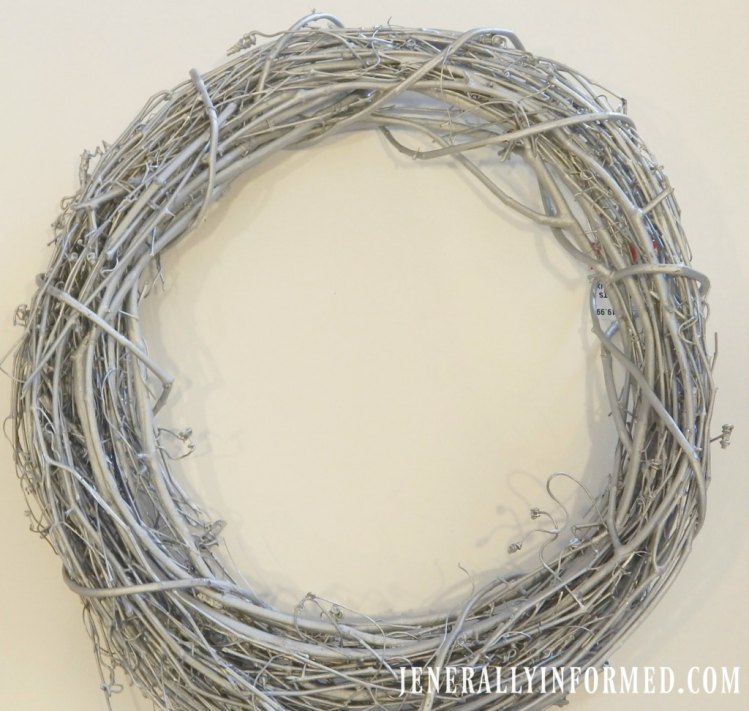 Next, I had my little blogging apprentice Anneliese help me put together my peel and stick ornaments. Because she is 4 she likes glitter, so there is quite a bit. Some of it even ended up on the snowflakes!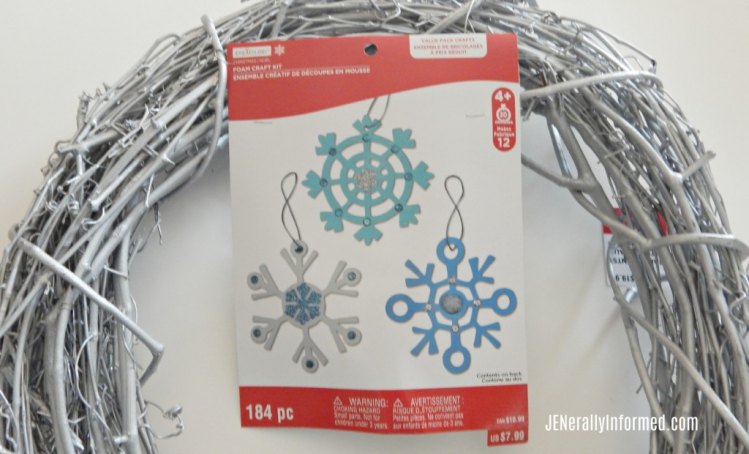 Next, I got out my fab little glue gun and stuck those ornaments right on, and my wreath was all done!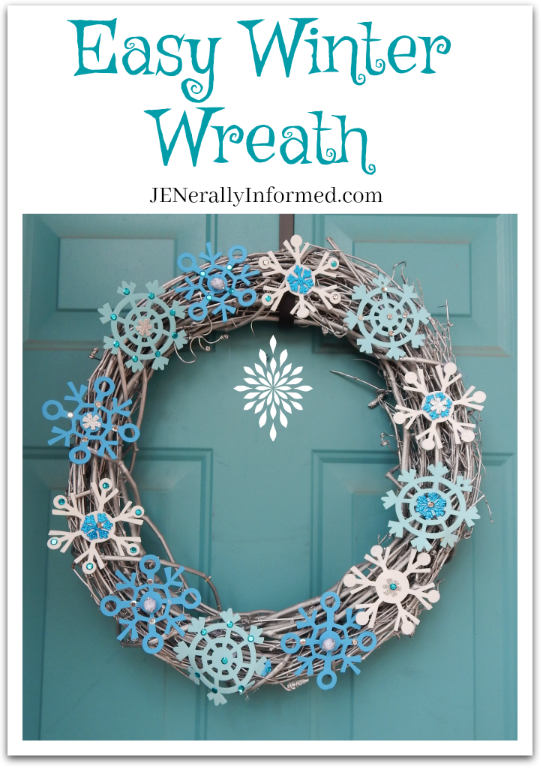 Doesn't this make you feel better? See winter decorating can be fun!
I hope you are ready for some serious awesomeness in the coming weeks, because I have so many fantastic posts coming your way. Let's just see if I can juggle it all; family, blogging, and my crazy insane PR biz! Ready or not, here comes a new year!



Love,
Jen

Go ahead and share this post, you know you want to!