This shop has been compensated by Collective Bias, Inc. and its advertiser. All opinions are mine alone. #SendingYourLove #CollectiveBias
I am a low-key kind of gal when it comes to Valentine's Day celebrations. It's not that I don't enjoy Valentine's Day , because I am ALL in on a holiday that is entirely focused on telling those you love how very special they are to you. I prefer more intimate and simple expressions for that love. Are you the same way? If so, here are 10 easy-peasey ways to make Valentine's Day special.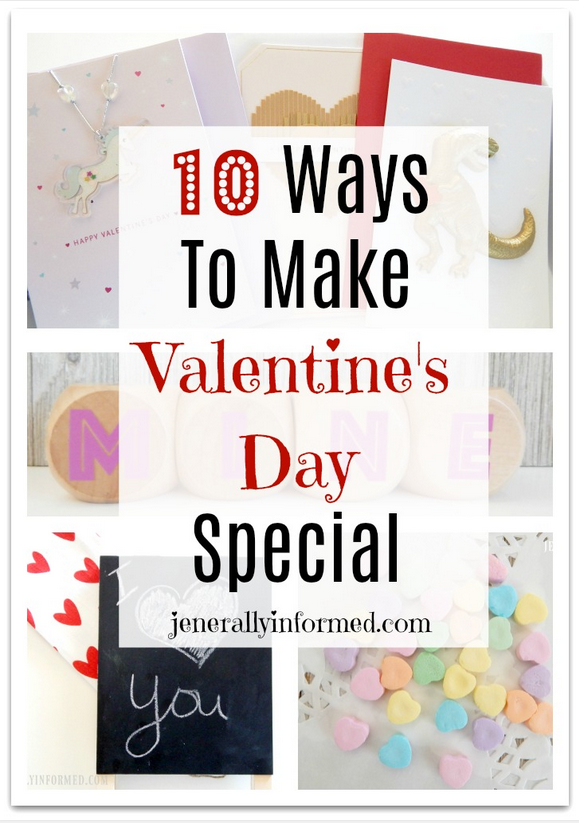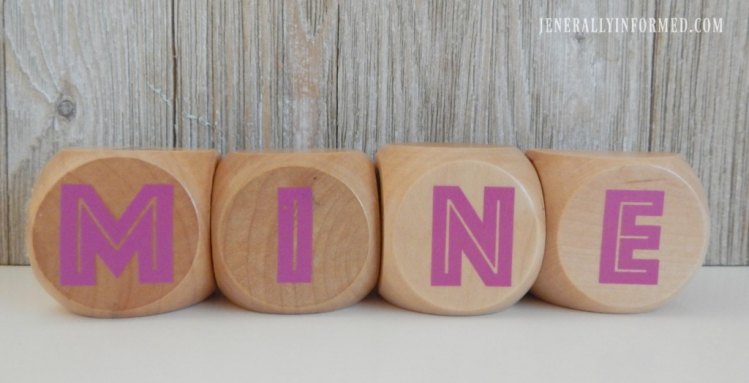 Remember What Is Important To Those You Love
I think it is sweet that my seriously MENSA smart husband loves to watch reality baking shows. He watches them more than I do, so on special holidays we more often than not end the night curled up on the sofa watching a baking show together and cheering on our favorite contestant. So if you are at a loss for what to do this Valentine's Day, just remember what is important to your loved one. It's really that simple to show someone how much you love them.
Go Someplace Fun Together (It doesn't have to be expensive)
It might be easy to get stuck in the rut that all Valentine's Days' need to end at some pricey restaurant. If that's your thing, cool. Just remember that a picnic hike overlooking a lovely vista can be a pretty righteous way to spend time with someone you love.
Share Love With Others
There are a lot of people out there who could use a little love, so if you are lucky enough to have people in your life that you love, go out together and share that love with someone else. Take treats to elderly neighbors, visit a care center. Take blankets to an animal shelter. Sharing love with others will always come back to you ten times over.
Leave A Simple Message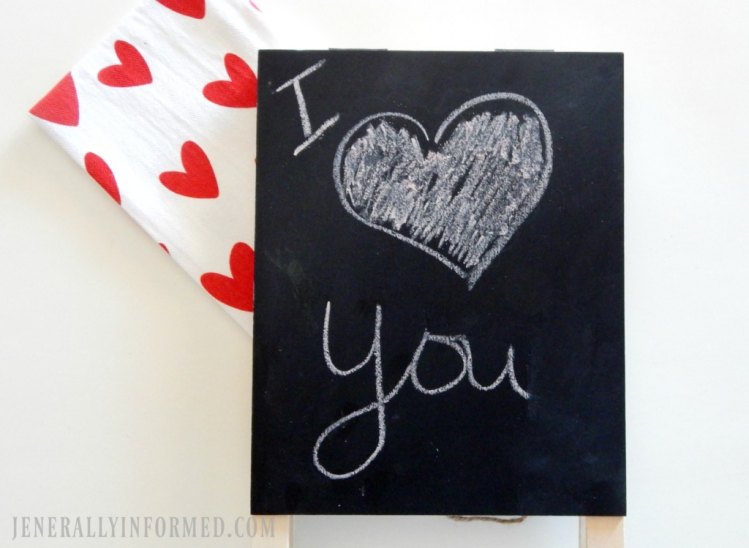 I think this one is pretty self explanatory, but go ahead and leave a little note on a chalkboard, a mirror or window. With that in mind, let's talk about my next suggestion.
Love Letters With Hallmark Signature Cards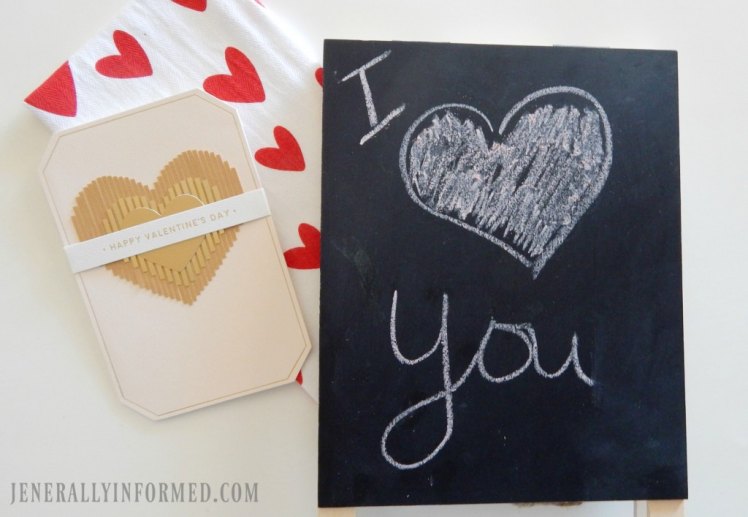 I LOVE Hallmark Greeting Cards, especially Hallmark Signature Cards. I love receiving them, and when I need to give a card I can always find something one of a kind that fits the message I want to share.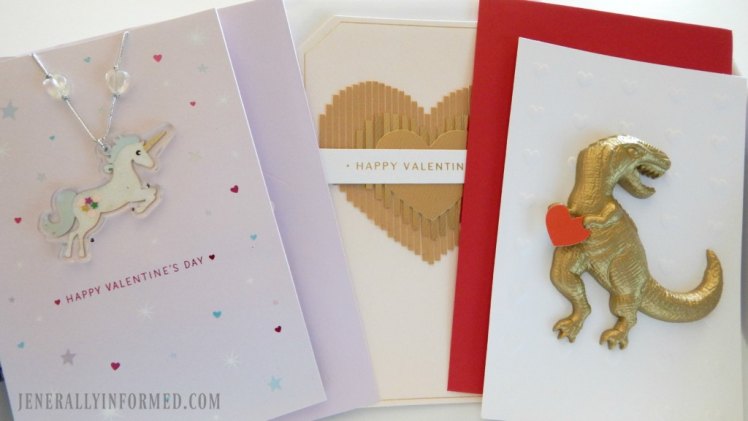 I have kept so many of the Hallmark Greeting Cards I have received over the years. Those messages from people I have loved and still love mean so much to me, and so I think giving someone Hallmark is a pretty special way to say I LOVE YOU. Check out the Hallmark Valentine's Day hub for more inspiration and to find a store near you!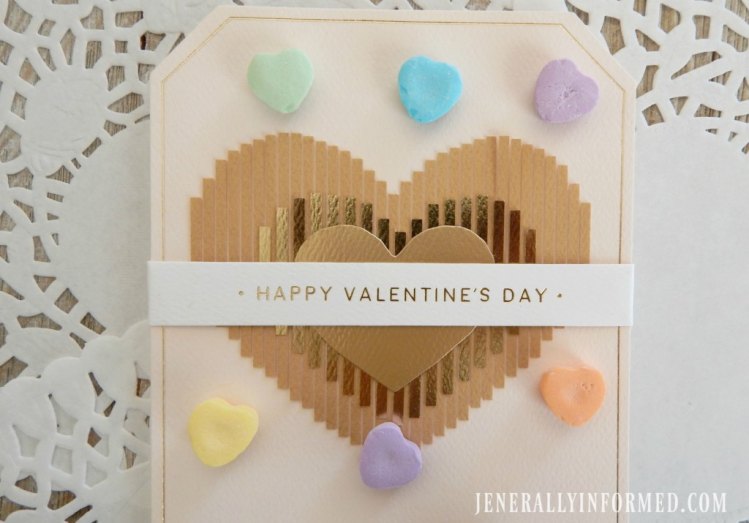 Now, I know you have someone in mind right now who would love to receive this dino card! Isn't it awesome?!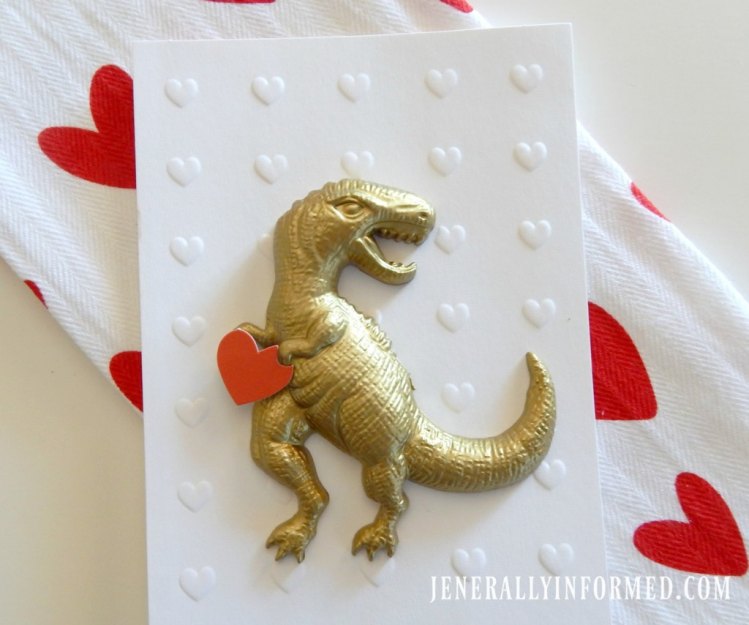 Or perhaps a unicorn with a little wearable jewelry is more what you are looking for? Hallmark Signature Cards have you covered for all the every day moments you need a card for, the holidays or for any special occasion!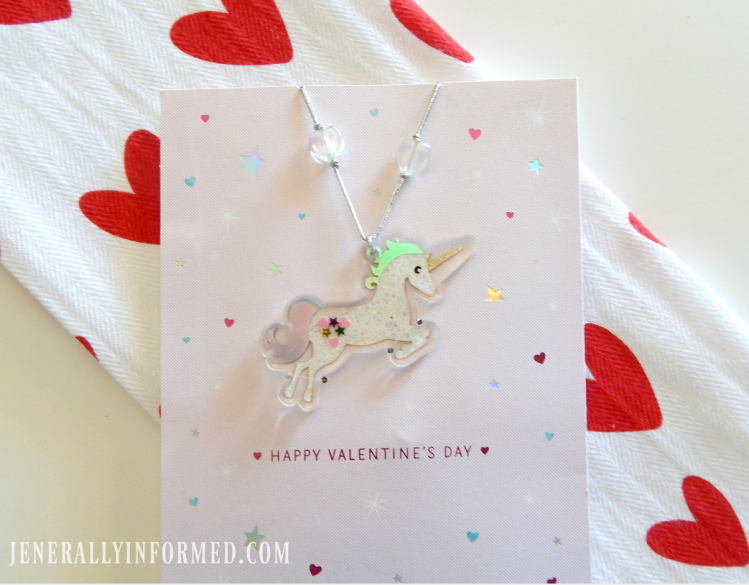 Hallmark has the perfect way to share a special message with the ones you love at the end or the start of your Valentine's Day. I picked my cards up at Walmart, because it's one-stop-shopping for all of my Valentine's Day celebration items – including the perfect Hallmark Card.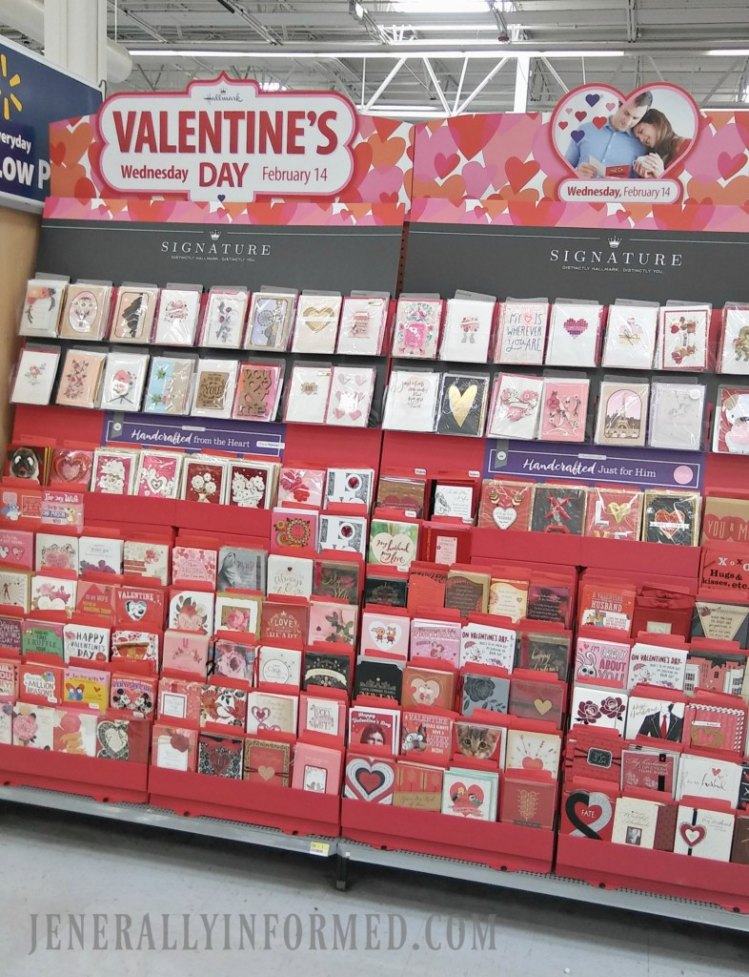 And, also maybe, a few conversation hearts to be shared while the hubs and I watch a reality baking show on Valentine's night?!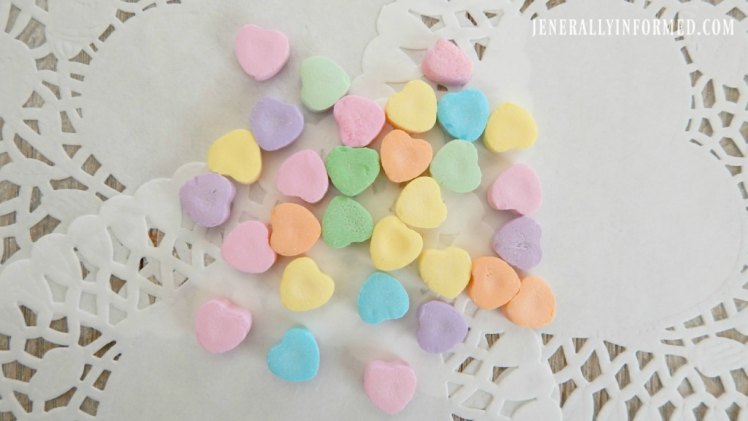 Make Something They Love To Eat
If you love me feed me doughnuts. My husband has his marching orders for most important holidays by understanding my love of doughnuts. So take a minute and think about what your significant other likes and go get it! It's pretty easy to grab or make that desert your special someone loves or pick up that fancy candy they have been wanting to try. Or perhaps you can make whatever special food item floats their boat. Like perhaps picking up a dozen doughnuts from Walmart……
Make Something Together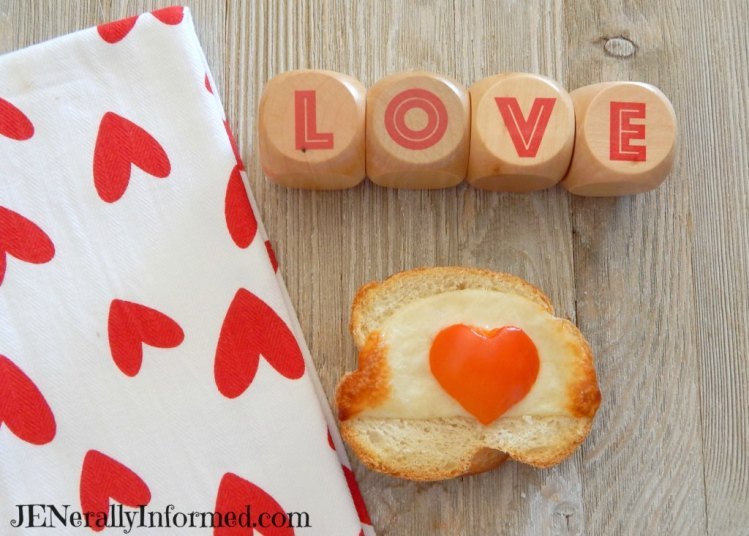 If crafting is your thing, just do it. If you like to cook, that's great too. It doesn't have to be food though, I remember one Valentine's Day my husband and I painted a ceiling together. It was fun because we were together, and we ended the night giggling over a glass of sparkling cider while the kids slept.
Making something with someone you love can be fun, and it's something you will always remember.
Say I Love You
My father grew up during the depression. Times were tough and people were very focused on providing the bare necessities of life in order to survive. He had great parents who worked hard, but one thing he wanted to make sure he did in his own family was to say "I love you" more often. He never wanted a day to pass where the people he loved didn't hear that from him.
My father's simple declarations to those he loved were important, and now as a mother and wife I have tried as well to make sure to say, "I love you" every single day.
Try Something New
Have you always wanted to try a painting class or learn a new hobby or craft? Valentine's Day is a great time to do it. Sign up for that class or pick up the supplies you need from Walmart and have at it. It just might be the start of something great!
Share Your Time
In my life I have had some pretty magical days, but when I think back on the equation for what made them magical, it was because they were spent with the people who mattered most. Because in life, the most important things really aren't things at all.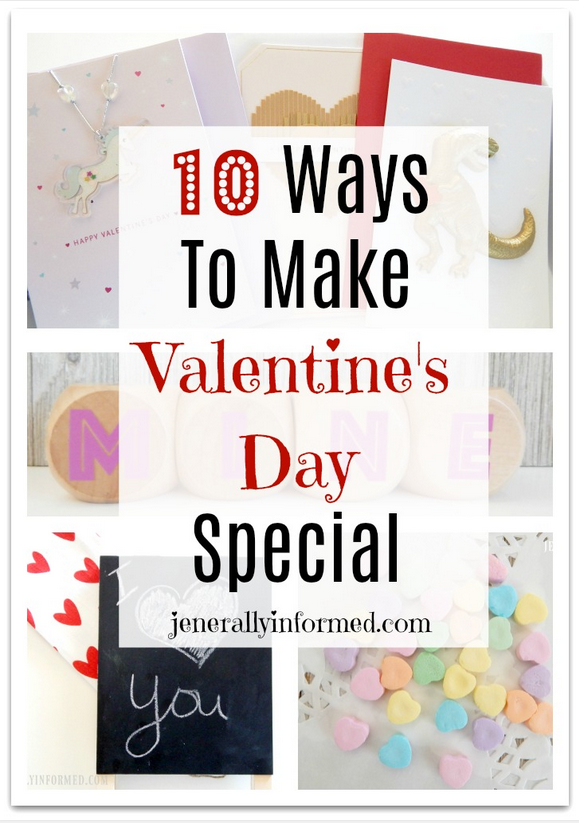 I would love to hear your plans for Valentine's Day. Do you have your Hallmark Signature Cards already picked out? If not, make sure to visit Walmart and look for the in-aisle coupon for $2 off 3 or more Valentine's Day cards. Or check out Ibotta at Walmart to earn $1 back on any Hallmark Valentine's Cards priced $2.97 and above, available 1/29 through 2/14 while supplies last!
Sending you lots of love this Valentine's season!
Before you go make sure to sign up for my email list to receive my newest Wall Art Bundle!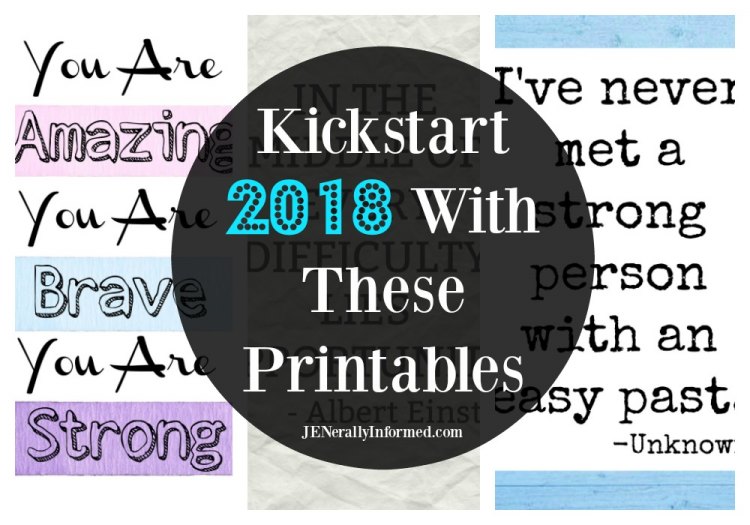 Love,
Jen

Go ahead and share this post, you know you want to!