Wow! Was 2017 a doozie or what?! Do people even use the word doozie anymore? I could use a few other descriptor words for 2017, but because my family reads this blog I shouldn't. So how about we kick off 2018 with the right mojo and clear out the old, bad 2017 mojo with some fun new printables I created just for y'all!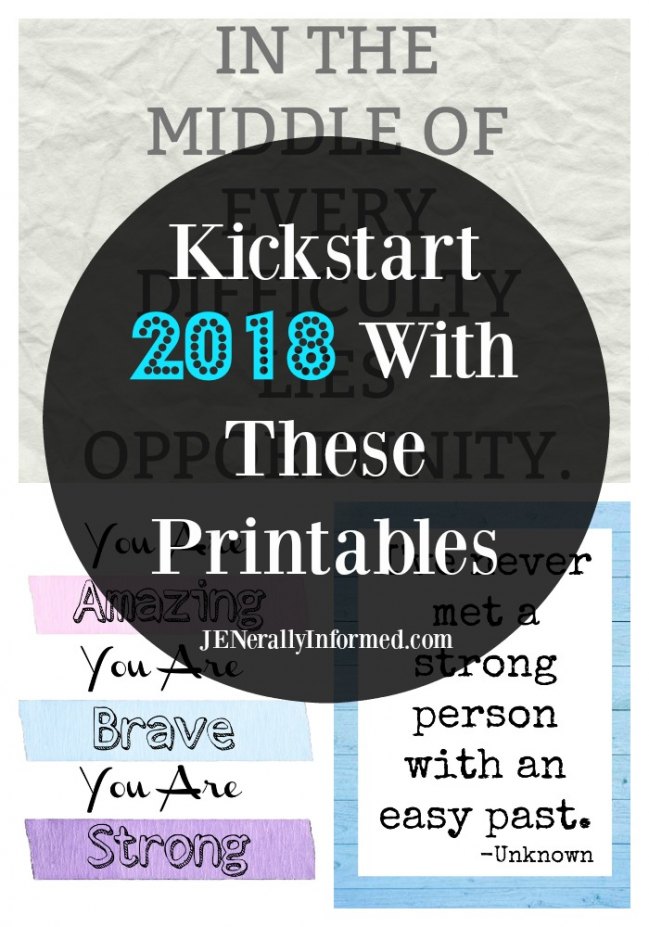 I hope you enjoy them. You are welcome to print them up from here, but if you would like the watermark free version, just take a minute and sign up for my email list to receive all of the treasures of the JENerally Informed Kingdom!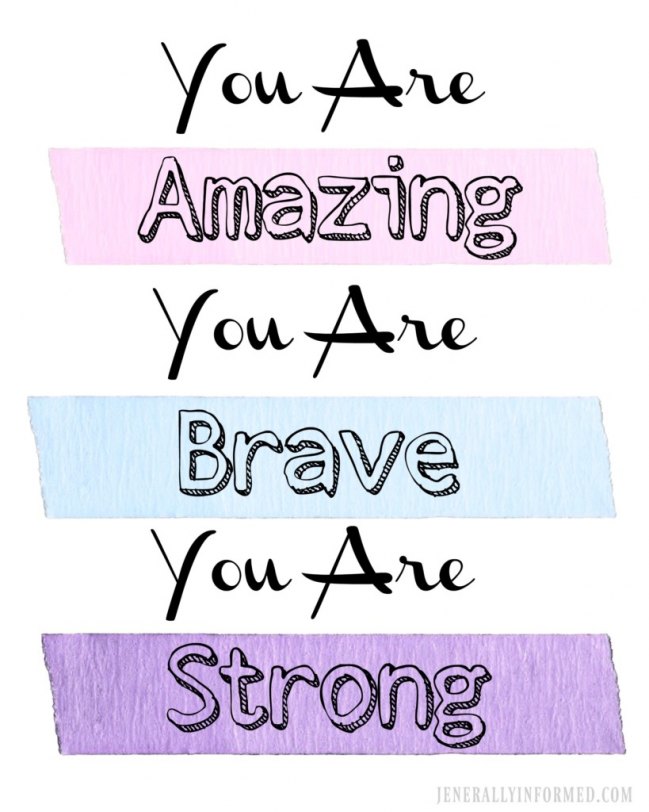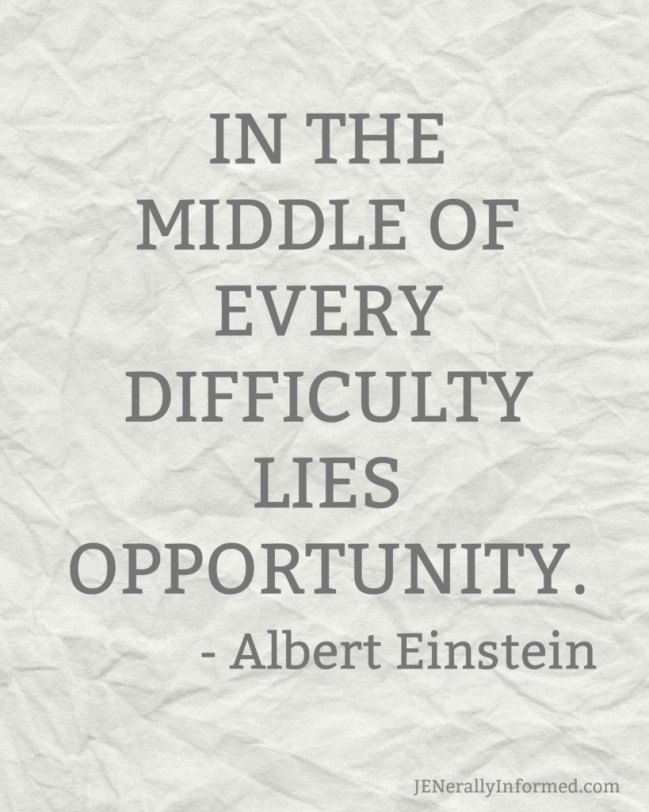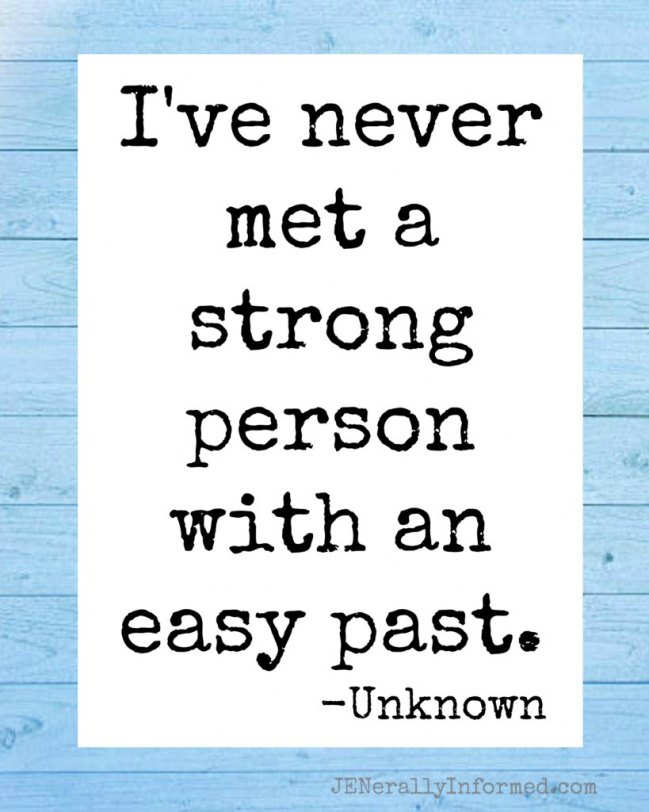 Happy New Year everybody! Here we come 2018!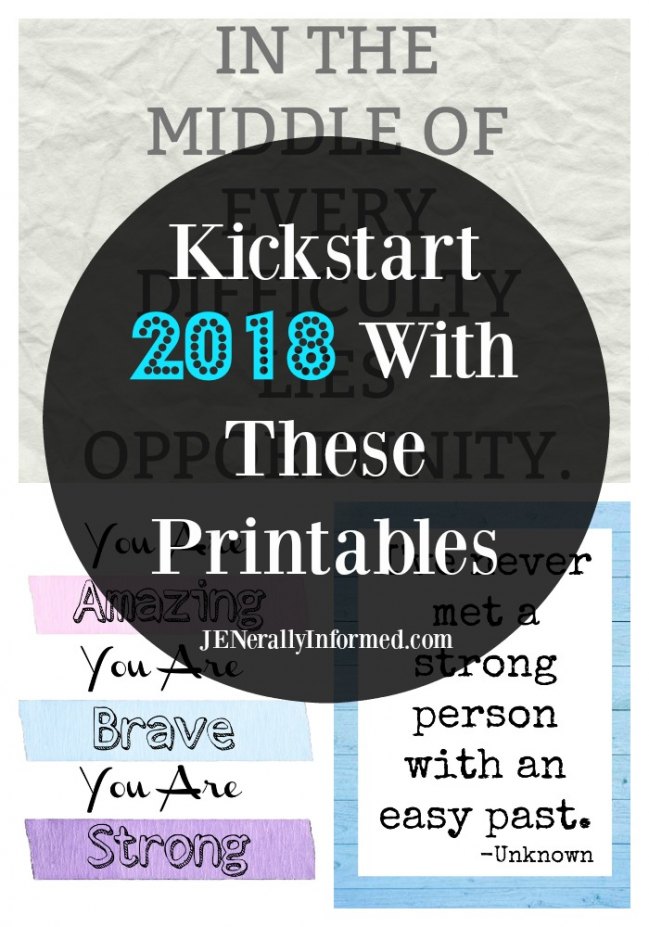 Love,
Jen

Go ahead and share this post, you know you want to!