It's almost December, and it happened, I am feeling the full holiday vibes! For my friends in the States, I hope you all have a fabulous Thanksgiving, and are feeling some of those holiday vibes for yourself! If you aren't quite there yet, and need a little help getting in the mood, I just might have the solution! Today, as a special perk for being one of my lovely email subscribers I am giving stuff away! Make sure you read all the way to end, so you don't miss any of it.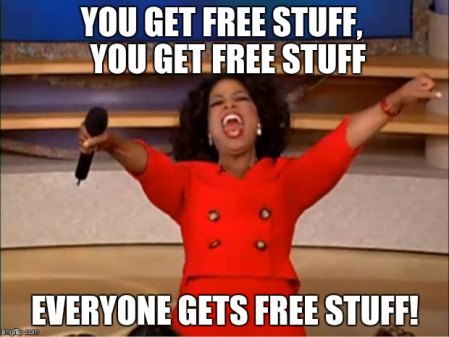 Welcome To Jen's Ultimate Christmas Wall Art and Card Freebie Fest!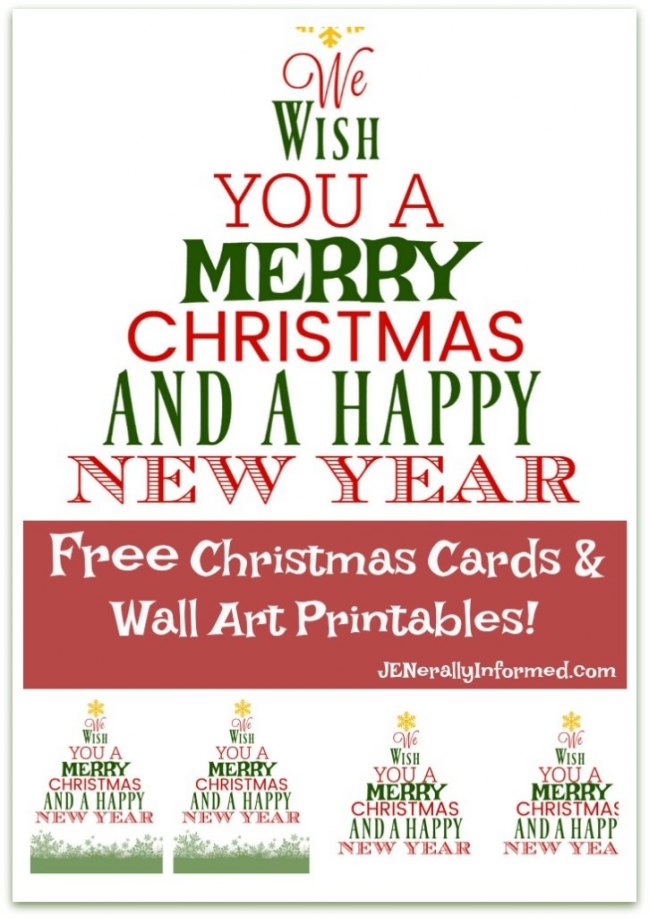 First, I am giving away several versions of this adorable Christmas wall art!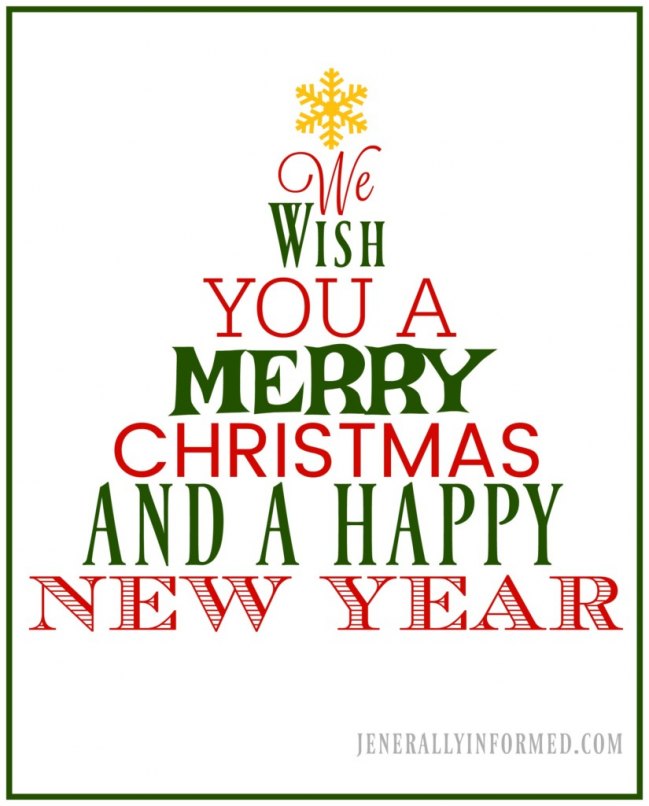 And this one! You will receive the watermark free version that you can use for pretty much anything.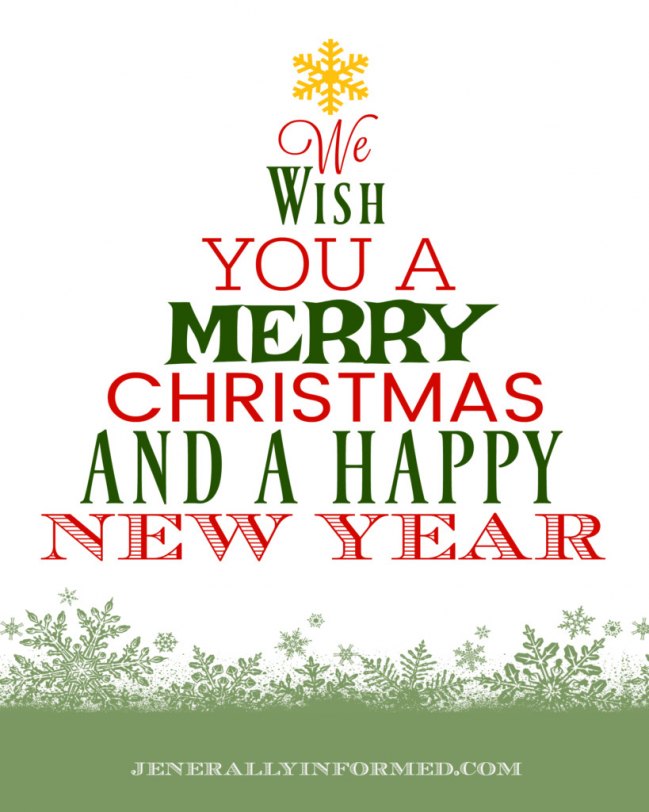 Put them in a frame, hang them at work, home, give them as gifts. The sky is the limit!
I am also giving away two designs of this cute card set that can be used for your holiday gifting!
So, do you want in on the fun?
All you need to do is sign up for my email list; and here are 2 reasons why you will totally want to! Number one, I will not spam you, promise. By signing up for my email list you will receive updates and notices about everything exciting happening over here in Jen land. It's a place y'all….
The second reason is because of one more awesome giveaway I have up my sleeve….
One lucky JENerally Informed email subscriber will be randomly selected to win a TOTALLY FREE 1 year Picmonkey Royale membership!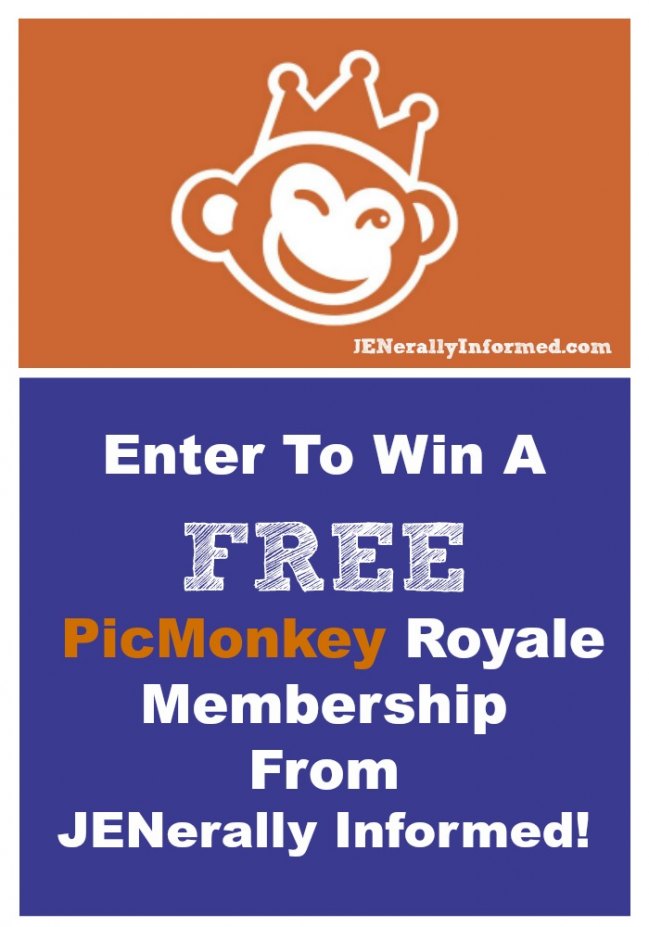 I am an affiliate for PicMonkey and have been for years. I remember being a brand new blogger and logging on for the first time to create my very first blogging image. Flash forward several years later, it's still my go-to place, and not only do I use it for my blogging, but I use it all of the time to create party invites, cards and more!
If you are already signed up for my email list, don't worry, you're entered! On December 23rd, I will be picking one of you just in time for Christmas, and then send off the jolly news that you have won. So, go ahead and sign-up right now!
Thanks for stopping in, and I can't wait to get you all of your goodies!

Love,
Jen

Go ahead and share this post, you know you want to!