This shop has been compensated by Collective Bias, Inc. and the Coca-Cola Company. All opinions are mine alone. #LetYourHolidaySparkle #CollectiveBias
Ho-ho-ho, and Happy Holidays to you all! This has been a long year for our family, and I am ready to start celebrating! I am looking forward to hosting parties, being a guest at parties, and to sit in my pajamas eating great food and watching Christmas movies! Anyone else have that tradition other than me? Anyways, today I am excited to share some fun hosting food ideas that are perfect for any size gathering.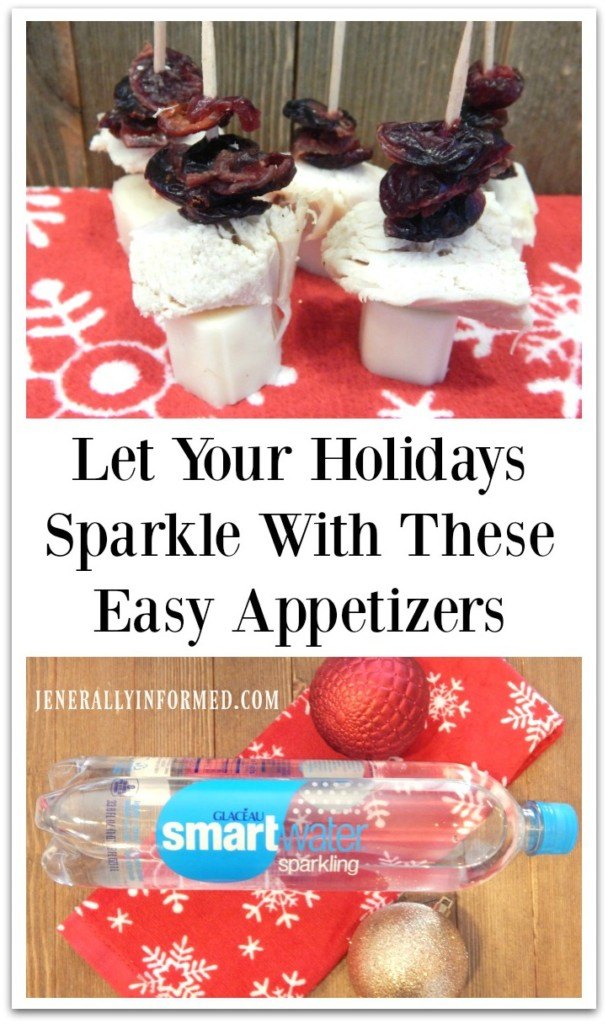 I don't know about you, but for me a party is most thoroughly enjoyed when I keep simplicity in mind. So to that end, here are some fab ideas I hope will help you with your next shin-dig.
First, when you are thinking of beverages; simple can also be fun! Here's how. Provide your guests with smartwater sparkling. Those fantastic bubbles will let your guests know they are in for a treat!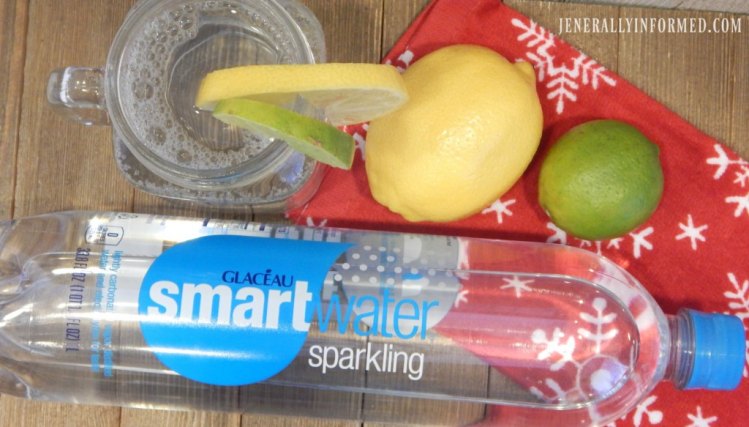 With a great taste that comes from being vapor distilled with electrolytes, smartwater sparkling is innovative and modern. Plus it's the perfect beverage for all types of gatherings!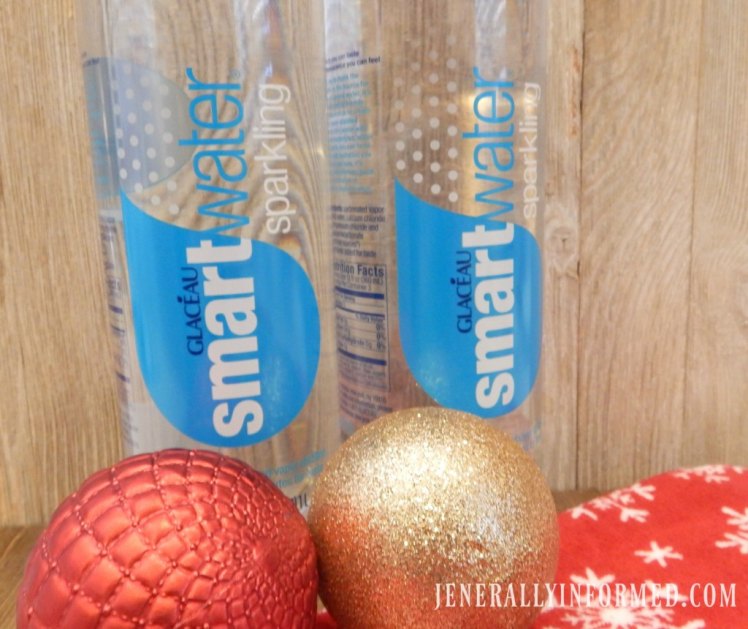 I picked my smartwater sparkling up at my neighborhood Safeway. I love that place!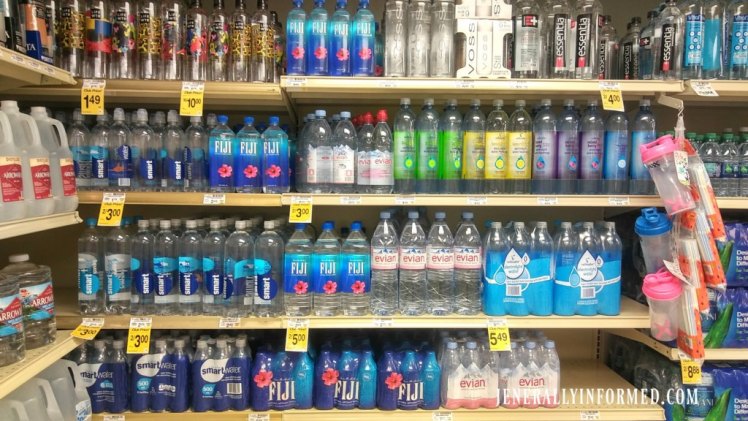 Now let's talk a little bit about food. Again, I think simple should be your best friend. No one wants or expects you to spend hours slaving away in the kitchen, and if they do, it might be time to get new friends! Ha! Alright, so here are a few ideas for you.
This year I would like to introduce you to the newest craze, that will shortly be taking the internet by storm; sandwiches on a toothpick!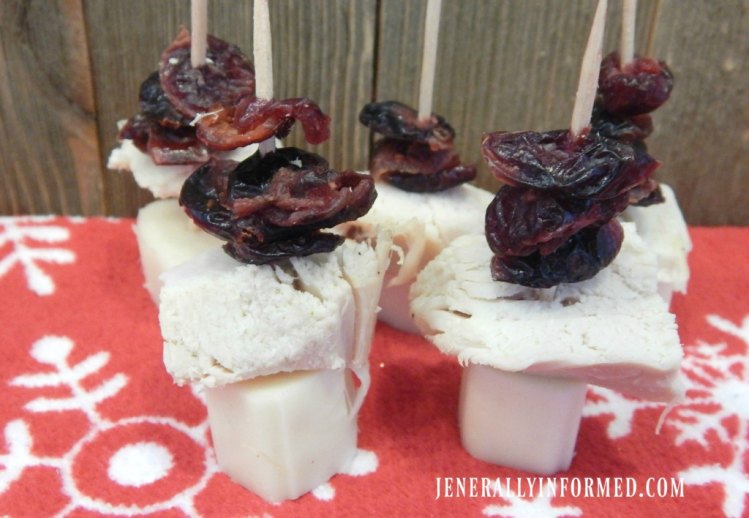 This one I am going to dub the Turkey Spectacular! This has a layer of mozzarella cheese on the bottom, turkey in the middle, and is topped with dried cranberries. It is sooooo good!
Here is my next toothpick sandwich creation! This one I am dubbing the Ham Spectacular! I should really go into the sandwich naming business shouldn't I!?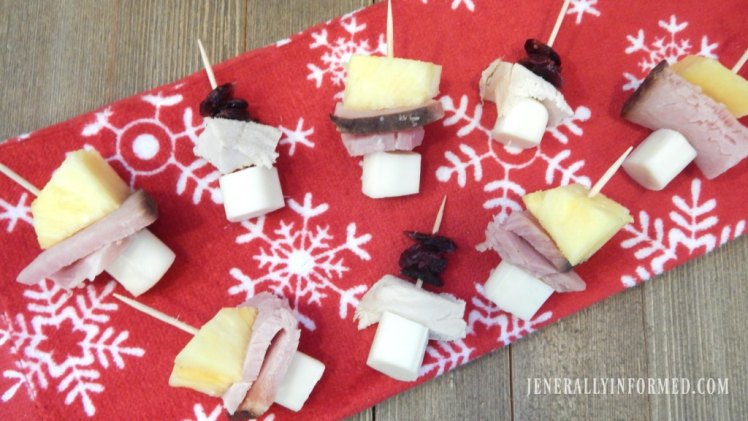 This one is so easy as well, it really should take the internet by storm. All you do is layer a chunk of fresh pineapple on top of a slice of ham and mozzarella cheese, and…whamo, you are done, and ready to sparkle!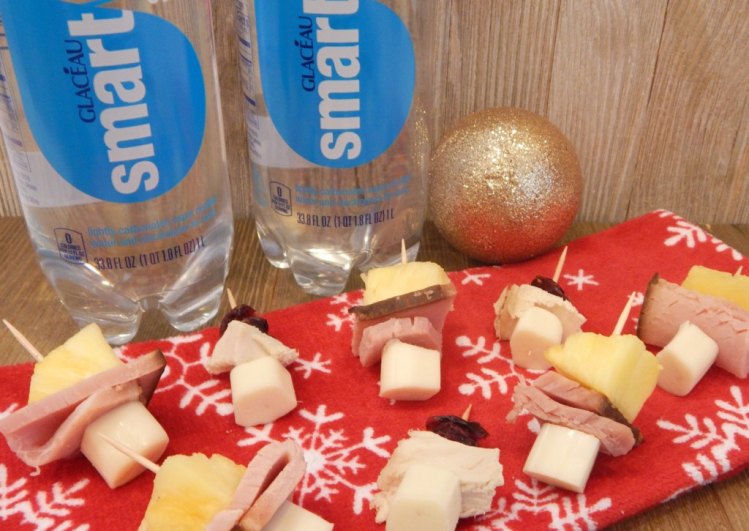 Make sure you pin this bad boy right here before you go so you can be ready for your next par-tay!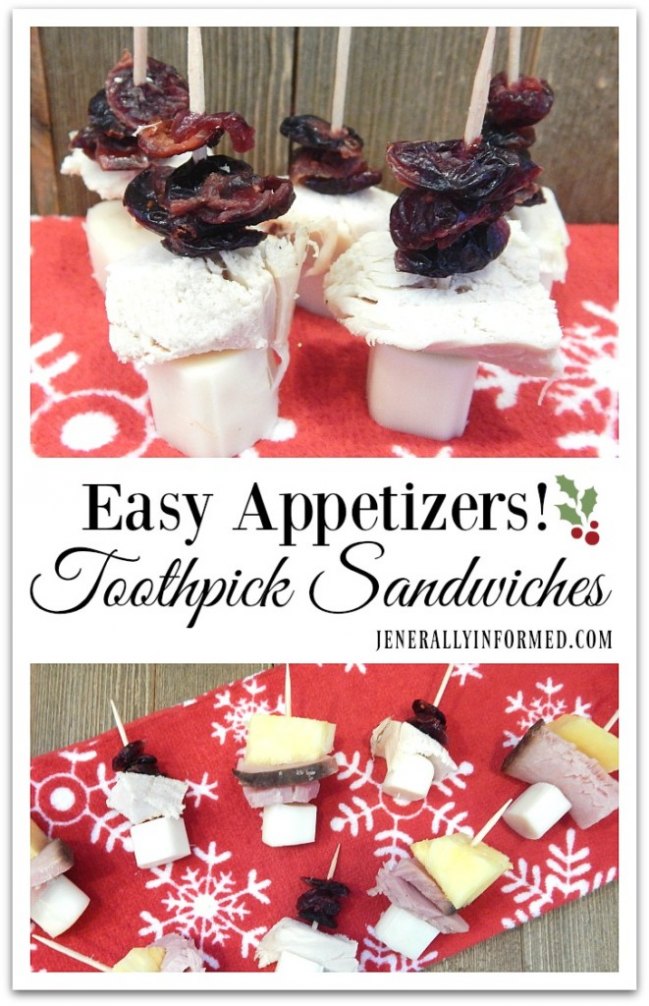 I would love to hear what sparkling plans you have for this holiday season?
Before you go make sure to sign up for my email list to receive your free Christmas Wall Art & Card Bundle!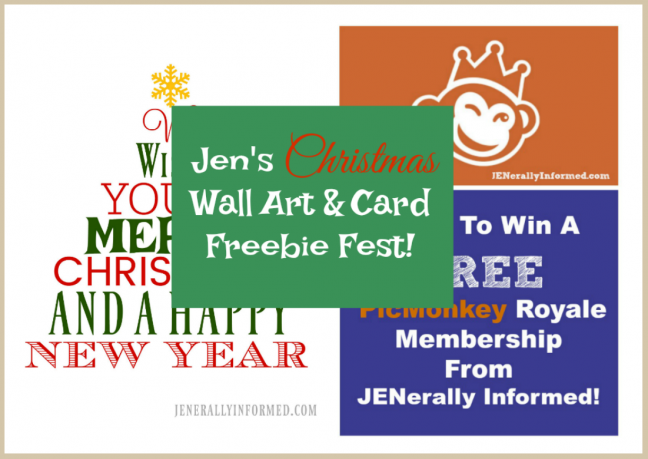 Love,
Jen

Go ahead and share this post, you know you want to!