I love FALL, and I especially love that we are less than a month away from my favorite holiday of them all… Thanksgiving! This holiday has always been a winner for me, because it is the only one entirely focused on food! So today, in honor of this my favorite season of the year, I am excited to share with you a brand new JENerally Informed printable. Inspired by of course Fall, and one of my favorite authors, Emily Bronte.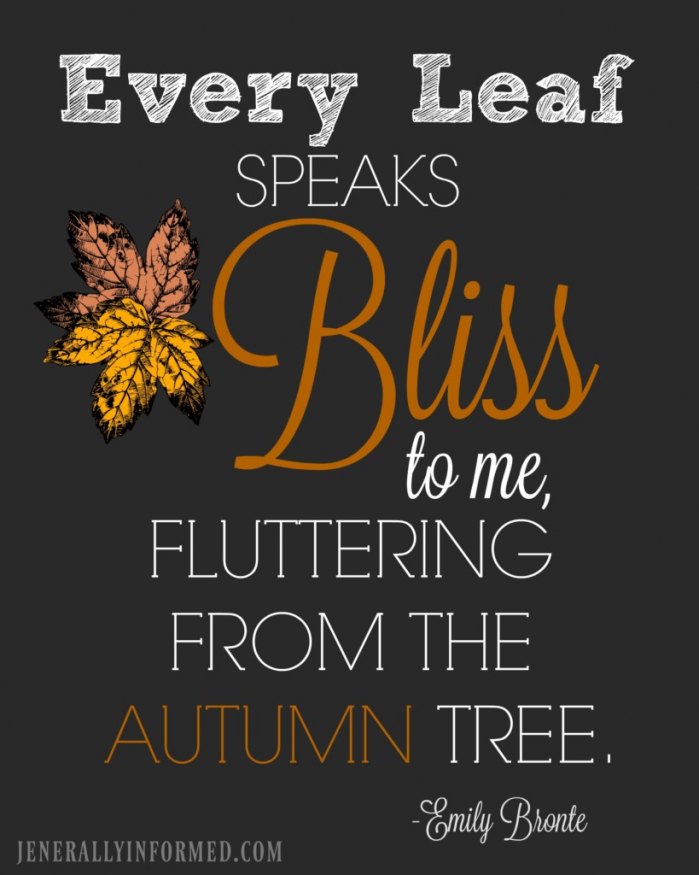 Isn't it cute?! To grab it all you need to do is sign-up for my newsletter, and "bam" it will be delivered straight to your inbox. If you are already subscribed, never fear, I will be sending it over shortly as well.
Now, I did promise some other Fall related inspiration in this post, and here it is! Over the last few weeks I have been cleaning up and updating old posts and I have rediscovered some oldies, but FANTASTIC goodies I think you might want to check out. Also mixed in are some of my newer Fall inspired posts that are pretty awesome-sauce as well.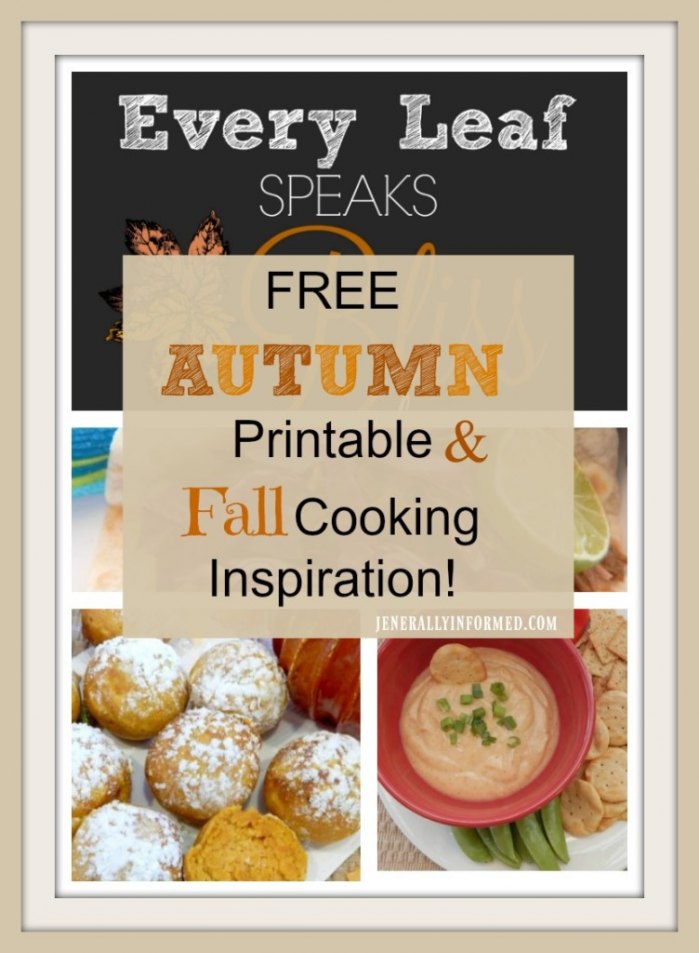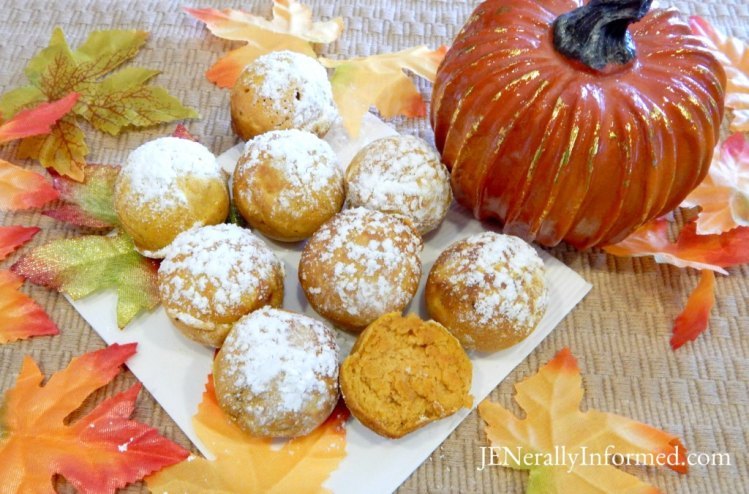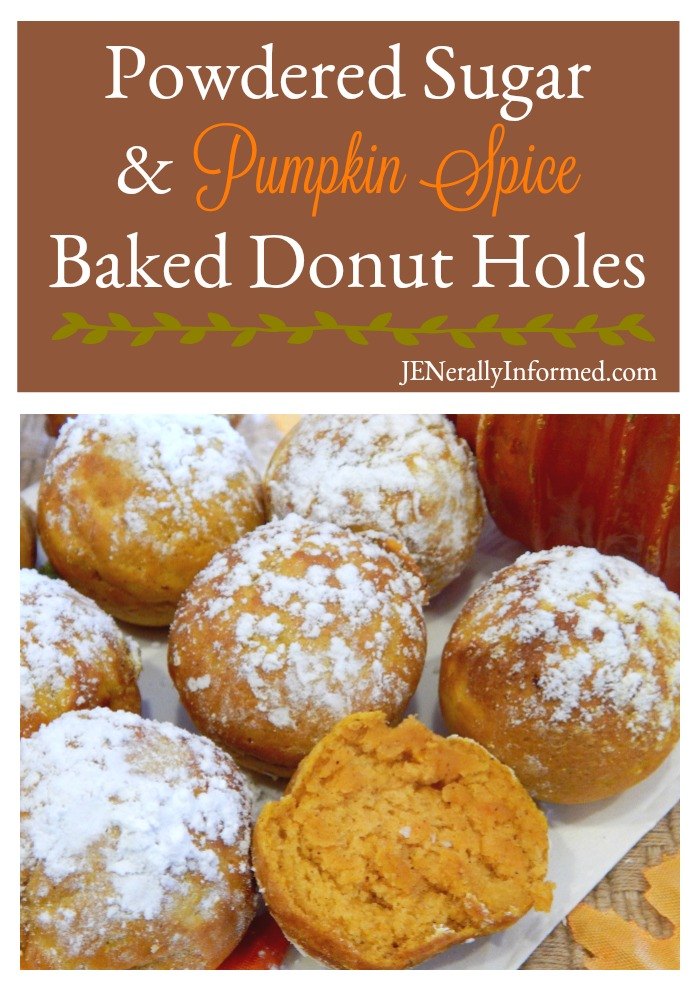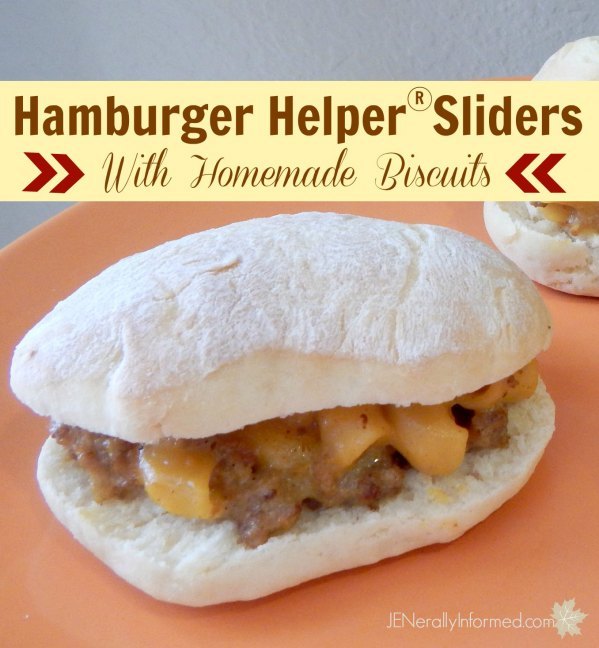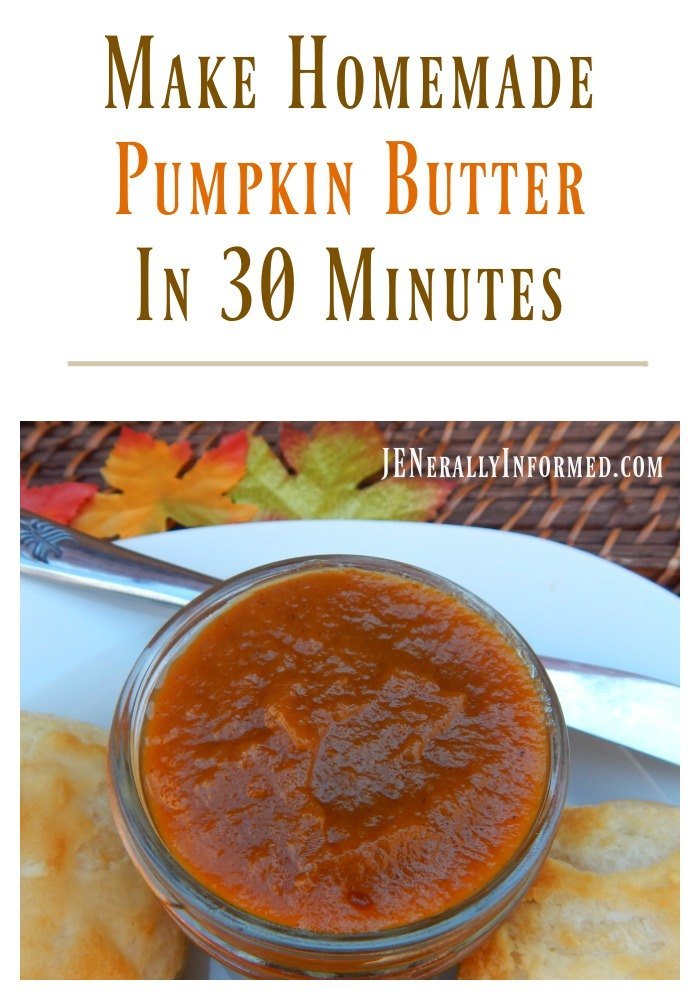 Albondigas Soup– A Mexican Tradition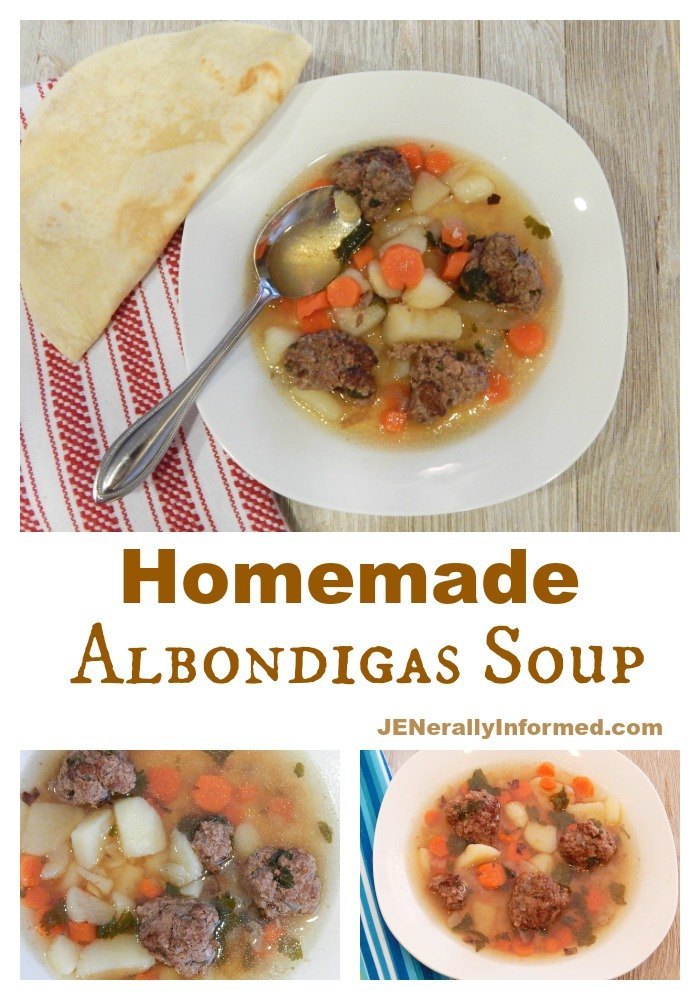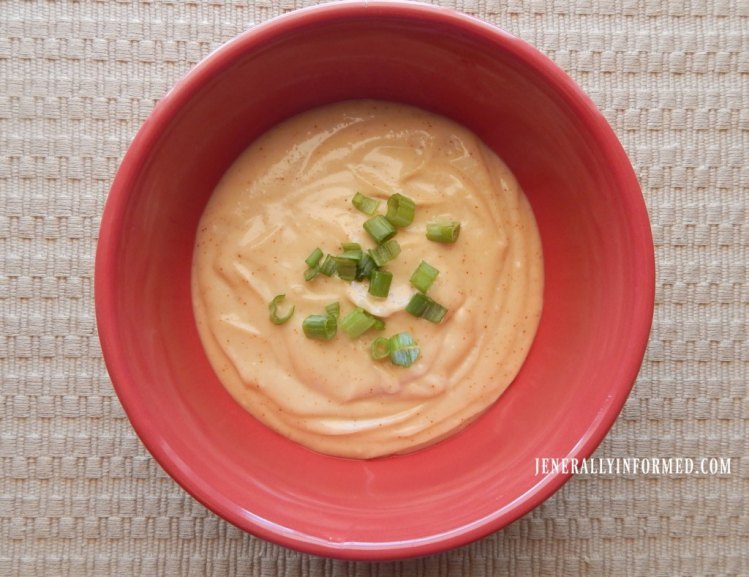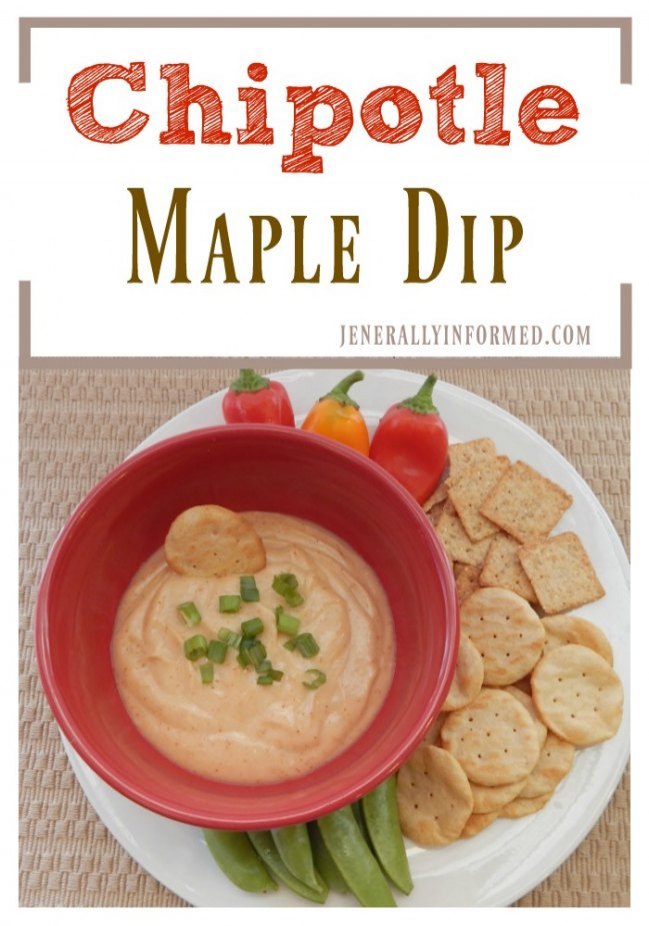 Homemade Slow Cooker Mexican Birria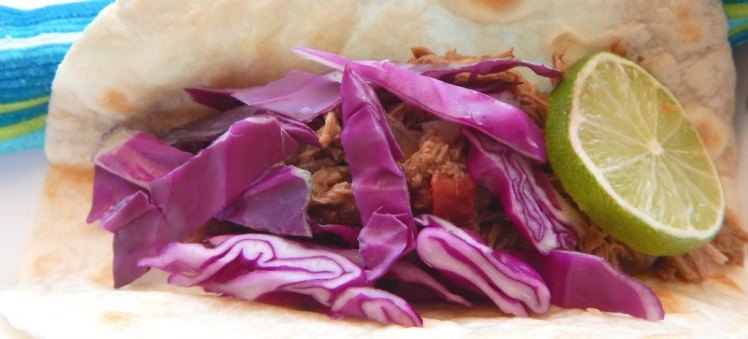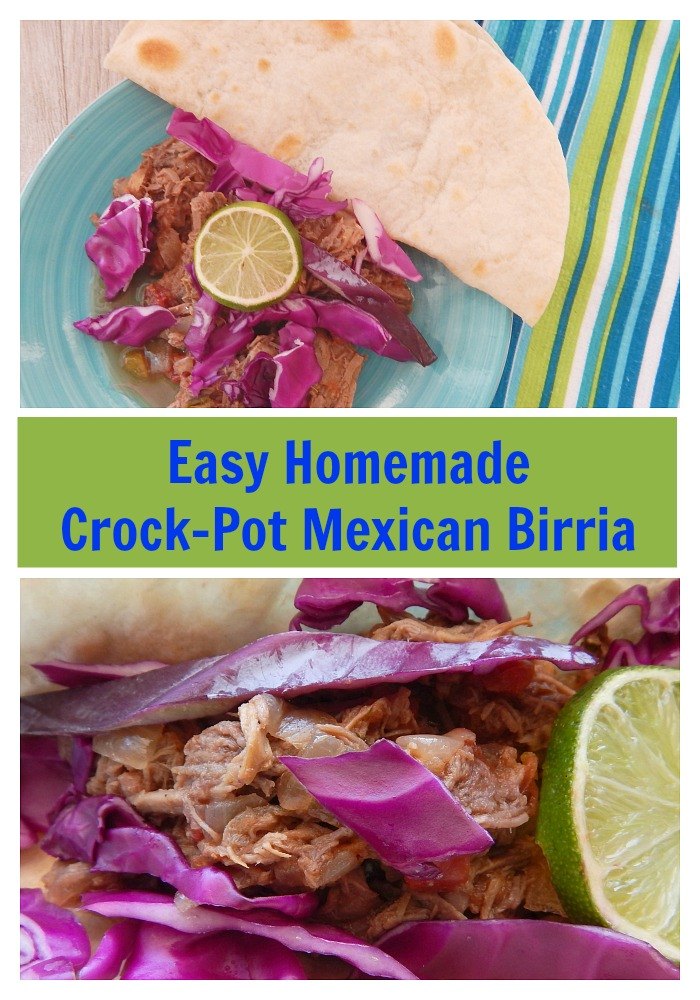 Happy Fall friends! Hopefully you found some fun new things to try here. Don't forget to sign up for my email list before you go so you can snag this cute printable!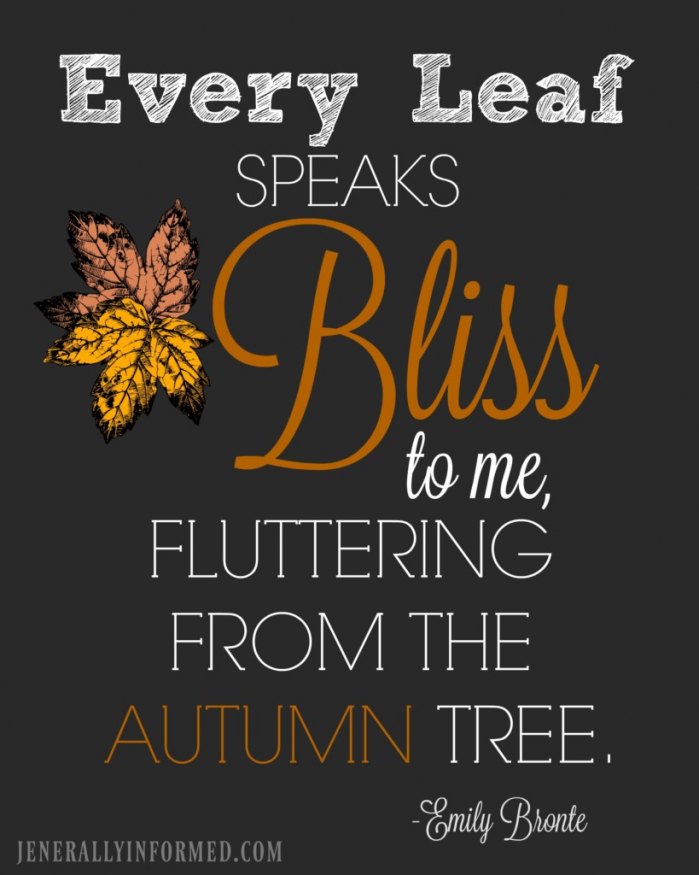 Love,
Jen

Go ahead and share this post, you know you want to!