This post contains affiliate links, by clicking and purchasing from them you are supporting JENerally Informed. Thank you!
I think there are just a handful of perfect foods in this world. For me, donuts are one of those foods. I don't know when my love affair with donuts began, I am just glad it did. Sure, some people who are cruel and heartless might say that donuts are bad for you, but I am here to say that there is absolutely nothing wrong with a well placed donut to brighten any day. So today I am sharing just such a recipe with you; one that will quicken any donut lovers heart. Get ready, because it is soo good!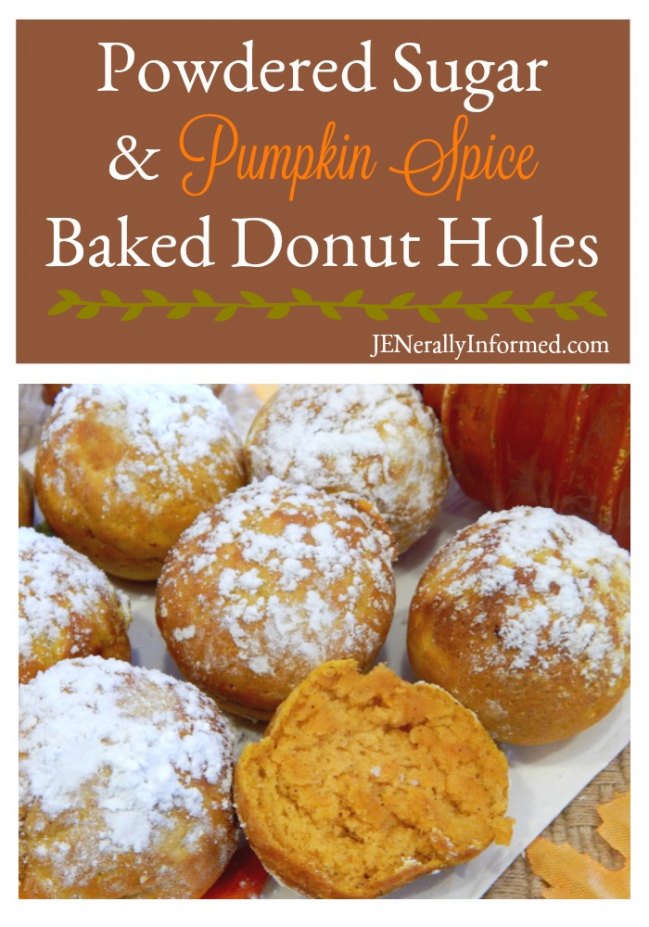 Besides my love for donuts, I am also happy to admit that I am one of those people; a pumpkin spice-a-holic. I love it! Give me all of the pumpkin, in all of it's forms, and add in the spice to make it even better. If you are not a fan, I bet you don't like cuddly puppies either. Just kidding……
So before you go naysaying the pumpkin, go ahead and take just one bite of these morsels of deliciousness, and I promise you will be singing the praises of pumpkin spice too!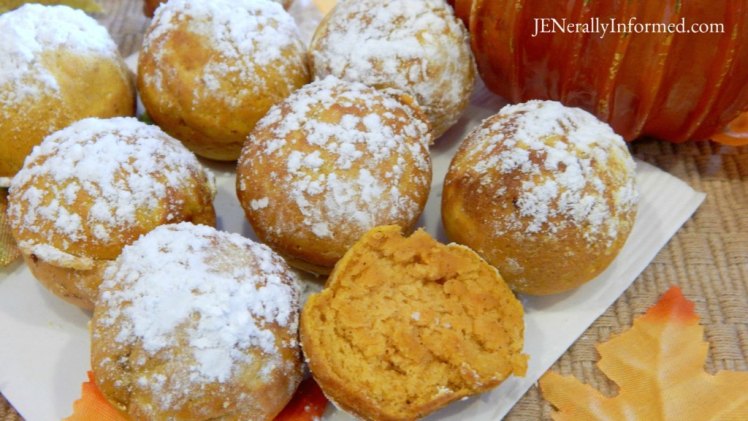 Are you ready to learn my super secret recipe?! You are in luck then, since I like you and all.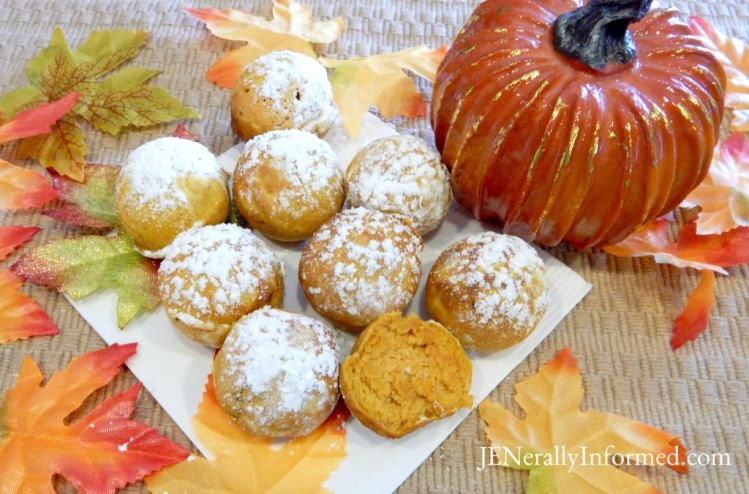 Powdered Sugar & Pumpkin Spice Baked Donut Holes
Ingredients
2 cups flour
2 tsp baking powder
2 tsp pumpkin pie spice
1/2 tsp nutmeg
1/2 tsp salt
1 1/4 cup pumpkin
1/2 cup brown sugar
1/2 cup white sugar
1 egg
1/2 cup milk
1/4 cup butter
Instructions
Combine and mix dry ingredients.
Separately combine and mix wet ingredients.
Pour dry ingredients into wet ingredients.
Mix well and spoon portions into a [donut] hole pan or cake pop machine.
Cook and top with powdered sugar.
https://jenerallyinformed.com/2017/09/powdered-sugar-pumpkin-spice-baked-donut-holes/
If you liked this recipe, I have more! Check this one out.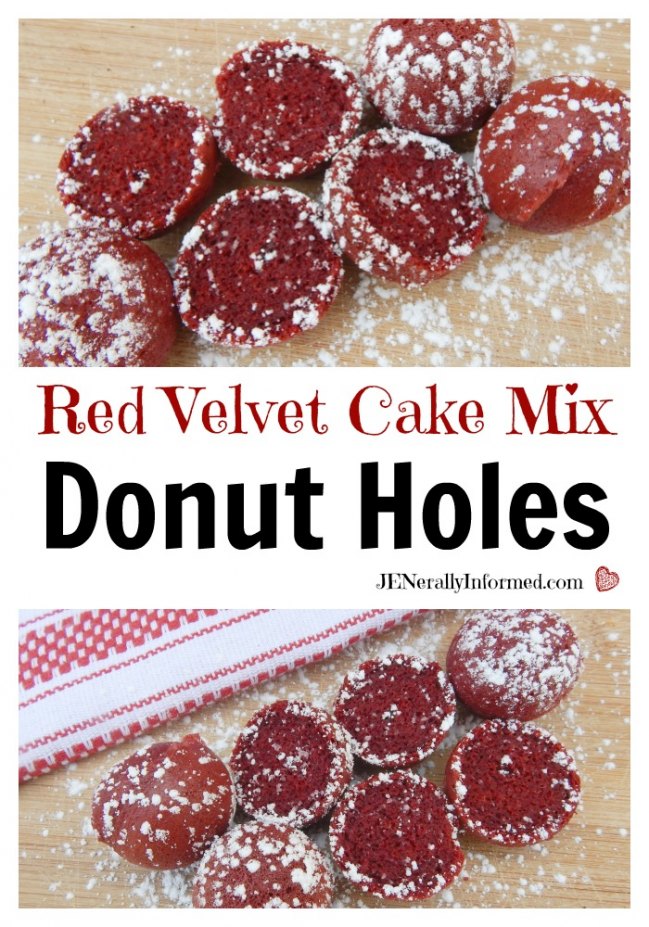 Or this one.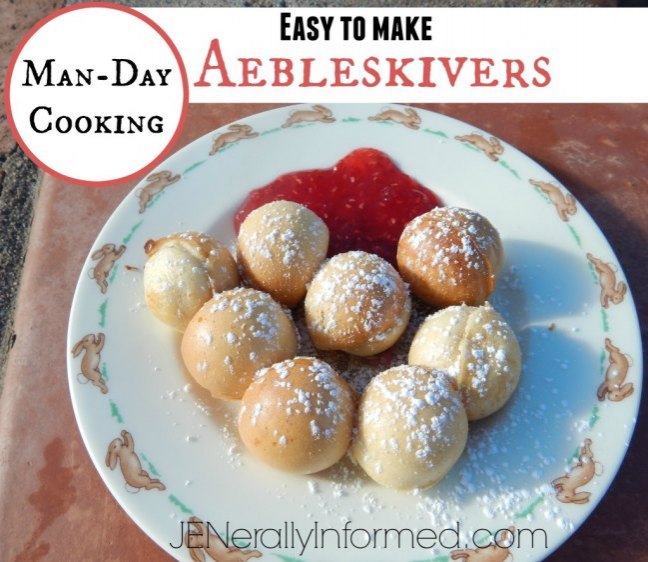 Thanks for stopping in!
Love,
Jen

Go ahead and share this post, you know you want to!