Disney-Hyperion sent me a copy to check out, and is partnering with me for a giveaway!
Hi guys! Today I am excited to share with you a brand new middle grade book for ages 9 to 12 from author Alexandra Bracken and Disney Hyperion, The Dreadful Tale of Prosper Redding!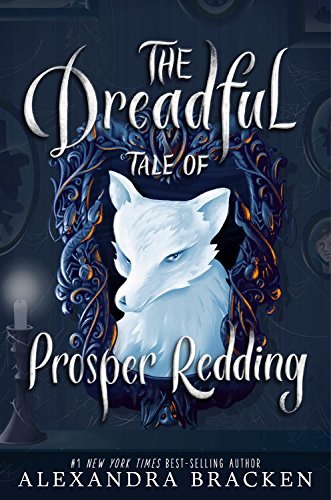 Here is a little synopsis:
Prosper is the only unexceptional Redding in his old and storied family history—that is, until he discovers the demon living inside him. Turns out Prosper's great-great-great-great-great-something grandfather made—and then broke—a contract with a malefactor, a demon who exchanges fortune for eternal servitude. And, weirdly enough, eight-hundred-year-old Alastor isn't exactly the forgiving type.
The fiend has reawakened with one purpose–to destroy the family whose success he ensured and who then betrayed him. With only days to break the curse and banish Alastor back to the demon realm, Prosper is playing unwilling host to the fiend, who delights in tormenting him with nasty insults and constant attempts to trick him into a contract. Yeah, Prosper will take his afterlife without a side of eternal servitude, thanks. But with the help of his long-lost uncle, Barnabas, and his daughter, Nell, a witch-in-training, it seems like Prosper has at least a fighting chance of ridding himself of Alastor before the demon escapes and wreaks havoc on his family.
If you are hooked, you can read an excerpt for Chapters 1 & 2 here!
I think this book has been well received, here's a picture I snapped minutes after my daughter Rebekah walked in from school and spotted the book!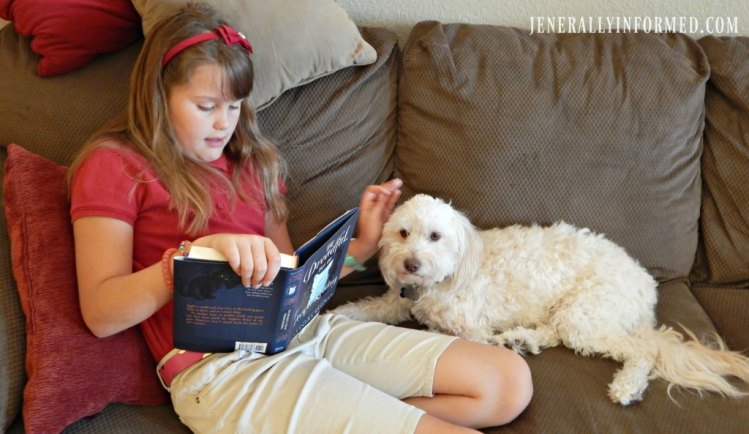 Love,
Jen

Go ahead and share this post, you know you want to!
Levothroid over the counter
Pepcid over the counter
Valtrex over the counter