Over the course of this summer, I have been constantly amazed at the fantastic and creative ideas my fellow bloggers of the Spectacular Summer Blog Hop have shared. This post is yet another example of that. I think flowers brighten any decor inside and out, and besides that they seriously deliver on the Feng Shui. If you don't Feng Shui yet, don't worry. Just take a look at this creative idea from Sue of A Purdy Little House and catch one idea on how to do it!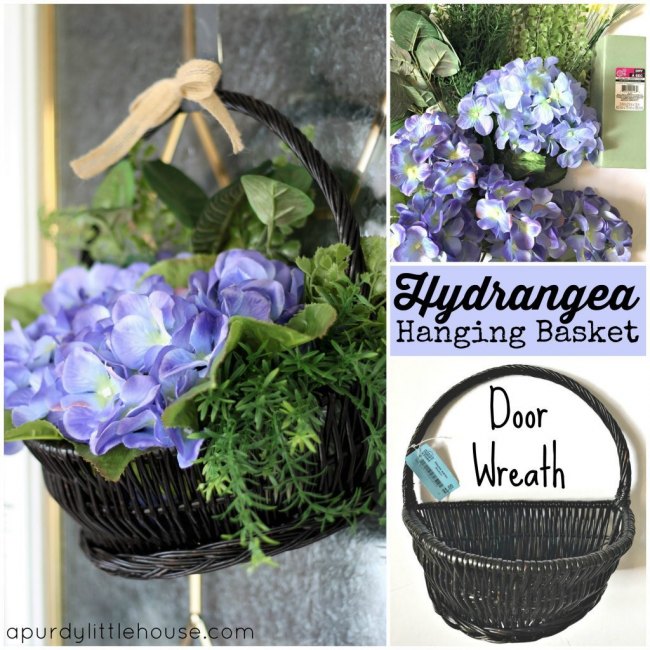 In case you haven't heard about the Hop, this summer I am collaborating with 10 other awesome bloggers to bring you loads of summer inspiration. We're sharing DIY projects, printables, recipes, kids activities, and all-around fantastic inspiration twice a week all summer long!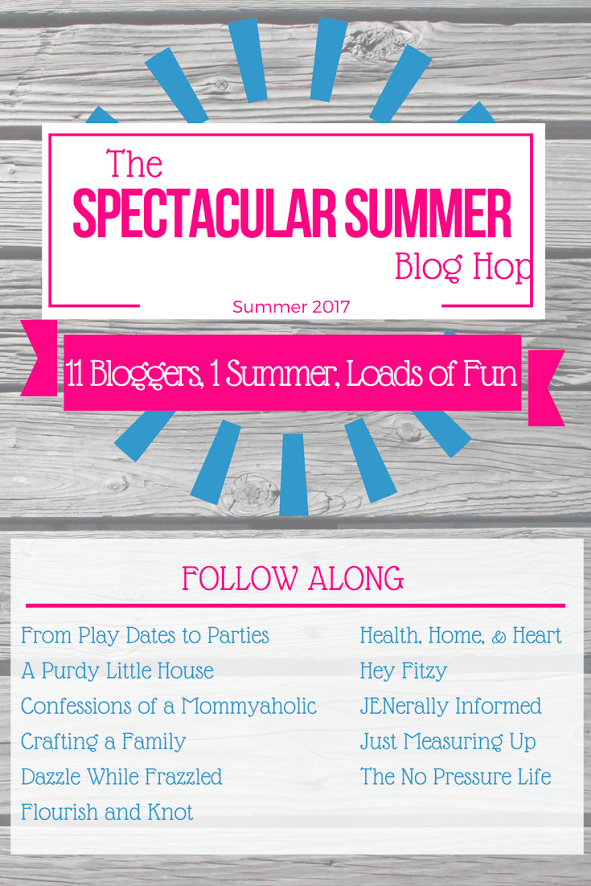 So far we've been treated to so many fun and delicious posts and I am feeling mighty inspired this summer. I hope you are too. Last week did you catch Susan's tutorial for her delicious Mickey Mouse Inspired Rice Krispie Treats!?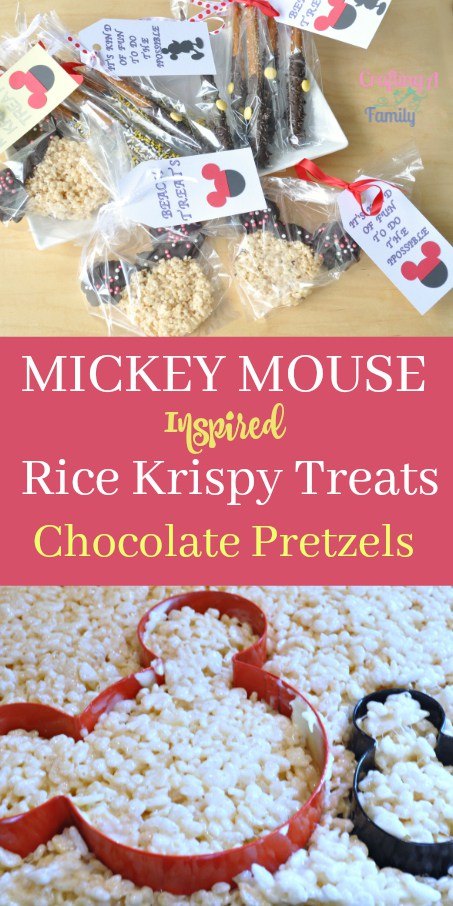 I thought you would like to learn a few fun facts about Sue:
If you could go anywhere in the world, where would it be?
Maybe Paris.
What is your proudest accomplishment?
My blog.
Each of my co-hosts are answering different questions about Sue, so don't forget to hop on over to the blogs listed below to learn more about this fantastic lady!
And, most importantly, head on over to A Purdy Little House to check out her complete tutorial!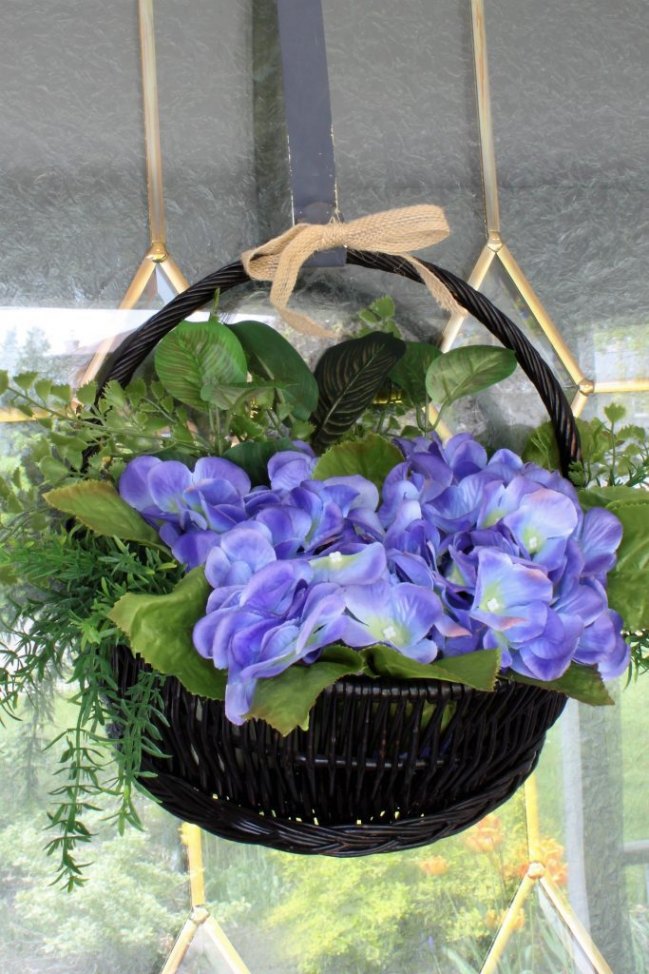 If you liked this post, you might also want to go check out my post for this "square-tastic" Fall wreath!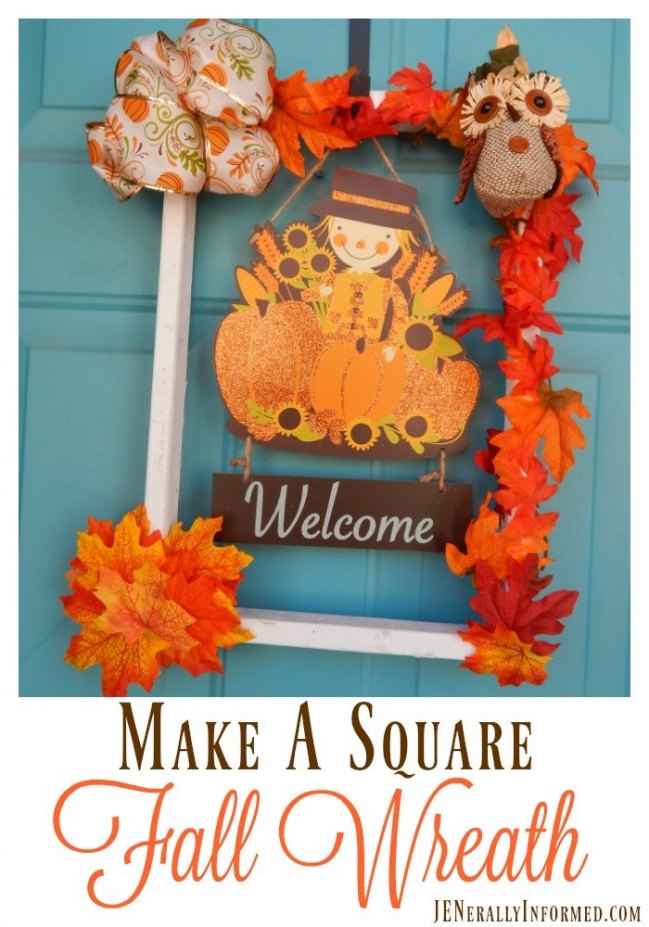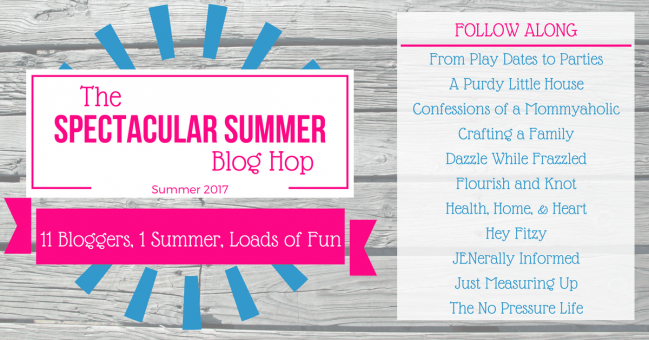 Here are all of my 2017 Spectacular Summer Blog Hop Co-Hosts. I hope you have fun visiting them all!
Lucky you! As each post goes up throughout the summer, you can find them all right here:


Comments are closed here, but make sure you go over and visit Sue
Love,
Jen

Go ahead and share this post. You know you want to!