This shop has been compensated by Collective Bias, Inc. and its advertiser. All opinions are mine alone. #TrySomeTHINGood #CollectiveBias"
Now that summer vacation is almost behind us and I am already looking Fall straight in the face, I am ready to spend a little more time on me and try something good every day. I am picturing this will be simple things like trying something new for myself or doing something little that will bring me an extra burst of happiness. I have been brainstorming some of those good things and thought I would share them with you.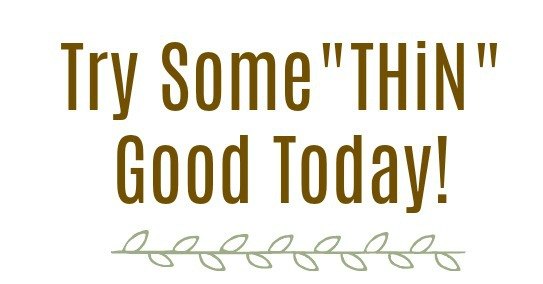 See if any of these Good Things would work for you:
Take a nature walk.
Drop off a treat for a friend who might need a little pick me up.
Learn how to make something you have always wanted to.
Wear a new shade of lipstick that you don't usually wear.
Read a book about something that you want to learn about.
Send an email to someone to let them know you are thinking of them or to compliment something.
Paint your finger nails in a new shade.
Call your parents and tell them how much you love and appreciate them and all they did to raise you.
Plant a tree or some flowers.
Wear a new color you have never worn before.
Recycle your books and take those you've read to a book donation center.
Take a solo trip to the grocery store and buy something new!
Did you get any ideas here? I know for me even that last bullet point, a solo trip to the grocery store is enough to give me a pretty good vibe!
Do you get those same kind of vibes from simple activities like that? If you do, then next time you are pushing your cart down the aisles of your local Kroger grocery store (Fry's) make sure to check out this aisle and pick yourself up some GOOD THiNS- The Potato One- Sweet Potato" and/or "GOOD THiNS- The Wheat One- Ancient Grains! I gotta tell you these are legit good!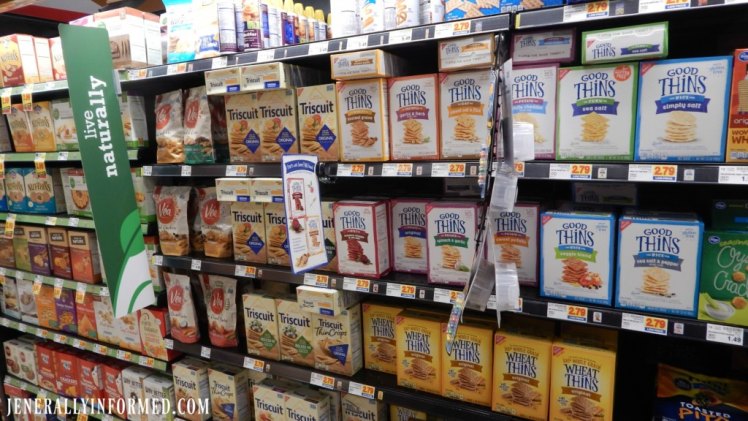 I would guess that usually you don't think of real ingredients when you're walking down the cracker aisle. What GOOD THiNS starts with IS the real stuff: like real real sweet potatoes, wheat, potato and rice. Combined with enticing flavors like garlic, spinach and sweet potato and baked thin and crispy without any artificial flavors, colors, cholesterol, partially hydrogenated oils or high fructose corn syrup. Yum!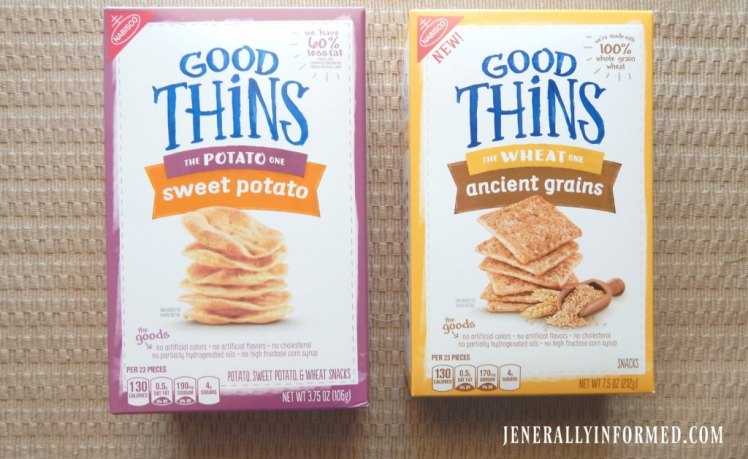 These are real life snacks, baked with real ingredients. With wholesome goodness baked into every snack, it's easy to make GOOD THiNS your Go-To Good. GOOD THiNS- The Potato One- Sweet Potato are made with real sweet potatoes. So if you share them, you're sure to hear "Sweet. You're the sweetest." Who doesn't like to be called that?! Plus they have 60% less fat than the leading regular fried potato chip.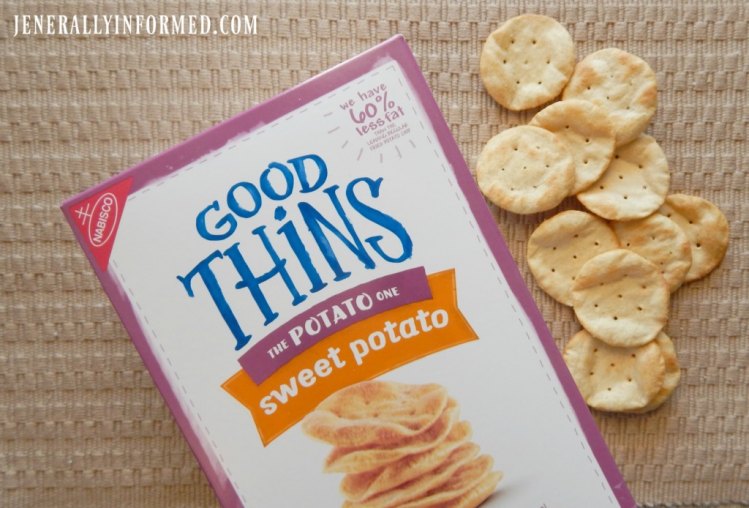 New! Rediscover wheat with ancient grains like quinoa, amaranth & millet. Baked deliciously thin & crispy. Age-old grains for the new age. Made with 100% whole grain wheat. GOOD THiNS- The Wheat One- Ancient Grains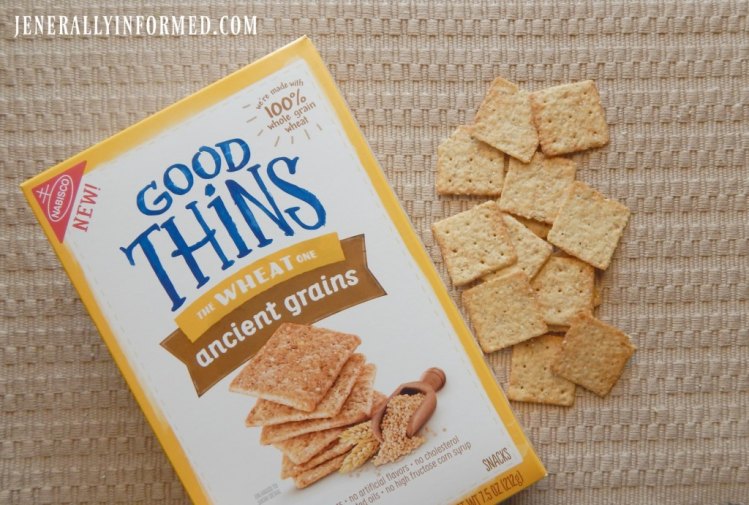 Here's something else new to try, GOOD THiNS- The Beet One- Balsamic Vinegar & Sea Salt. It's a baked snack with a delicious tangy twist. Root for the Beet! Flavored with balsamic vinegar and sea salt.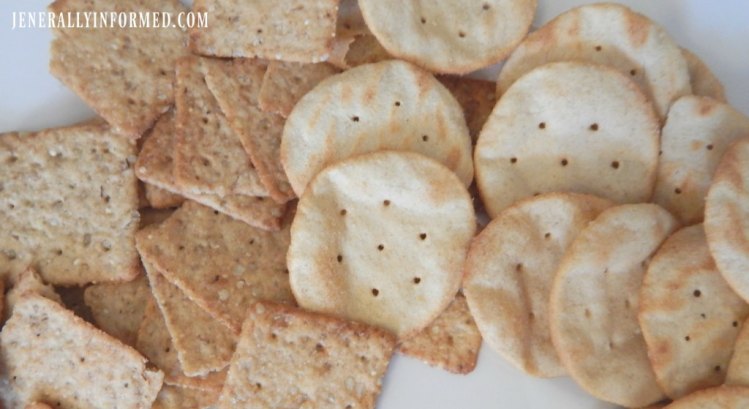 Now how about we go ahead and fill this post up with one more good thing; a sweet and tangy recipe that can be perfectly paired with any of these GOOD THiNS, but I love pairing it with the GOOD THiNS- The Potato One- Sweet Potato! Are you ready? Behold!
Everyone has heard about sweet potato fries with maple dip, but you haven't heard about something like this dip! It is completely delicious and 100 percent Vegan!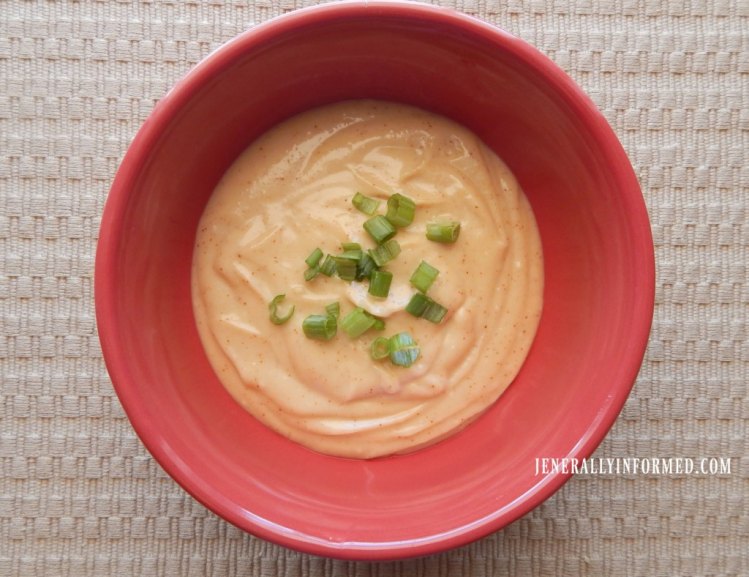 Pair this dip with your favorite GOOD THiNS, and this is definitely one of those things you can add onto your happy list. I know I have. Here's the complete recipe for the dip.
I'm sure there are loads more good things you enjoy doing, and I would love to hear about them. Thanks for stopping in and I hope you get the opportunity to Try Some"THiN" Good Today!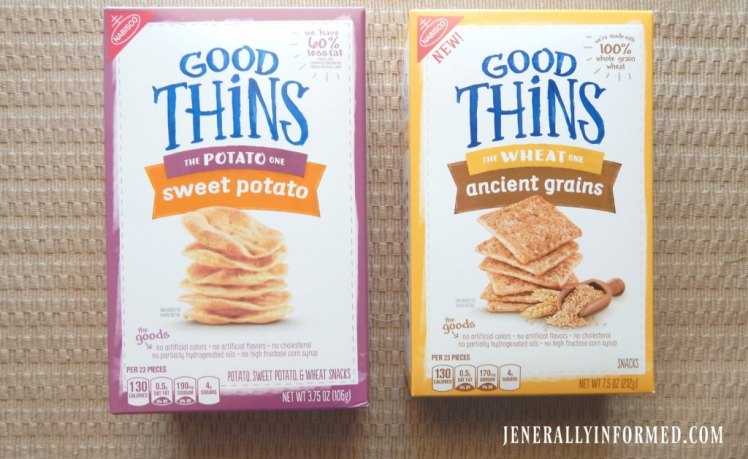 Love,
Jen

Go ahead and sharethis post. You know you want to!