Before we begin this post I have a little confession to make. Up until about two years ago I had never made a Rice Krispie treat in my life. When asked to bring them for some type of event, I would just go buy a box, unwrap them and put them on a plate. Fancy, huh? I am sure everyone thought they were homemade… Anyways, I am happy to say though that I am now a reformed Rice Krispie treat maker and I have since created a few fun things with that specific cooking medium. Here are two of them. The first is that time I made doggy, um I mean dino treats and the other is a rather fabulous and recent creation- Unicorn Rice Krispie Treat Pops!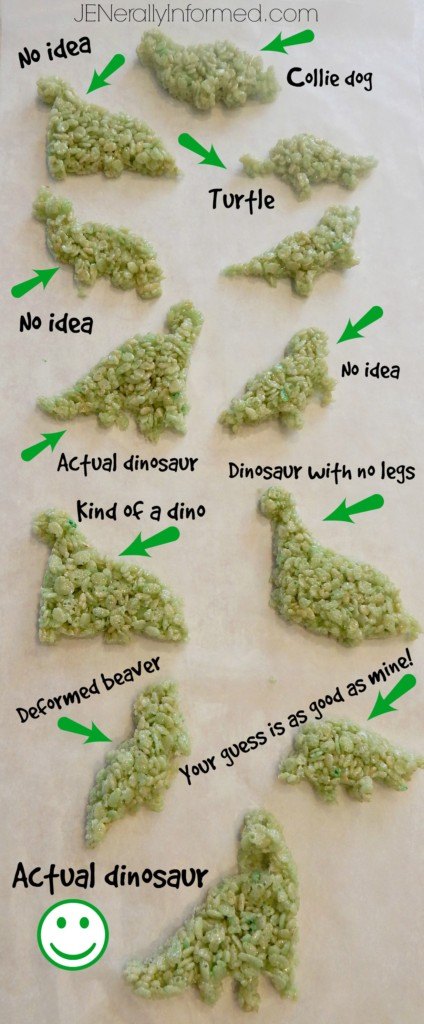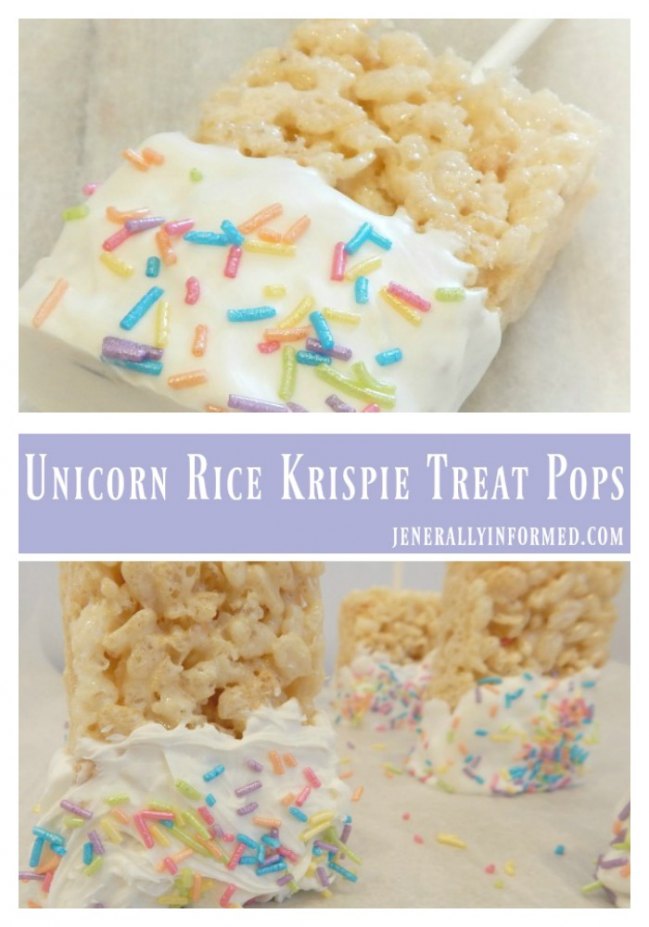 Today, as part of the Spectacular Summer Blog Hop, my blogging friend Susan of Crafting a Family is sharing all we need to know to create these delicious looking Mickey Mouse Inspired Rice Krispie Treats!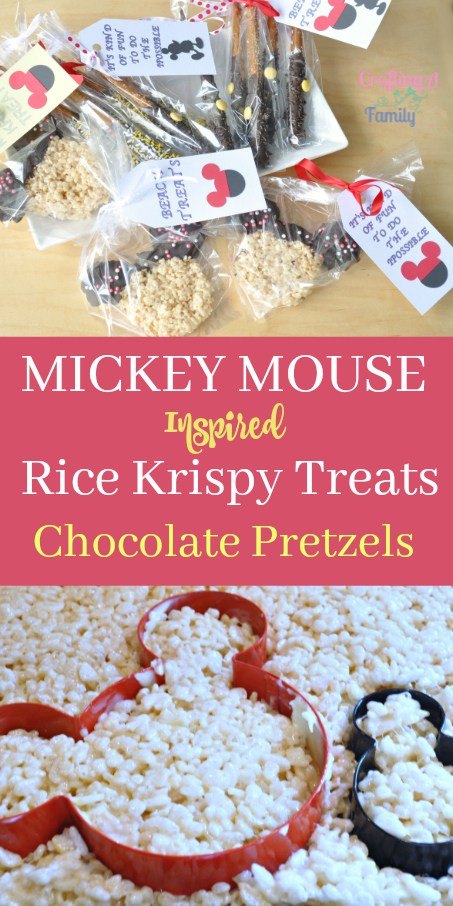 In case you haven't heard about the Hop, this summer I am collaborating with 10 other awesome bloggers to bring you loads of summer inspiration. We're sharing DIY projects, printables, recipes, kids activities, and all-around fantastic inspiration twice a week all summer long!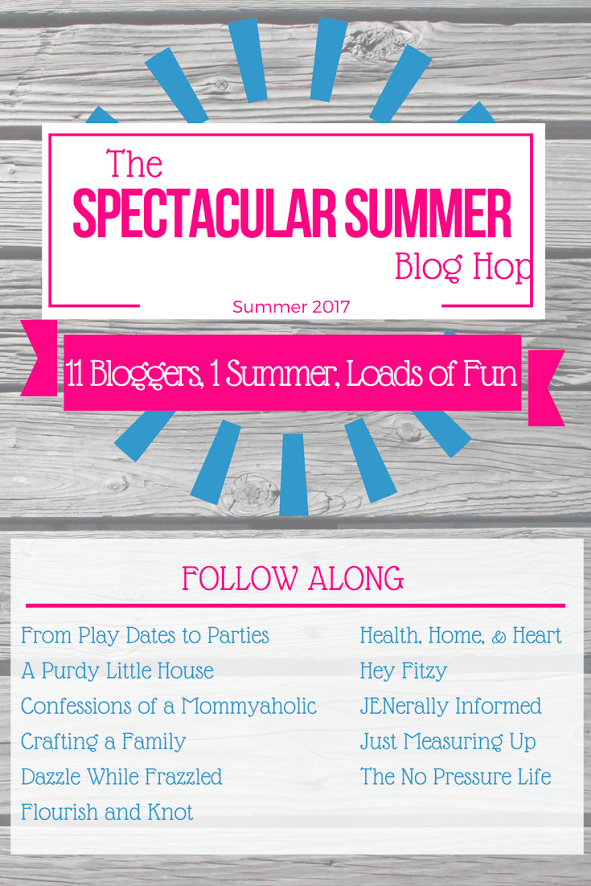 So far we've been treated to so many fun and delicious posts and I am feeling mighty inspired this summer. I hope you are too. Earlier this week did you catch Ash and Eileen's box kite tutorial!?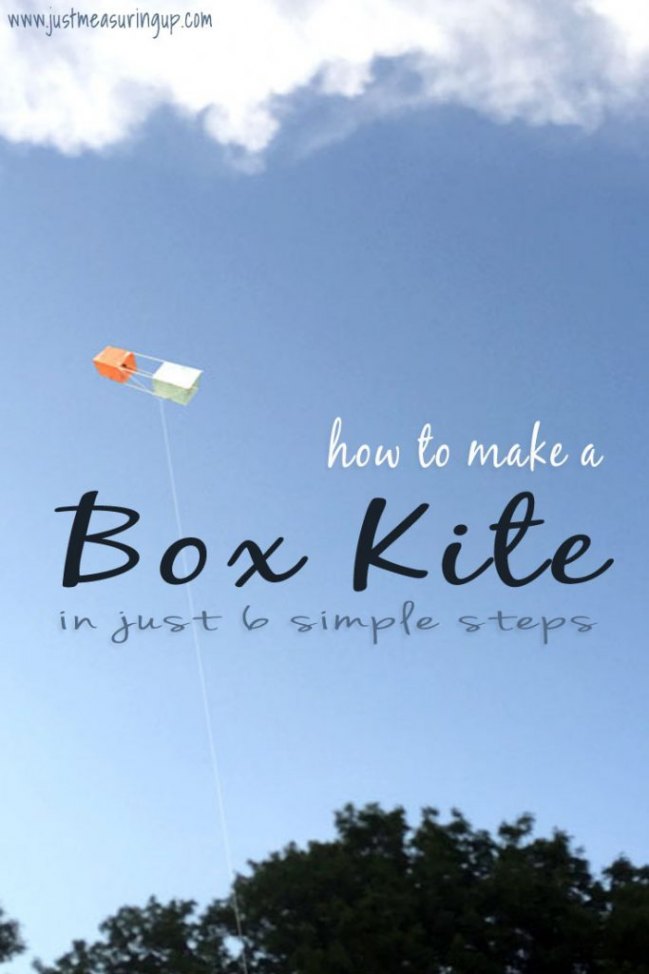 I thought you would like to learn a few fun facts about Susan: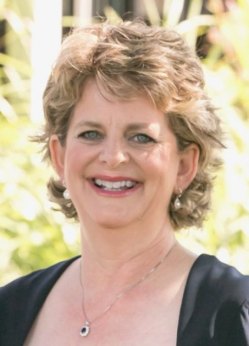 If you could go anywhere in the world, where would it be?
If I could travel anywhere I would like to go to China
What is your favorite flower?
My favorite flower is daffodils.
Each of my co-hosts are answering different questions about Susan, so don't forget to hop on over to the blogs listed below to learn more about this fantastic lady!
And, most importantly, head on over to Crafting A Family to check out her complete Mickey Mouse inspired treats tutorial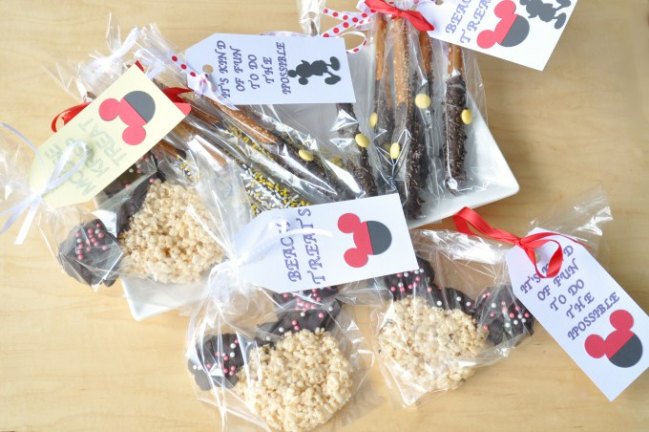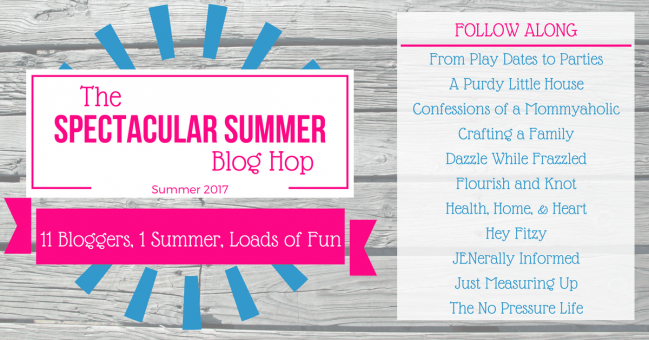 Here are all of my 2017 Spectacular Summer Blog Hop Co-Hosts. I hope you have fun visiting them all!
Lucky you! As each post goes up throughout the summer, you can find them all right here:


Comments are closed here, but make sure you go over and visit Susan!
Love,
Jen

Go ahead and share