Looking for something to "up" your lunch time game without spending hours making it? With 4 school aged kids, lunchtime prepping can get down-right time consuming around here. I need my morning routine to be as simple as possible. For me, this includes simplifying lunch time prep and using a one size fits all kind of meal for all my family members. So today I am excited to share this flavorful recipe for Chipotle Chicken Guacamole Pinwheels that even my picky 4 year old likes! The best part is that these pinwheels are easily prepped the night before to help alleviate lunch making during the morning rush.

You can check out the complete recipe over on SoFabFood today! Plus my ideas for the easiest bento boxes ever.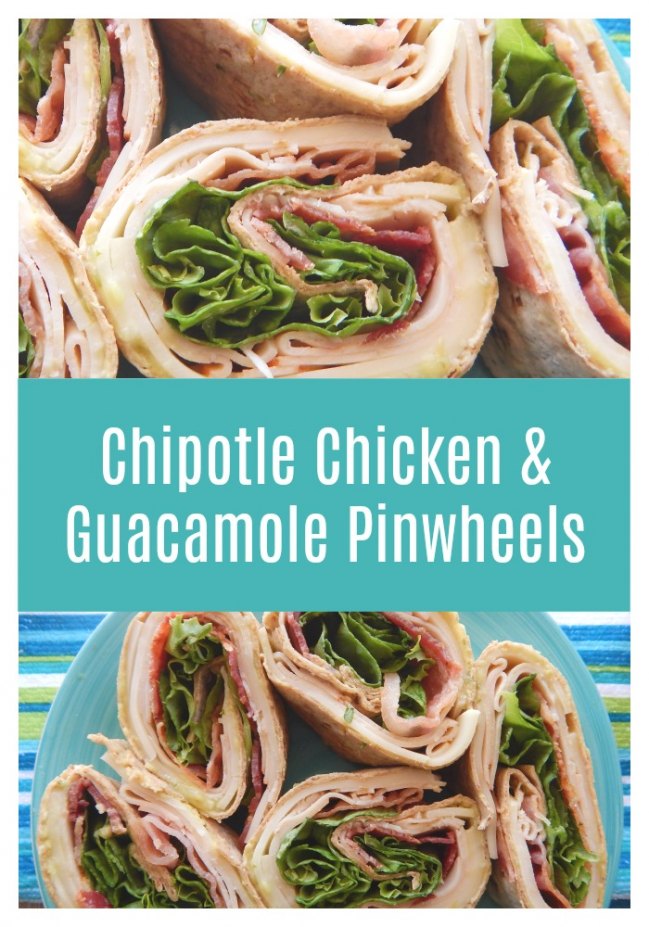 Comments are closed here, but make sure to visit over on SoFabFood!
Love,
Jen

Go ahead and share this post. You know you wnat to!