I totally had you with the header for this post didn't I? Can you guys believe summer is over and done, and September is just a few days away? I am personally looking forward to the Fall, because for southern AZ it means cooler temperatures and a return to being able to spend time in the great outdoors without melting! I hope you guys have enjoyed the Spectacular Summer Blog Hop as much as I have. There have been so many great recipes, ideas and DIY plans shared, and just in case you missed any of them, here is everything that has been shared!

Today we end the Spectacular Summer Blog Hop with a post from my blogging BFF and the organizational mastermind behind the Hop, Leslie of From Playdates to Parties.
Halloween Monster Munch!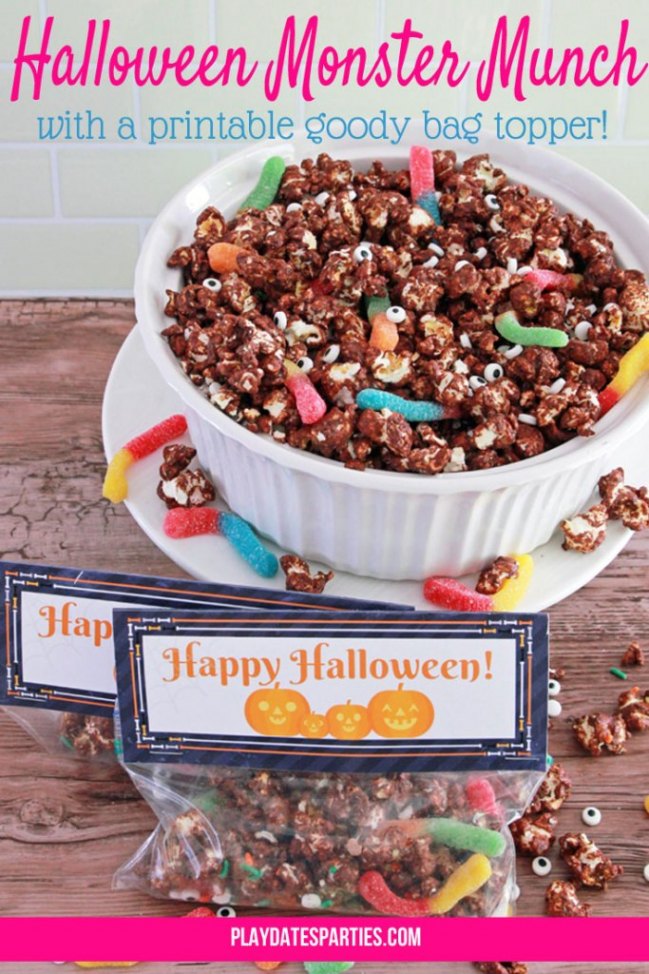 It's never too early to start thinking about Halloween, because that means Thanksgiving and Christmas are just around the corner! So make sure to visit Leslie and grab the complete recipe, plus snag her free download for the adorable snack bag toppers!
Thank you to all of the awesome bloggers who participated in the Hop alongside me. You guys were the BEST! Hopefully next summer we can manage an encore just as fantastic as this one.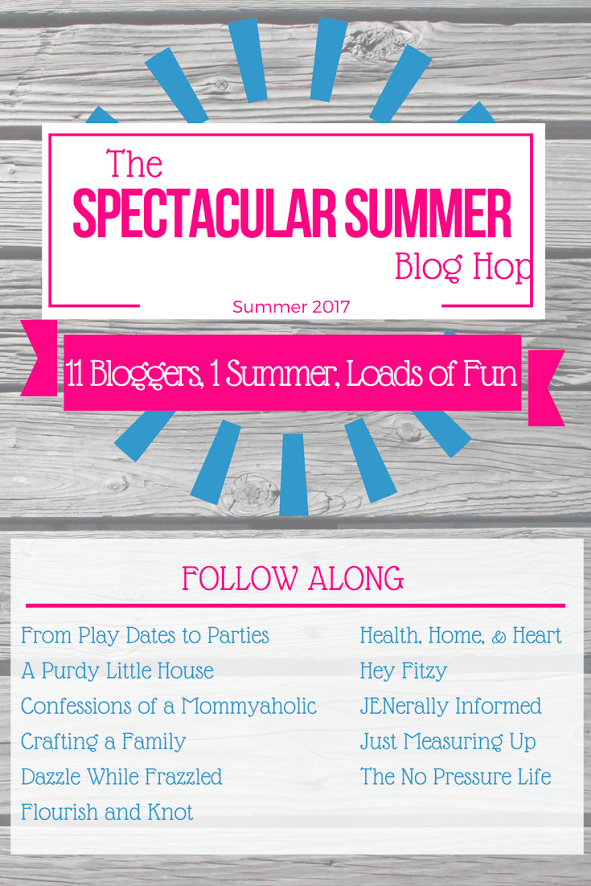 Here are all of my 2017 Spectacular Summer Blog Hop Co-Hosts. I hope you have had fun visiting them all!
Ready or not Fall, here we come! Thanks for popping in and have a great day!
Comments are closed here, but make sure you go over and visit Leslie.
Love,
Jen

Go ahead and share this post. You know you want to!