I love to cook, but with a family of 6, easy is pretty much going to be the determining factor in whether or not I undertake a recipe. If you are like me, then you are going to love this newest edition of the Spectacular Summer Blog Hop and this deliciously, awesome recipe from Sarah of Flourish & Knot!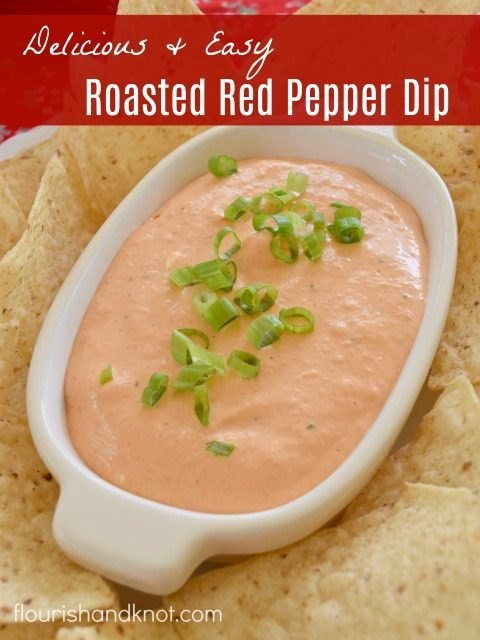 In case you haven't heard about the Hop, this summer I am collaborating with 10 other awesome bloggers to bring you loads of summer inspiration. We're sharing DIY projects, printables, recipes, kids activities, and all-around fantastic inspiration twice a week all summer long!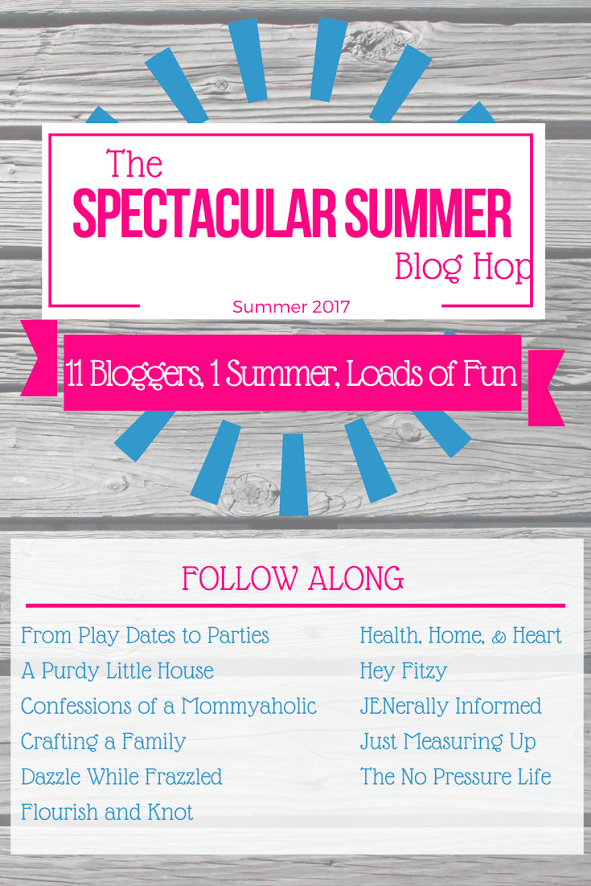 So far we've been treated to so many fun and delicious posts and I am feeling mighty inspired this summer. I hope you are too. Last week did you catch Laura's tutorial for this adorable DIY Back To School Photo Prop?!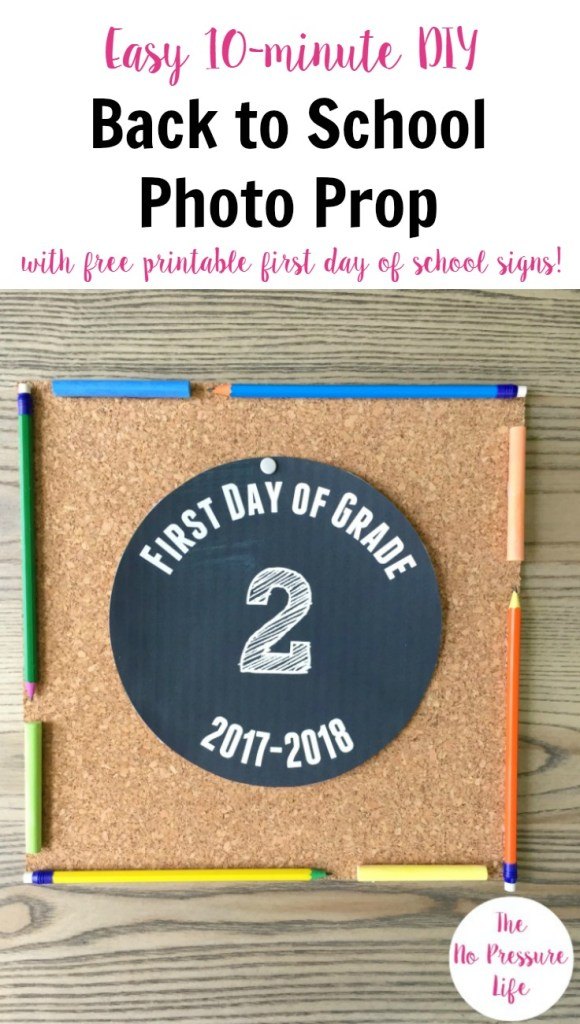 I thought you would like to learn a few fun facts about Sarah: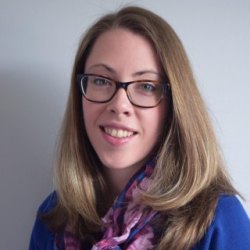 If you could master one skill you don't have right now, what would it be?
Sewing. Especially sewing with stretch knits..
What's your favorite holiday?
I love Christmas because it's my favourite music!
Each of my co-hosts are answering different questions about Sarah, so don't forget to hop on over to the blogs listed below to learn more about this fantastic lady!
And, most importantly, head on over to Florish & Knot to check out Sarah's delicious recipe!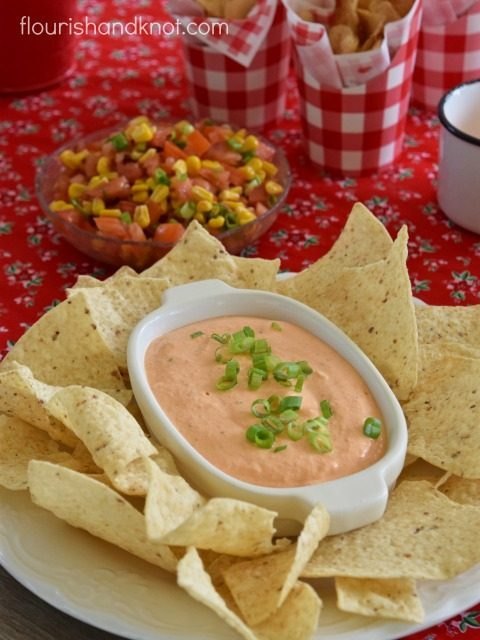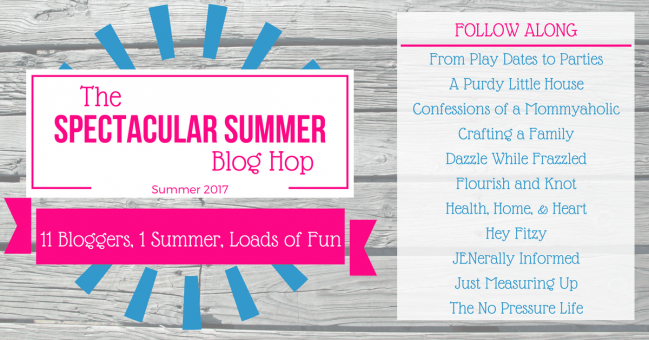 Here are all of my 2017 Spectacular Summer Blog Hop Co-Hosts. I hope you have fun visiting them all!
Lucky you! As each post goes up throughout the summer, you can find them all right here:


Comments are closed here, but make sure you go over and visit Sarah!
Love,
Jen

Go ahead and share