This shop has been compensated by Collective Bias, Inc. and its advertiser, Walmart Family Mobile. All opinions are mine alone. #SummerIsForSavings #CollectiveBias #WFM3
This summer has been insane folks! There is so much going on and with a family of 6, all wanting to be in different places at different times, how does a mother keep up with all of that?!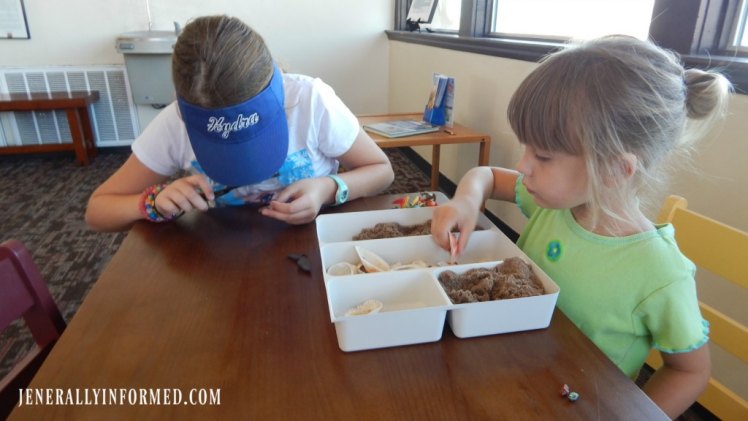 Would you all like to know my personal sanity saver? Here it is. I use my Samsung J3 and Walmart Family Mobile powered by T-Mobile to keep my life organized and make summer better! Calendaring, messaging, appointment keeping and email. It is all on my phone!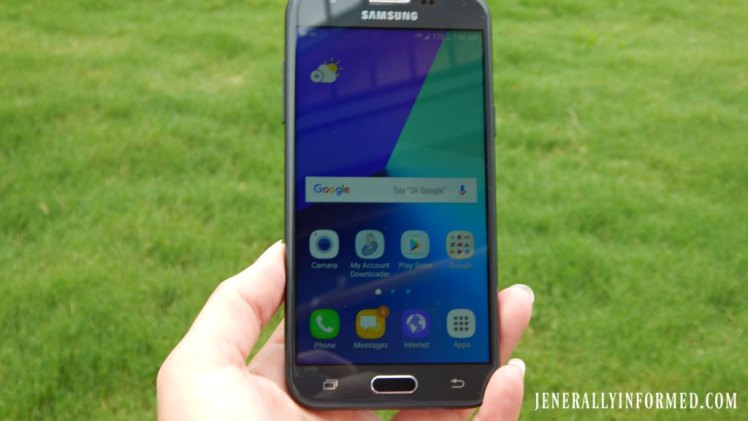 Not only am I saving money with my monthly plan from Walmart Family Mobile ($49.88 PLUS Plan), there are no activation fees and no late charges and I get great coverage on T-Mobile's nationwide network! This means I can stay in contact with all of my family members with unlimited Talk, Text & Data , which now includes up to 15 GB of 4G LTE† data, then 2G*! Take a look at the summertime pictures I can share with my unlimited data and texting Samsung J3!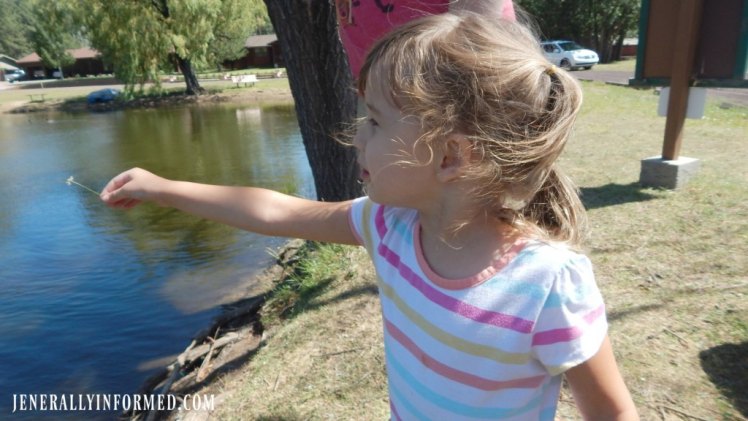 If you haven't used Walmart Family Mobile before, now is the time! It is easier than ever. You don't need a contract, and I personally love that you have clear monthly service plan pricing that I can accurately budget for because there are no late fees, activation fees, or overages. With quite a few family members in our house with their own mobile devices that part of our monthly plan is a BIG deal for us! Because as parents of teens, the word "unlimited" sounds really, really good.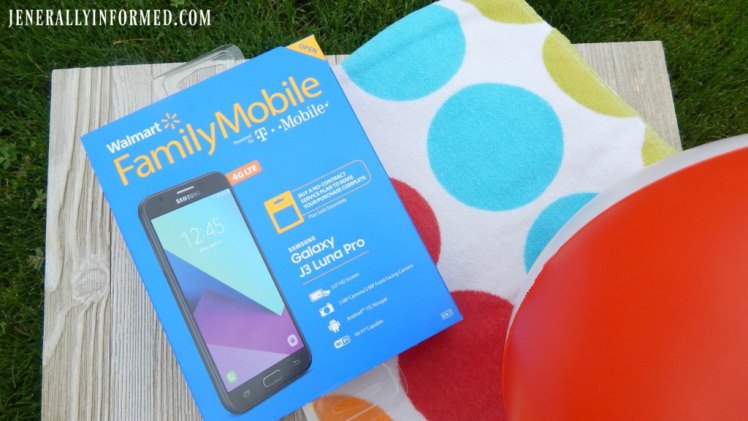 To start with Walmart Family Mobile all you need to do is pick a phone. You can even switch and keep your current phone. Keep in mind though that all prices for phones and plans included in this post are accurate as of the date of posting; however, these prices are subject to change. Please refer to this page or your local Walmart for current pricing.
Next pick a plan, activate your phone, and go on your way. Enjoying more of your summer! Take a look at this picture I took with my phone. It is now my personal wallpaper. I might have also sent it to just a few family members…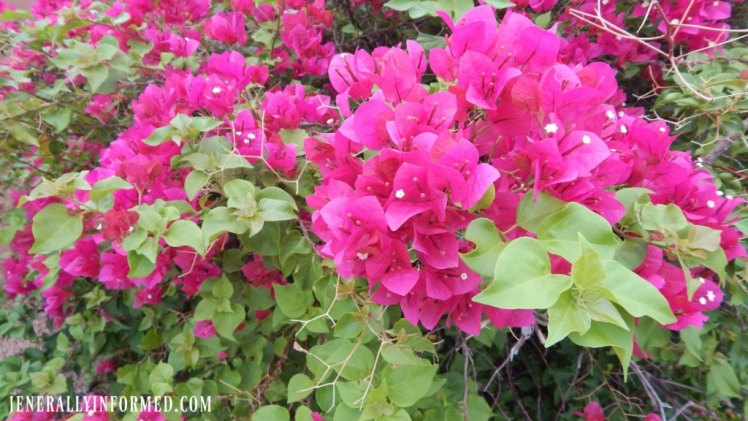 Shh, don't tell Jen's Guy, but take a look at this picture my littlest princess Anneliese took of her Daddy and beloved puppy Eddie. She might have also sent it to a few family members. Hooray for unlimited data and texting! Sorry Jen's Guy. You two do look awfully cute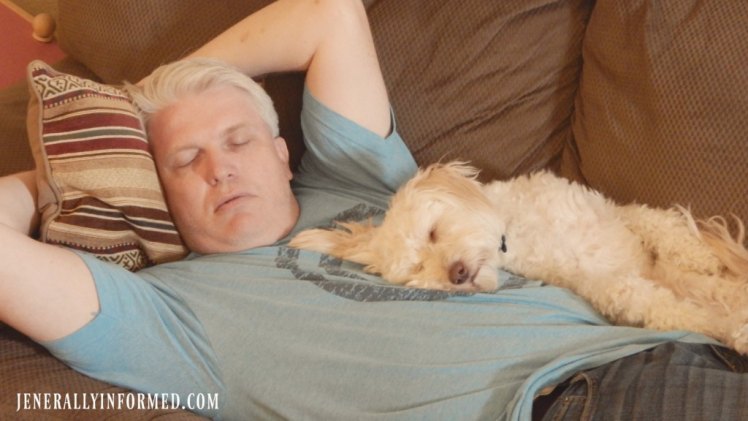 Here is something you shouldn't miss, right now when you sign up for a $49.88 PLUS plan through Walmart Family Mobile, you will also receive a free VUDU◊ movie rental credit valued at $7.00 each time you renew your service!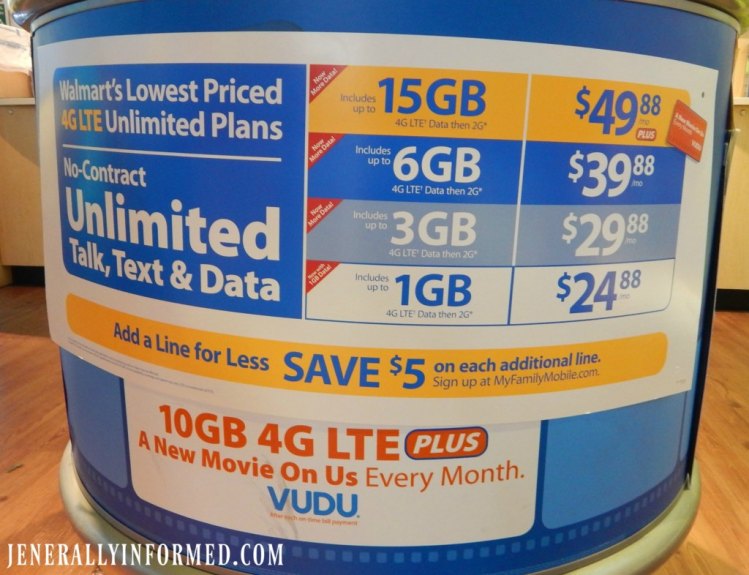 So if you are looking for a plan that will help you stay organized, save money, and enjoy all that summer has to offer, you really need to check out Walmart Family Mobile. Once our family switched over, we have never looked back!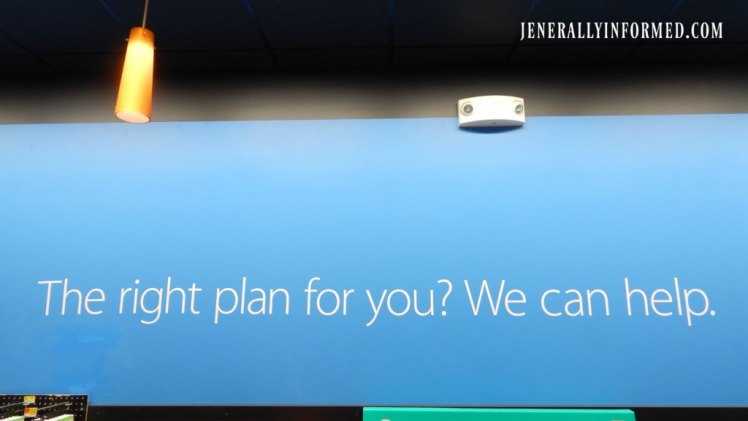 Happy summering and you can check out more about Walmart Family Mobile powered by T-Mobile here.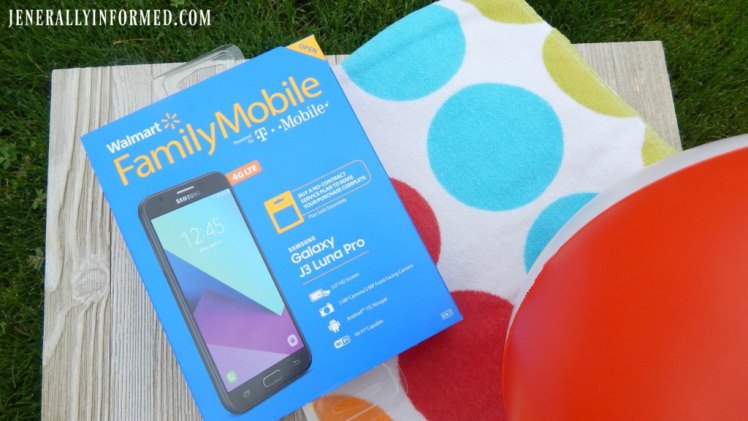 *Please always refer to the latest terms and conditions at myfamilymobile.com.
† To get 4G LTE speed, you must have a 4G LTE capable device and 4G LTE SIM Card. Actual availability, coverage and speed may vary. LTE is a trademark of ETSI.
◊ Limited time offer. Available for lines active with the PLUS $49.88 plan only. VUDU enabled device and account required for digital viewing. Customers must be 18 years or older to open a VUDU account. Movie rental only available in the USA. Free movie rental provided in the form of a movie rental code to the value of a $7.00 VUDU credit. Movie rental code allows for selection from available movies for rent. May not be readily redeemable on all new releases. Code will be delivered within up to 24 hours of the effective account renewal date. Must be used within 30 days of receiving code. Offer is non-transferable. Limit 1 per customer. Additional terms and conditions on VUDU's website: http://www.vudu.com/termsofservice.html
Love,
Jen

Go ahead and share this post, you know you want to!