Did you guys catch my post last week on making a bubbly watermelon punch bowl? After the fun I had with that one, I have now decided that watermelon is pretty much on the top of my list for favorite summer time drinks. It is sooo good! How I have missed this train ride of watermelon goodness before? If you have not tried the world of watermelon beverages before, you really need to. So, how about we remedy that with this fabulous recipe from Sue of a Purdy Little House as part of the Spectacular Summer Blog Hop!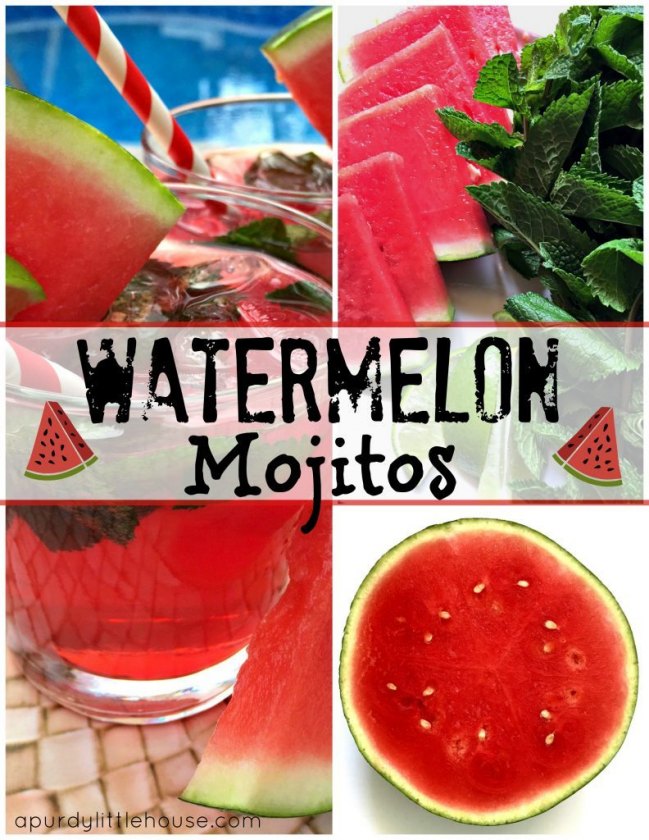 Sue even has a kid's alcohol free version! That is going to be the ticket for me!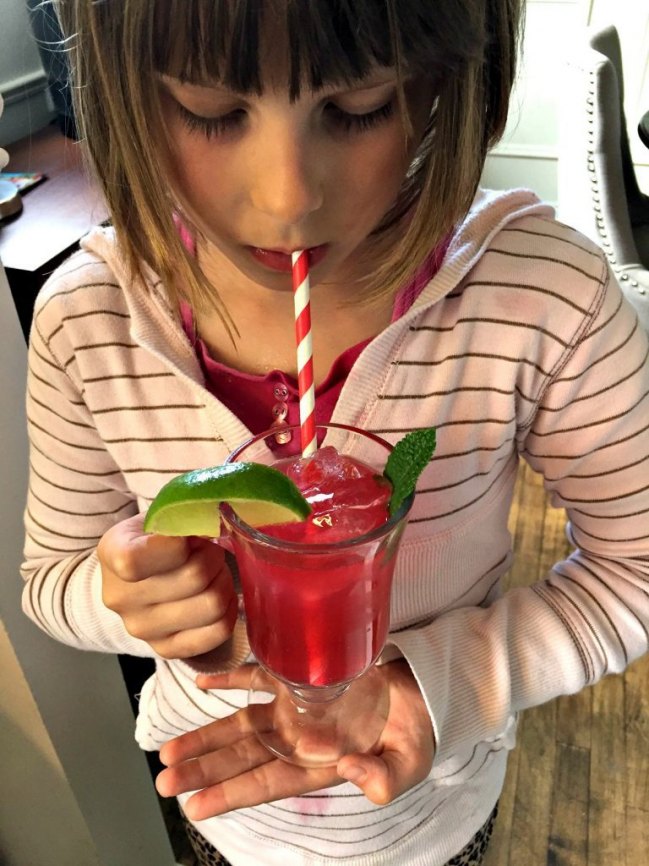 In case you haven't heard about the Spectacular Summer Blog Hop, this summer I am collaborating with 10 other awesome bloggers to bring you loads of summer inspiration. We're sharing DIY projects, printables, recipes, kids activities, and all-around fantastic inspiration twice a week all summer long!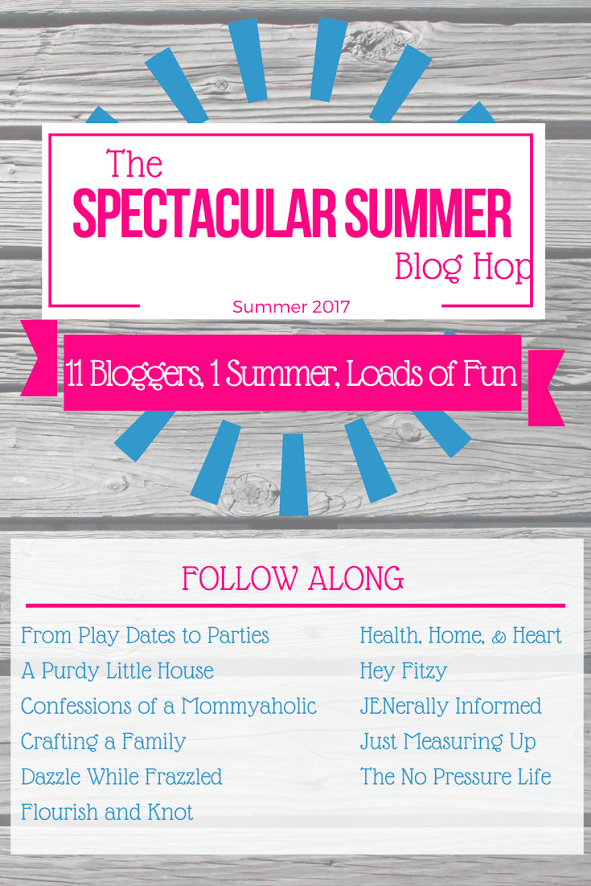 So far we've been treated to so many fun and delicious posts and I am feeling mighty inspired this summer. I hope you are too. Last week did you catch Victoria's fun beach wall art?! Go grab your favorite right now!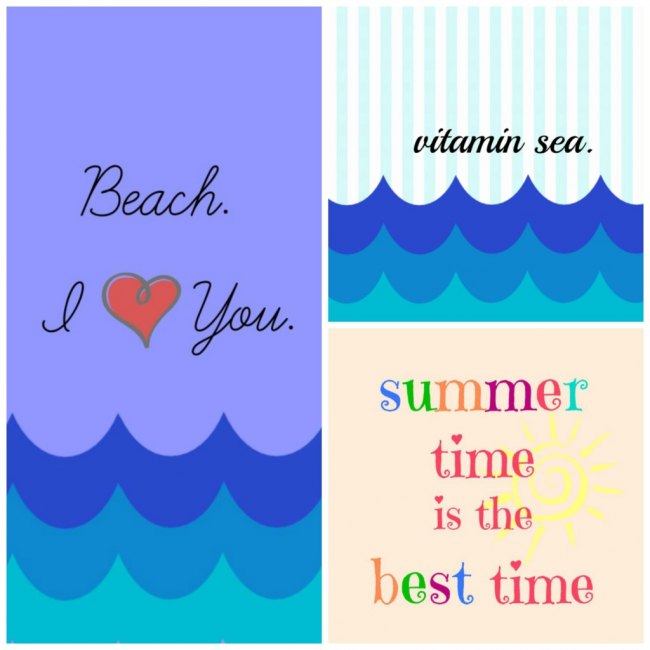 I thought you would like to learn a few fun facts about Sue: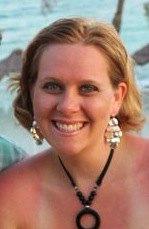 If you had a warning label, what would yours say?
Beware of sarcasm.
What is your favorite song right now?
For some reason I LOVE Peace Frog by the Doors. Not really a huge Doors fan though. Go figure.
Each of my co-hosts are answering different questions about Sue, so don't forget to hop on over to the blogs listed below to learn more about this fantastic lady!
And, most importantly, head on over to A Purdy Little House and check out Sue's complete watermelon mojito recipe!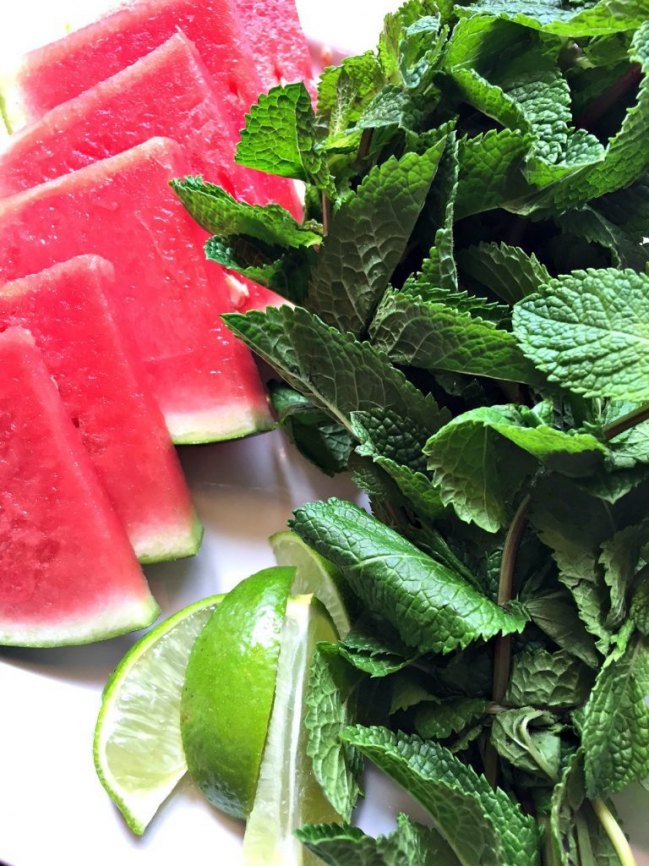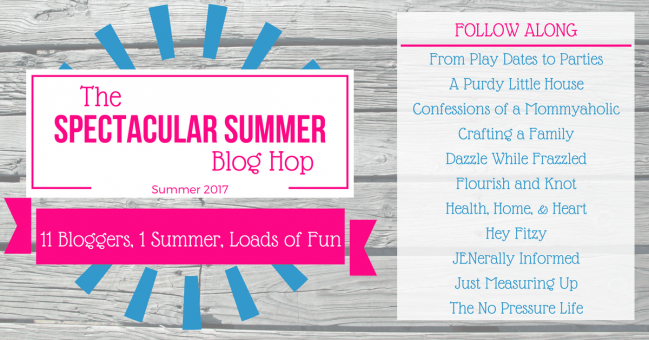 Here are all of my 2017 Spectacular Summer Blog Hop Co-Hosts. I hope you have fun visiting them all!
Lucky you! As each post goes up throughout the summer, you can find them all right here:


Comments are closed here, but make sure you go over and visit Sue!
Love,
Jen